EXFOLIATE • BRIGHTEN • CLEANSE
Best suited for all skin types to gently exfoliate & brighten.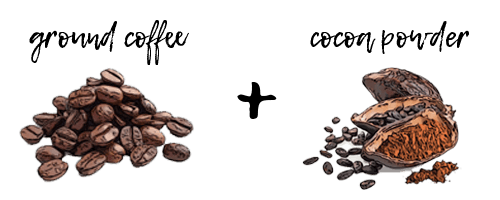 Gently exfoliate with ground coffee, while cocoa powder naturally brightens & tightens your skin. All with an amazing aroma of coffee & cocoa!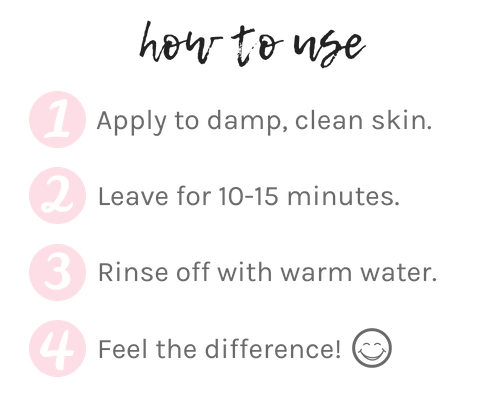 Our 'Love It' Promise
"Try Us...You Have NOTHING to Lose!"
We guarantee you will LOVE our products, just like thousands of other customers. And if you don't, just message us, get your money back AND keep your product!
Why You Should Choose Bath Box®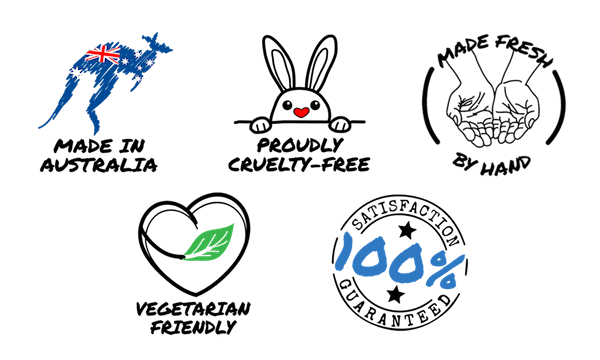 Looking for a deal? Upgrade to one of our discounted bundles!
Kaolin (Australian Clay), Glycerine, Water, Cocoa Powder, Coffee Grounds, Cocoa Butter, Phenoxyethanol Ethylhexylglycerin (Safe Preservative).

Remember to store your face mask in a cool, dry place. For best results, mix before use, and aim to use within 6-8 weeks!