OUR LUXURIOUS "COFFEE LOVER" FORMULA
Gently exfoliate while deeply nourishing and locking in moisture with our special 3-in-1 formula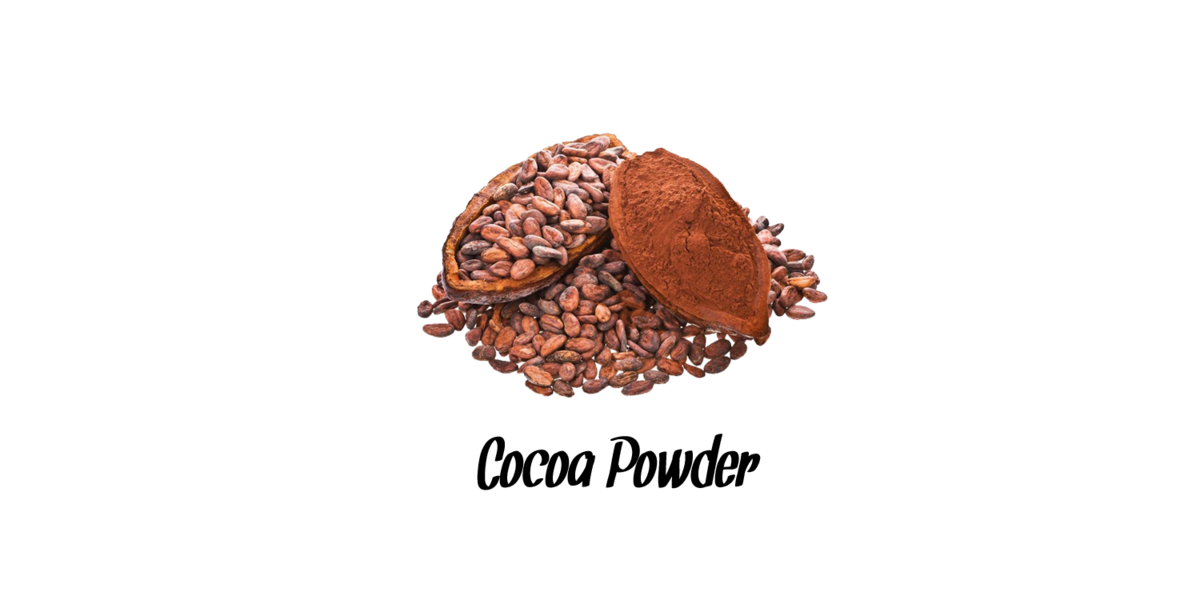 Adding a silky texture to this mask, Cocoa Powder also provides deep and soothing nourishment to your skin. With added moisturising benefits, it's one of many active ingredients in this mask.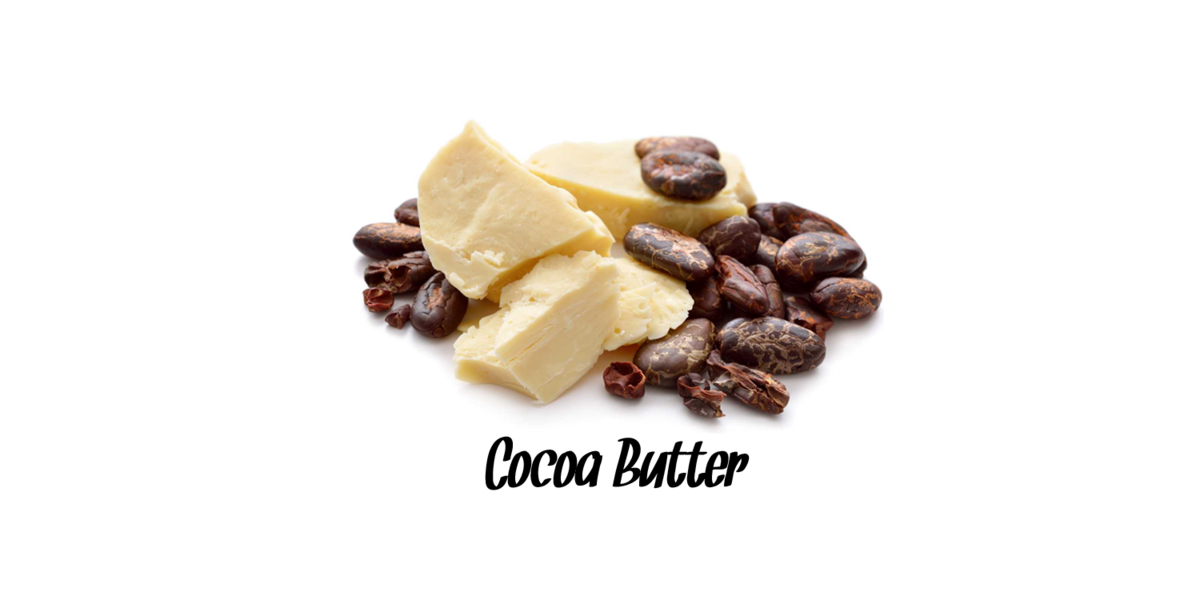 Deeply hydrate your skin with the natural healing and anti-oxidant properties of the cocoa bean. Even if you have sensitive skin, this is the perfect way to lock in moisture and prevent dry or peeling skin.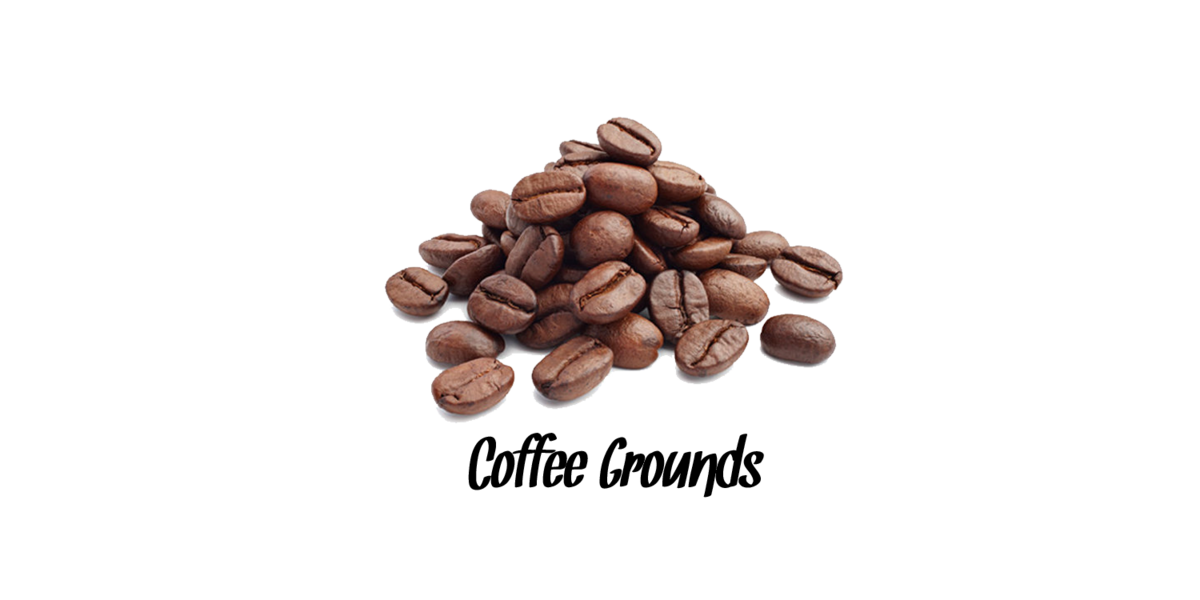 Scrub away dry or dead skin with the tiny pieces of natural, ground coffee beans. Wake your skin up with caffeine, as it can help boost overall skin health, leading to a more radiant and youthful look.
1. Apply evenly to damp, clean skin.
2. Leave for 10 to 15 minutes.
3. Gently remove with warm water.
4.
Use at least once every 2 days for best results!
Cool tip:
Combine this face mask with our
Deja Vu
body scrub and
Barista Babe
soap bar for an overall coffee experience! :-)
Our "Most Asked Questions" section is coming soon!

Ingredients: Australian Kaolin Clay, Glycerine, Water, Cocoa Powder, Coffee Grounds, Cocoa Butter, Preservative.

Store in a cool, dry place. For best results, mix your mask before use, and aim to use within 6-8 weeks!
Customers who bought Morning Brew also bought...