Click PLAY on the video below!
I THINK NAUGHTY BATH BOMB
With a mix of sweet & spicy oils, this bath bomb is like nothing you've tried before!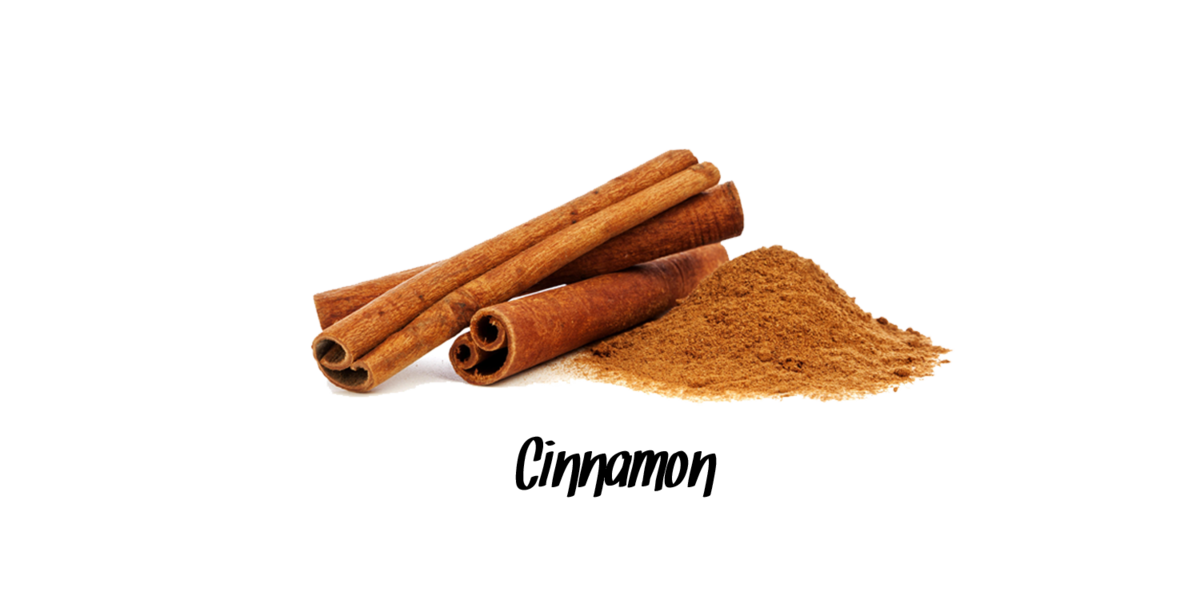 Bring colour and radiance back to dull skin with the energising properties of cinnamon. It also contains some minor anti-bacterial properties that can help provide your skin with a deep cleanse.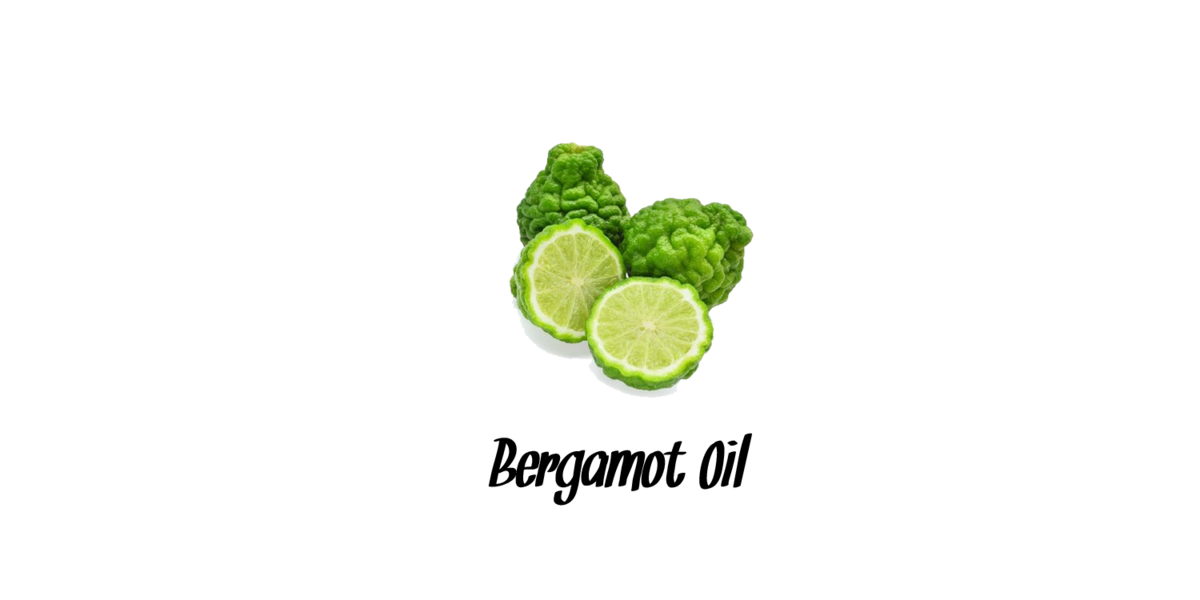 Bergamot oil has an uplifting citrus scent that is stress-relieving and mood-boosting. It has been used for many years in traditional medicine for these benefits, so we added it into our bath bomb.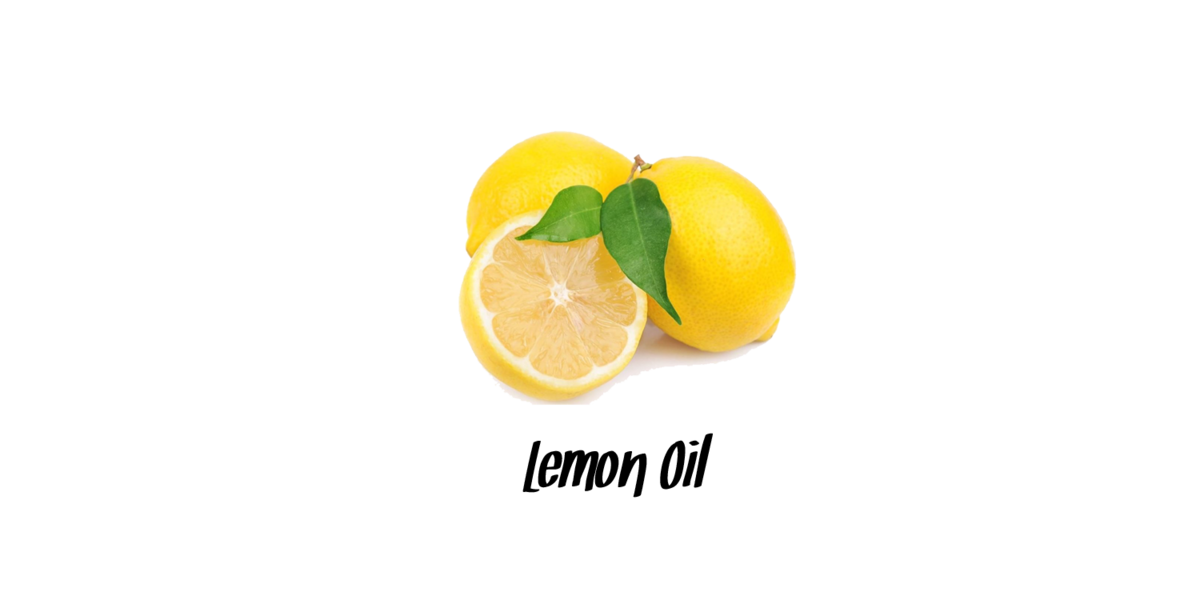 Lemon has always been a popular natural remedy to refresh and cleanse. It brings an uplifting scent combined with the most refreshing properties to our bath bomb, complementing the other oils.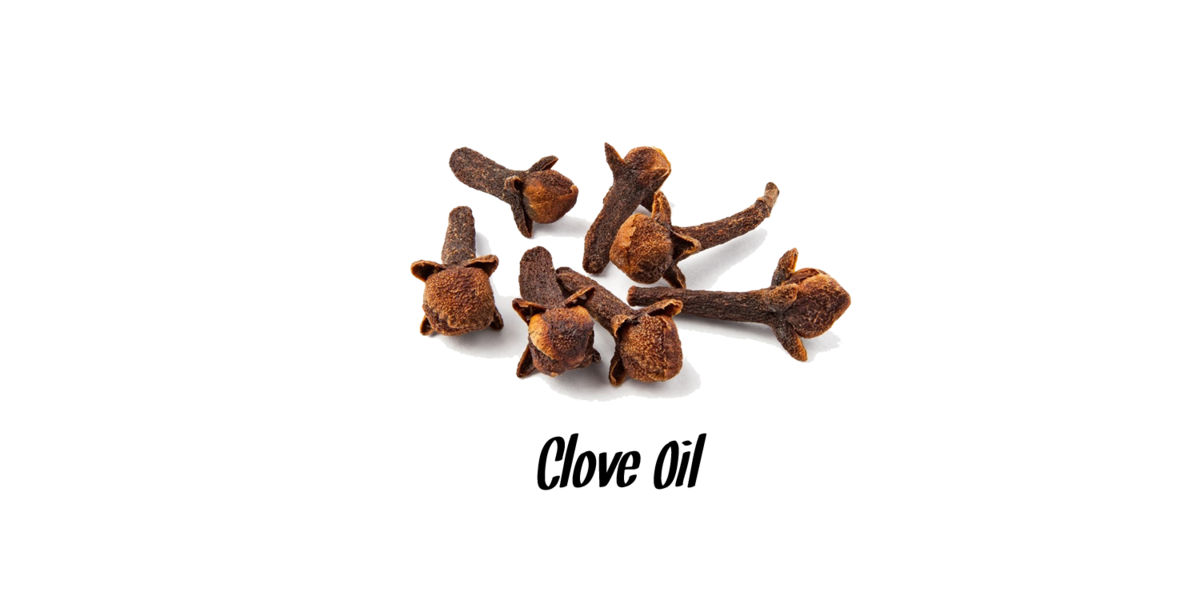 Clove oil has a gentle, but spicy aroma and this can make it quite stimulating to your senses. We have added the perfect amount to make this bath bomb great in combination with our other ingredients.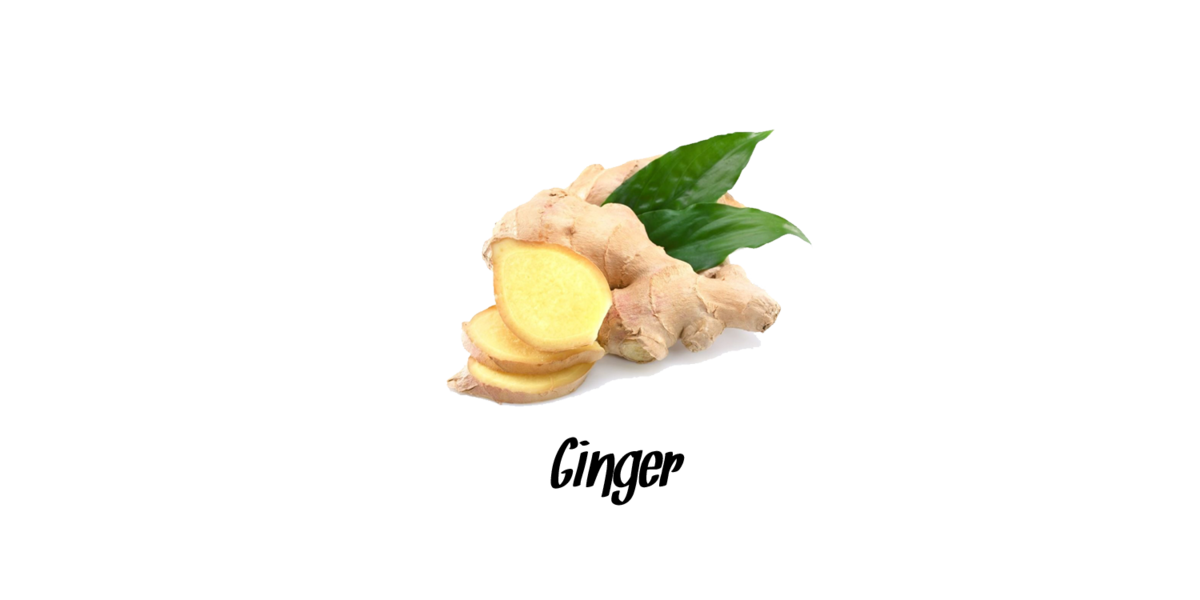 For years, ginger oil has been used in traditional medicine because of its range of skin benefits. One of which is that it can have a soothing effect. In our bath bomb it adds to the spicy aroma.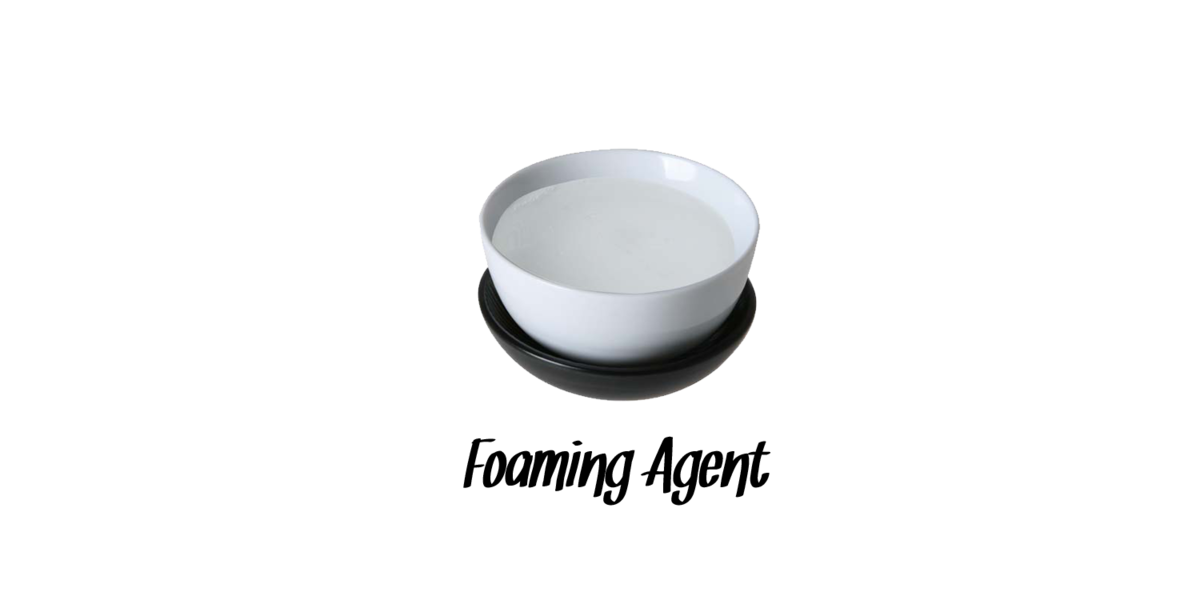 Foaming agents helps make your bath bombs look and feel amazing. After lots of research and testing of our formulas, we made the decision to use a safe foaming agents -
sodium cocoyl isethionate
and
sodium lauroyl sarcosinate
. Click on the names to learn more.
Ingredients: Sodium Bicarbonate, Citric Acid, Cream of Tartar, Corn Starch, Foaming Agent, Oats, Cocoa Butter, Vanilla Fragrance, Cinnamon Oil, Clove Oil, Bergamot Oil, Lemon Oil, Ginger Oil, Water, Colourant.
Customers who bought I Think Naughty also bought...