A MOISTURISING MASK WITH SUPER POWERS
Deeply nourish and moisturise your skin like never before with our powerful 5-in-1 formulation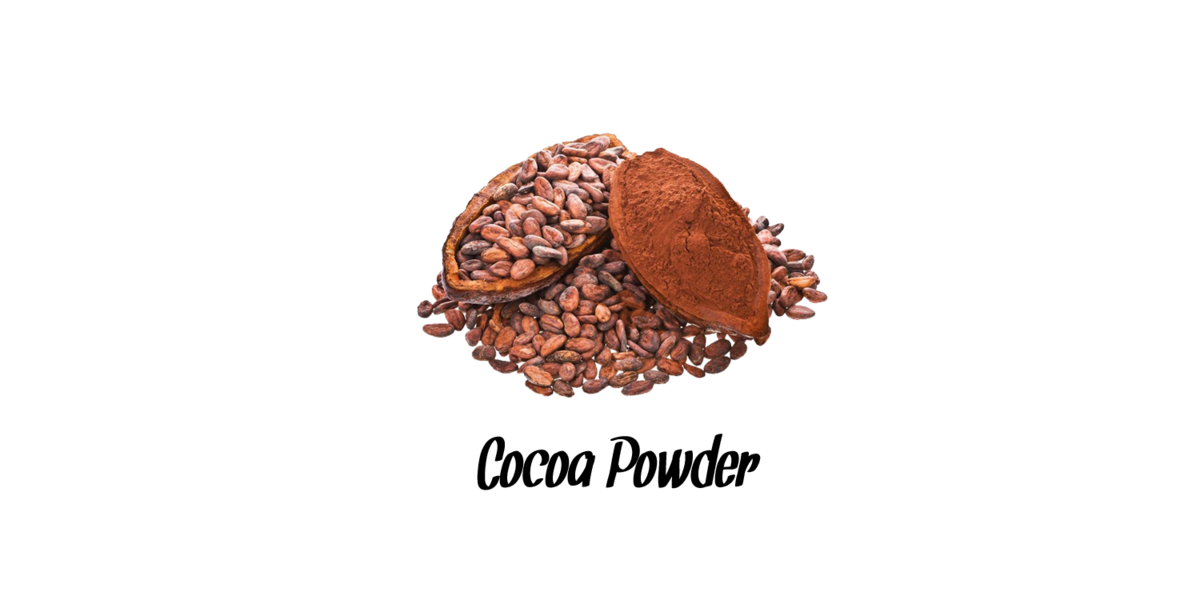 Adding a silky texture to this mask, Cocoa Powder also provides deep and soothing nourishment to your skin. With added moisturising benefits, it's one of many active ingredients in this mask.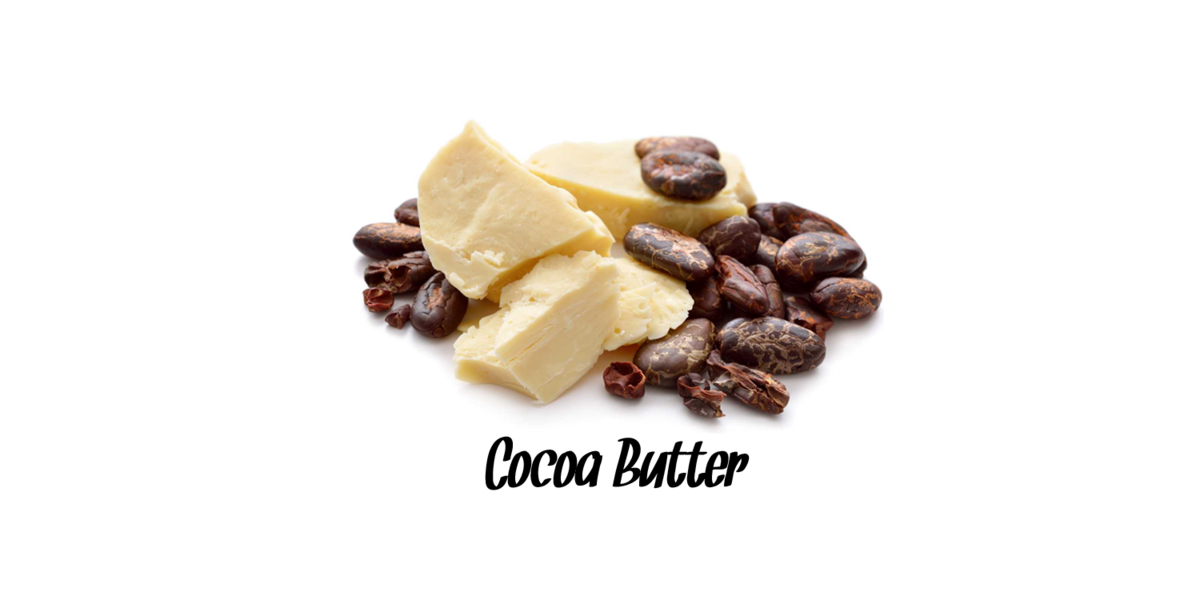 Deeply hydrate your skin with the natural healing and anti-oxidant properties of the cocoa bean. Even if you have sensitive skin, this is the perfect way to lock in moisture and prevent dry or peeling skin.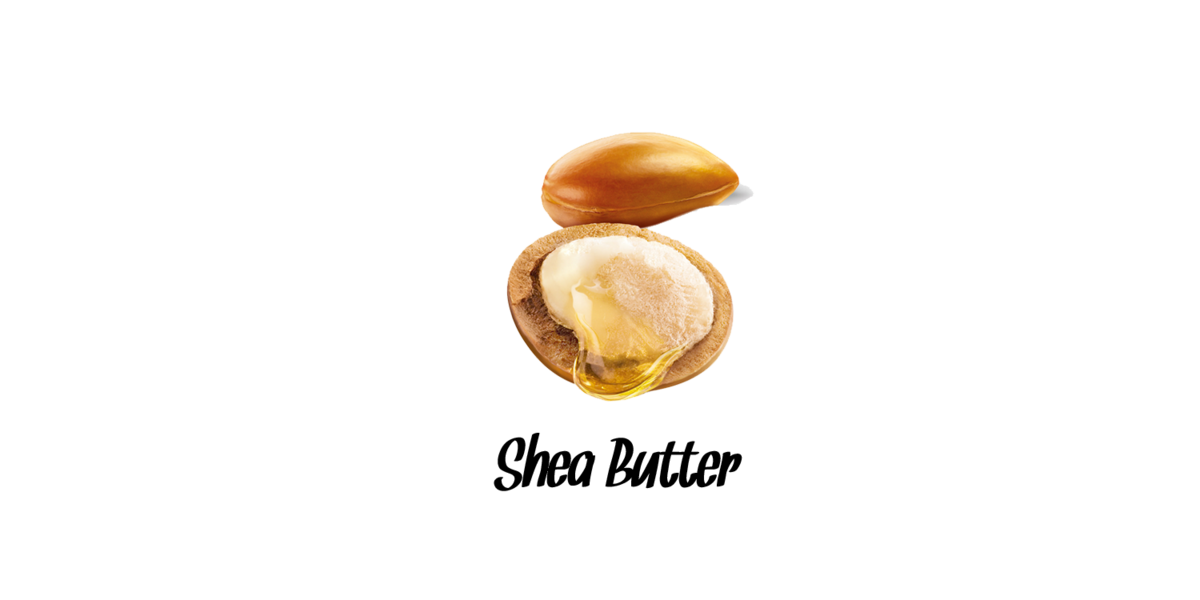 Yet another powerful butter to soften and moisturise, shea butter gets deep into your skin to lock in moisture. You will notice that it helps Love Affair make your skin feel softer as soon as you take the mask off.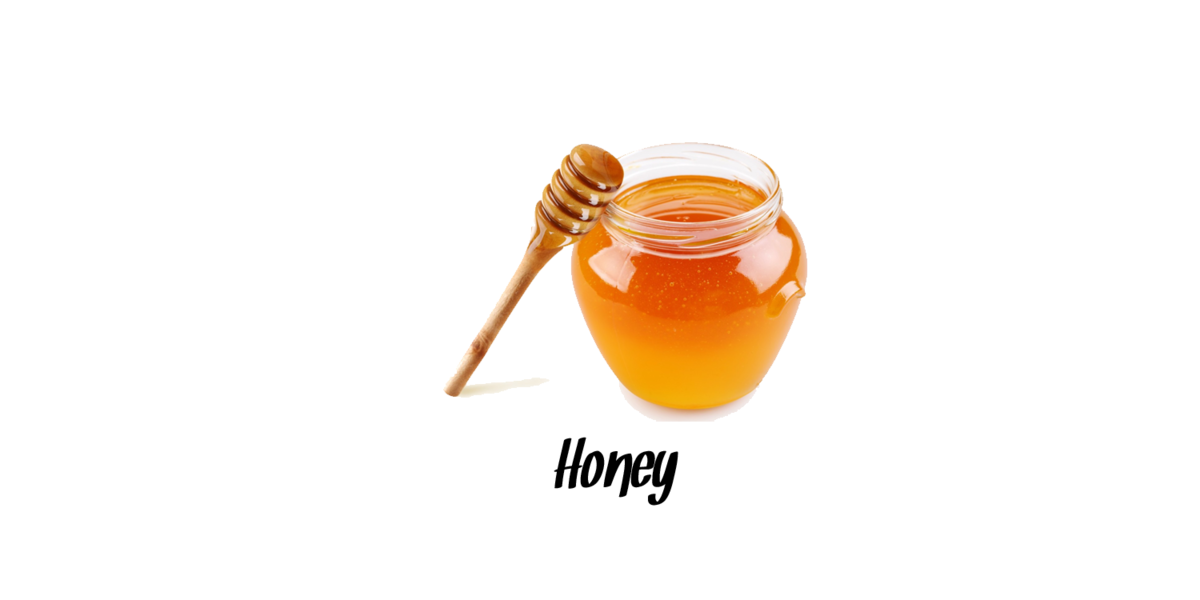 Soothe and cleanse your skin with the natural anti-bacterial properties of honey. This makes our mask great for helping skin irritations. It can also be used as a targeted cleansing face and body mask.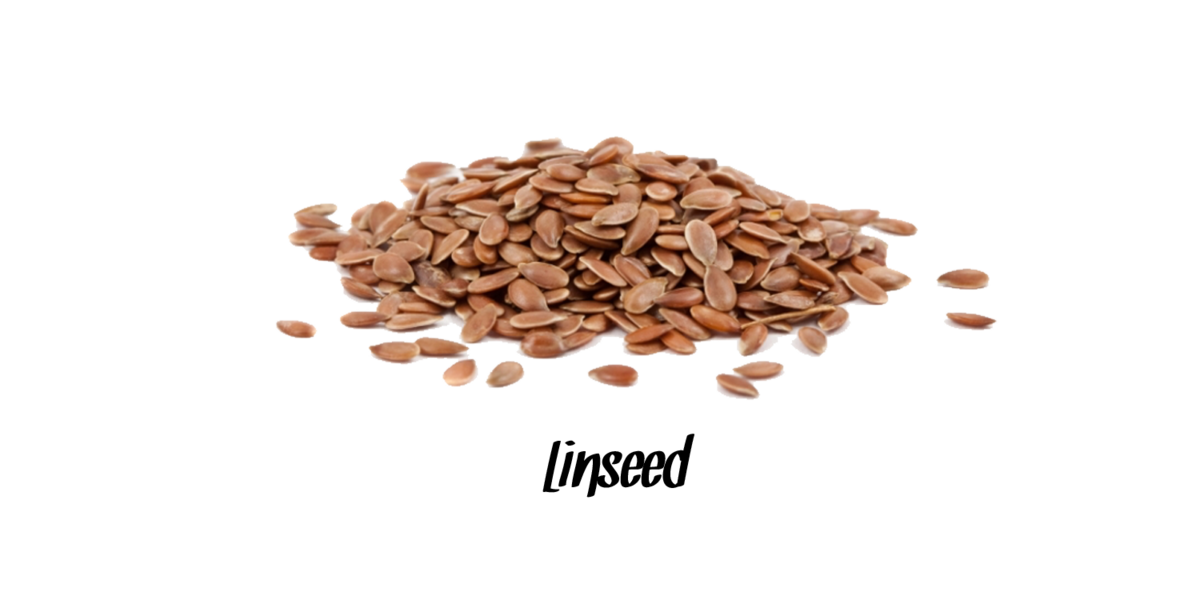 Linseed is rich in healthy fatty acids, which makes it great for your skin. Specifically, the anti-inflammatory properties makes it great for healing and soothing skin irritations like rashes, acne, and eczema.
1. Apply evenly to damp, clean skin.
2. Leave for 10 to 15 minutes.
3. Gently remove with warm water.
4. Use at least once every 2 days for best results!

Cool tip: When first using this mask, you can use it more often for quicker results, eventually adding it to your regular routine! :-)
Our "Most Asked Questions" section is coming soon!

Ingredients: Australian Kaolin Clay, Glycerine, Water, Unrefined Shea Butter, Ground Linseed, Cocoa Butter, Honey, Cocoa Powder, Preservative.

Store in a cool, dry place. For best results, mix your mask before use, and aim to use within 6-8 weeks!
Customers who bought Love Affair also bought...