OUR POWERFUL & EFFECTIVE FORMULA
Draw out dirt, impurities, and other nasty stuff, while still keeping the good stuff in!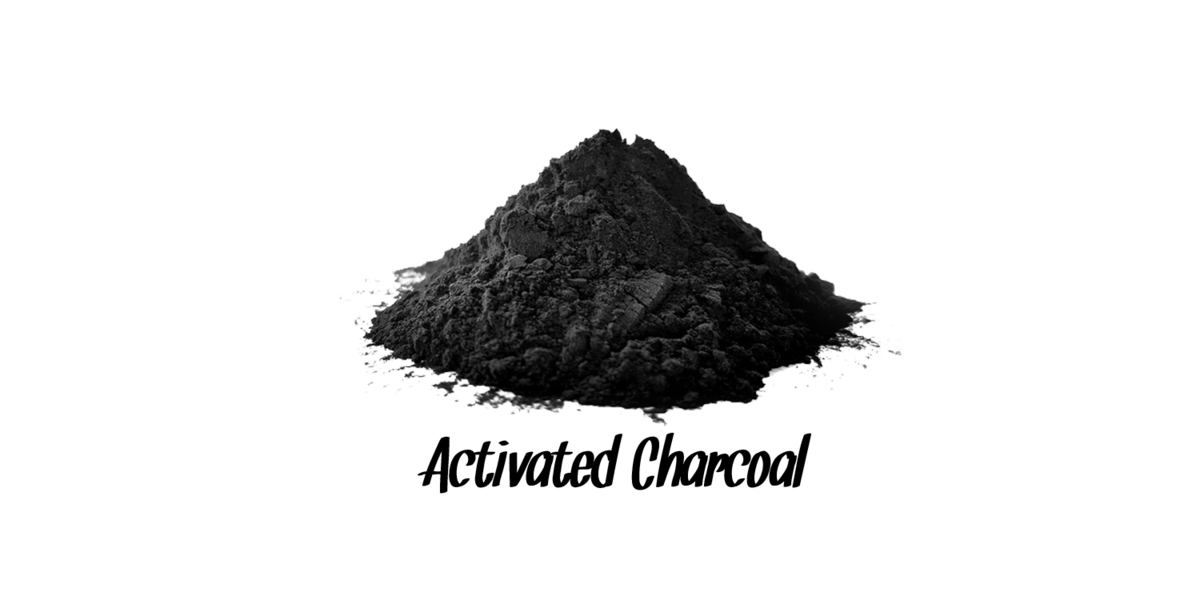 Draw out the dirt, toxins, impurities, and other bad stuff to the surface of your skin, so it can then be washed away. This can help you finally achieve that clear and flawless look you've always wanted.
Known for its amazing healing qualities and popular for how beneficial it is for your skin, aloe vera will help leave your skin soft and smooth, especially after the activated charcoal does its job.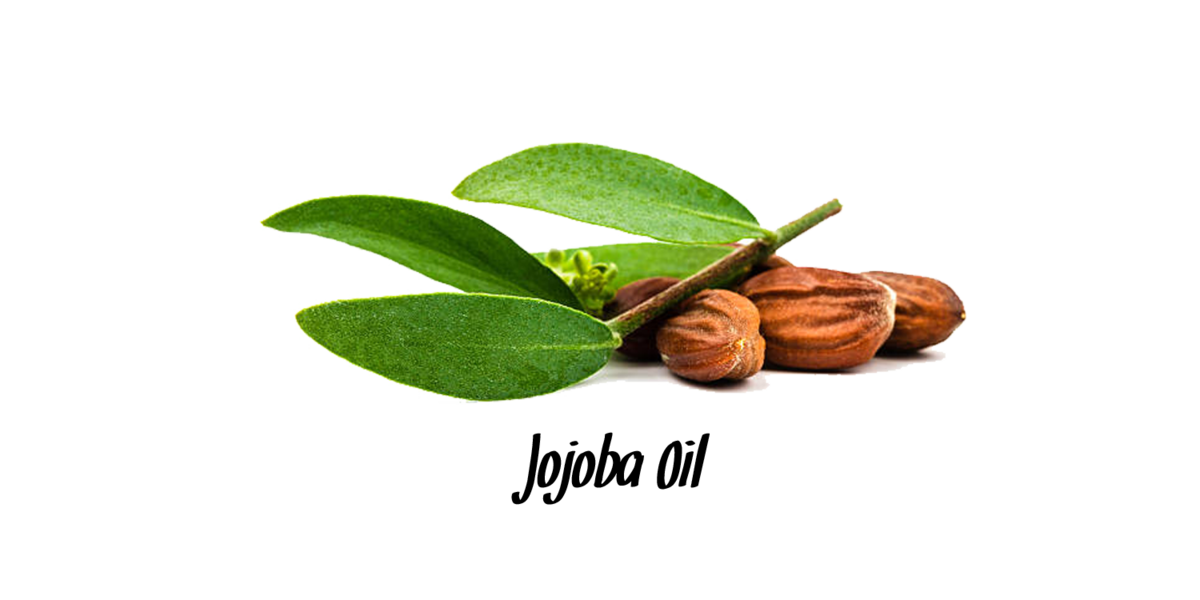 With its natural hydrating and moisturising properties, jojoba oil can rehydrate your skin and rebalance natural oil levels. This makes it great for use on oily skin, helping to soothe after charcoal draws out the dirt.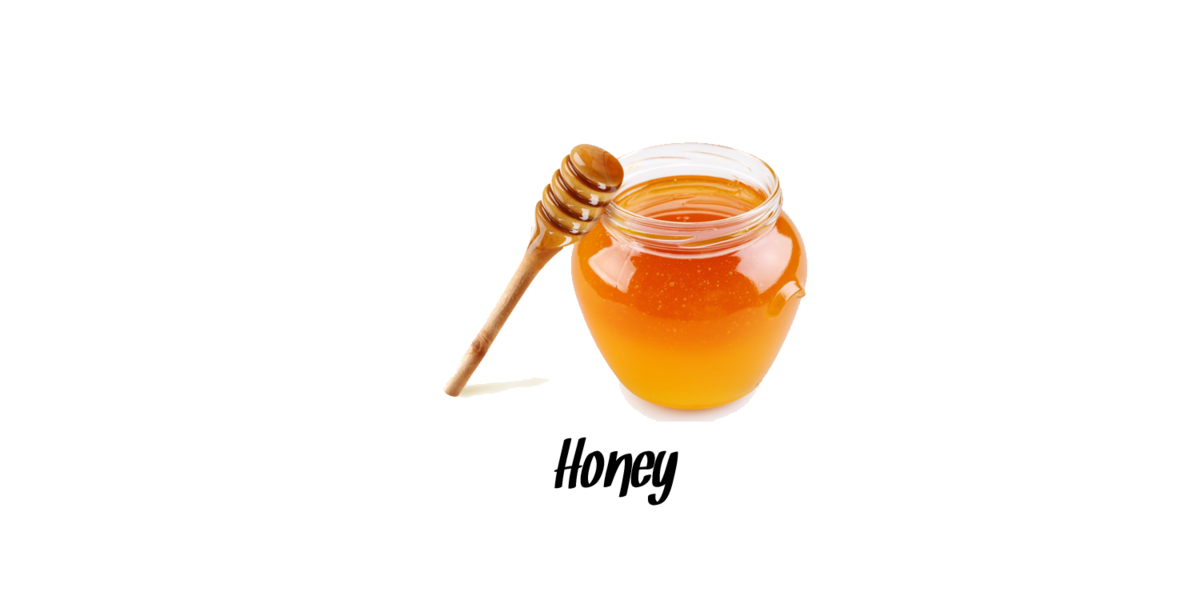 Soothe and cleanse your skin with the natural anti-bacterial properties of honey. This makes our mask great for acne treatment and detoxification. It can also be used as a general facial cleanser.
Our "Most Asked Questions" section is coming soon!

Ingredients: Australian Kaolin Clay, Glycerine, Water, Activated Charcoal, Australian Green Clay, Honey, Organic Virgin Jojoba Oil, Organic Aloe Vera, Calamine Lotion, Preservative.

Store in a cool, dry place. For best results, mix your mask before use, and aim to use within 6-8 weeks!
Customers who bought Charred Face also bought...