KEY INGREDIENTS & BENEFITS
Our unique formula can deeply nourish skin and lock in moisture.
Our soaps are made from the highest quality ingredients and are carefully selected to be gentle on your skin.
The soap base that we use is free from SLS, SLES, steric acid, and palm oil. And the oils in our soap base include olive oil and coconut oil. During production we add other oils, so our soaps have even more benefits for your skin!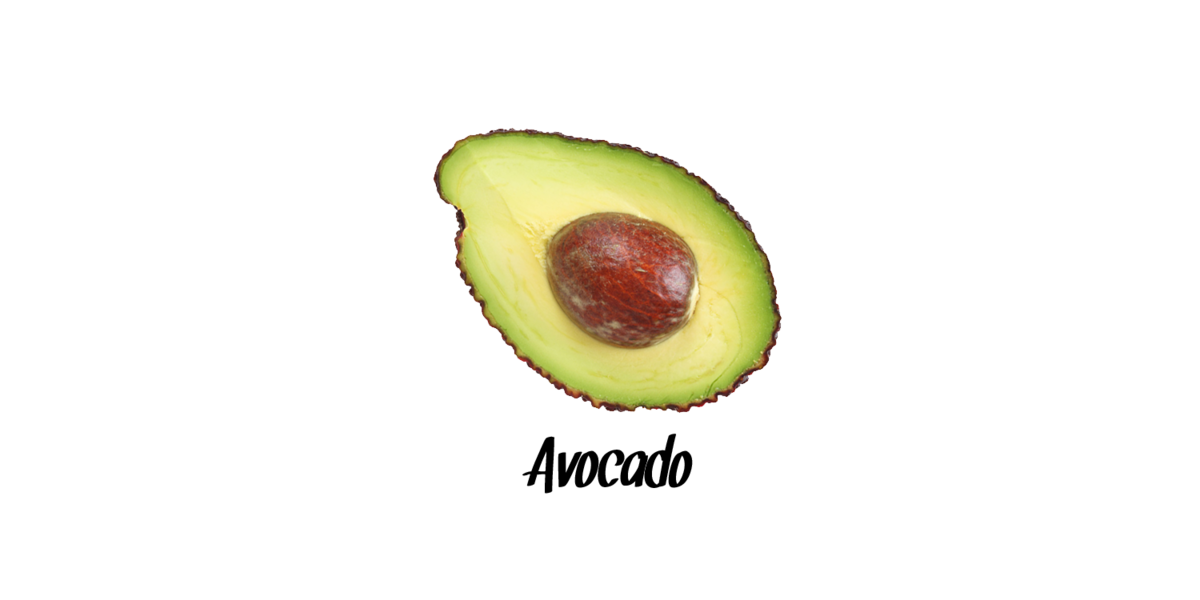 Replenish your skin with the rich antioxidants, vitamins, and healthy fatty acids that are packed into avocado. These work great to naturally rehydrate and moisturise your skin, especially when used in a face mask!
Ingredients: Soap Base, Fragrance, Foaming Agent, Avocado Oil, Vitamin E Oil, Colourant.