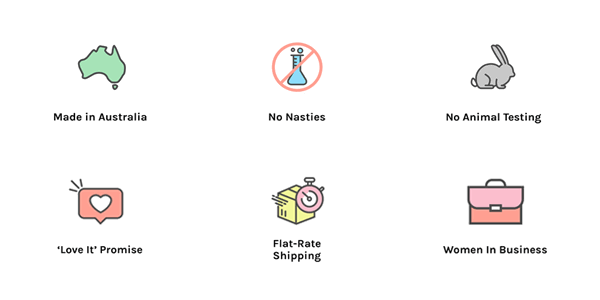 SPICE UP YOUR BUBBLE BATH
Our foaming agent helps make your bath bombs look and feel amazing. After lots of research and testing, we decided to use a safe foaming agent - sodium cocoyl isethionate.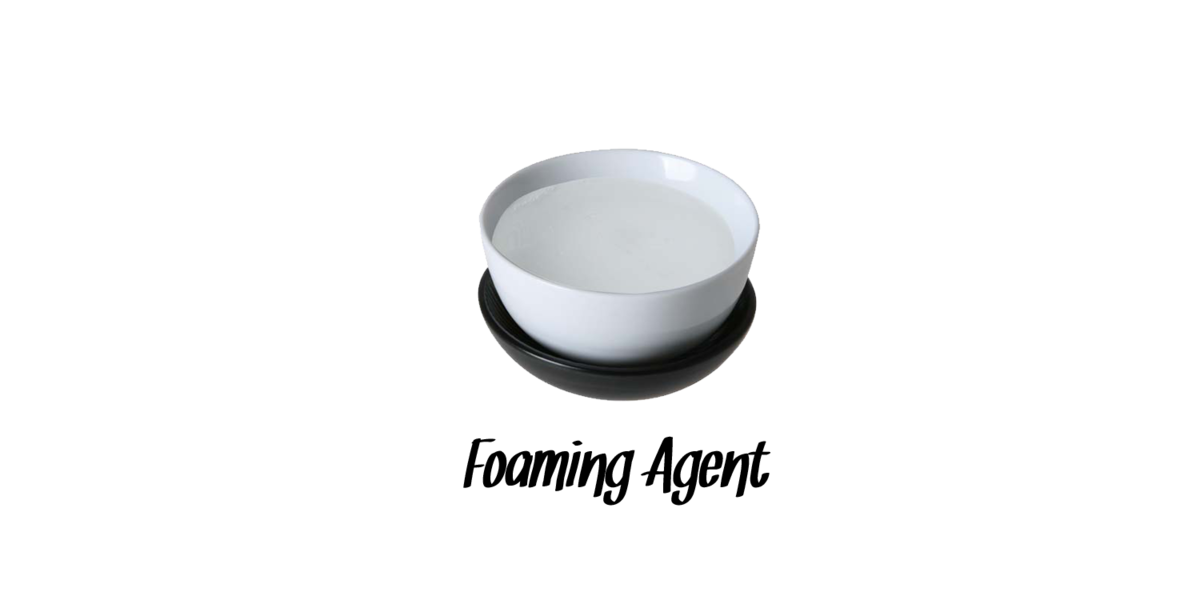 HOW TO USE
1. Begin to fill your bath tub with warm water.
2. For best results, hold the bubble bar under the tap.
3. It will begin to foam the water, creating bubbles.
4. Crumble the bar under the tap for faster bubbles!

Take care of your bath bomb by storing it in a cool, dry place.
INGREDIENTS
Sodium Bicarbonate, Citric Acid, Cream of
Tartar, Corn Starch, Coco Sulphate, Grapeseed Oil, Fragrance Oil, Colour. More details coming soon!
Our 'Love It' Promise
"Try Us...You Have NOTHING to Lose!"
We guarantee you will LOVE our products, just like thousands of other customers. And if you don't, you get your money back AND keep your product!
Customers who bought this item also bought...