"Down By The Bay, where the watermelon grows" was the inspiration for this bath bomb.

With a beautiful blue colour and the sweet aroma of watermelon, this bath bomb is hard to resist!
Click to see Down By The Bay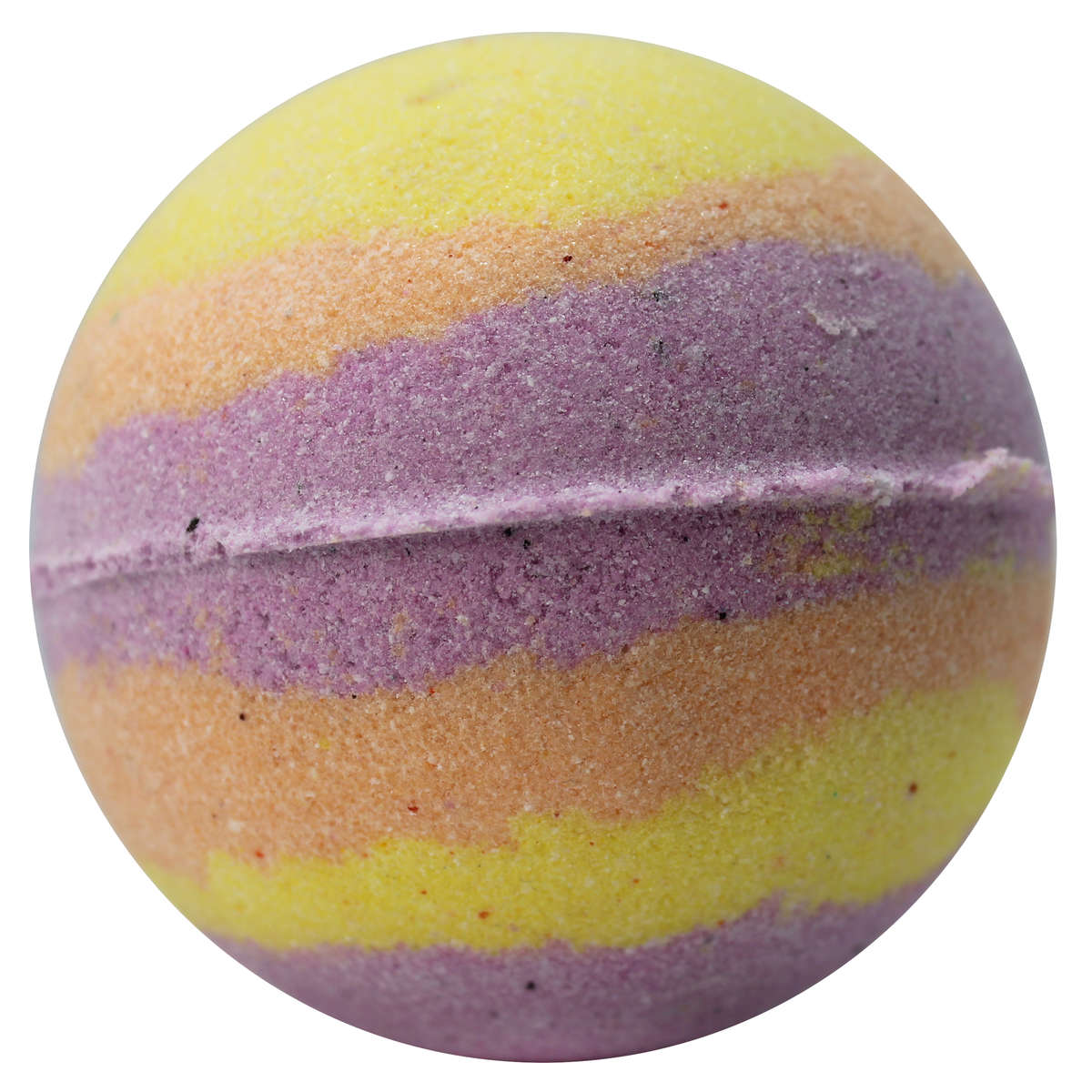 This exotic citrus bomb will give you that punch you need!

Release your inner "lioness", sit back, and relax...
Click to see Lioness
Relax and revive yourself with epsom salts!

We get it - your muscles are sore and you need a break... Well, take a break with Revive Me!
Click to see Revive Me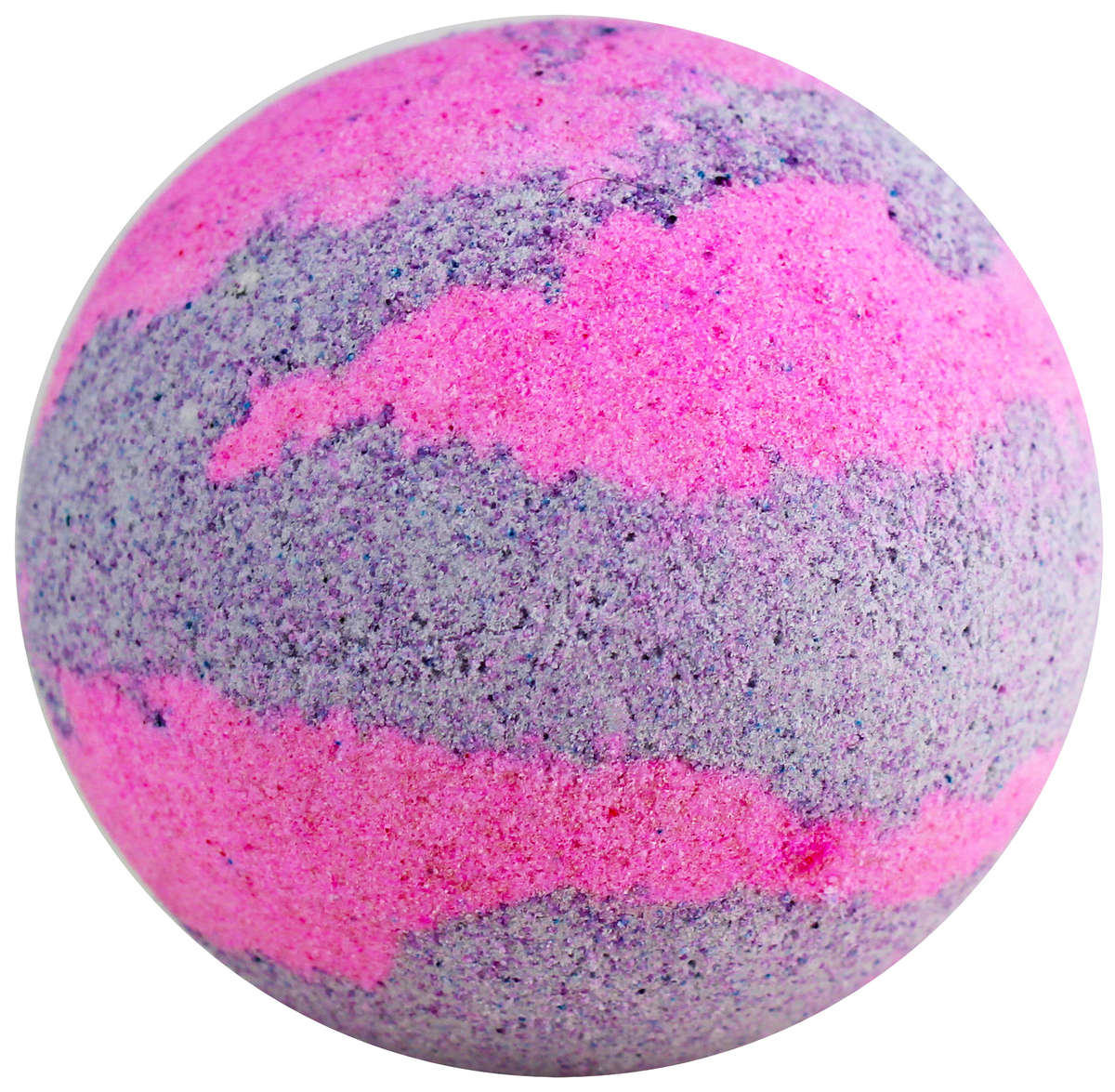 Fall in love with Wild Things with this sweet vanilla and lavender scent.

This bath bomb has a wild look, with a raspberry pink colour, relaxing scent, and will leave you wanting more, and more!
Click to see Wild Things