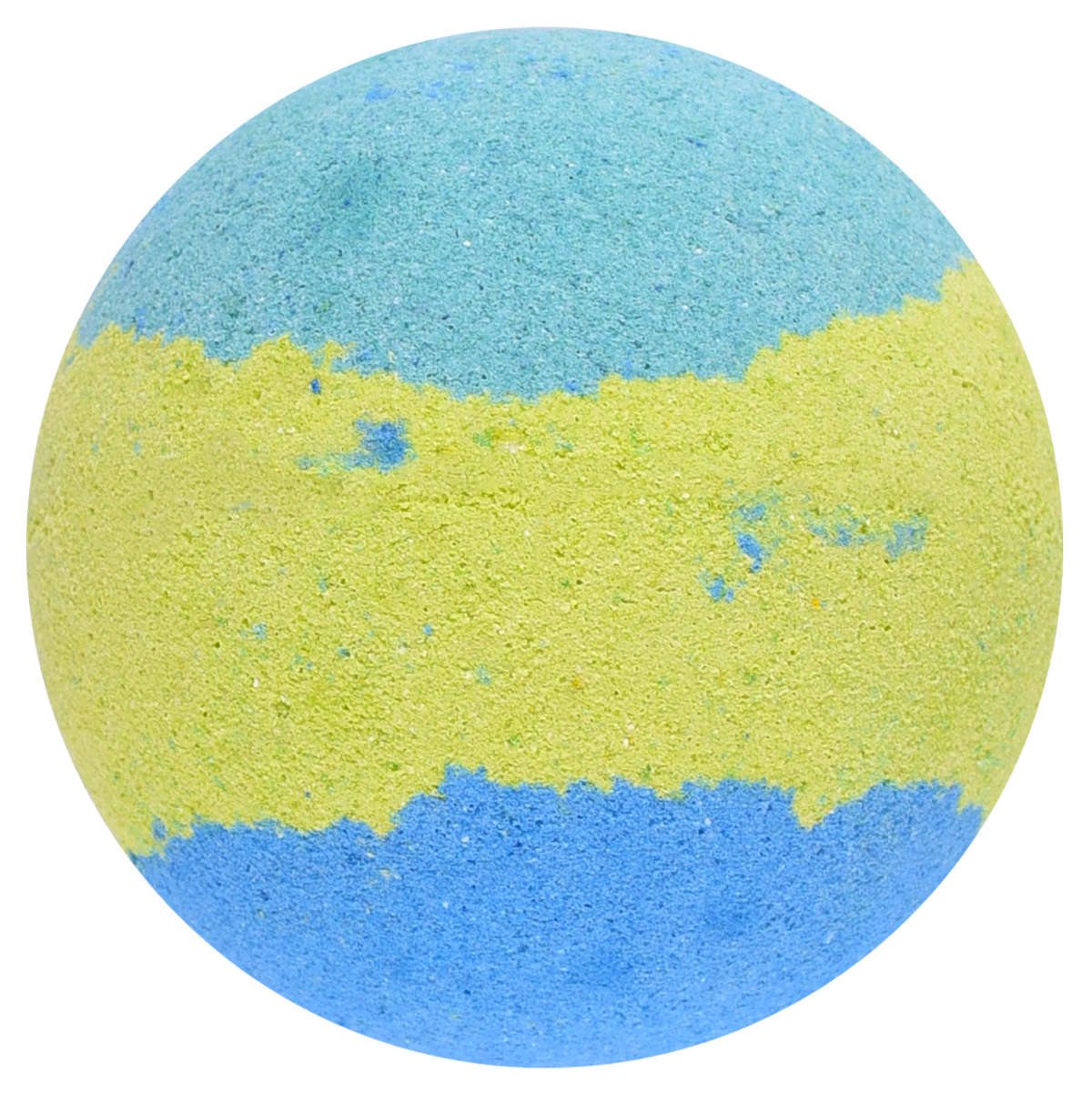 Beach Front will take you back to your last holiday, lounging on a towel on the beach front. The tropical scent of pina colada and moisturising power of coconut oil will keep you relaxing all day.


And don't even start on the beautiful bath art this bath bomb creates!
Click to see Beach Front
Fresh and relaxing, French Moments is like a walk through a field of roses after a light rain.

It's sweet and soft, and the floating rose petals are a beautiful addition.
Click to see French Moments
This bath bomb is beautiful and colourful on the outside, but dark and secretive on the inside.

This unique blend of colours combine to make a rich, dark, black water, and the surprises don't stop there!
Click to see Beauty in the Dark
This gorgeous bath bomb will confuse your senses!


With its calming sweet scent on your nose, shimmery specks of glitter for your eyes, and a touch of Himalayan salt felt on your skin, you're bound to fall in love with this bath bomb!
Click to see She's Sour
Imagine yourself with a steaming cup of tea early in the morning watching the most beautiful sun rise. You are inundated by the amazing sight of orange, red, and yellow.

Well, now you can enjoy the same array of colours in the comfort of your own home, in your bath tub!
Click to see Sun Rise