THE 3 (NOT SO) SECRET INGREDIENTS
Deeply moisturise, nourish, and rejuvenate your skin with our uniquely formulated avocado face mask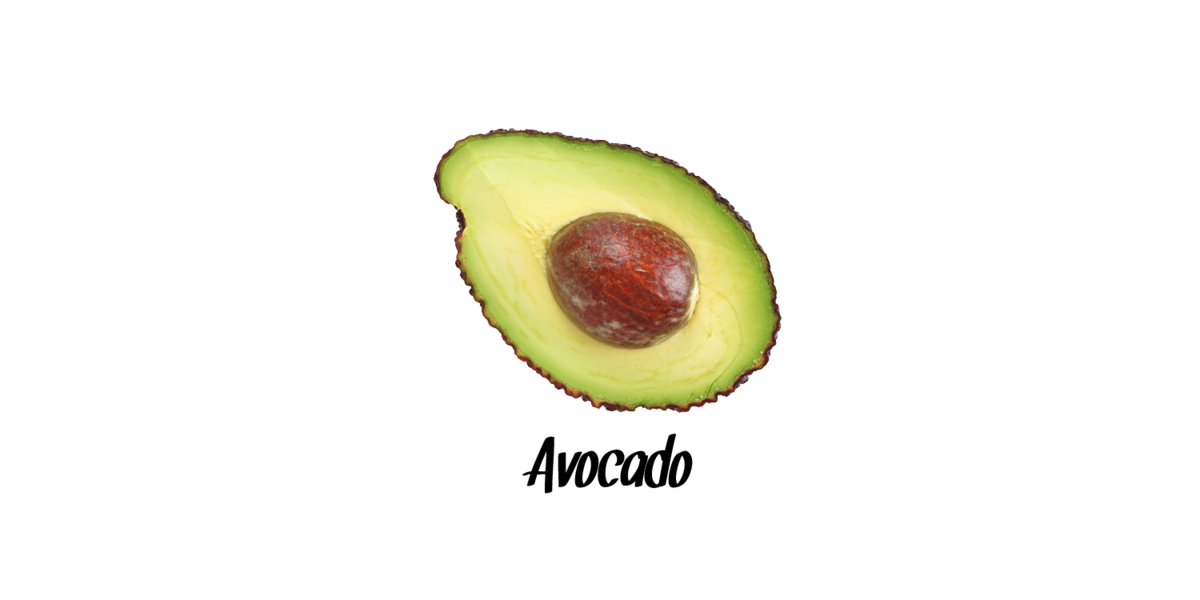 Replenish your skin with the rich antioxidants, vitamins, and healthy fatty acids that are packed into avocado. These work great to naturally rehydrate and moisturise your skin, especially when used in a face mask!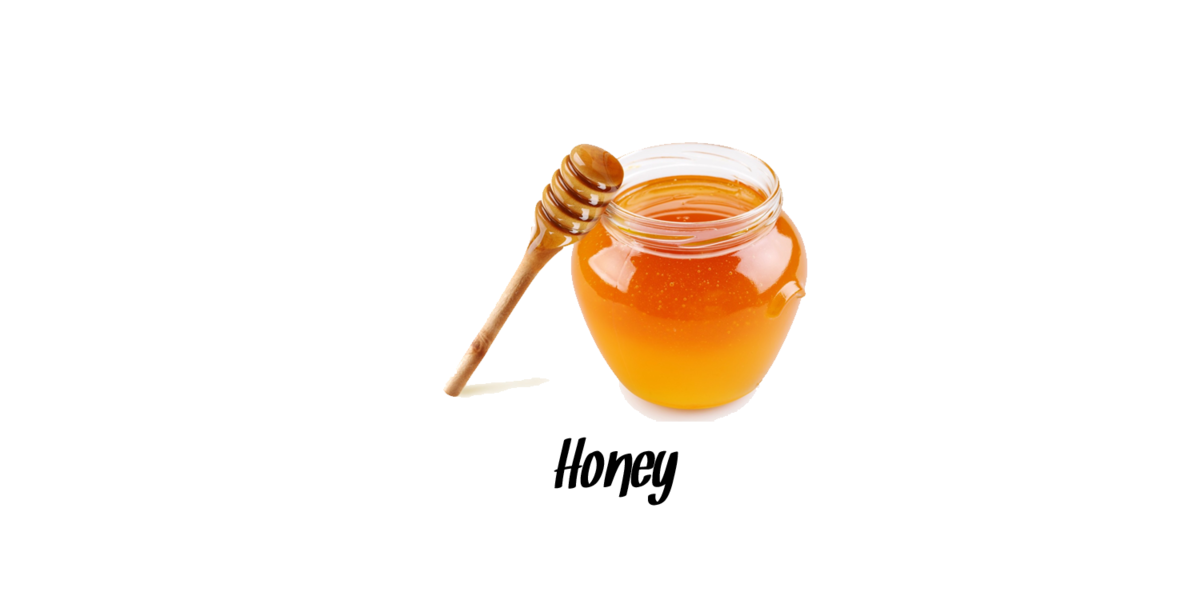 Soothe and cleanse your skin with the natural anti-bacterial properties of honey. This makes our mask great for acne treatment and detoxification. It can also be used as a general facial cleanser!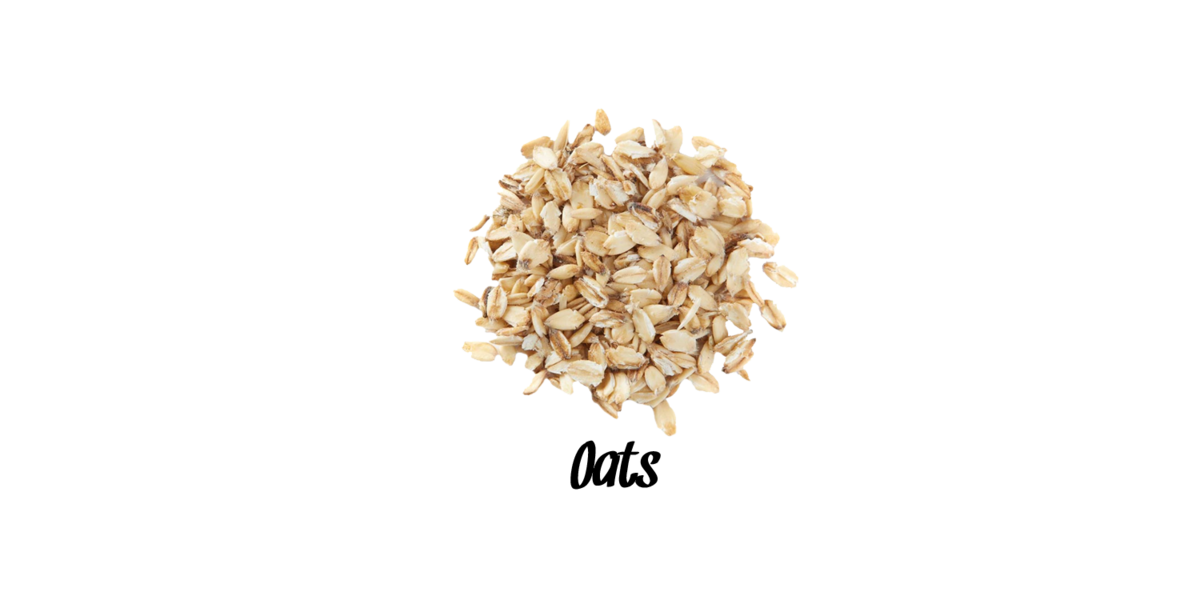 Remove dead skin and feel the moisture of this mask hydrate your skin deeper than any other mask. The natural anti-inflammatory properties from oats also provide an added benefit against acne and eczema.
1. Apply evenly to damp, clean skin.
2. Leave for 10 to 15 minutes.
3. Gently remove with warm water.
4. Use whenever you need to refresh your skin!

Cool tip: This is a relaxing mask, so add two cucumber slices over your eyes for an overall facial chill out! :-)
Our "Most Asked Questions" section is coming soon!

Ingredients: Kaolin (Australian clay), Water, Glycerin, Fresh Avocado, Honey, Avocado Butter, Rolled Oats, Dye, Preservative.

Store in a cool, dry place. For best results, mix your mask before use, and aim to use within 6-8 weeks!
Customers who bought AvoWoW also bought...