JOBS AT BATH BOX
What we are looking for...
Bath Box is the perfect place for enthusiastic, motivated and high-achieving individuals who enjoy learning new things. We are a very hard-working team and have high standards for our work, meaning big expectations from our team members.

Our work is driven by daily targets with measured performance indicators. And because the tasks vary so much, if you bring a positive, "can do" attitude, along with some "hustle", you will fit right in!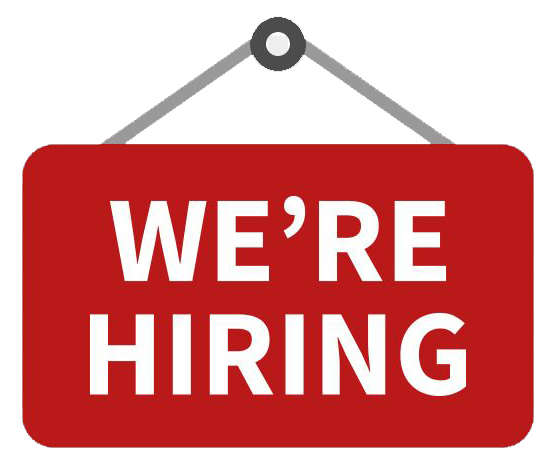 CURRENT VACANCIES - 2021
Manufacturing Warehouse Assistant - Part-Time / Casual
POSITION FILLED - Feel free to apply to register your interest in future vacancies

Hourly pay - up to $22.26 per hour

Fixed-Term Part-Time / Casual: Three Month Contract (Renewal Possible)

Hours available: During 9am - 5pm (Monday to Friday)

We manufacture most of our bath products in-house and are proud to say that the majority of these products are handmade. This position is for a bath product manufacturing assistant in our warehouse at Moorabbin VIC 3189.

The main tasks include, but are not limited to:

- Measuring and preparing bath powders and mixing formulations from our recipes.
- Making bath products (bath bombs, bubble bars, bath dust, etc.) - some are hand-pressed, some are hand-moulded, and some are pressed with a machine.
- Operating our commercial mixer and other equipment necessary in the manufacturing process.
- This role will require lifting certain bags or boxes of product that weigh up to 20kg.

The ideal candidate is hard-working, loves to work with their hands and move around, and not worried about getting messy (don't worry, our products come off your clothes easily in the wash).

You are also comfortable working with calculations (mainly when it comes to measuring and mixing our formulas on a large scale).

Please note: Bath Box is a fast-paced and hard-working environment, and because of the nature of our business (handmade products), every team member has daily and hourly product output targets / measured performance indicators. We are looking for individuals who are comfortable with and thrive in this type of environment.
Click here to apply