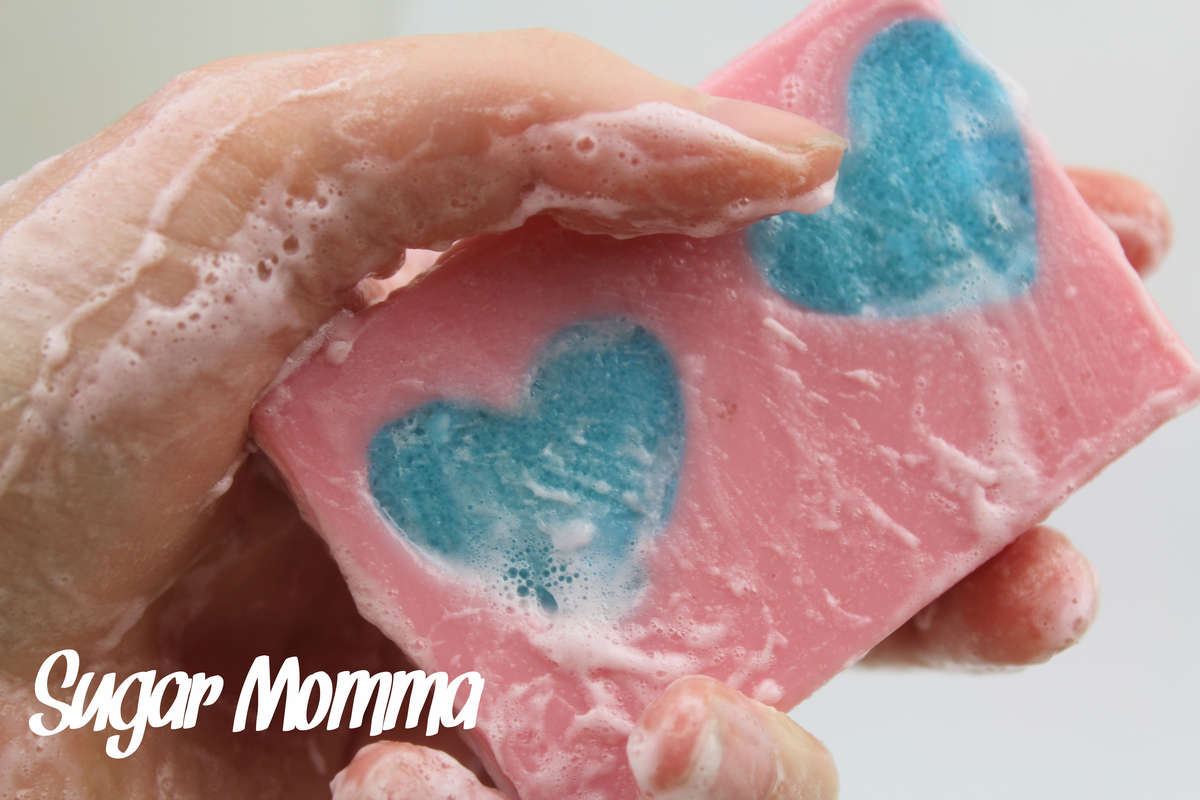 ---
---
Raspberry Sugar Scrub Bar - 120g
Sugar Momma is a fantastic way to remove dead skin and buff away all those imperfections. The key ingredient - raw sugar - makes it the perfect exfoliating soap bar, but the benefits don't stop there!
Not only is this a scrub bar, but the added calamine lotion also helps soothe your skin, leaving it soft and smooth as soon as you get out of the shower! 
---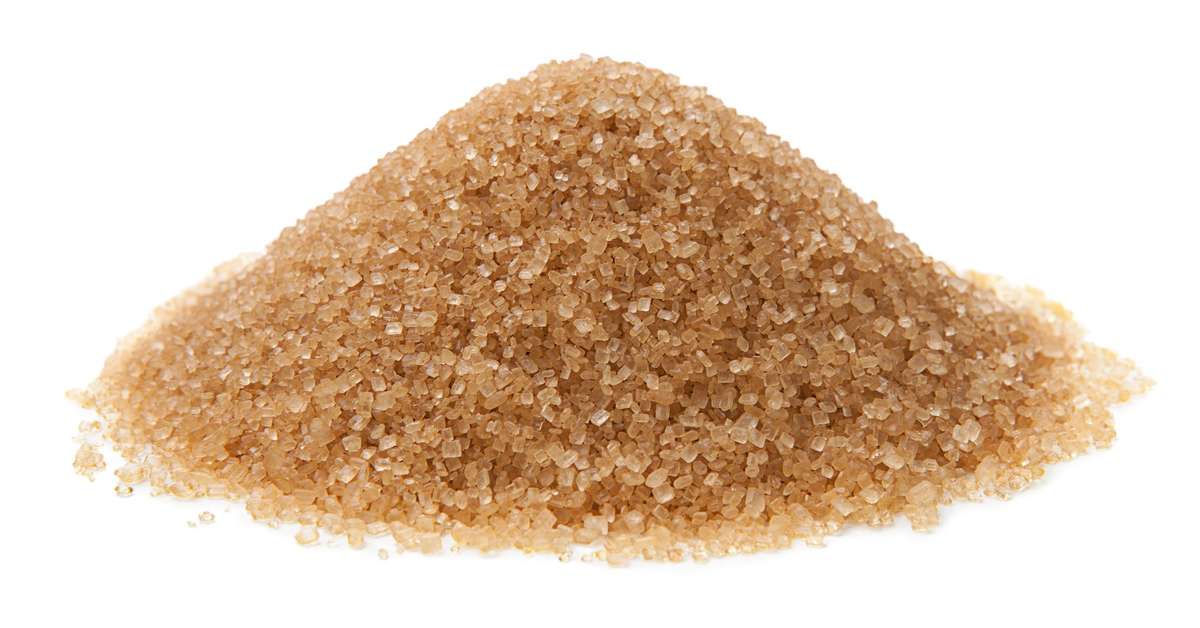 Raw sugar is an amazing natural exfoliant for your skin, helping to remove dead skin, dirt, and clean out your pores.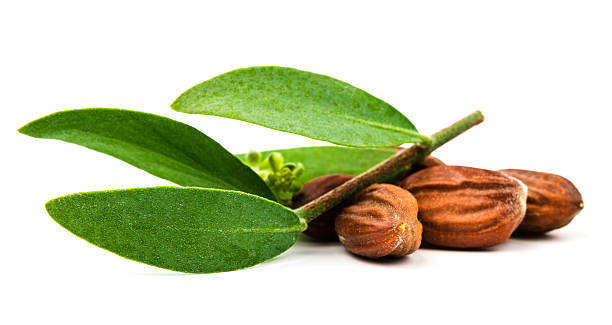 The liquid wax that comes from jojoba berries mimics the natural oils of the skin, so is commonly used as a natural moisturiser.
Our soaps are made from the highest quality ingredients, and are carefully selected to be gentle on your skin. Our soap base is free from SLS, SLES, steric acid, and palm oil.

The oils in our soap base consist of olive oil and coconut oil, and further oils are added to each individual soap during production.


Soap base, sugar, calamine lotion, jojoba oil, fragrance, foaming agent, colourant.