Our soaps are made from the highest quality ingredients, and are carefully selected to be gentle on your skin. Our soap base is free from SLS, SLES, glycerin, steric acid, and palm oil. The oils in our soap base consist of olive oil and coconut oil, and further oils are added to each individual soap in the design stage of production.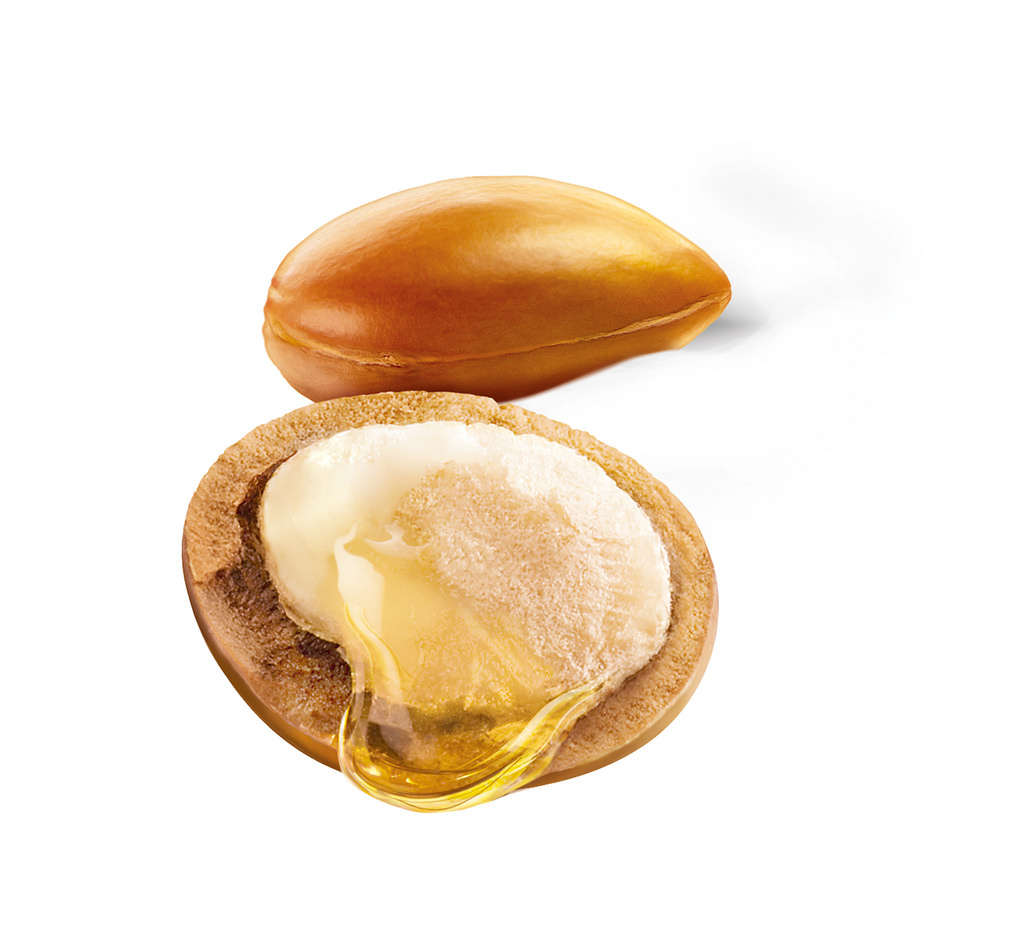 Shea butter gently softens and moisturises your skin. It is especially effective, so you will notice your skin is much softer immediately after use.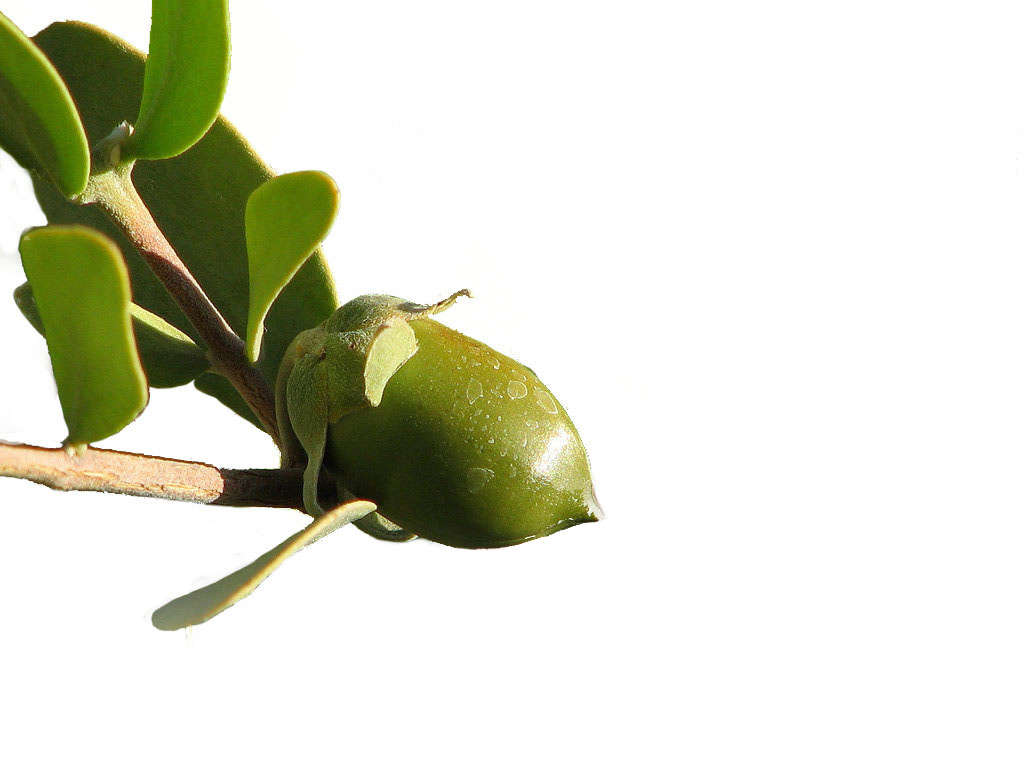 The liquid wax that comes from jojoba berries mimics the natural oils of the skin, and therefore is commonly used as a natural moisturiser.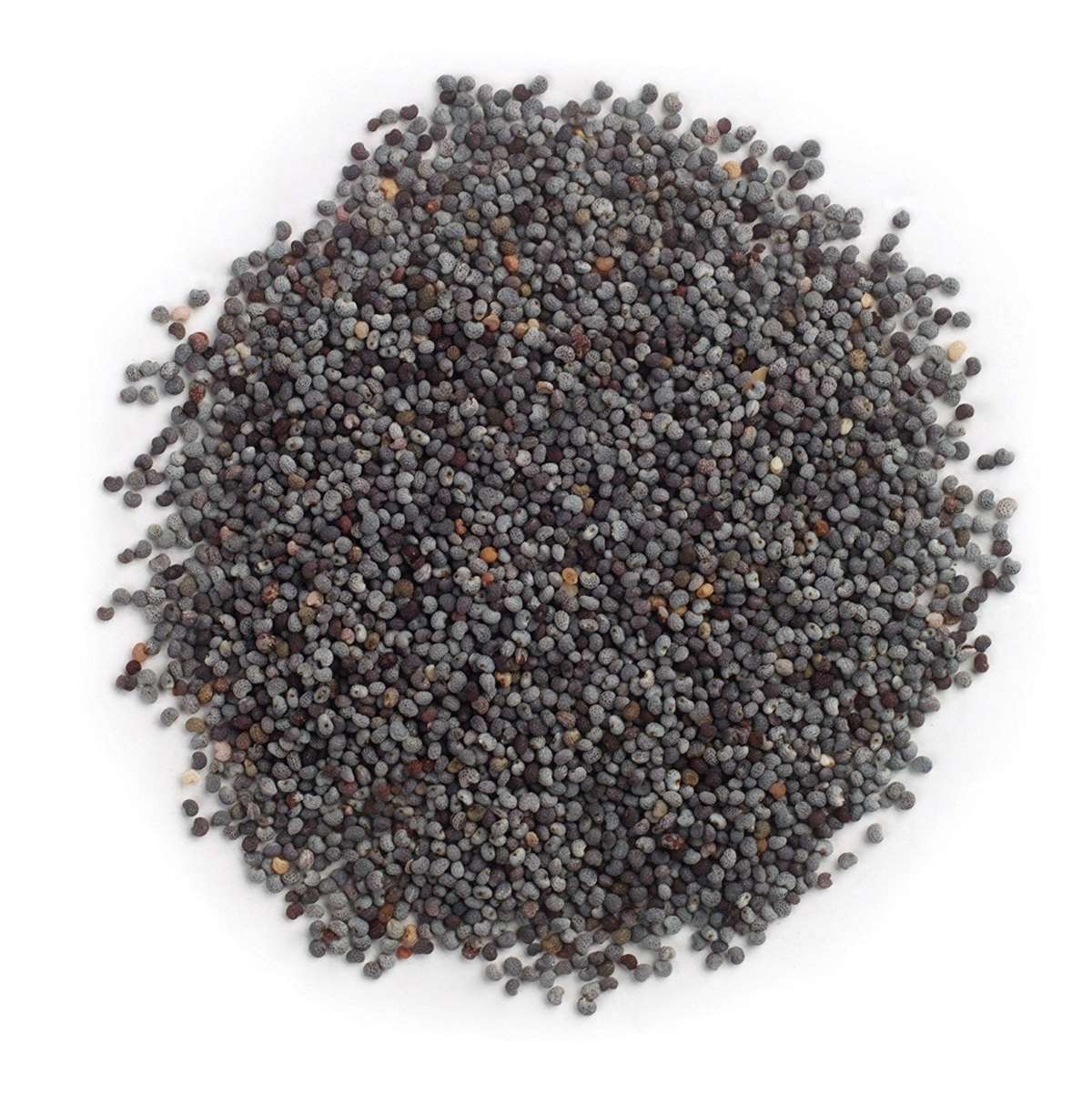 Poppy seeds are a coarse natural exfoliant. It's great for eliminating dead skin cells, cleansing pores, and helping treat skin blemishes or spots.
Soap base (SLS, palm oil, glycerin, SLES, and steric-acid free), poppy seeds, organic virgin jojoba oil, unrefined shea butter, mica powder, and lemon meringue fragrance.