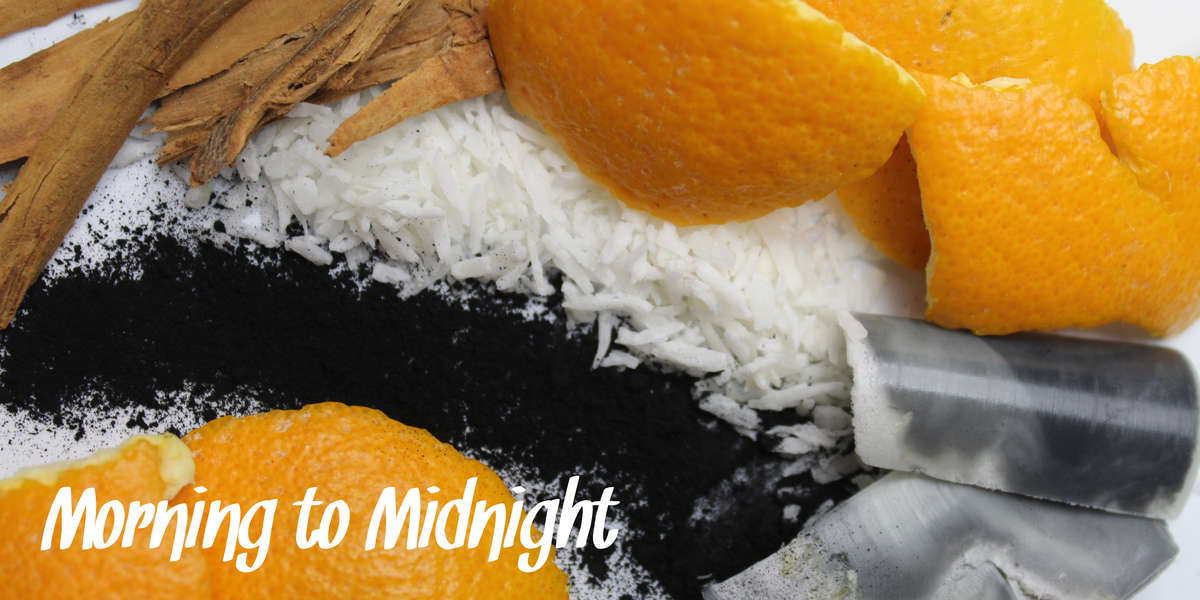 ---
---
Activated Charcoal Soap Bar - 120g
Morning to Midnight is a spicy cinnamon-scented soap bar that is full of ingredients to help a wide variety of skin issues, from oily skin to acne.
The key ingredient is activated charcoal, which is made from the carbonisation of coconut shells (so it's healthy and safe to use on your skin).
Activated charcoal is a detoxifying agent that draws toxins, dirt, and impurities from the skin, whilst helping with oil control.
---
Our soaps are made from the highest quality ingredients and are carefully selected to be gentle on your skin. Our soap base is free from SLS, SLES, steric acid, and palm oil.

The oils in our soap base consist of olive oil and coconut oil, and further oils are added to each individual soap in the production.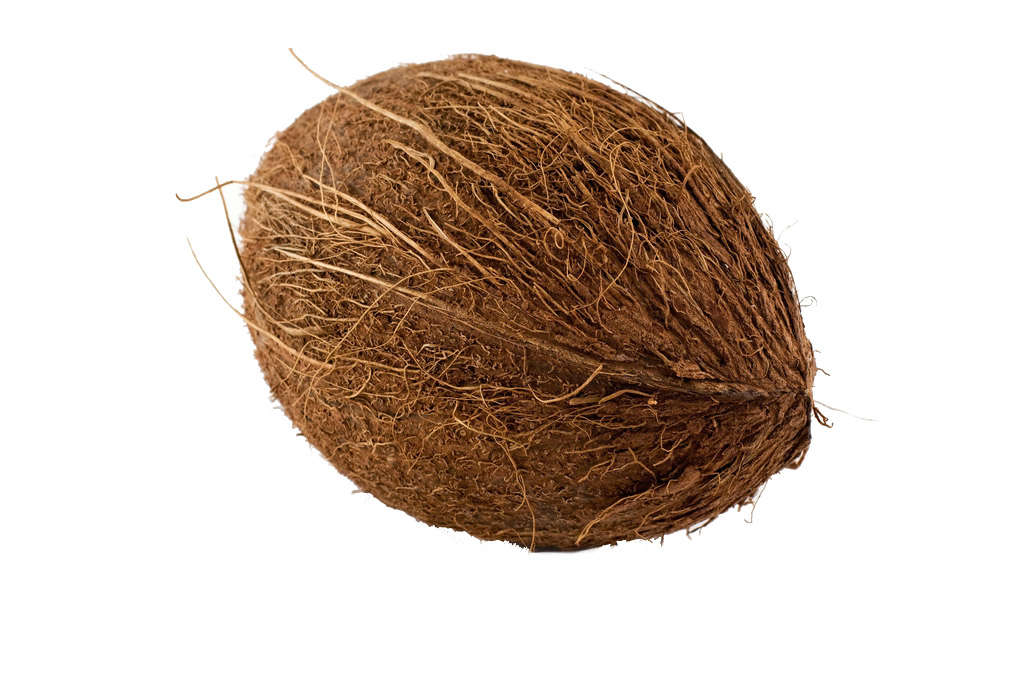 Desiccated coconut helps by absorbing excess oils from your skin. This leaves your skin feeling softer and pores cleaner.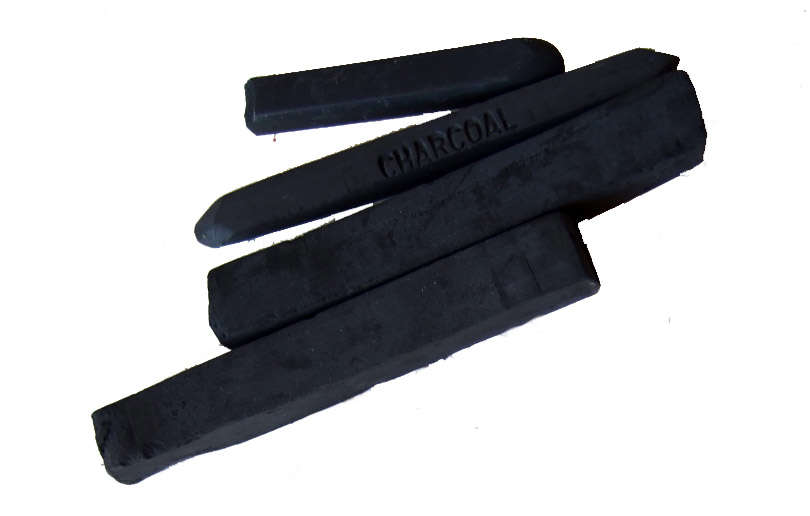 Activated charcoal draws out dirt and impurities from your skin like a magnet, making it incredibly effective at giving your skin an effective detox and cleanse.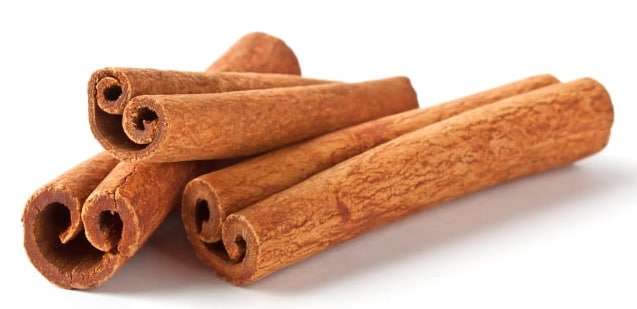 Cinnamon is full of antioxidants that bring colour and life back to dull skin, as well as being a powerful cleanser with antiseptic properties.
Soap base, coconut oil, desiccated coconut, tangerine oil, activated charcoal, and cinnamon oil.