---
---
Chamomile, Calendula & Sweet Orange Soap Bar - 120g
The sweet smell of orange is all you need for a refreshing shower in the morning. Chill Out not only gives you an uplifting scent of sweet orange, but offers a variety of skin benefits.
Chamomile is well-known for its calming aromatic smell along with anti-inflammatory and anti-bacterial properties that make it an ideal ingredient to add to this gentle skin cleanser.
Calendula is also added for it's anti-inflammatory properties making Chill Out the perfect soap for anyone struggling with inflammatory skin conditions such as acne, bumps, rashes, etc. 
---
Our soaps are made from the highest quality ingredients, and are carefully selected to be gentle on your skin. Our soap base is free from SLS, SLES, glycerin, steric acid, and palm oil. The oils in our soap base consist of olive oil and coconut oil, and further oils are added to each individual soap in the design stage of production.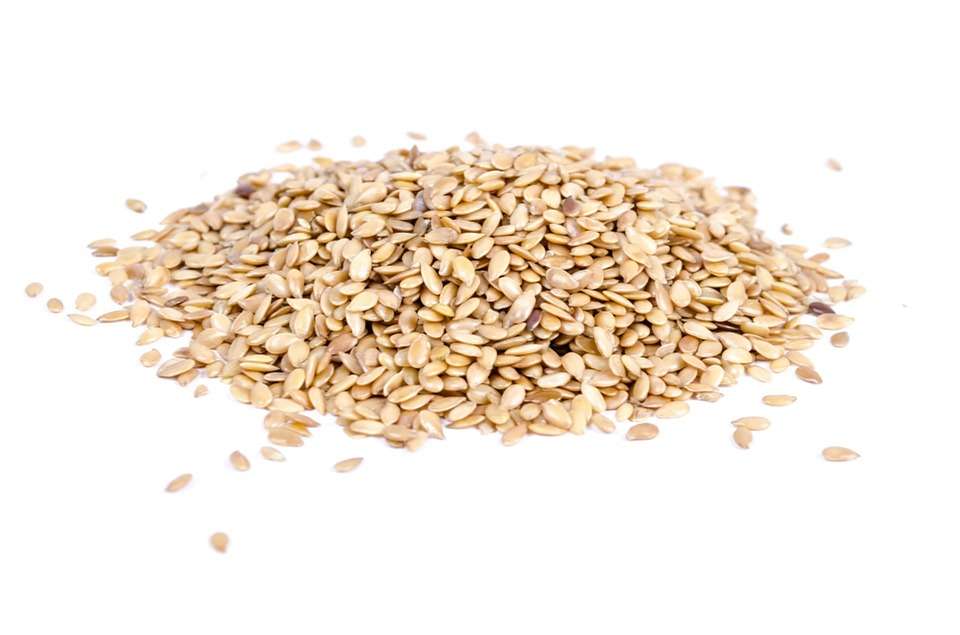 Sesame oil rehydrates dry and tired skin.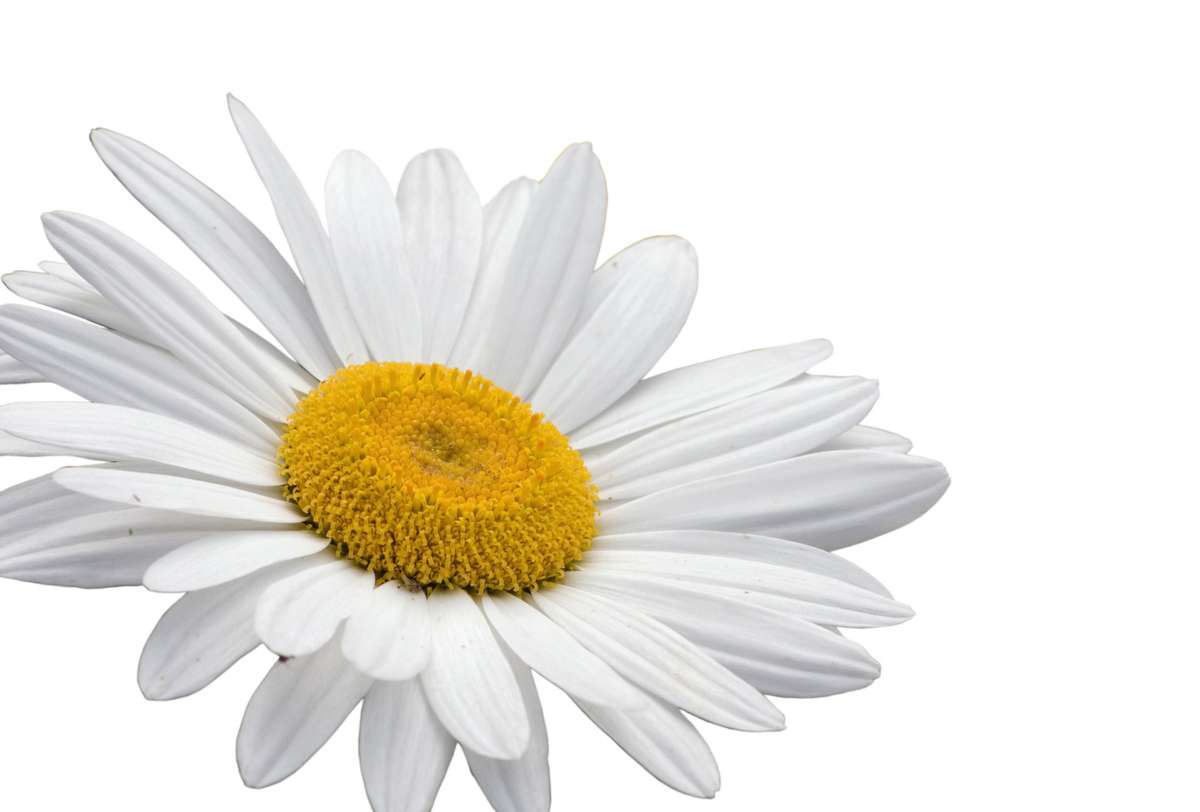 Chamomile is an anti-inflammatory ingredient that soothes and softens the skin.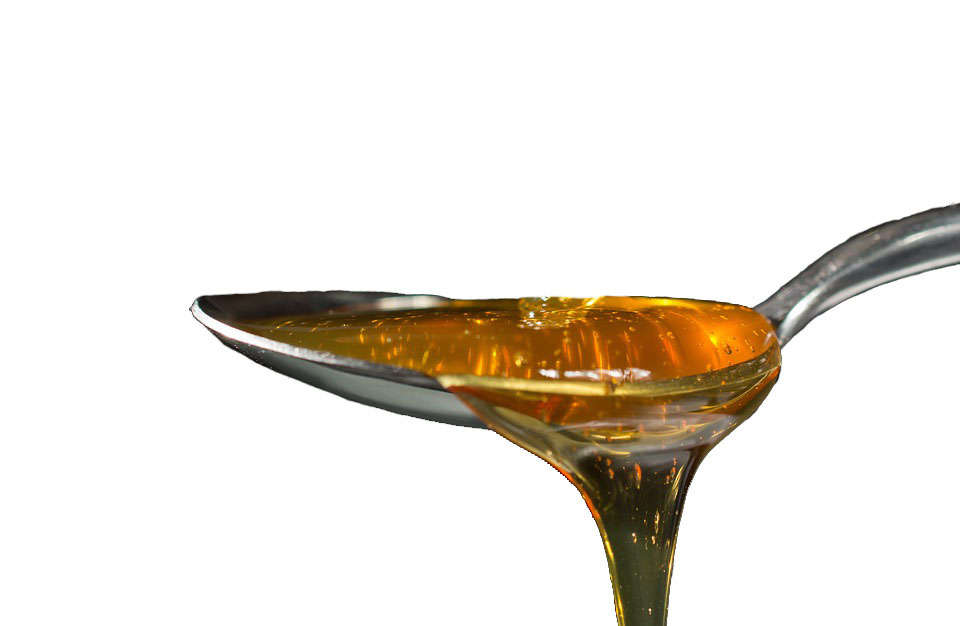 Honey is full of nutrients that benefit the skin, and is known for its antibacterial properties.
Soap base (SLS, palm oil, glycerin, SLES, and steric acid free), organic maca powder, honey (organic, pure, and unfiltered), organic chamomile flowers, organic calendula flowers, organic sesame oil, and sweet orange fragrance.