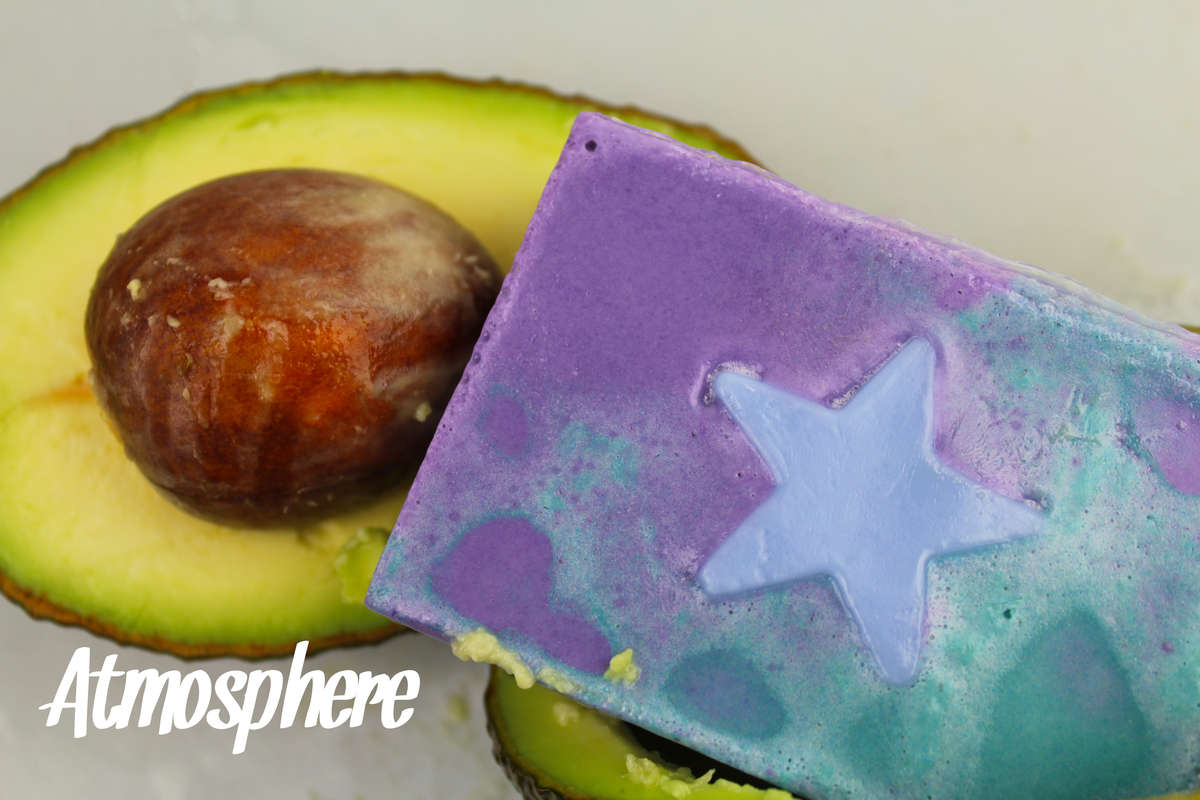 ---
---
Bubble Gum & Avocado Oil Soap Bar - 120g
It's fun to shower with pretty soap, but not only is Atmosphere beautifully designed, it's also great for your skin.
Atmosphere is made with avocado oil and vitamin E oil, which nourish and moisturise your skin. We use virgin avocado butter in our soap because it can reduce "age spots" and the appearance of scars, while vitamin E oil combats dryness.
Atmosphere is scented with our sweet bubble gum fragrance and embellished with a light blue star.
---
Click PLAY to watch the video below!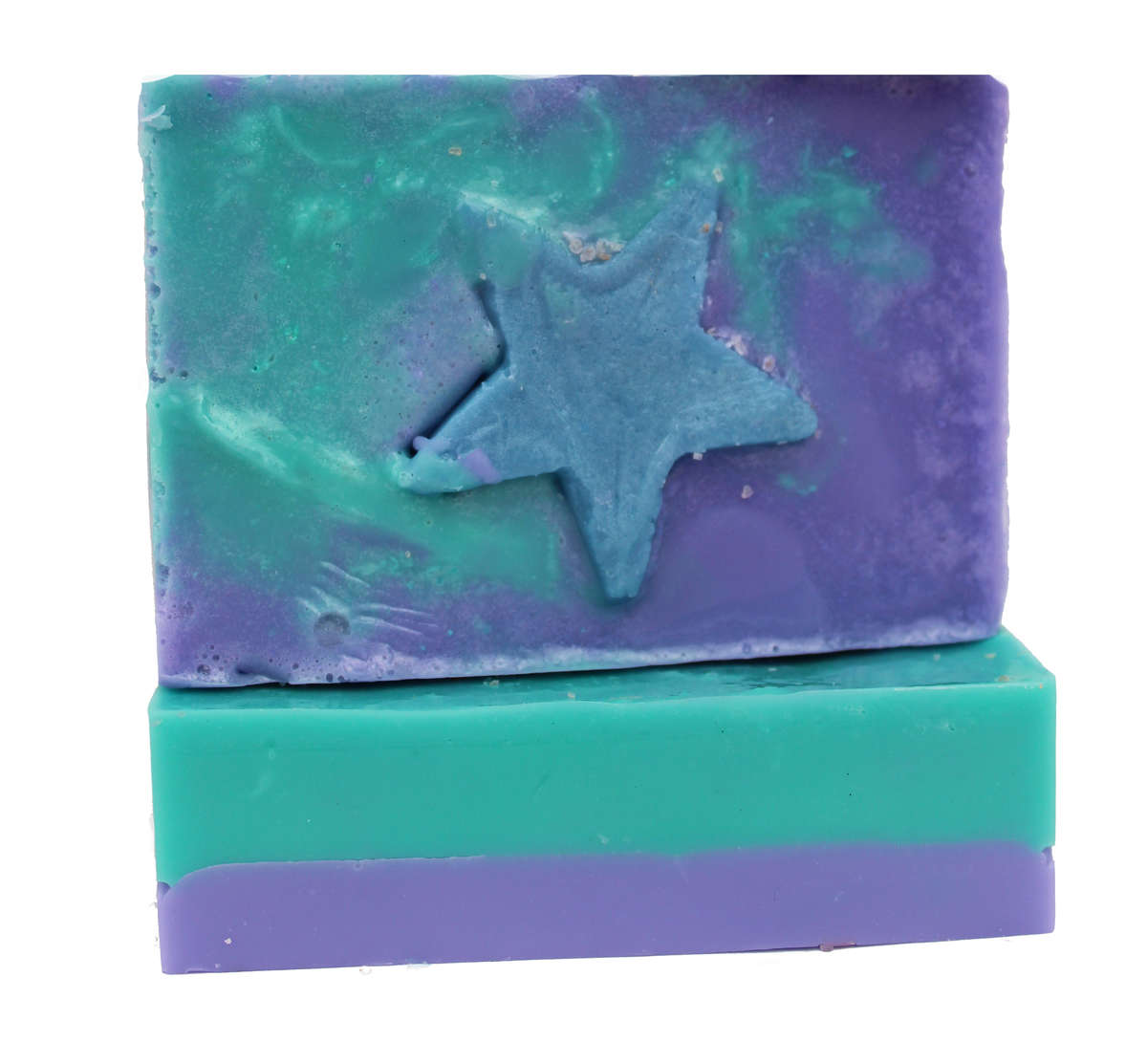 Our soaps are made from the highest quality ingredients, and are carefully selected to be gentle on your skin. Our soap base is free from SLS, SLES, steric acid, and palm oil.

The oils in our soap base consist of olive oil and coconut oil, and further oils are added to each individual soap during production.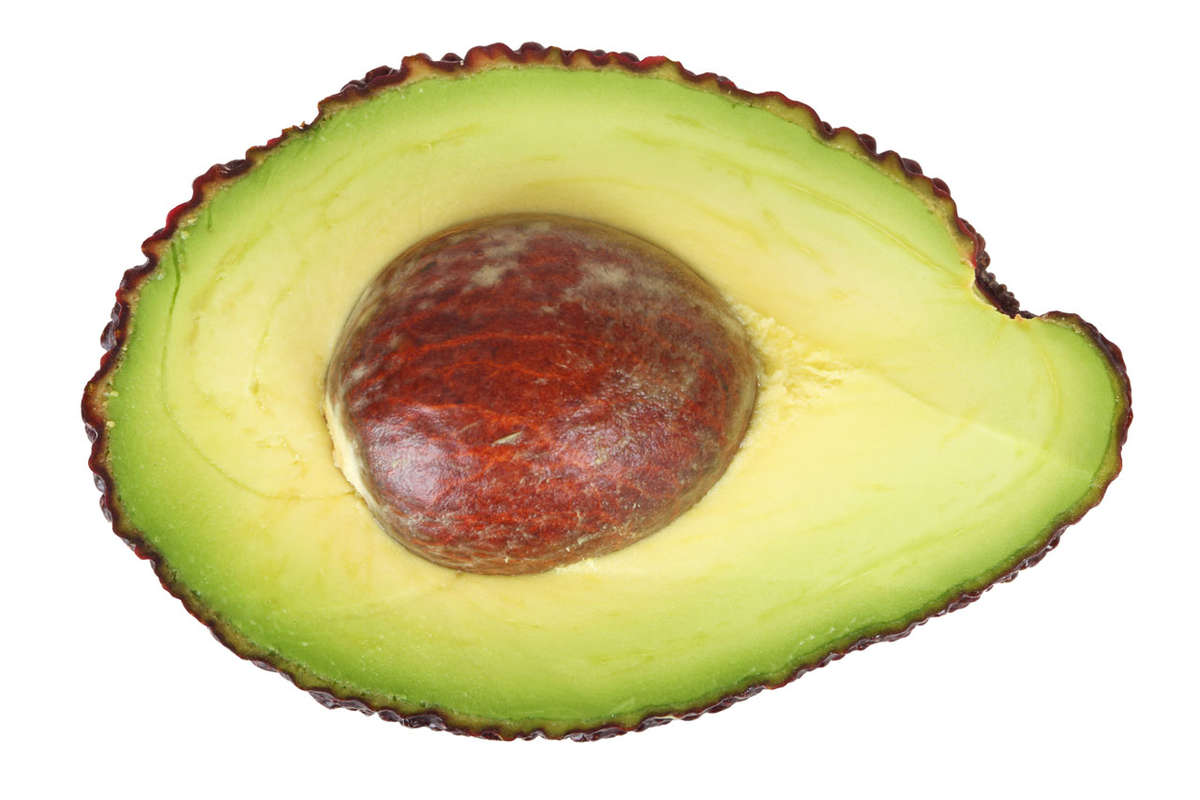 Avocado butter can reduce the appearance of age spots and scars, while nourishing and moisturising your skin.
Soap base, fragrance, foaming agent, avocado oil, vitamin E oil, and colourant.