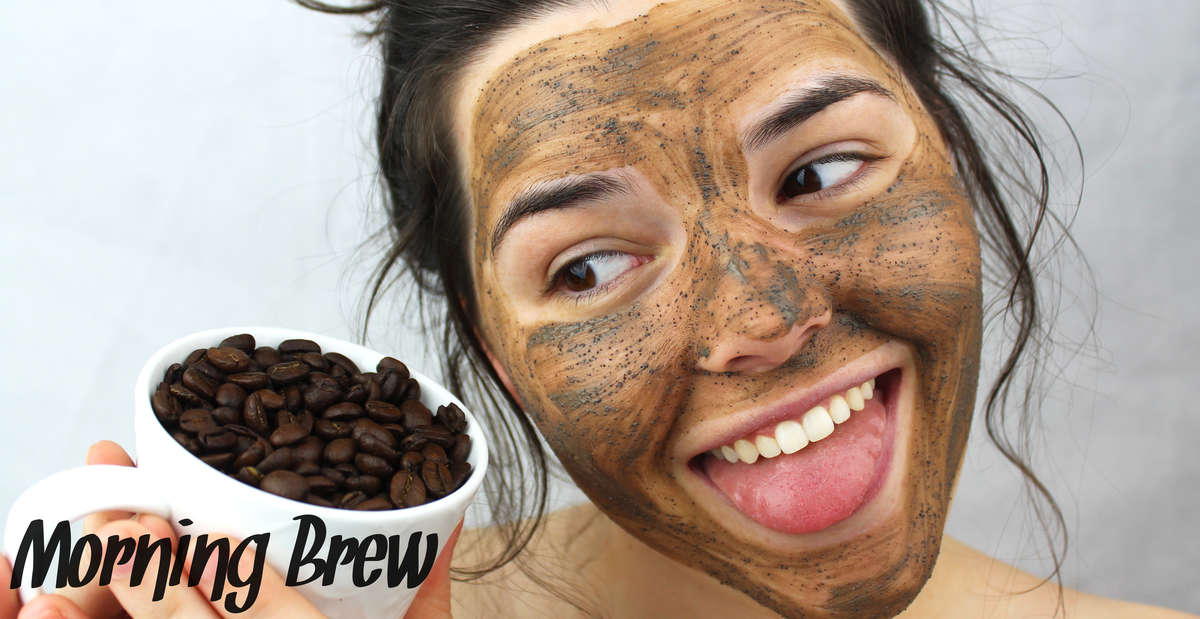 ---
---
Coffee & Cocoa Face / Body Mask
Morning Brew is the ideal way to start your day.
With the key ingredients of coffee and cocoa, you can expect this mask to draw out all the dirt, impurities and toxins from your skin, as well as remove dead skin cells. Both these ingredients deeply nourish and hydrate skin, plus tighten pores, leaving your skin feeling smooth, soft and well moisturised.
Due to our natural ingredients, we recommend that you mix the mask before using it to distribute the ingredients evenly. You should also store your mask in a cool and dry place, and use it within 6-8 weeks of receiving it.
---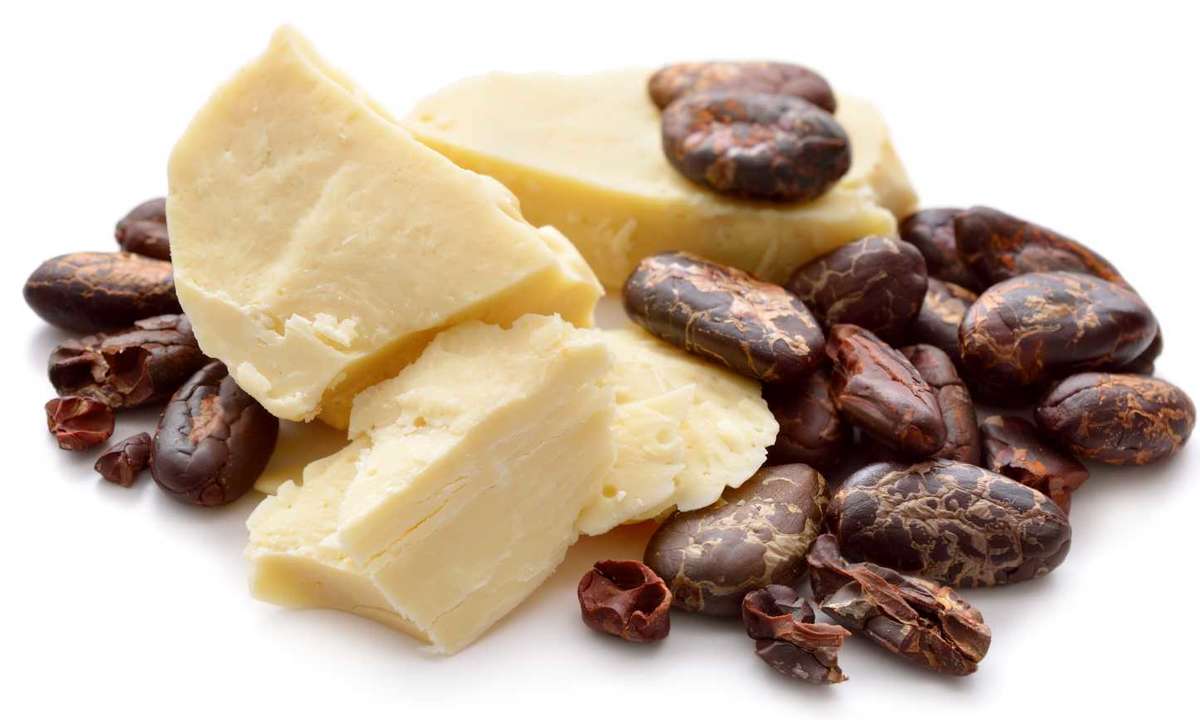 Cocoa butter provides the skin with intense moisture.
Cocoa powder gives this face mask a silky texture, aids in moisture, and adds a rich fragrance.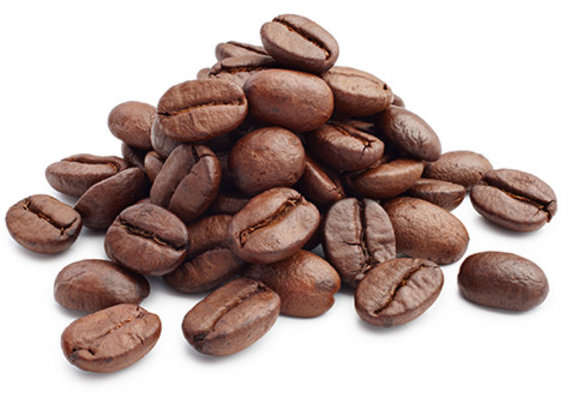 Coffee grounds are a natural exfoliant.
Australian kaolin, glycerine, water, cocoa powder, coffee grounds, organic cocoa butter, and preservative.