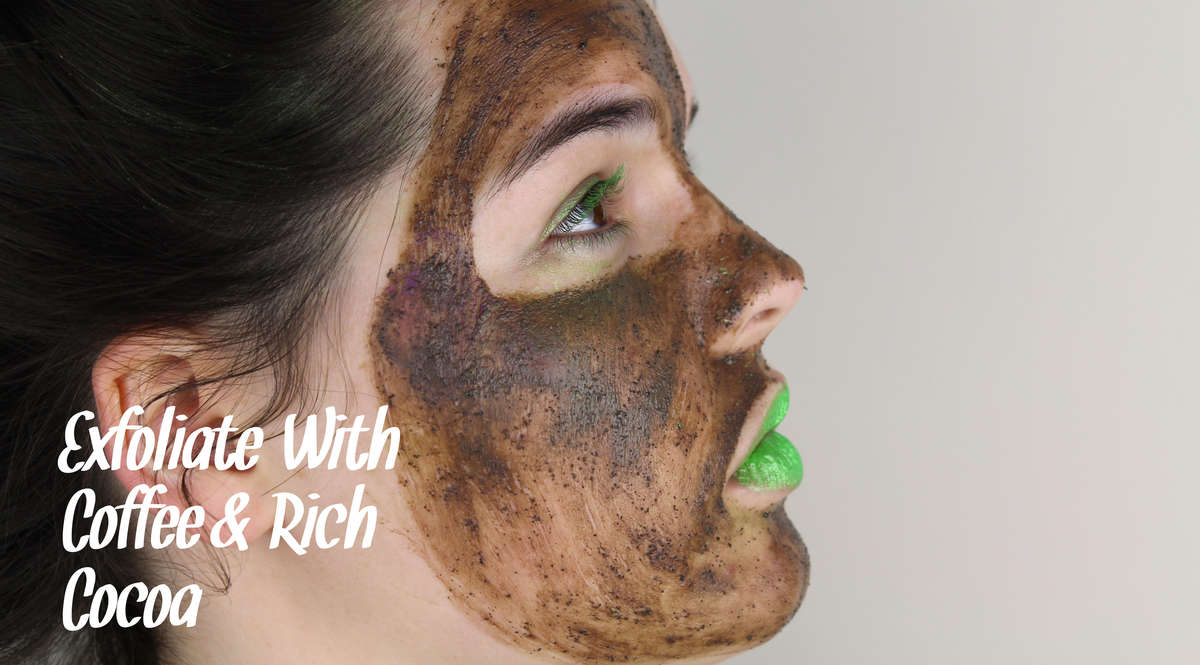 ---
---
Coffee & Cocoa Face & Body Mask
Morning Brew is the ideal way to start your day. With its key ingredients, coffee and cocoa, you can expect this mask to draw out all the dirt, impurities and toxins from your skin whilst removing dead skin. This deep cleanse leaves your skin feeling soft, smooth, and moist as soon as you take the mask off!
---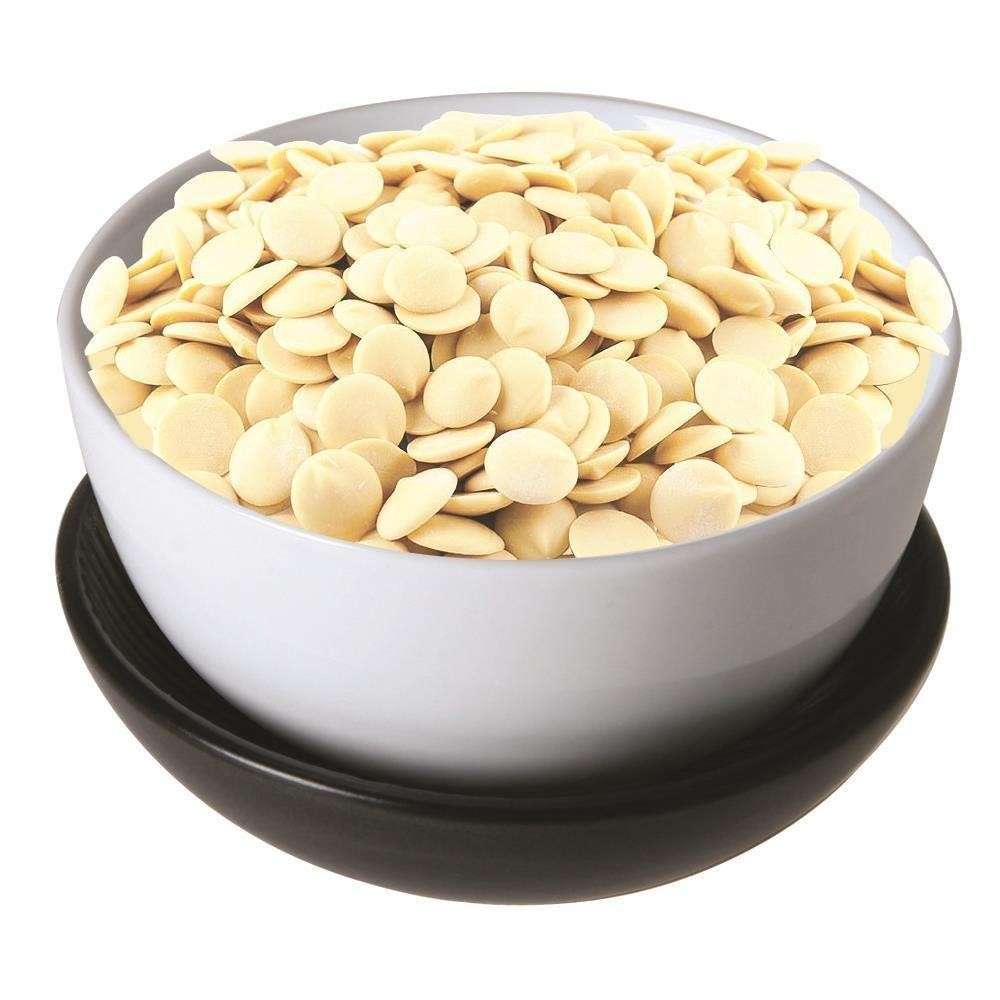 Cocoa butter provides the skin with intense moisture.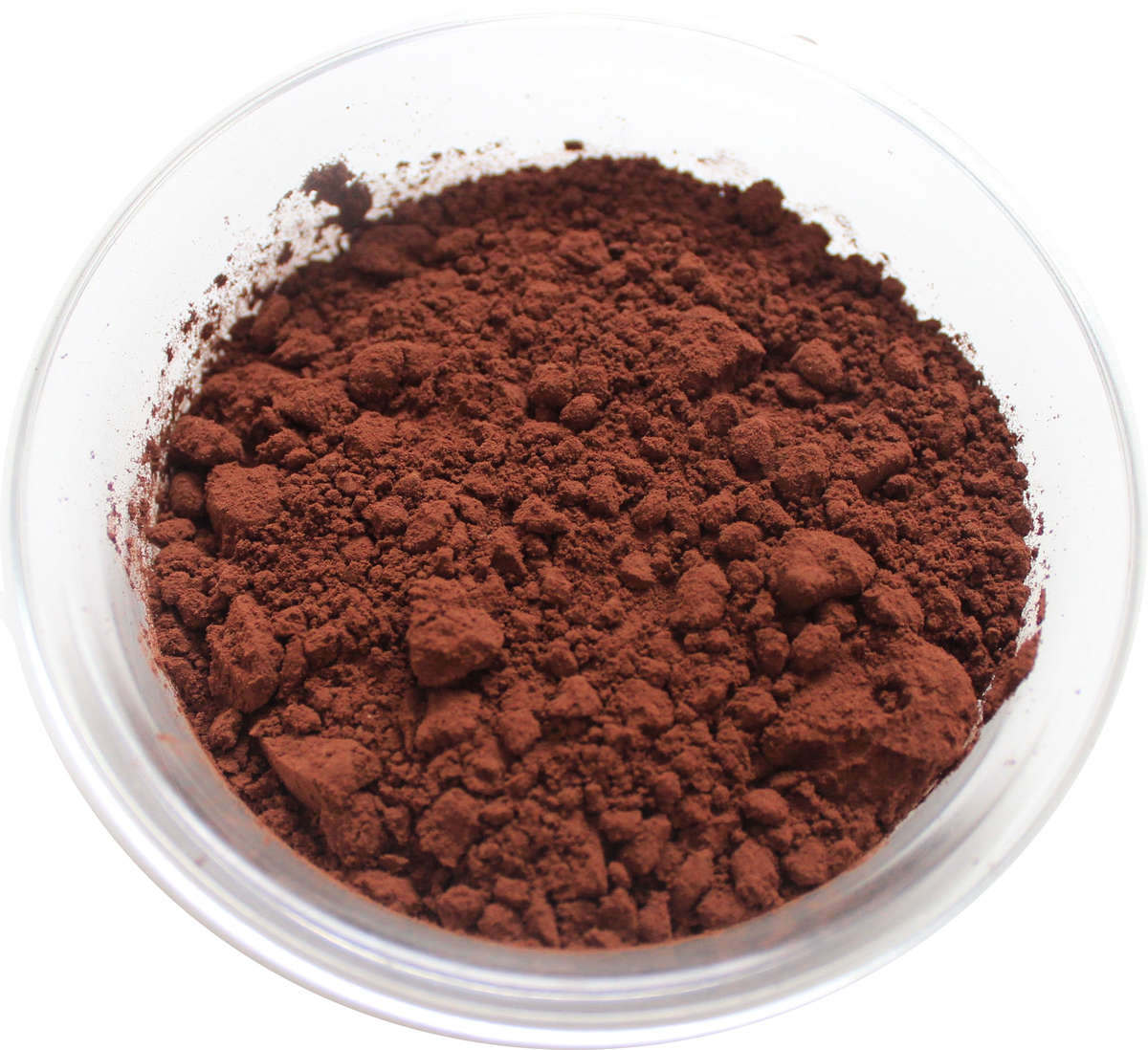 Cocoa powder gives this face mask a silky texture, aids in moisture, and adds a rich fragrance.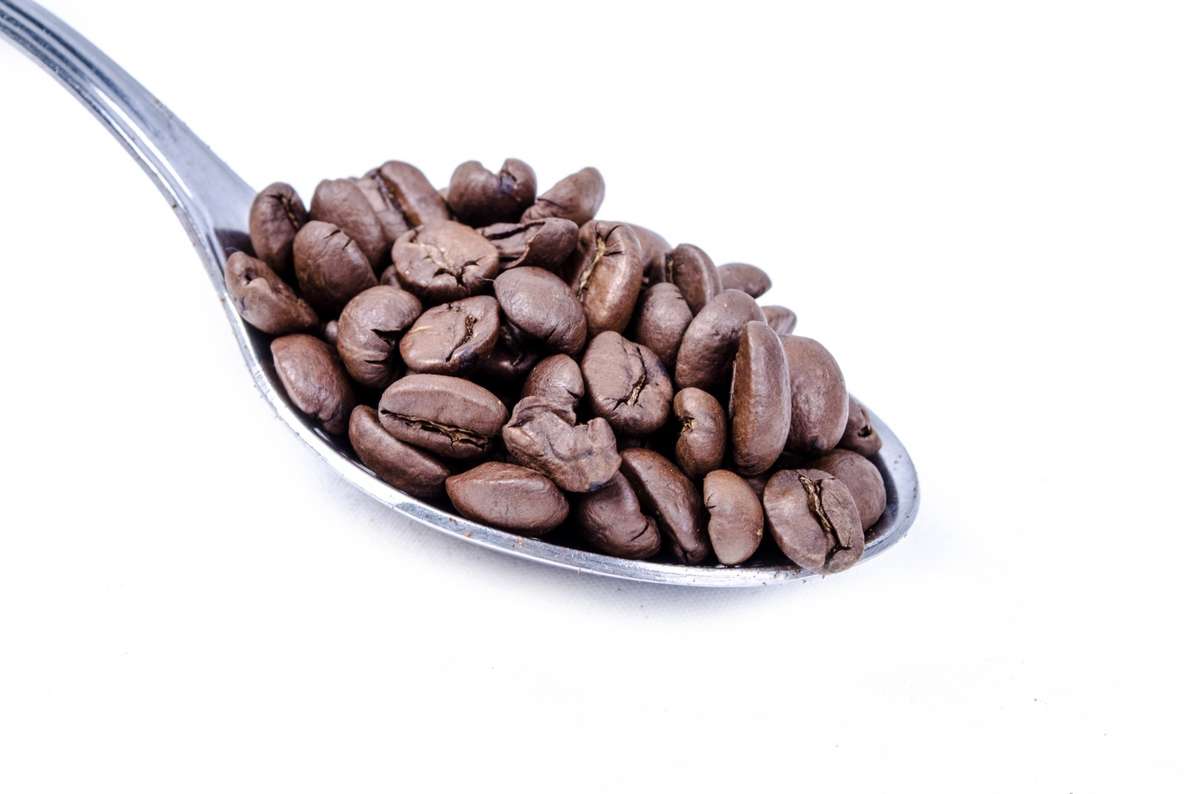 Coffee grounds are a natural exfoliant.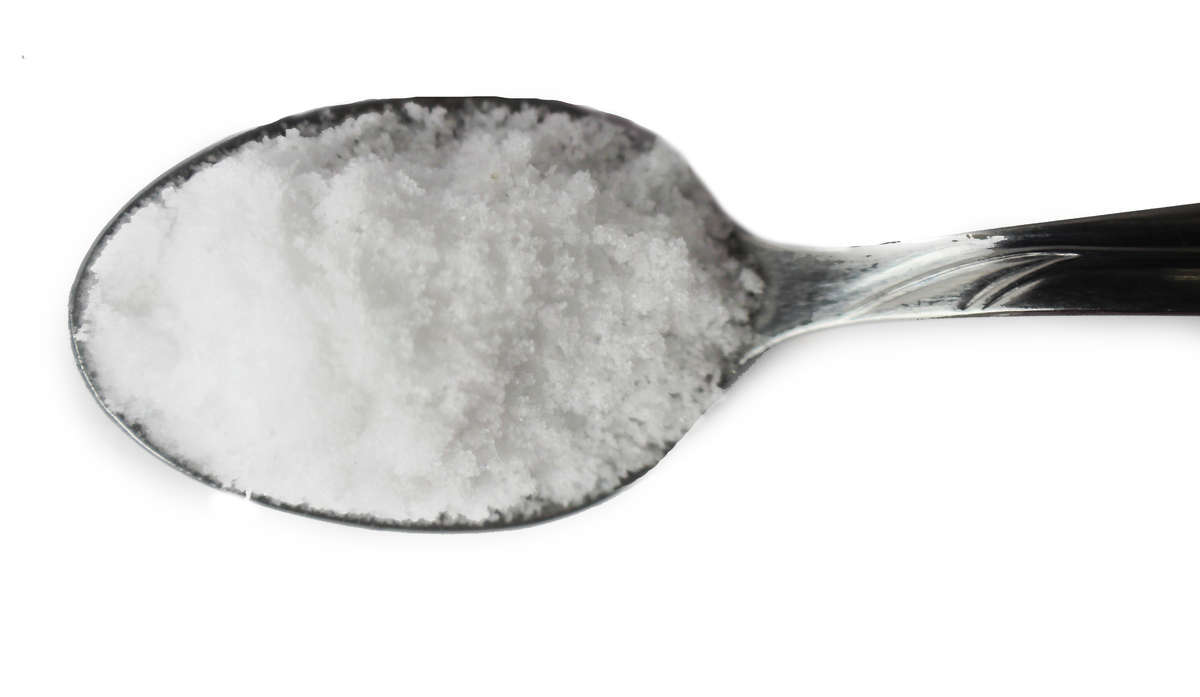 We use plantaserv N natural as our natural preservative, which is a broad spectrum preservative that protects our products from mould, bacteria, and yeast growth. Plantaserv N natural originates from a mixture of vegetable oils.


Australian kaolin, glycerin (organic, vegan, and palm oil free), water, cocoa powder, coffee grounds, organic cocoa butter, and natural preservative.