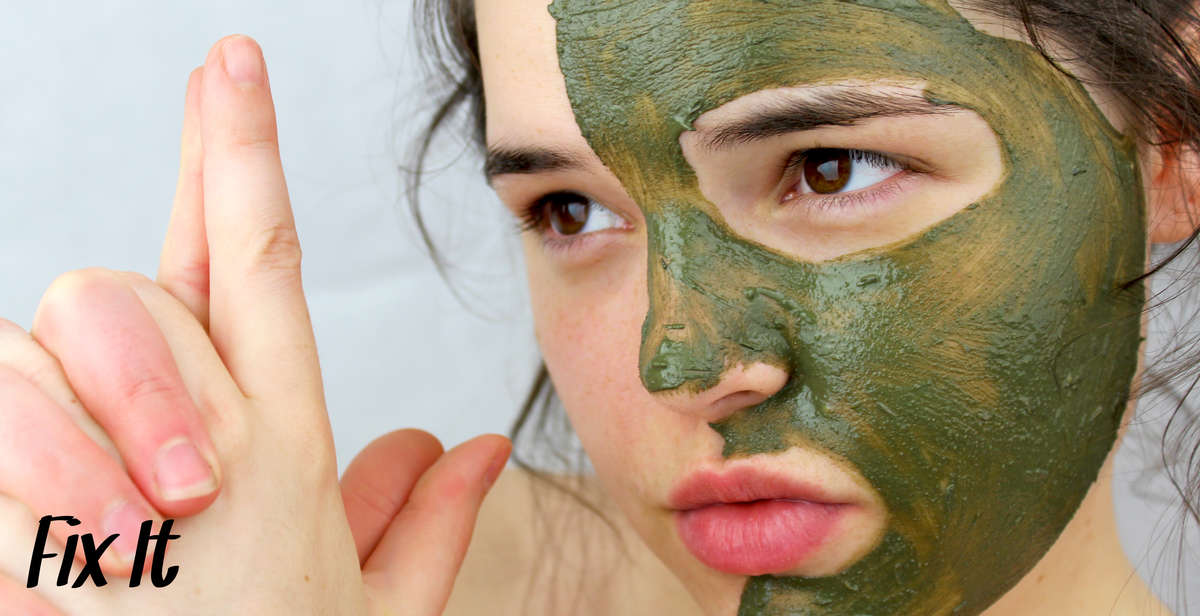 ---
---
Green Clay & Pumice Face Mask 
Fix It is packed full of ingredients perfect for anyone with oily skin!
Green Clay is at the forefront of combating oiliness. Green clay helps to balance the oils in your skin and absorb any excess, making it perfect for those with oily or acne prone skin types. Green clay is a powerful cleanser and helps to eliminate oils that linger in the T zone, and leave behind a glowing and beautiful complexion.  
Thyme and spirulina are added to the mix to keep blemishes at bay that often come from oily skin. Oil can trap bacteria and impurities in your pores leading to unsightly pimples and blemishes. We use thyme for its anti-bacterial properties and spirulina for it's detoxifying properties. 
Ground pumice stone is used to scrub away dead skin cells to reveal the clear and bright skin underneath allowing all our key ingredients to get work FIXING your oily and acne prone skin.
Due to our natural ingredients, we recommend that you mix the mask before using it to distribute the ingredients evenly. You should also store your mask in a cool and dry place, and use it within 6-8 weeks of receiving it.
---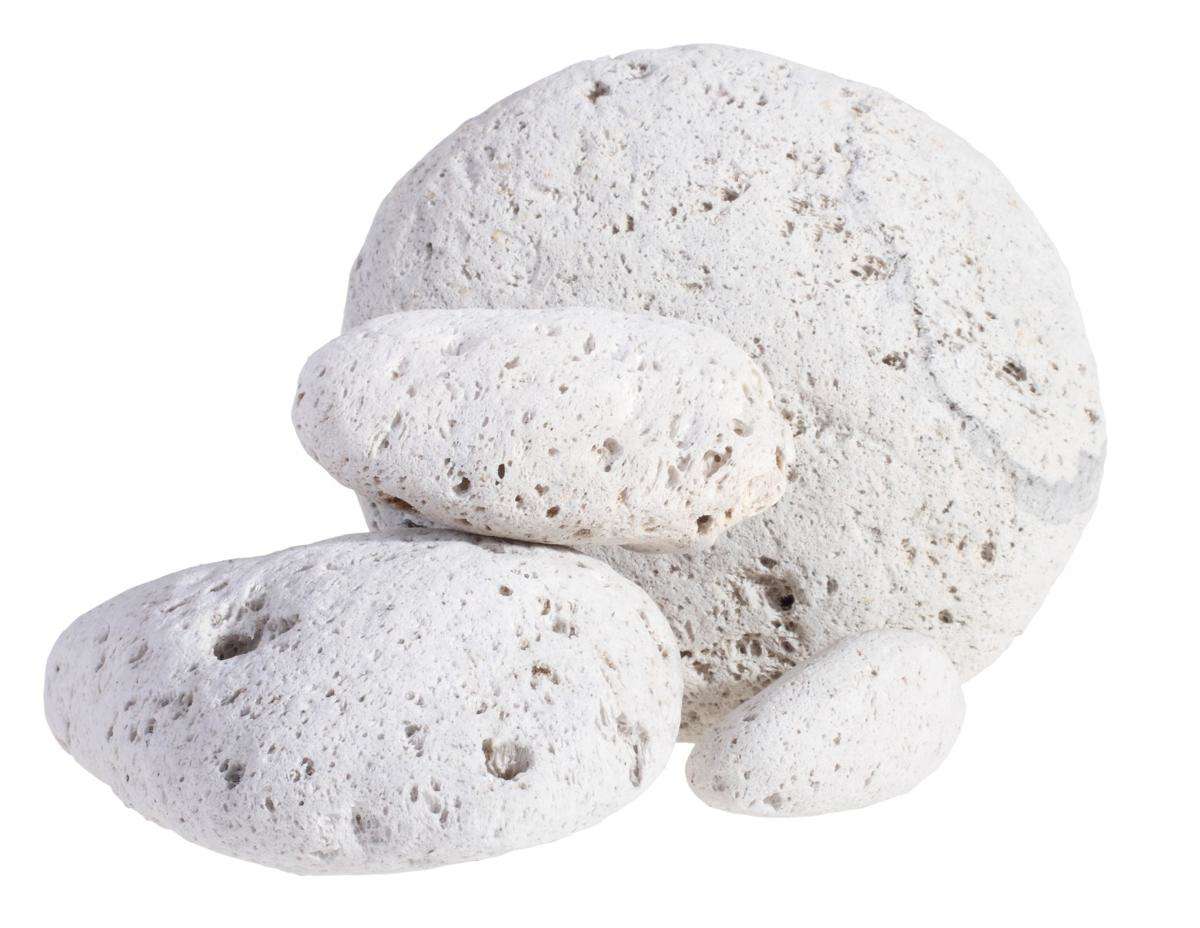 Pumice is a powerful exfoliant used to remove dead skin.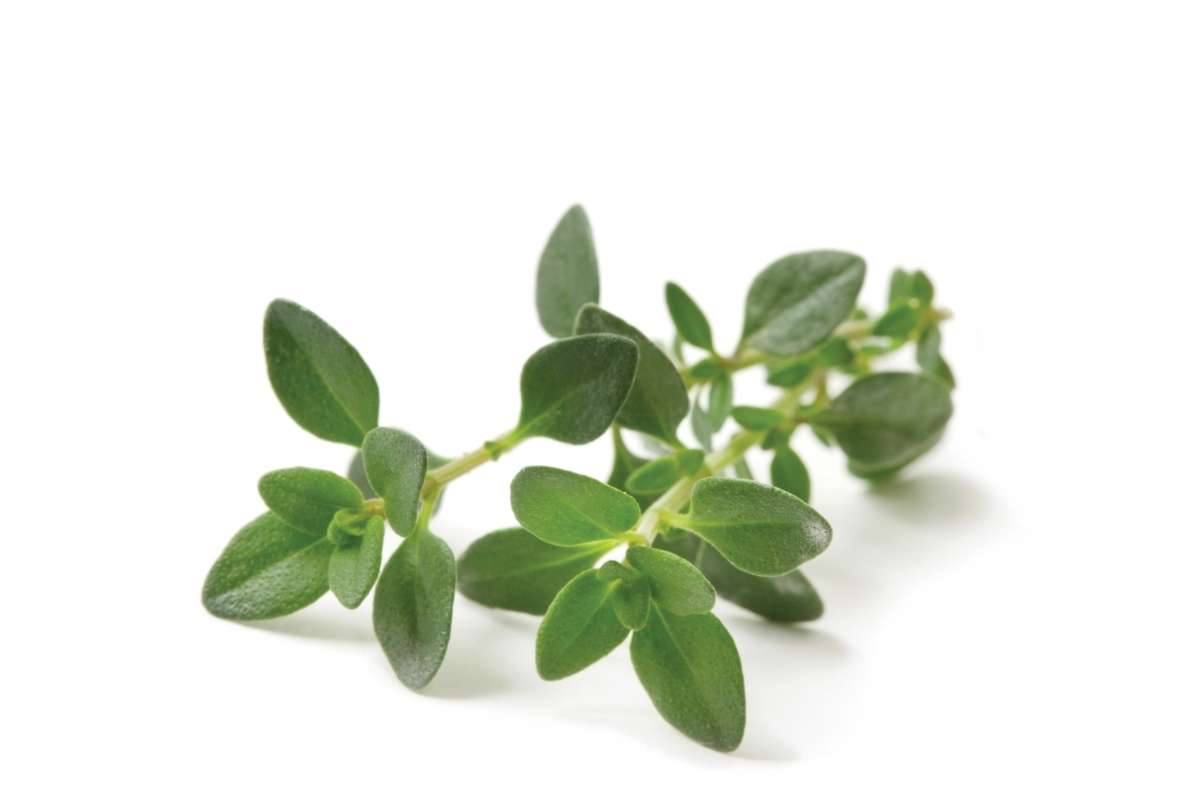 Thyme is used for its effective skin cleansing properties.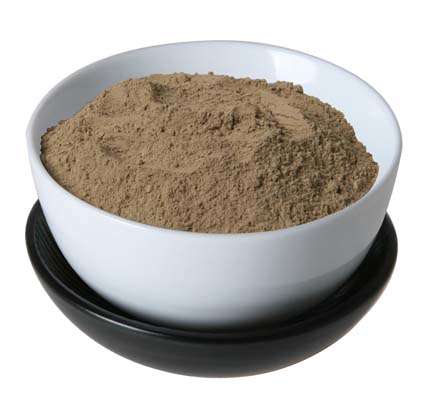 Green clay is used for detoxifying acne-prone and oily skin. The minerals in green clay help rebalance oil levels, strengthen skin, and can help repair scars.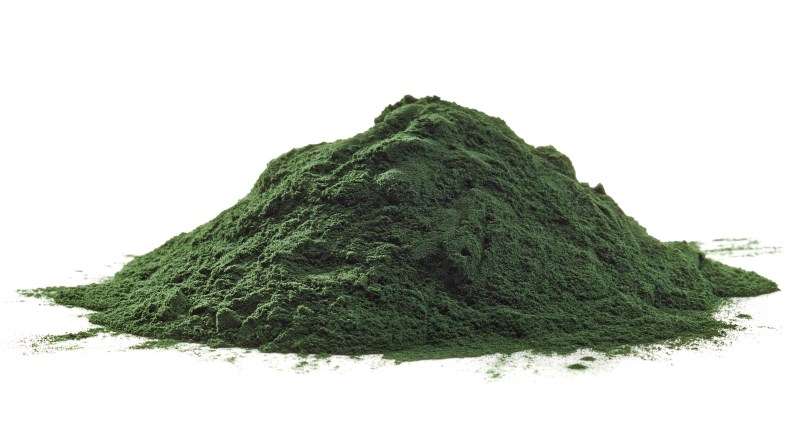 Spirulina is a nutrient-rich superfood and can leave your skin looking radiant and rejuvenated.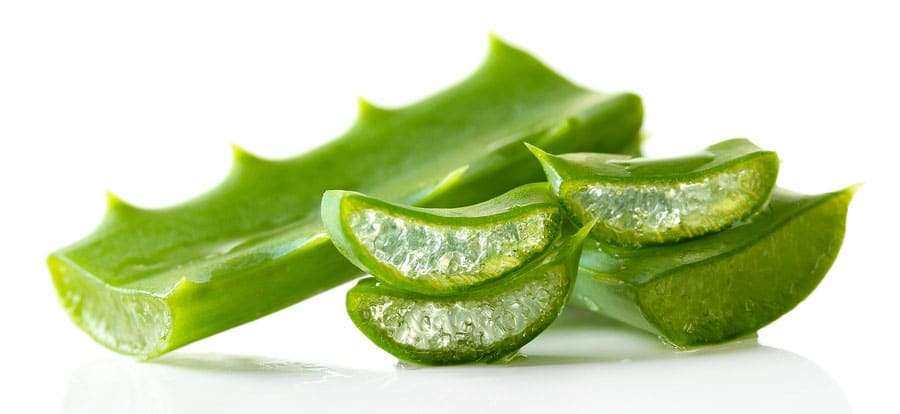 Aloe vera softens and soothes skin, and is known for its healing qualities.
Australian kaolin, glycerine, water, aloe vera, corn starch, Australian green clay, organic spirulina, dried organic thyme, pumice, and preservative.