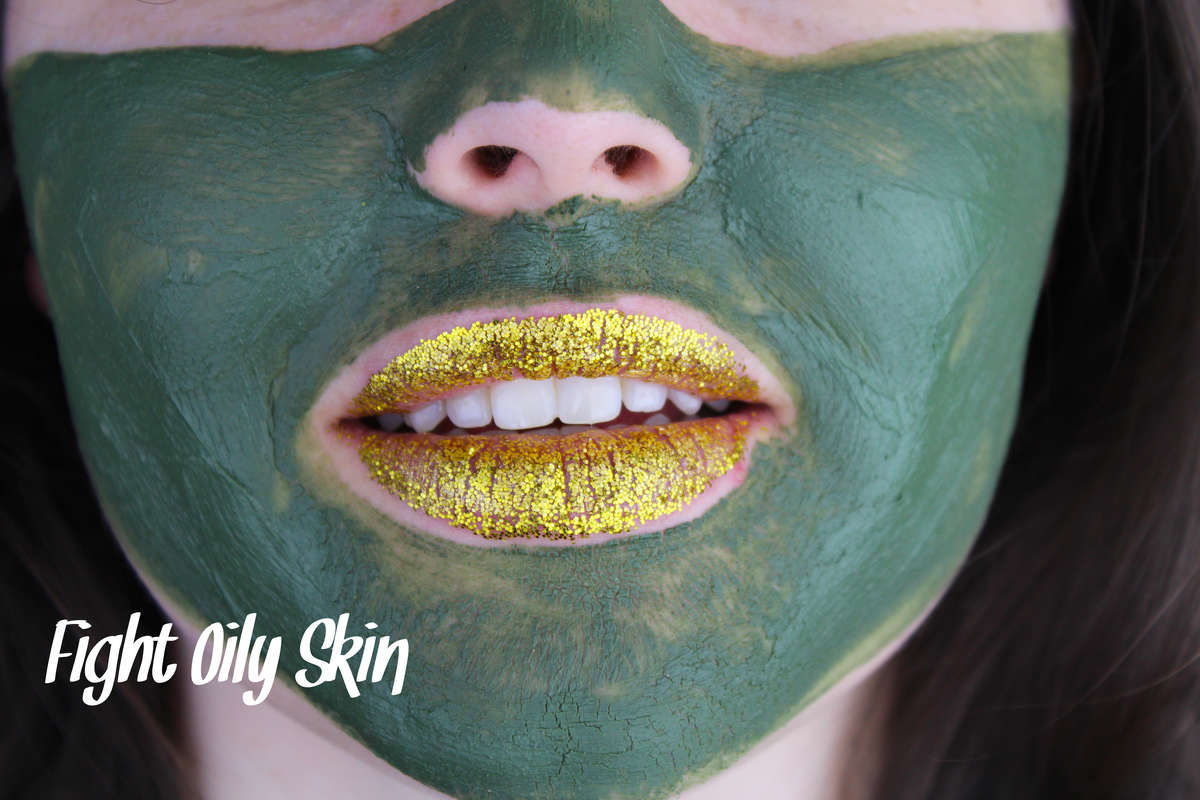 ---
---
Green Clay & Pumice Face Mask 
This mask is packed full of ingredients perfect for those with oily skin. Ground pumice stone helps to exfoliate your skin and eliminate dead skin cells, while corn starch and green clay help absorb excess oil and toxins from the skin. You can't go wrong with this mask for oily skin!
---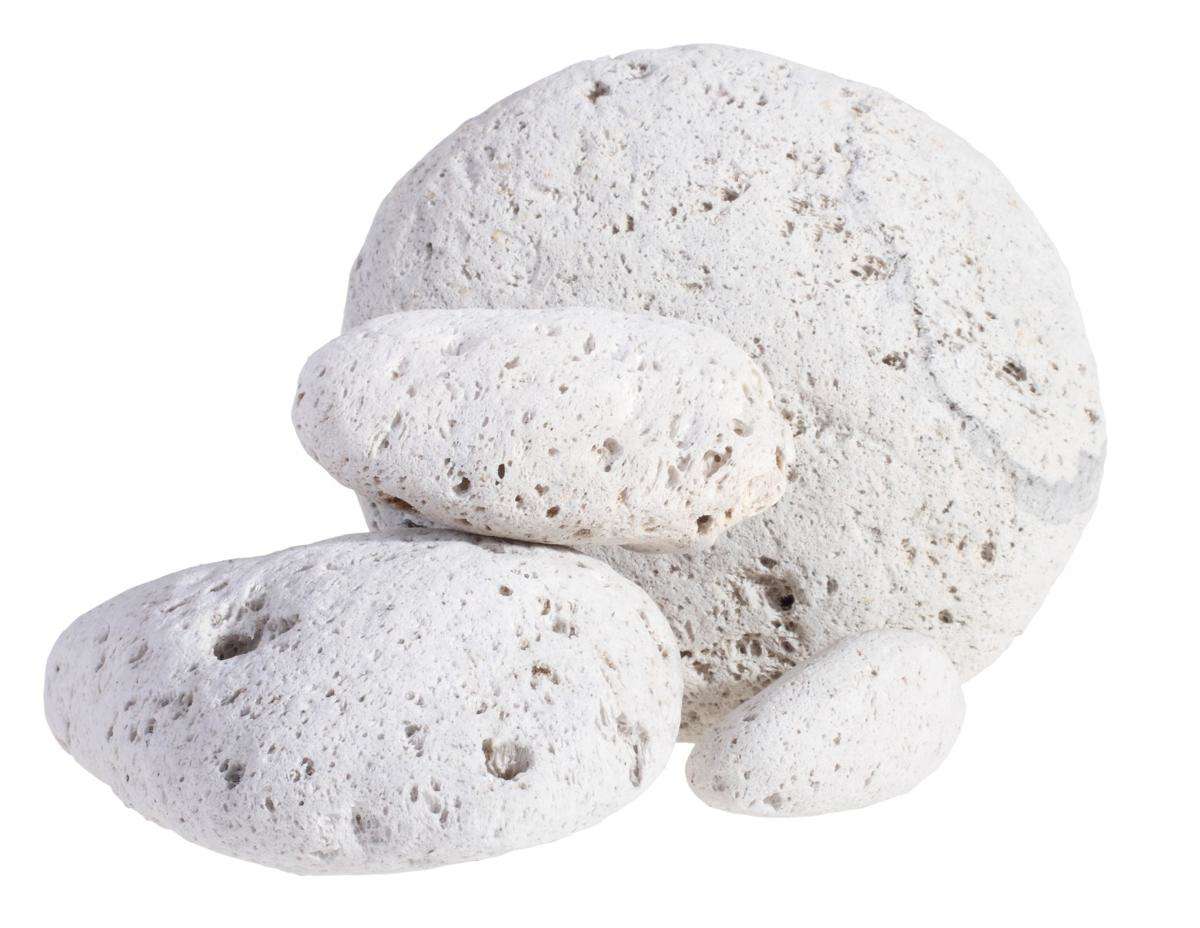 Pumice is a powerful exfoliant used to remove dead skin.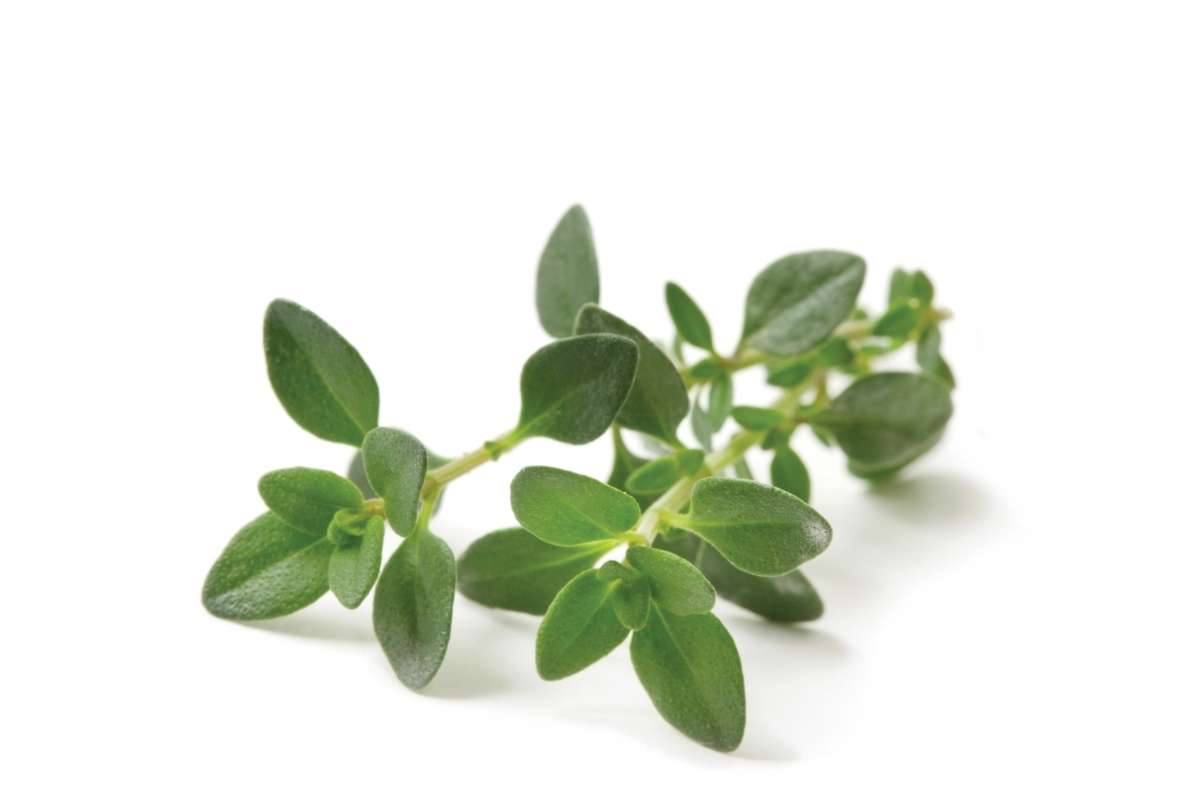 Thyme is used for it's antiseptic properties.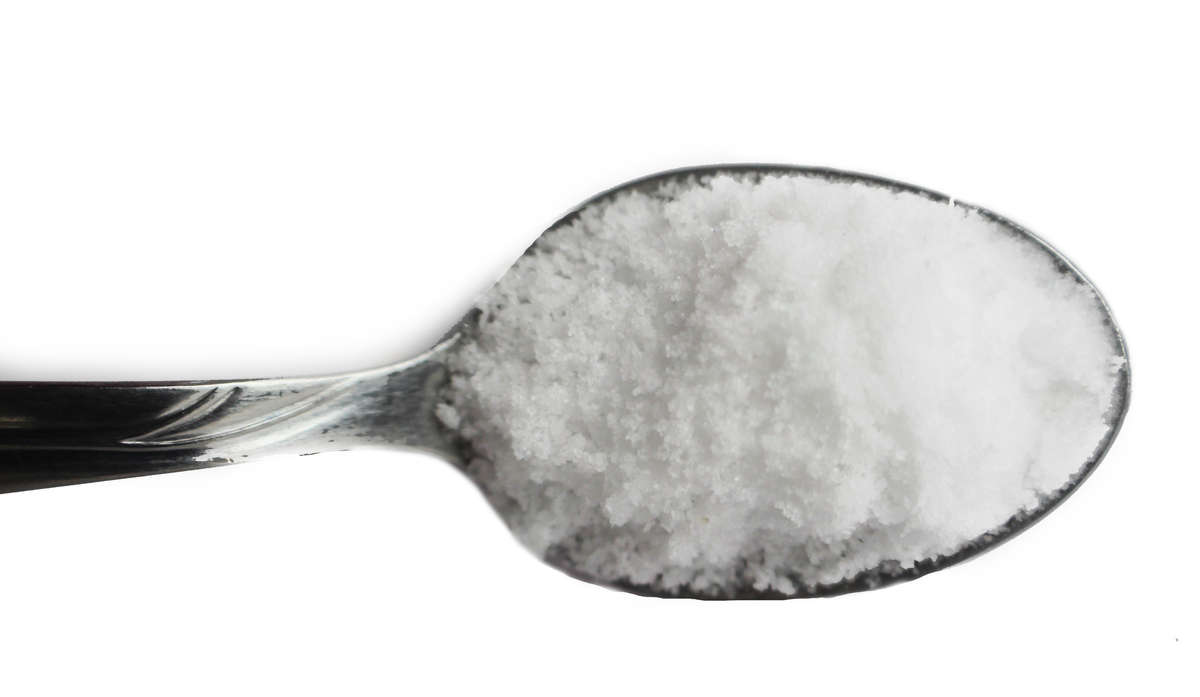 We use plantaserv N natural as our natural preservative, which is a broad spectrum preservative that protects our products from mould, bacteria, and yeast growth. Plantaserv N natural originates from a mixture of vegetable oils.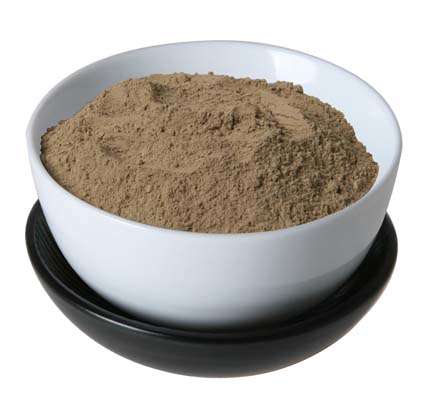 Green clay is used for detoxification, acne prone, and oily skin. The minerals in green clay help to rebalance oil flow, strengthen skin, and aids in repairing scars.
Australian kaolin, glycerin (organic, vegan, and palm oil free), water, organic aloe vera, corn starch, Australian green clay, organic spirulina, dried organic thyme, pumice, and natural preservative.