---
---
Do You Have DRY or SENSITIVE Skin?
Ever Struggle to Find The RIGHT Bath Products For Your Skin?
Well, then you have to try our Dry & Sensitive Box! Each product is incredibly effective at moisturising and nourishing your skin, but also gentle enough to be used on dry or sensitive skin.
What is included:
Remember, these products have been specially chosen because they help bring intense moisture back into the skin, calm the skin while gently exfoliating to help remove minor blemishes, and can bring colour back to dull skin (giving you that "glow" back).
For more information on each product, click the individual product page links below.
---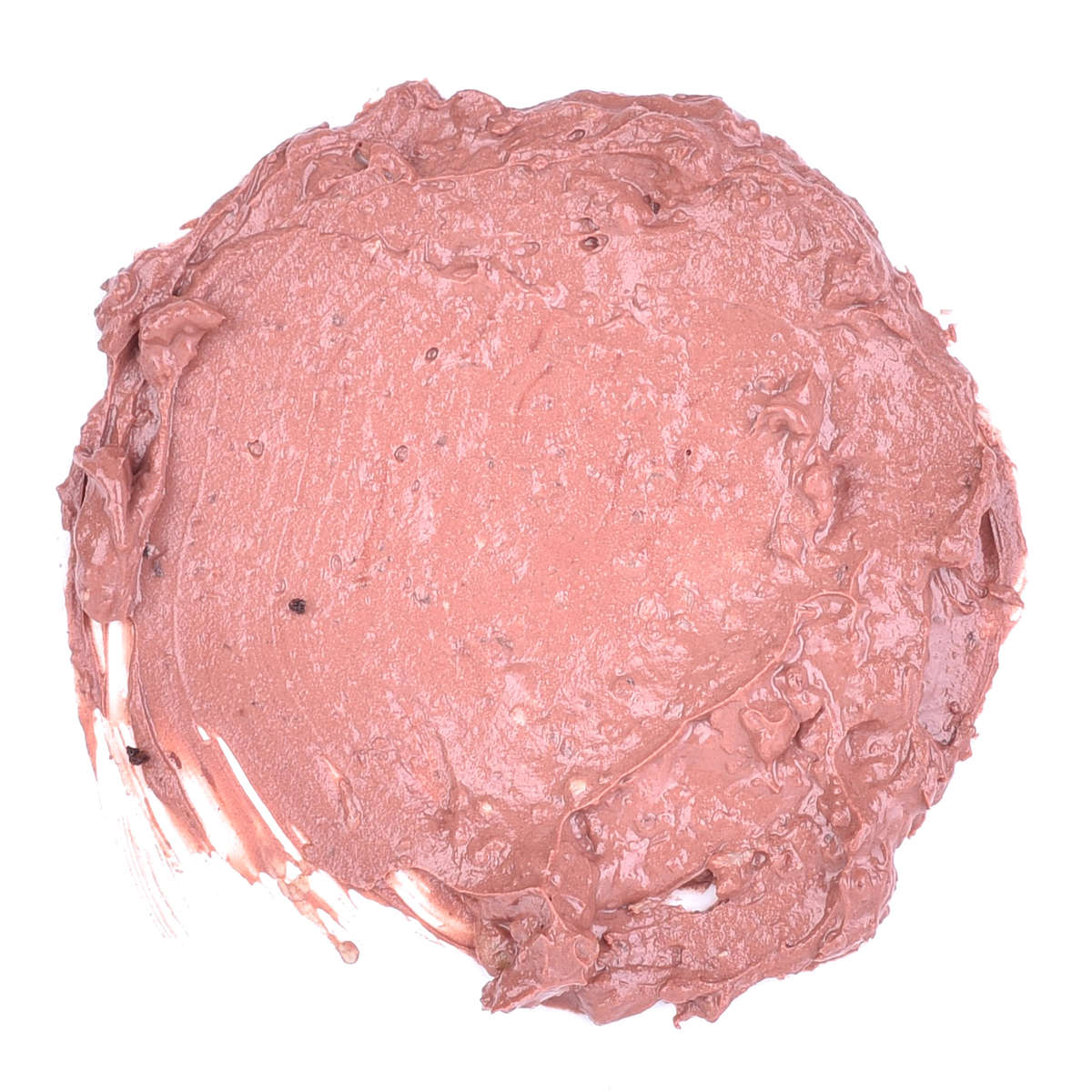 Be Nice to your skin with this pink clay face mask!

Pink Australian clay is a gentle cleanser, whilst the added coconut oil will moisturise. This mask is ideal for those with sensitive skin that need a little "glow".
Click to see Be Nice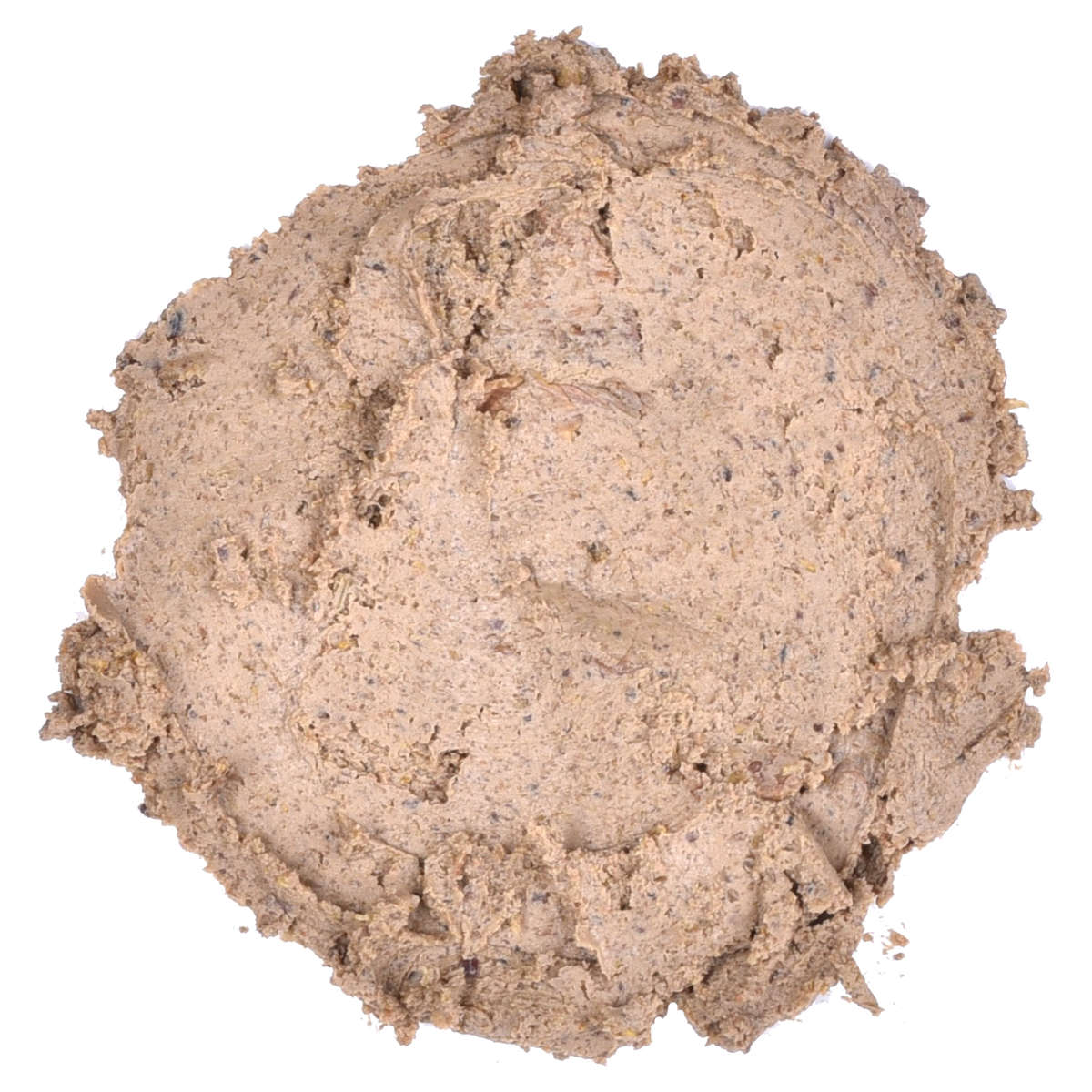 Detox your skin with these natural cleansing ingredients.

Kaolin clay has been specially used to extract dirt and toxins from your skin, while the added touch of rose will make your skin feel fresh, clean, soft and smelling sweet all day long!
Click to see Mi Amor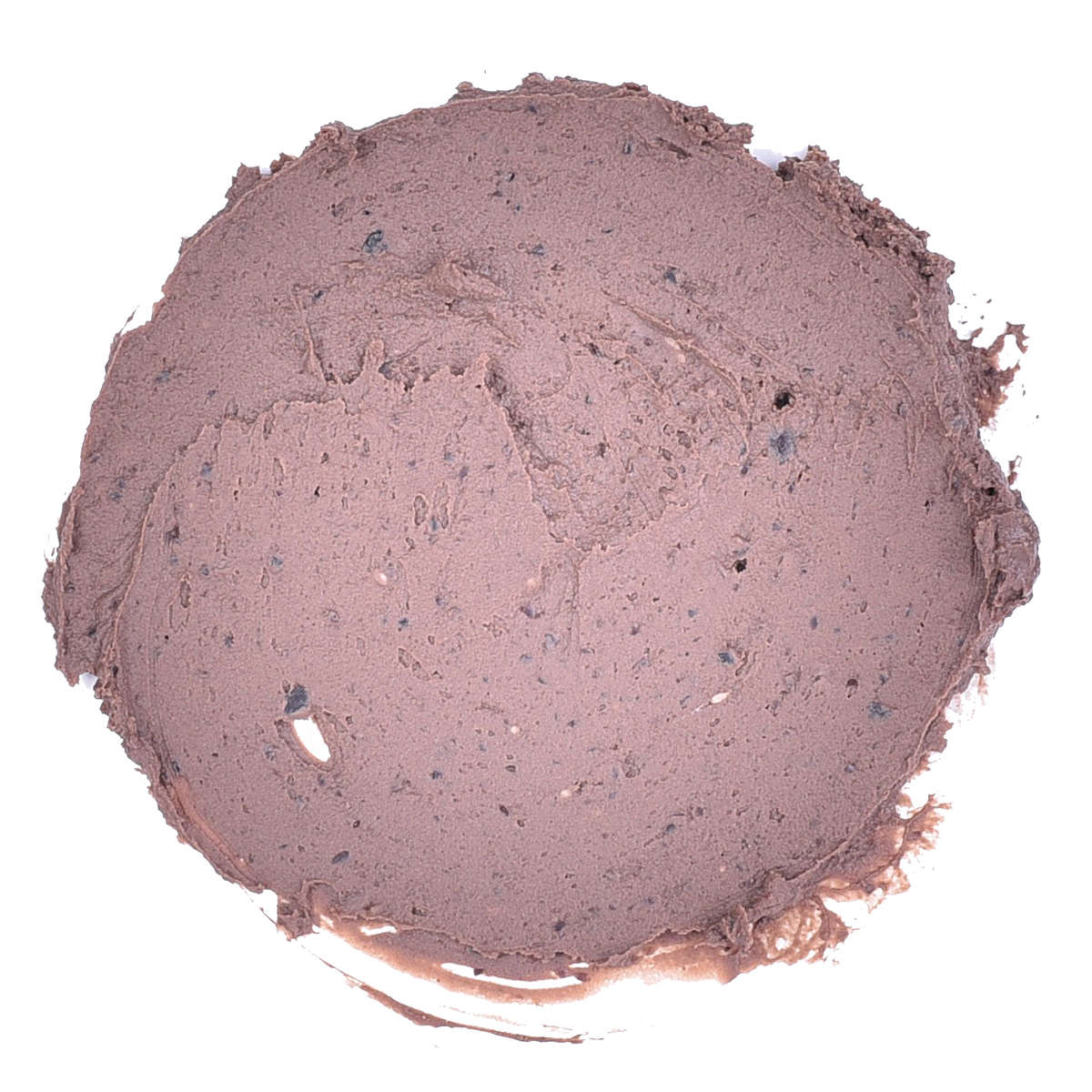 By combining cocoa, honey, and ground linseed, we have created a face & body mask that will be hard not to fall in love with!

You will be moisturising your skin with shea and cocoa butter, while enjoying the refreshing benefits of ground linseed - what's not to love?

This mask is for you if you're looking for a gentle way to give your skin a blast of intense moisture!
Click to see Love Affair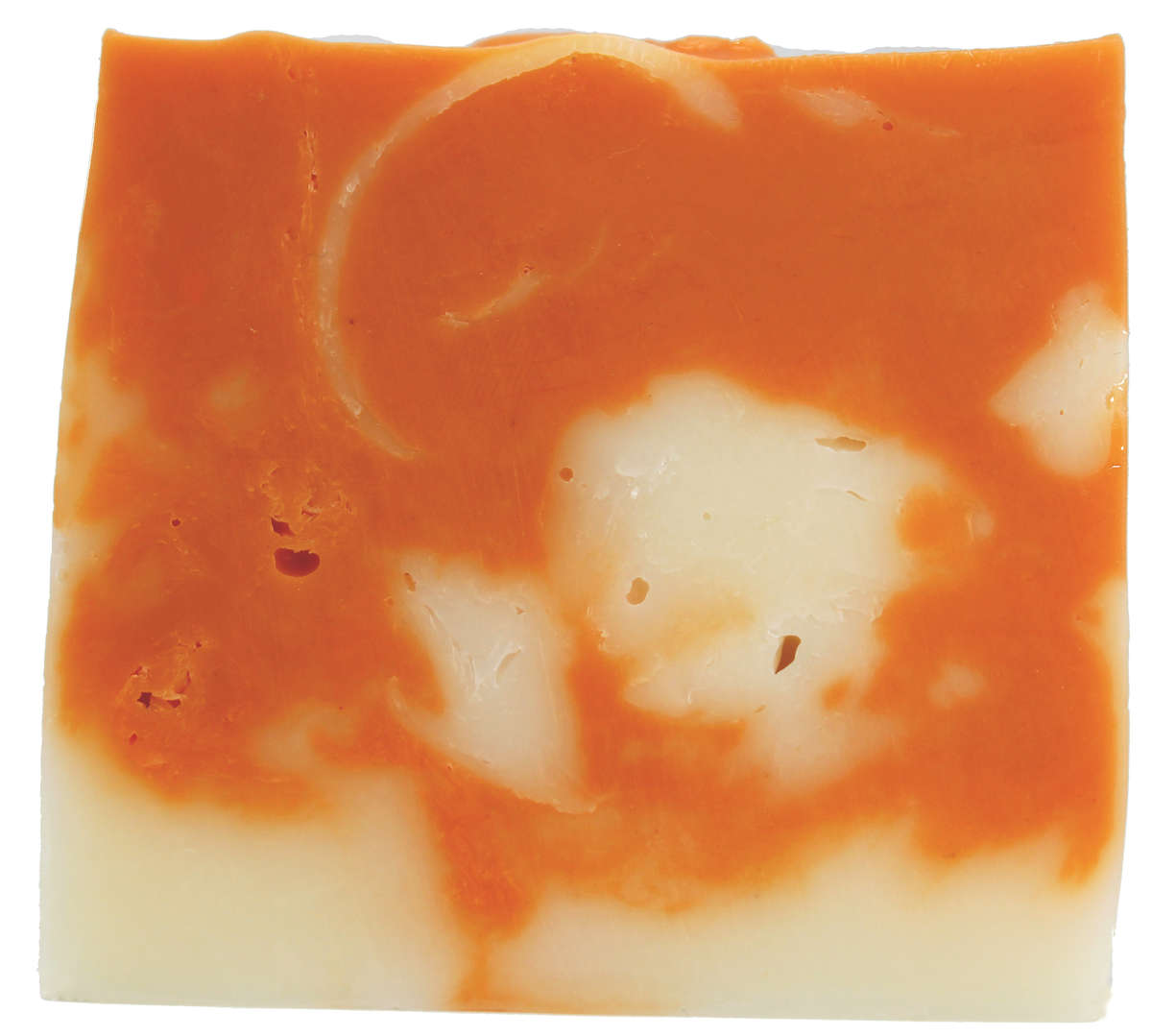 The sweet smell of orange is all you need for a refreshing shower in the morning.

Chill Out not only blows you away with a mild and uplifting scent of sweet orange, but its key ingredients also bring a variety of added skin benefits!
Click to see Chill Out