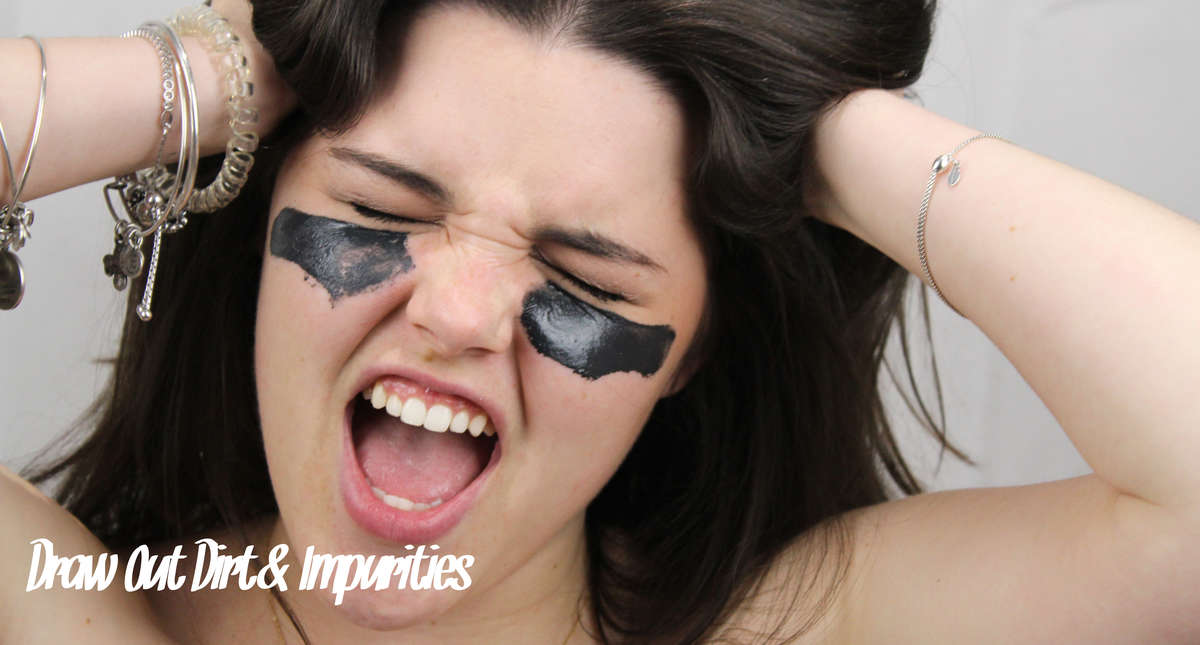 ---
---
Activated Charcoal Clay Face Mask
If you're looking for a high quality activated charcoal face mask, Charred Face is what you need! With a kaolin clay base, the added charcoal is an effective way to draw out oils and toxins from the skin. Other ingredients, calamine lotion and aloe vera gel, soften the skin for a more radiant look!
---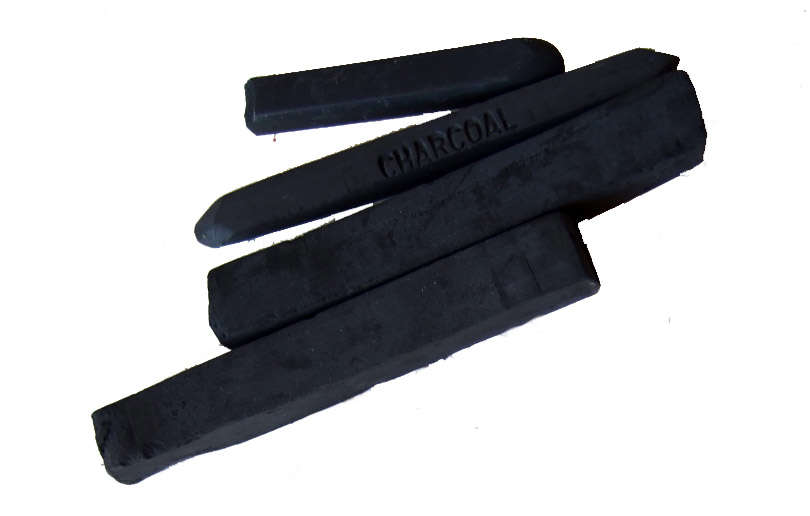 Activated charcoal draws out dirt and impurities like a magnet!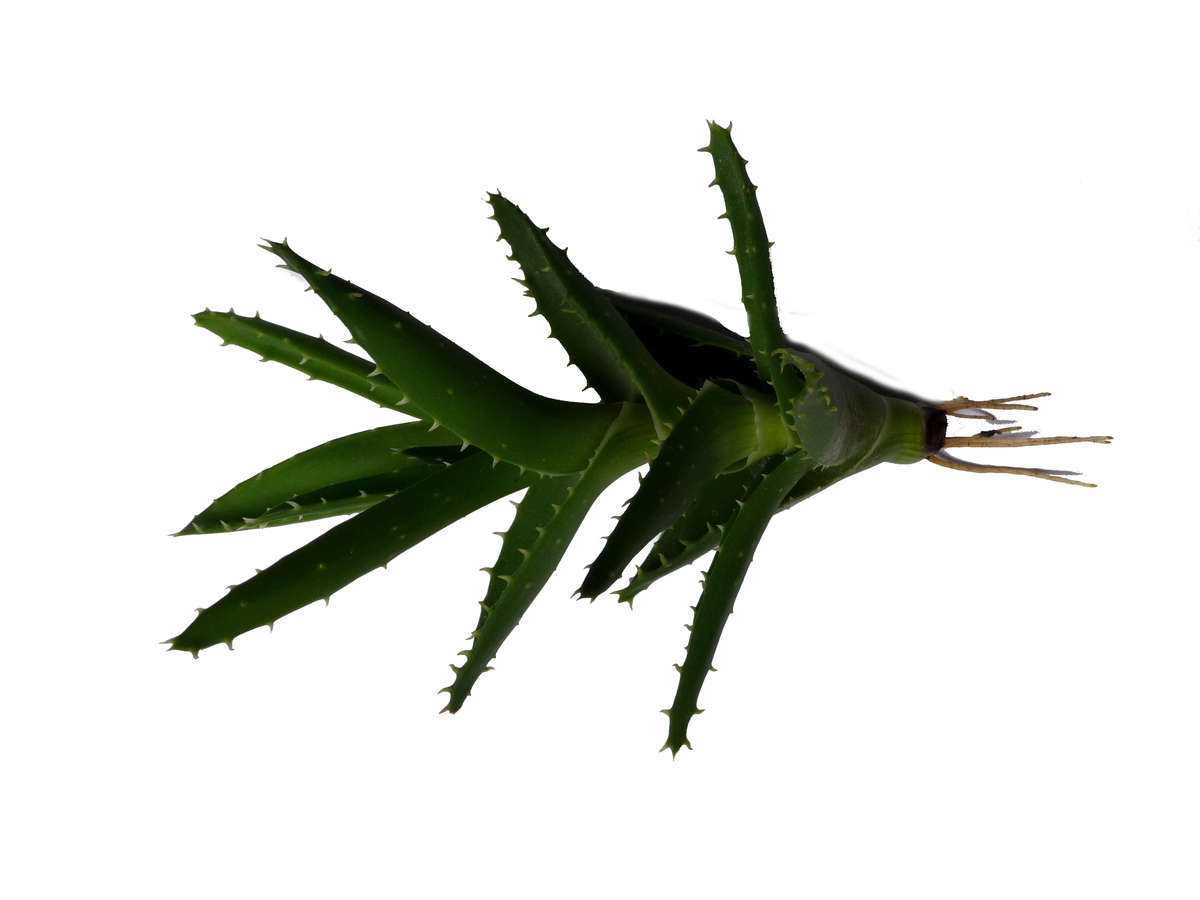 Aloe vera softens and soothes skin, and is known for its healing qualities.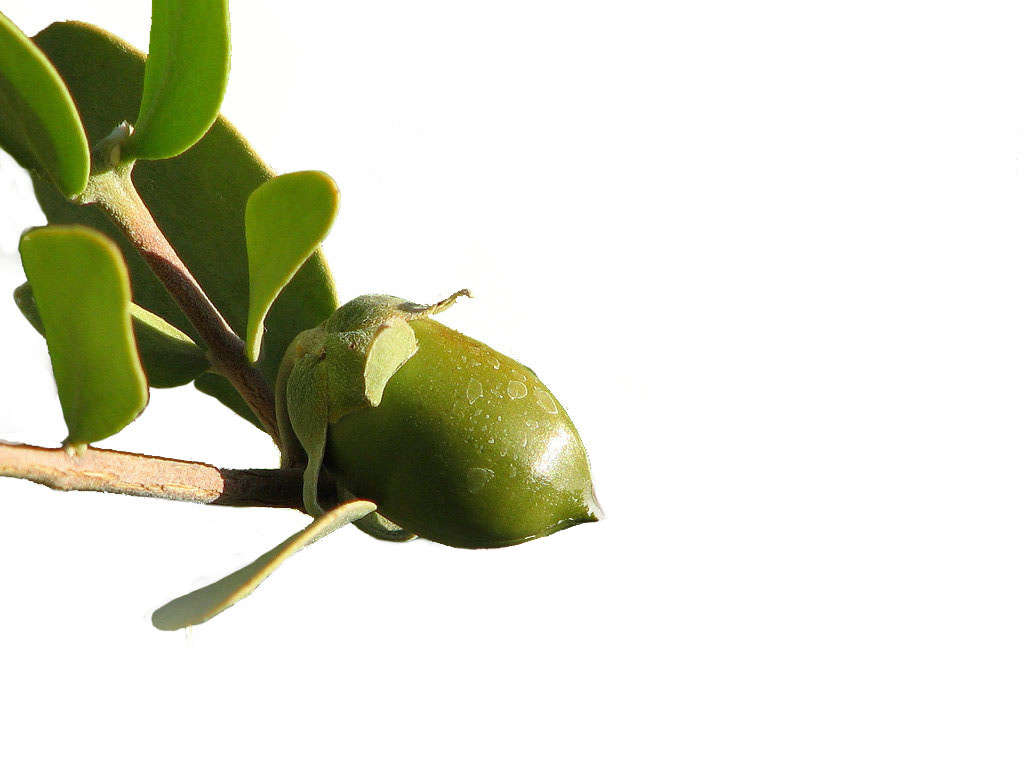 The liquid wax that comes from jojoba berries mimics the natural oils of the skin, and therefore is commonly used as a natural moisturiser.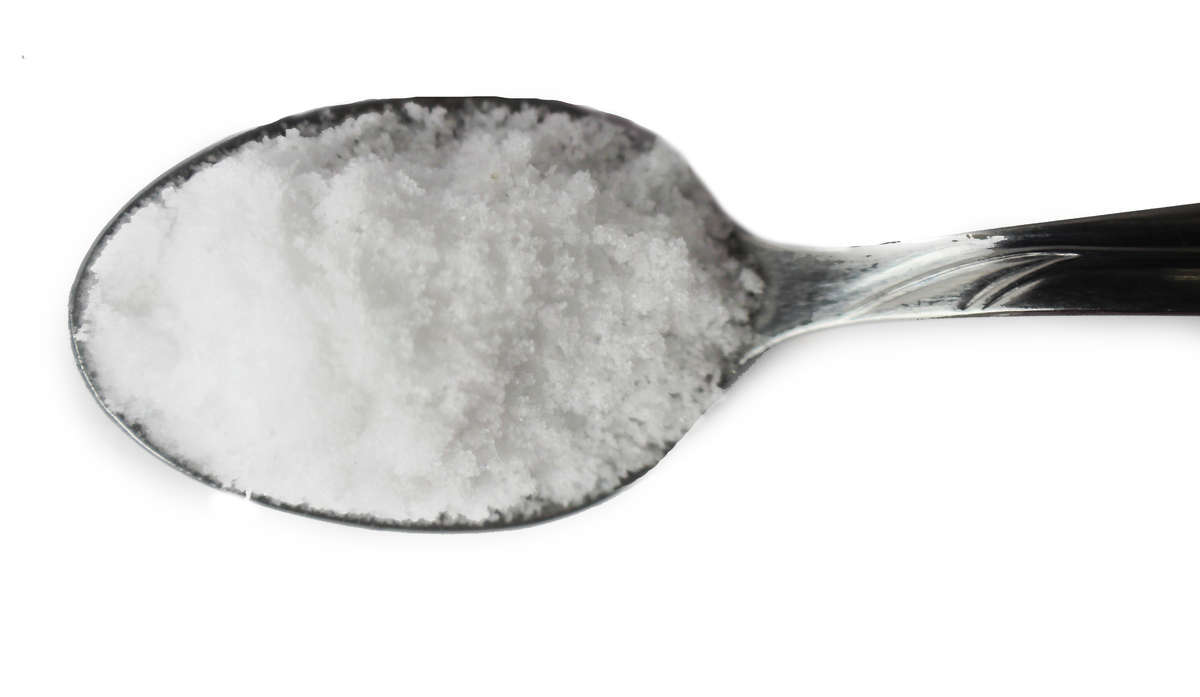 We use plantaserv N natural as our natural preservative, which is a broad spectrum preservative that protects our products from mould, bacteria, and yeast growth. Plantaserv N natural originates from a mixture of vegetable oils.


Australian Kaolin, glycerin(organic, vegan, and palm free), water, activated charcoal powder, green Australian clay, organic, pure and unfiltered honey, organic virgin jojoba oil, organic aloe vera, calamine lotion, and natural preservative.