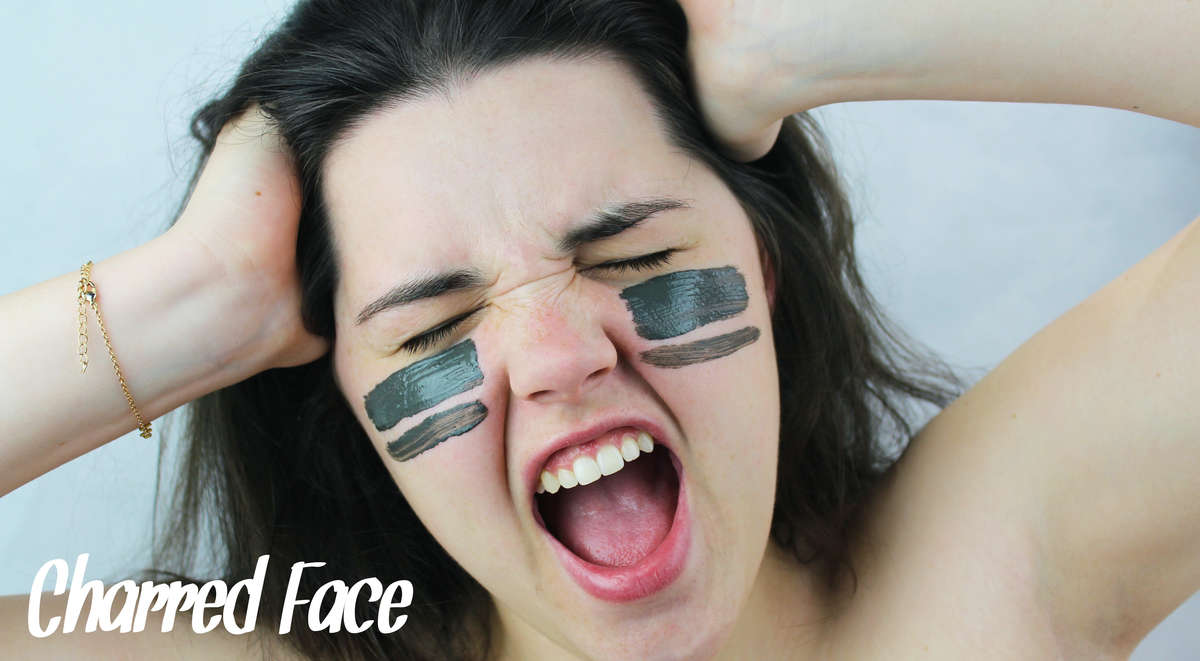 ---
---
Activated Charcoal Clay Face Mask
We have formulated a perfect face mask for those struggling with dull, oily, and acne prone skin, using our two key ingredients activated charcoal and jojoba oil. 
Activated charcoal is a highly porous material that draw toxins, excess oil, dirt, and bacteria to the surface of the skin, which make this mask ideal for those with oily and acne prone skin. These properties help to achieve a clear and flawless complexion.
Jojoba oil is the second contributing factor to a clear and beautiful complexion. Even if you have oily skin it is so important to moisturise your skin. Stripping oils from your skin can only make matters worse. We add jojoba oil to our Charred Face mask because it closely mimics our skin's natural oils, which allows it to moisturise your skin on deeper level. With Charred Face oily skin and acne will be a thing of the past!
Due to our natural ingredients, we recommend that you mix the mask before using it to distribute the ingredients evenly. You should also store your mask in a cool and dry place, and use it within 6-8 weeks of receiving it.
---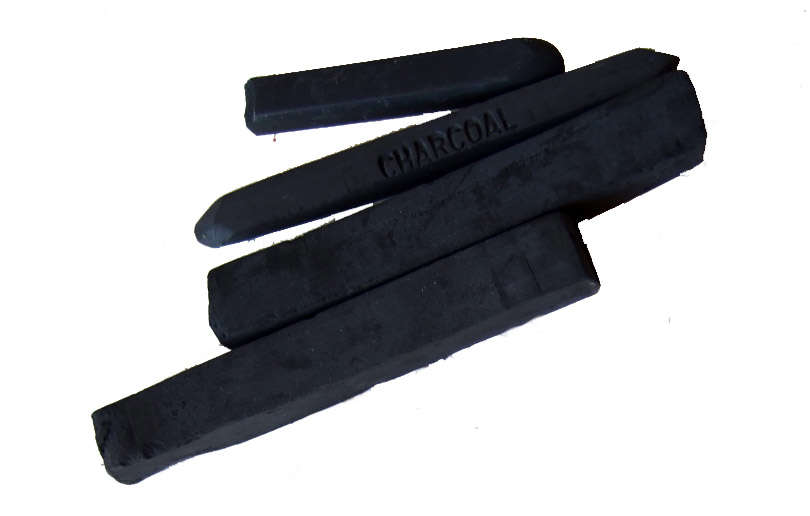 Activated charcoal draws out dirt and impurities like a magnet!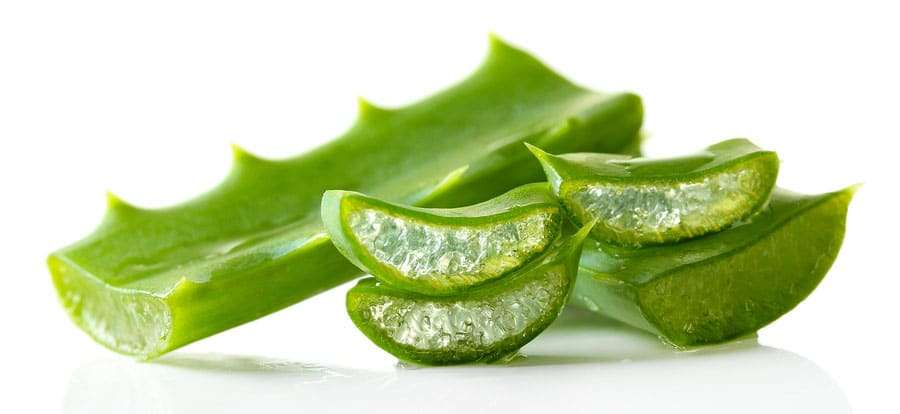 Aloe vera softens and soothes skin, and is known for its healing qualities.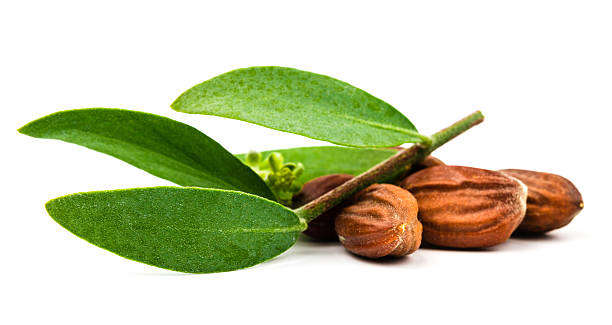 The liquid wax that comes from jojoba berries mimics the natural oils of the skin, and therefore is commonly used as a natural moisturiser.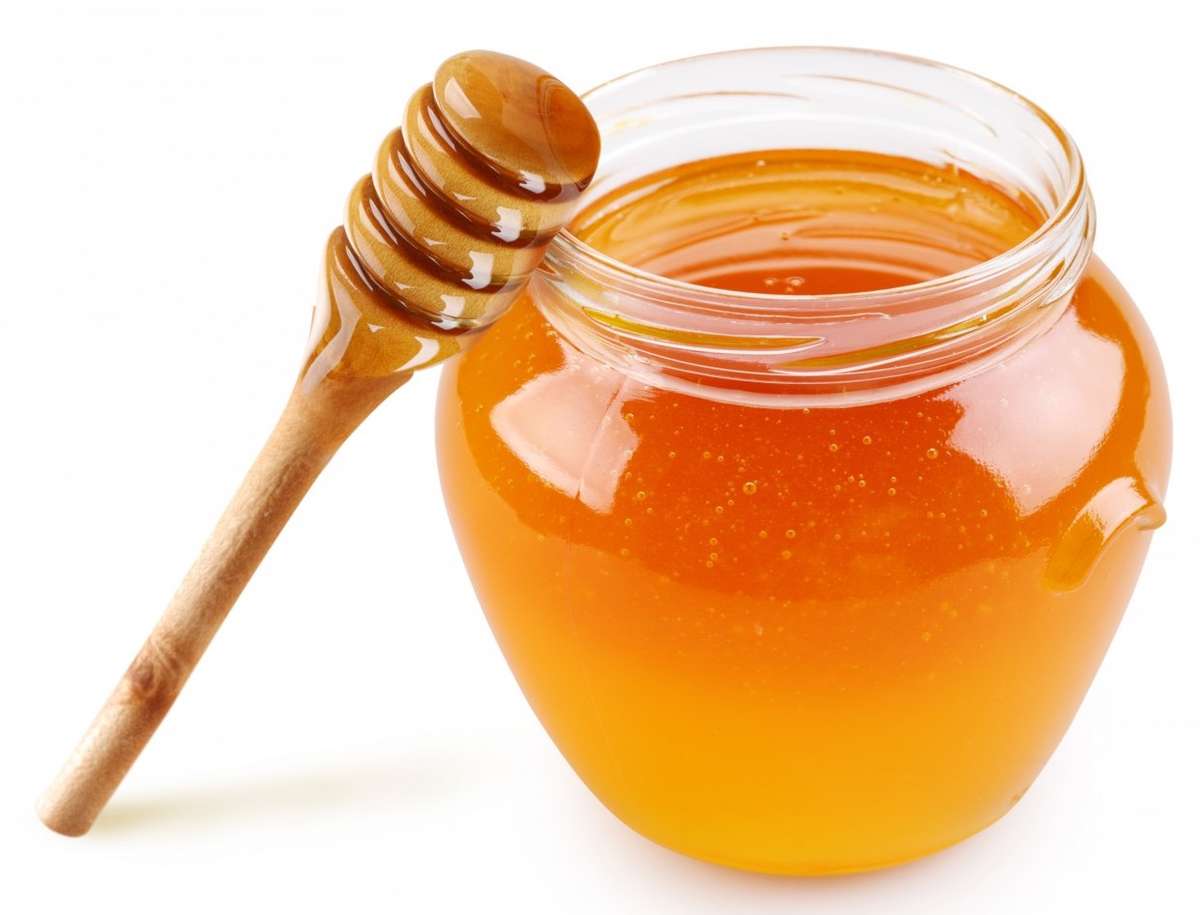 Honey moisturises and nourishes the skin, and it's antibacterial properties aid in cleansing the skin.
Australian Kaolin, glycerine, water, activated charcoal powder, green Australian clay, organic honey, organic virgin jojoba oil, organic aloe vera, calamine lotion, and preservative.