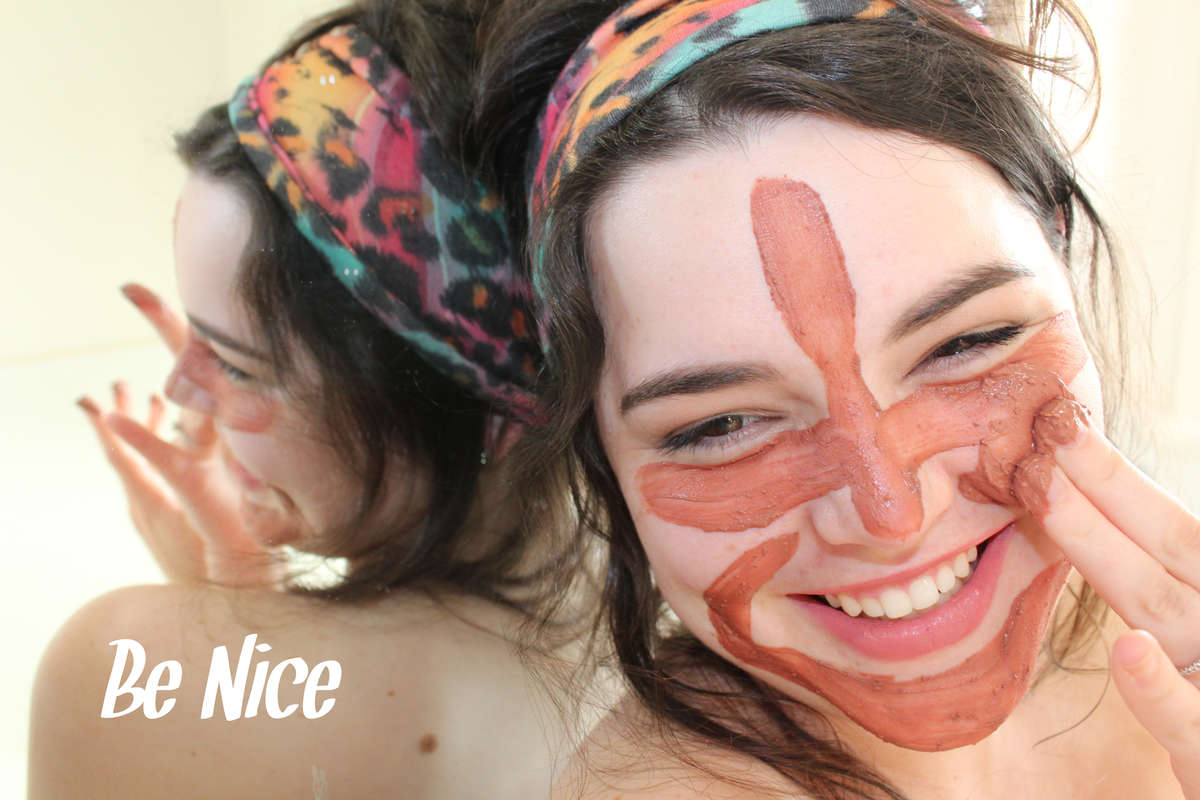 ---
---
Pink Clay Face Mask
Our $10 Face Mask Sale is NEARLY OVER!
Sale ends 23 September @ 11.59pm
Comes in a large jar - 130 grams

The best Australian Pink Clay face mask you can get!

Because we have added FOUR additional key ingredients

Great to use if you have dry or sensitive skin
---
Our 'Love It' Promise
"Try Us...You Have NOTHING to Lose!"
We guarantee you will LOVE our products, just like thousands of other customers. And if you don't, simply message us, get your money back AND keep your product!
REFRESH • NOURISH • HYDRATE • DETOX
Australian Pink Clay + FOUR Supporting Ingredients = The BEST All-in-1 Face Mask!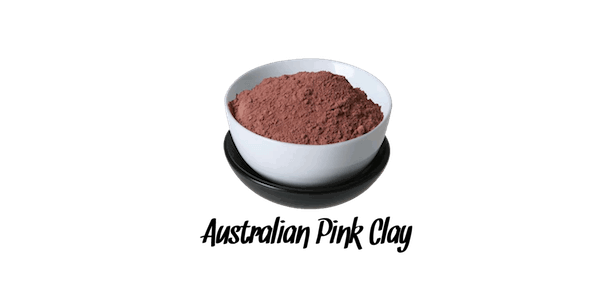 Draw out dirt, impurities, and other nasty stuff from your skin with the amazing detoxification properties in Australian Pink Clay. Because it's so gentle, it's also great to use if you have sensitive or irritated skin.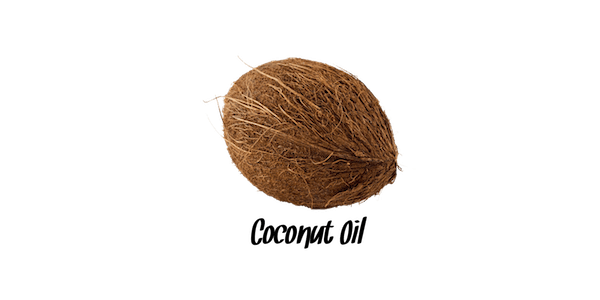 A natural ingredient that is great at rehydrating & moisturising, coconut oil is perfect for anyone with dry or sensitive skin, but can also be used if you suffer from oily skin, because it can help rebalance oil production.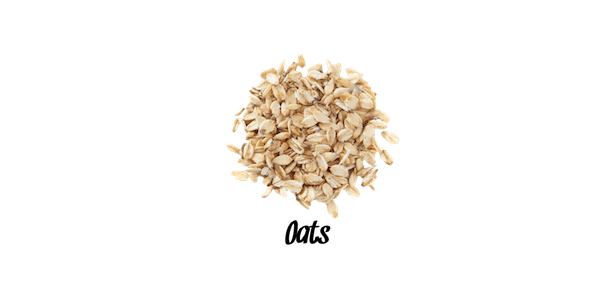 Remove dead skin and feel the moisture of this mask hydrate your skin deeper than any other mask. The natural anti-inflammatory properties from oats also provide an added benefit against acne and eczema.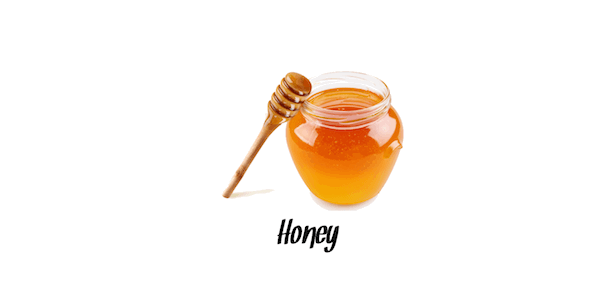 Soothe and cleanse your skin with the natural anti-bacterial properties of honey. This makes our mask great for acne treatment and detoxification. It can also be used as a general facial cleanser.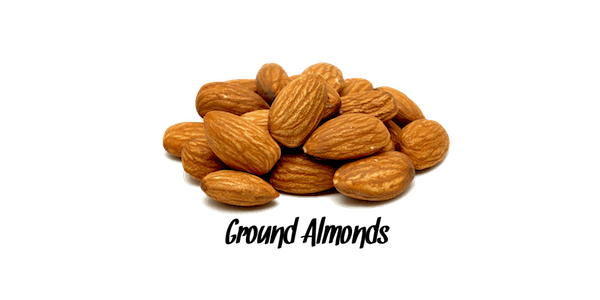 Rich in nutrients, especially vitamin E, ground almonds can help bring radiance and glow back to your skin. By deeply nourishing and soothing, almonds can also help to reduce swelling and redness caused by irritation.
1. Apply evenly to damp, clean skin.
2. Leave for 10 to 15 minutes.
3. Gently remove with warm water.
4. Use 2-3 times a week for best results!

Cool tip: Be Nice can gently help reduce swelling or redness, so use it after a break out, or when you need to add a little "glow" back to your skin! :-)
Our "Most Asked Questions" section is coming soon!

Ingredients: Australian Kaolin Clay, Glycerine, Water, Australian Pink Clay, Rolled Oats, Honey, Organic Virgin Coconut Oil, Ground Almonds, Preservative.

Store in a cool, dry place. For best results, mix your mask before use, and aim to use within 6-8 weeks!
"This is the MUST HAVE skin care tool that you never knew you needed!"
Struggle to apply your face masks evenly?
Hate getting product all over your hands?
Wish your masks would last longer?
Then get your Bath Box®
Face Mask Applicator
today!
It's the most effective way to apply your face masks because it avoids things getting messy, keeps your mask fresh, and reduces wasted product.
Looking for a deal? Upgrade to one of our discounted bundles!
Why You Should Choose Bath Box®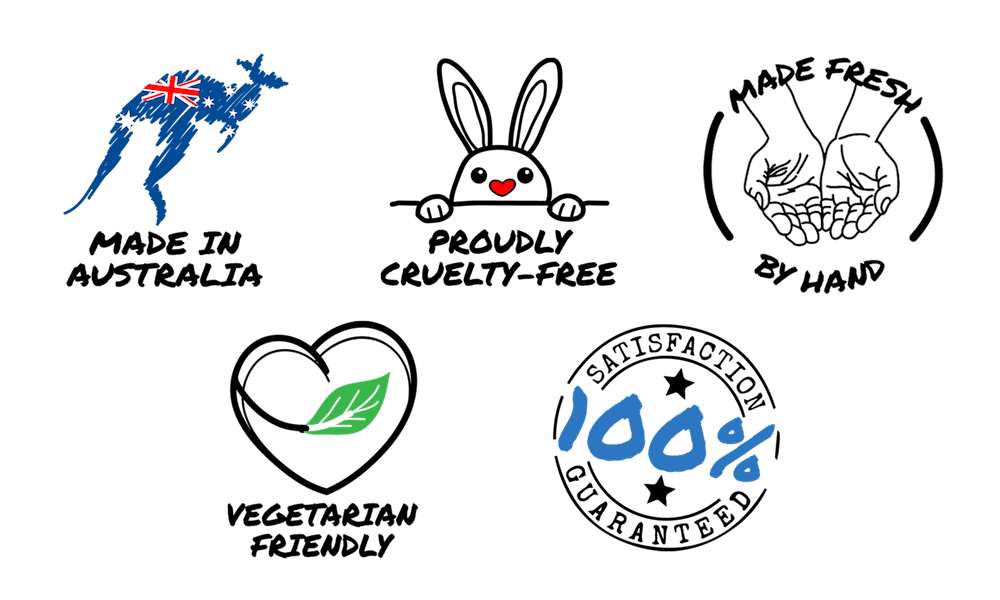 AMAZING PRODUCTS
Couldn't fault the products at all! The face masks are to die for and have become a regular part of my weekly routine!
So good! I suffer from eczema and dry skin, and they are the first products that didn't irritate my skin!
love love love this product!
My skin feels so nice when i use BE NICE. I put it on while i run the bath and rinse it off when the bath is ready (when i pop in a Bath Box bath bomb!) :) I will definitely buy this again.
Perfect
Loved it, will def buy from here again
5/5
Absolutely loved this product, I'm pimple free and getting so many comments about how nice and clear my skin is!!