---
---
Do You Have DRY or SENSITIVE Skin?
Do You Struggle to Find The RIGHT Bath Products For Your Skin?
BONUS: FREE Bath Box Mask Applicator INCLUDED!
Note: We have added "AvoWow" - our fresh, moisturising avocado face mask to this box temporarily until we launch our new body washes!
Each product is incredibly effective at moisturising and nourishing your skin, but also gentle enough to be used on dry or sensitive skin. Remember, these products have been specially chosen because they help bring intense moisture back into the skin, calm the skin while gently exfoliating to help remove minor blemishes, and can bring colour back to dull skin (giving you that "glow" back).
---
DRY & SENSITIVE SKIN COLLECTION
Get your hands on our best face masks & skin cleanser for dry or sensitive skin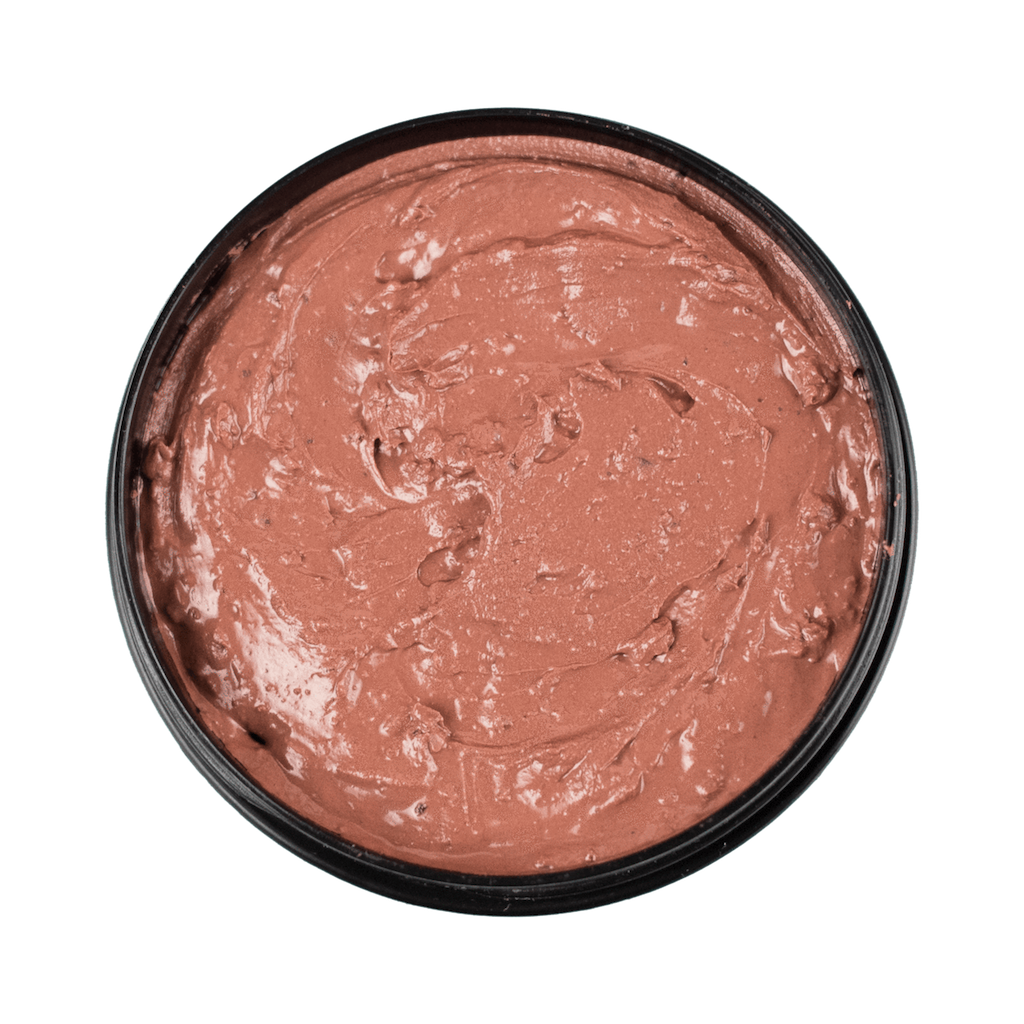 Be Nice to your skin with our Australian Pink Clay face mask. We have added four more effective ingredients, and it's great for all skin types (especially if you have dry or sensitive skin), making this a "must have" face mask!
Click here to see Be Nice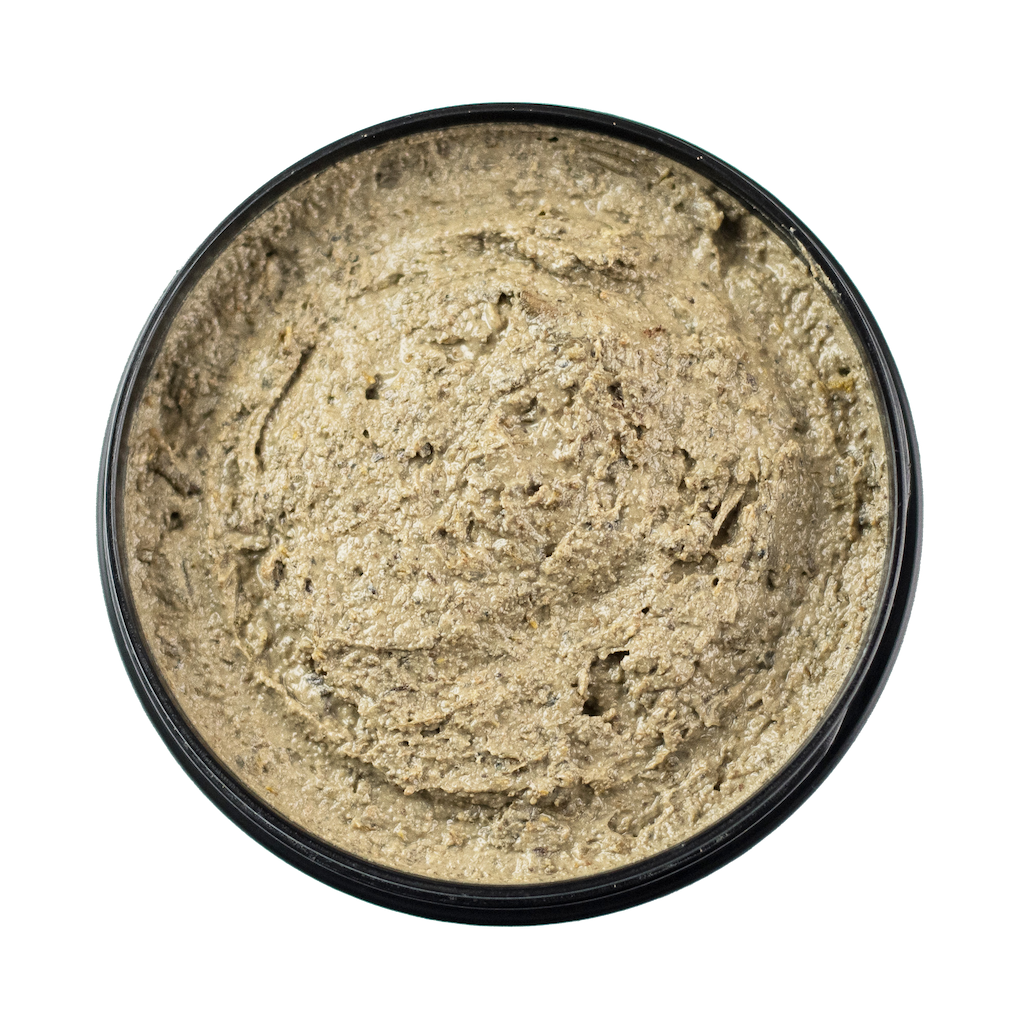 MI AMOR SKIN CLEANSER 110g
This gentle exfoliant is like no other you have tried. It's a rare, all-round, face & body mask that will help scrub away dirt and other bad stuff, while deeply nourishing and rejuvenating the layer of skin underneath!
Click here to see Mi Amor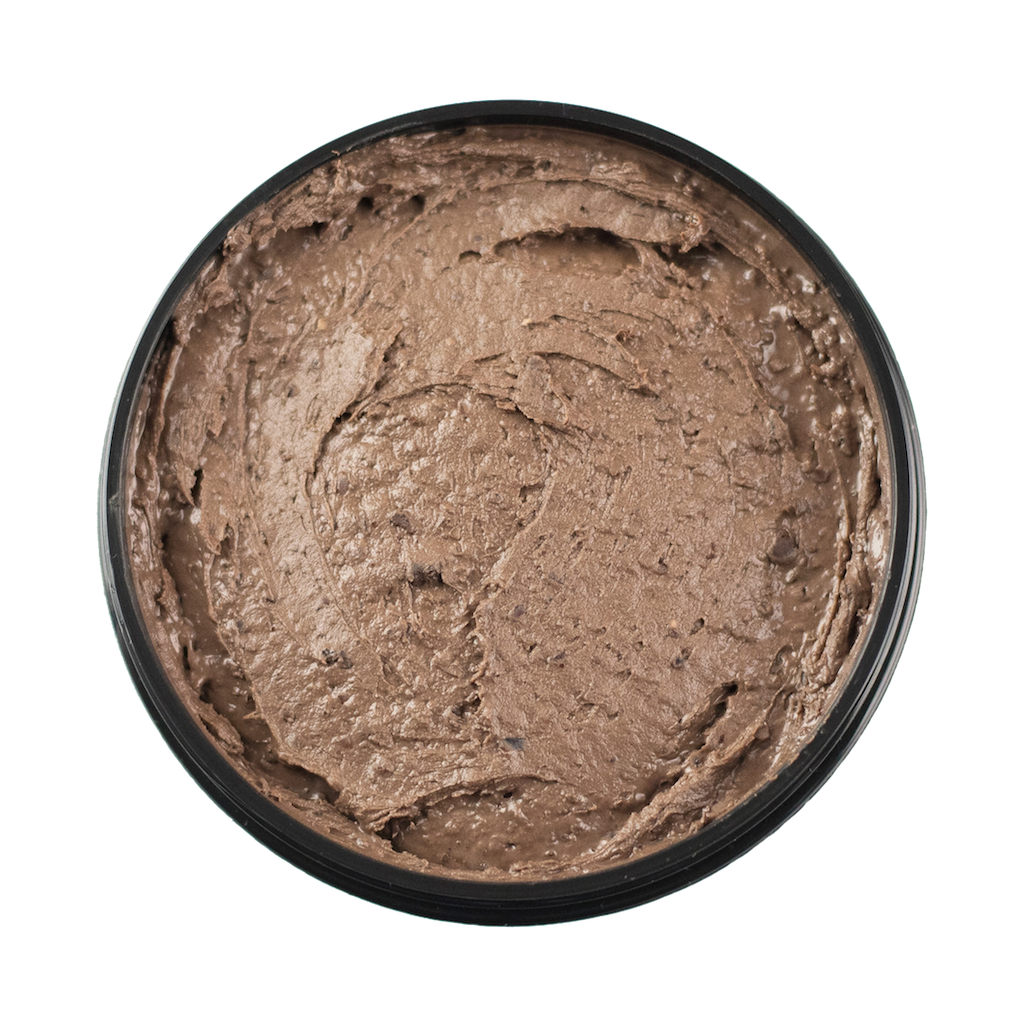 LOVE AFFAIR FACE MASK 130g
By combining cocoa powder and cocoa butter, we have created a mask that is hard not to fall in love with. You can now deeply nourish, intensely moisturise, and completely refresh your skin all with one mask.
Click here to see Love Affair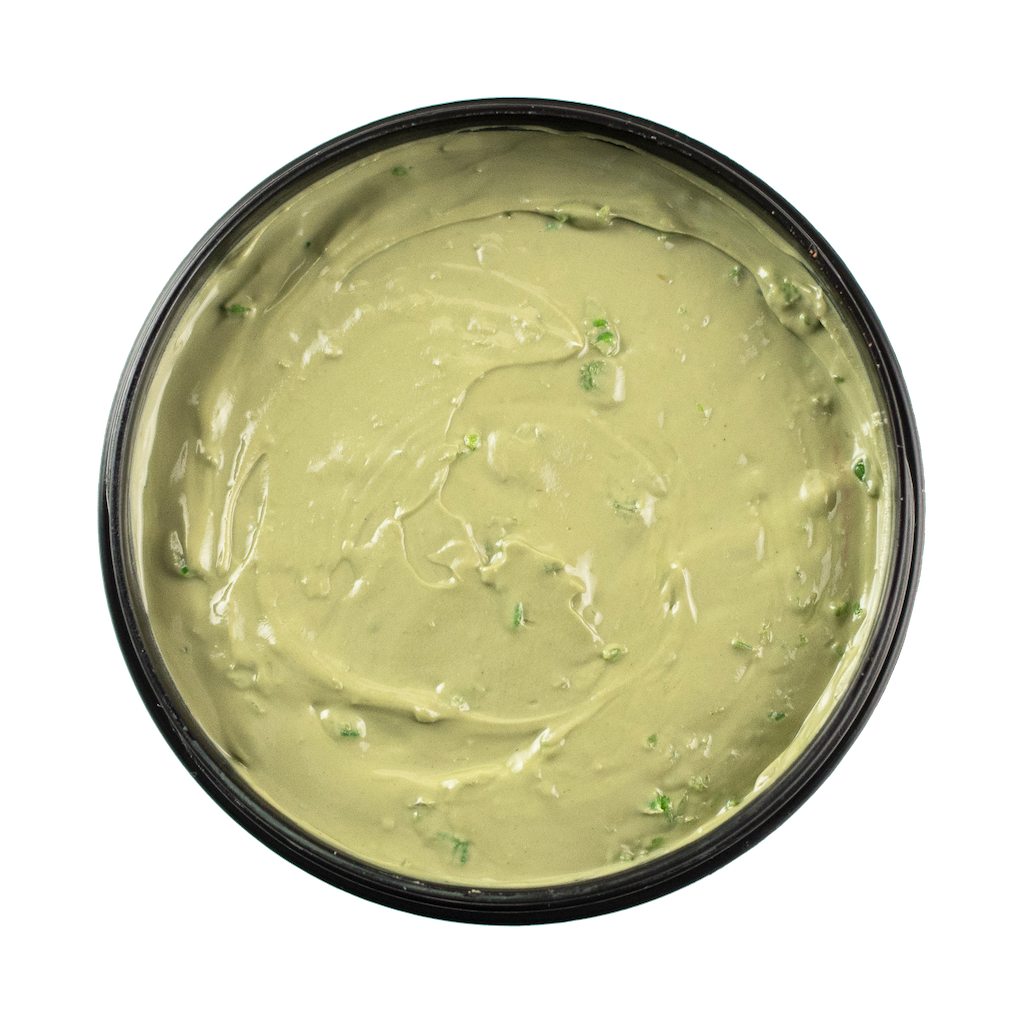 A truly refreshing face mask that is like nothing you have tried before. With fresh avocado, honey, and oats, the nutrients in this mask provide your skin with an overwhelming detox and cleanse.
Click here to see AvoWoW
Customers who bought our Dry & Sensitive Box also bought...

Awesome
Awesome product. Been apart of my daily routine for weeks now and can already see difference :)
5/5
Hey kim , it's an amazing experience.. From long time I ve been wanting this but just wasted lot of money .. Finally I found bathbox .. Fantastic face packs , no dry skin .. I am in love with them ..
Thanks
We are so happy to help, Himani - thank you for the lovely review!
My favourite products!
These are my favourite products you guys sell! I absolutely am in love with the Chill out soap, especially the new design it looks and feels so much better! I also love Be Nice and after buying it by itself a few times thought i would now get this box which is so much better! 10/10 bath box i love your products! :D :D
Rachelle, you're awesome - thank you so much we really appreciate your continued support and choosing Bath Box over and over again!
Great product and service
Thank you so much for your beautiful products! The customer service was impressive. They didn't think they would be able to get a product to me by Xmas (even though it was me who was unorganised) and they were in contact with me immediately. My partner loved the products and will be ordering again soon!
Thanks Kirsty, so glad the products were absolutely loved!! :D
Love these products!!
This is my second order and I absolutely love these products. I live in Alice Springs and we have very hard water which has totally ruined my skin. Thanks to bath box I no longer have dry and itchy skin
Wish they made a hair range so I could get onto that as well
Hey Lindsay, it's so great to see you shopping with us again - thank you for your kind review! We look forward to seeing you again :-)