---
---
Acne Spot Face Mask
Newly formulated essential oil blend - 60g

Finally end your acne frustrations

Target inflammation right on acne spots

Kill acne-causing bacteria

Reduce redness & puffiness
---
Our 'Love It' Promise
"Try Us...You Have NOTHING to Lose!"
We guarantee you will LOVE our products, just like thousands of other customers. And if you don't, simply message us, get your money back AND keep your product!
FAST-ACTING • DEEP CLEANSE • CLEAR SKIN
Fight acne spots as soon as you first see them with our combination of effective acne-fighting ingredients.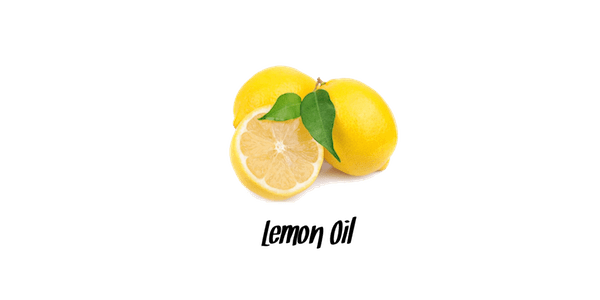 Lemon has always been a popular natural remedy to combat acne. With powerful anti-bacterial properties, it helps reduce the amount of acne-causing bacteria that live on top of your skin, as well as soothe inflammation.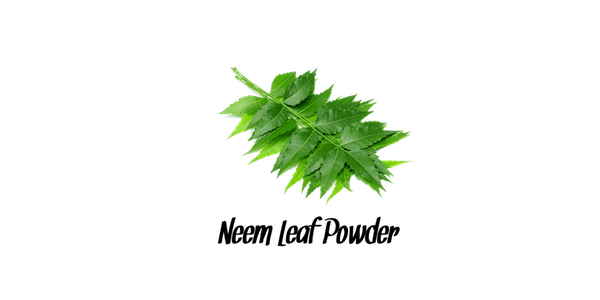 One of the most underrated ingredients to fight acne is the neem leaf. It has many key properties; including being anti-bacterial, anti-inflammatory, and is rich in anti-oxidants, making it fast-acting and effective.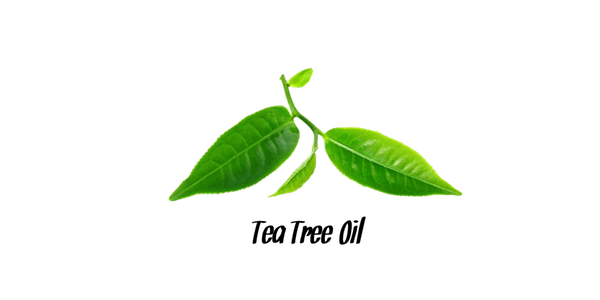 With some of the most powerful anti-bacterial properties, tea tree oil will help kill acne-causing bacteria, and wipe out any toxins, dirt, and other bad stuff without drying or irritating your skin.
1. Apply a small amount only to acne spots.
2. Leave for 10 to 15 minutes (less if irritated).
3. Gently remove with warm water.
4.
Best used when you first see an acne breakout.
Cool tip:
Because you can't use this every day as a skin cleanser or face mask, we recommend
Get Out of Here
as a regular acne-fighting face mask!
:-)
Our "Most Asked Questions" section is coming soon!

Ingredients: Australian Kaolin Clay, Glycerine, Fresh Lemon Infusion, Neem Leaf Powder, Honey, Lemon Oil, Tea Tree Oil, Preservative.

Store in a cool, dry place. For best results, mix your mask before use, and aim to use within 6-8 weeks!
"This is the MUST HAVE skin care tool that you never knew you needed!"
Struggle to apply your face masks evenly?
Hate getting product all over your hands?
Wish your masks would last longer?
Then get your Bath Box®
Face Mask Applicator
today!
It's the most effective way to apply your face masks because it avoids things getting messy, keeps your mask fresh, and reduces wasted product.
Looking for a deal? Upgrade to one of our discounted bundles!
Why You Should Choose Bath Box®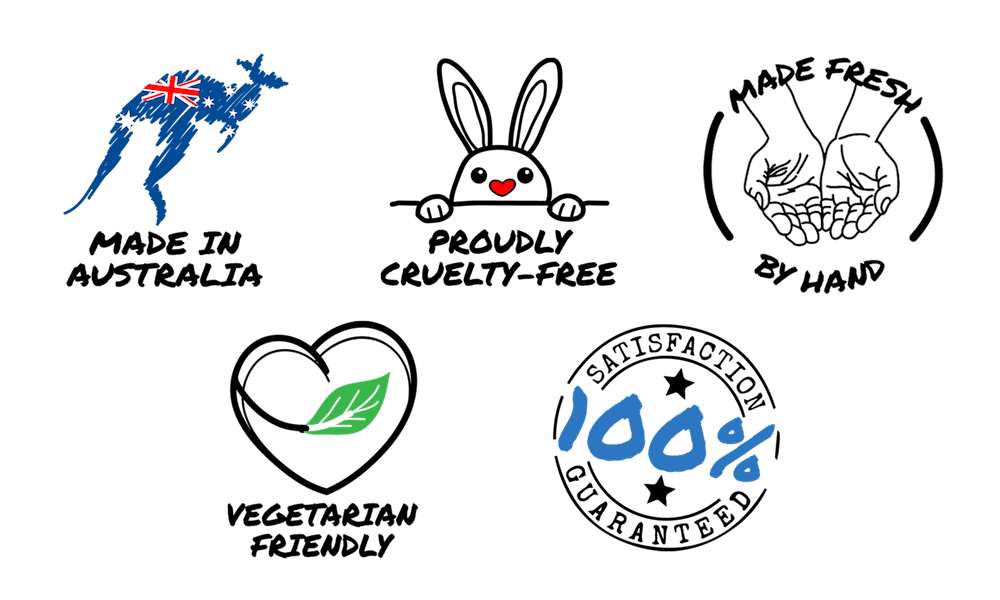 Treats my hormonal pimples and combination skin like a gem
Feels nice on your skin as the tea tree and smells so good, sometimes use as a T-Zone area face mask
Thanks so much Jasmine :-)
sniper
love it !!
makes skin feel clean !!
great for breakouts!!:)
10/10
Sniper
This is incredible! I had stubborn pimples around my mouth that just wouldnt go away, i tried so many expensive products. Nothing would work, until that is i started using Sniper. This stuff doesn't just draw out any and all the toxins under your skin but actually gets rid of them aswell! 100% reccomend this product to anyone who has stubborn pimples!!
Smells wonderful!
Using sniper is great, it smells clean and refreshing and also makes my skin feel smooth! A great combo to use with get out of here!