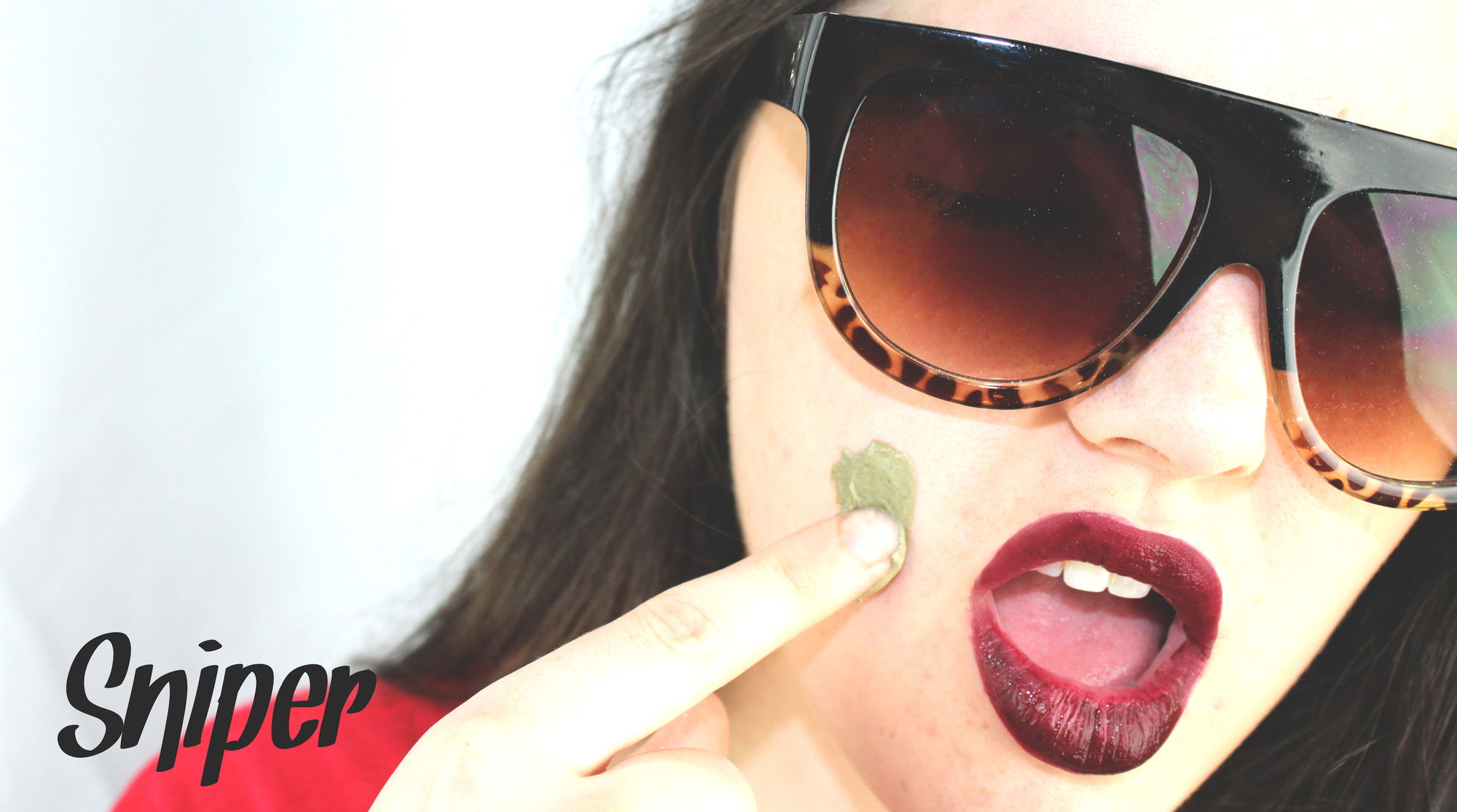 ---
---
Our Special Essential Oil Formulation
Acne Spot Mask 60g
End your acne frustrations with our effective acne spot mask. Target inflammation by applying this product directly on acne spots, kill acne-causing bacteria with anti-bacterial properties, and reduce redness and puffiness with the anti-inflammatory properties of key ingredients.
---
TARGET ACNE WITH OUR SPECIAL FORMULA
Fight acne spots as soon as you first see them with our combination of effective acne-fighting ingredients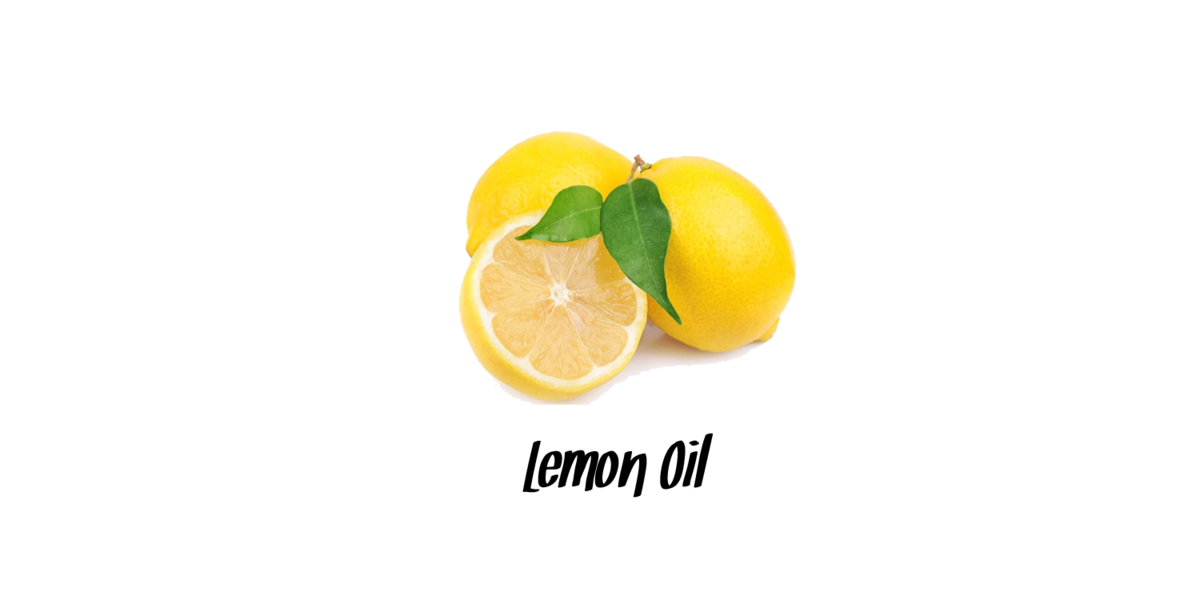 Lemon has always been a popular natural remedy to combat acne. With powerful anti-bacterial properties, it helps reduce the amount of acne-causing bacteria that live on top of your skin, as well as soothe inflammation.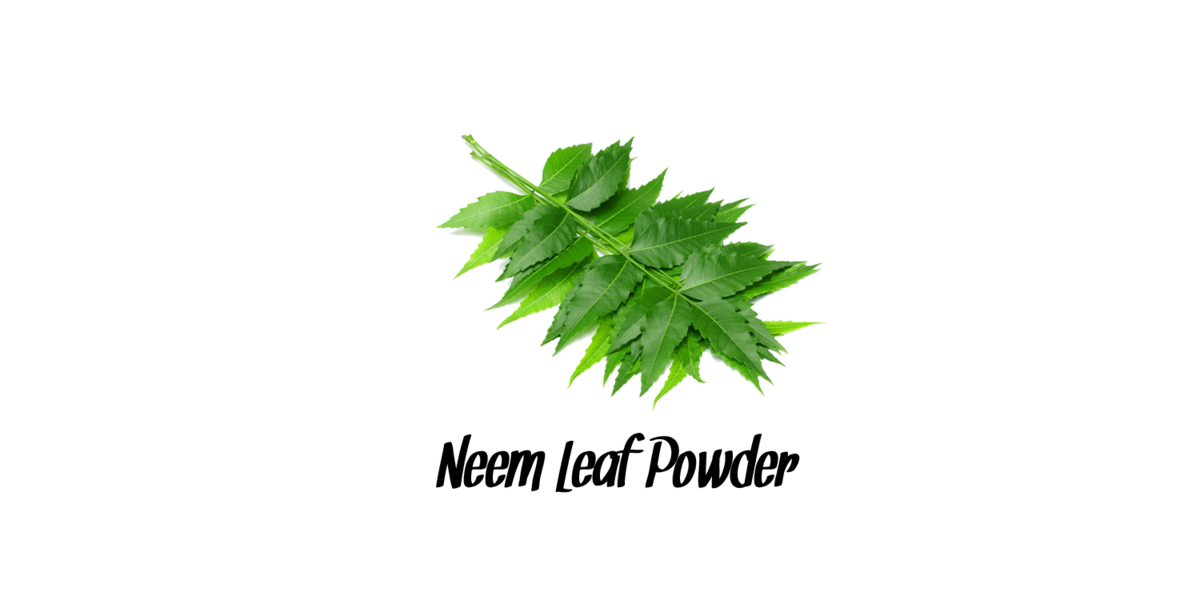 One of the most underrated ingredients to fight acne is the neem leaf. It has many key properties; including being anti-bacterial, anti-inflammatory, and is rich in anti-oxidants, making it fast-acting and effective.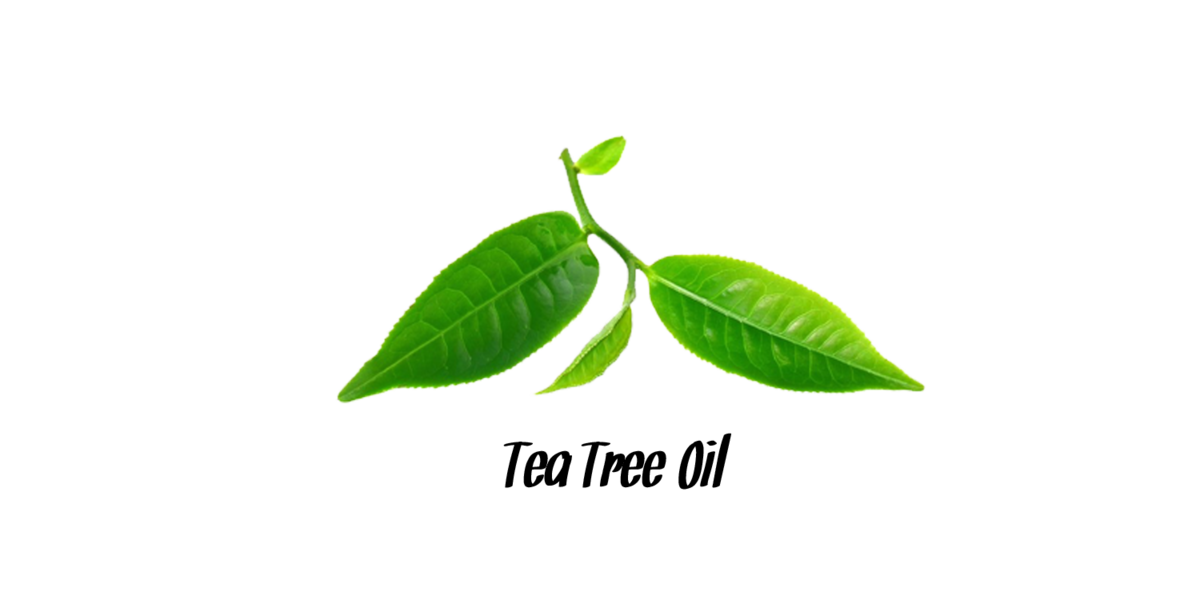 With some of the most powerful anti-bacterial properties, tea tree oil will help kill acne-causing bacteria, and wipe out any toxins, dirt, and other bad stuff without drying or irritating your skin.
1. Apply a small amount only to acne spots.
2. Leave for 10 to 15 minutes (less if irritated).
3. Gently remove with warm water.
4.
Best used when you first see an acne breakout.
Cool tip:
Because you can't use this every day as a skin cleanser or face mask, we recommend
Get Out of Here
as a regular acne-fighting face mask!
:-)
Our "Most Asked Questions" section is coming soon!

Ingredients: Australian Kaolin Clay, Glycerine, Fresh Lemon Infusion, Neem Leaf Powder, Honey, Lemon Oil, Tea Tree Oil, Preservative.

Store in a cool, dry place. For best results, mix your mask before use, and aim to use within 6-8 weeks!
Customers who bought Sniper also bought...

Smells wonderful!
Using sniper is great, it smells clean and refreshing and also makes my skin feel smooth! A great combo to use with get out of here!
We LOVE it!
Will definitely buy again. I love the teatree and honey in Sniper.
My daughter and I love Bath box and love to follow you guys on Instagram.
We will tell all our friends to check out your fantastic products

Thank you
Sniper rifle
Hits the target every time
Amazing results
I love it and it works so great:)
sniper
Works extremely well
Pimples dry up overnight
So glad it worked for you too Deborah! We have been hearing great things about Sniper :-)