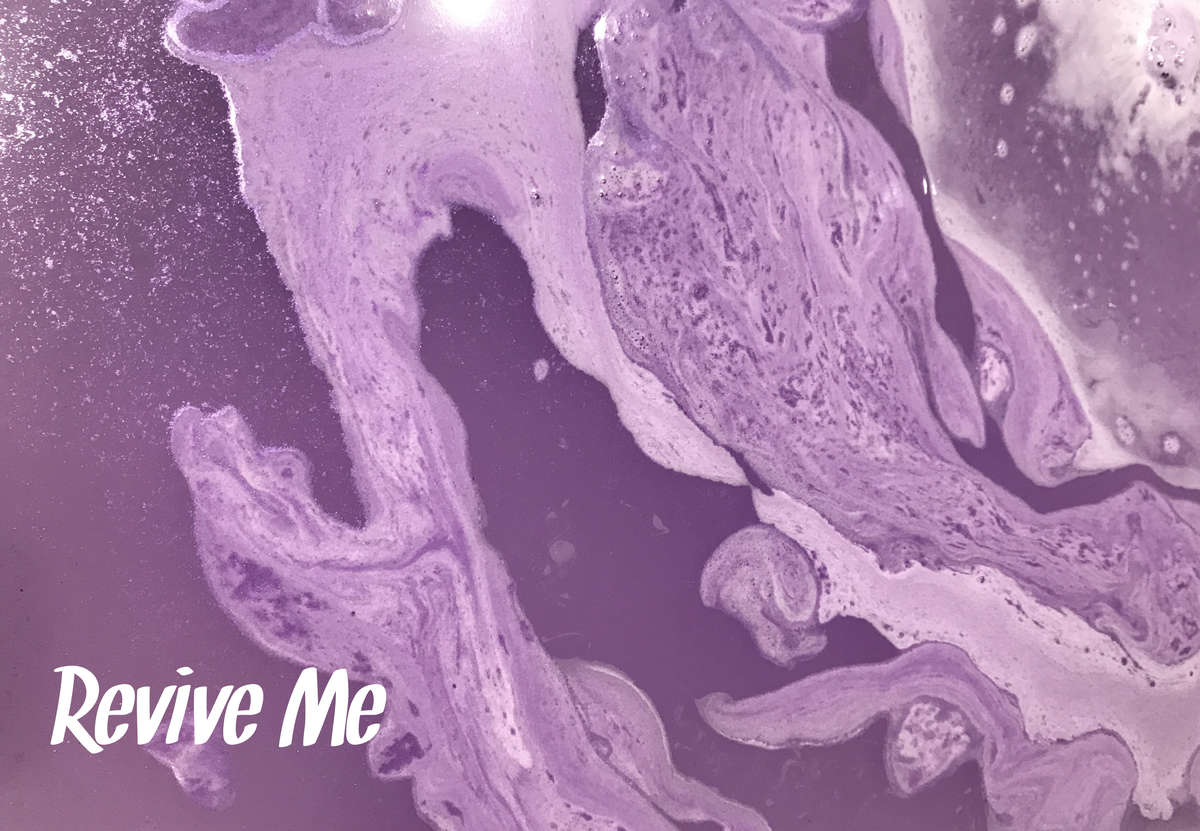 ---
---
Epsom Salts & Raspberry Bath Bomb - 250g
Relax and revive yourself with epsom salts. We get it, your muscles are sore and you need a break, well take a break with Revive Me!
Epsom salts can help you reduce stress and calm down after a long hard day. Or if you need to loosen stiff joints, this bath bomb is perfect for you!
---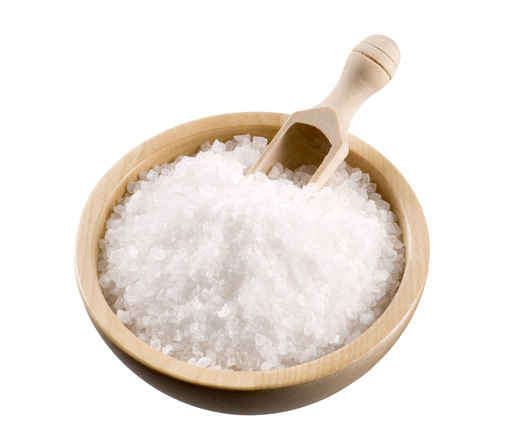 Epsom salts are a mineral compound of magnesium and sulfate, commonly used as a natural remedy to ease muscle pain, eliminate toxins from the body, and ease stress.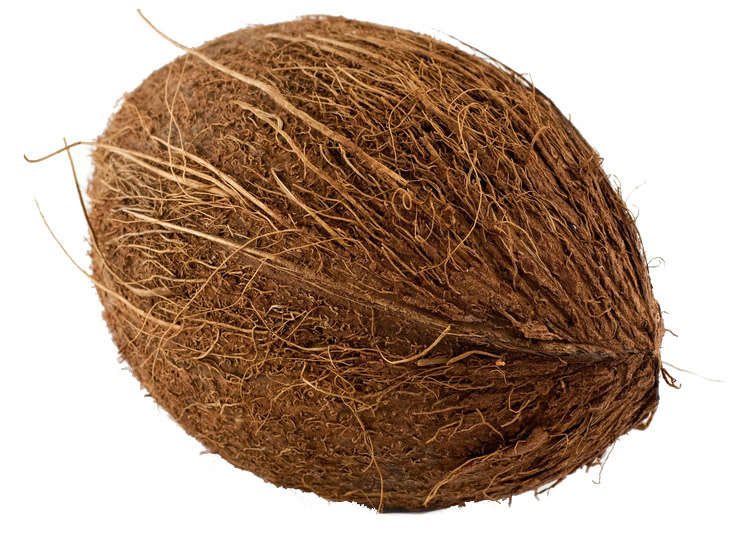 Coconut oil provides intense moisture for the skin.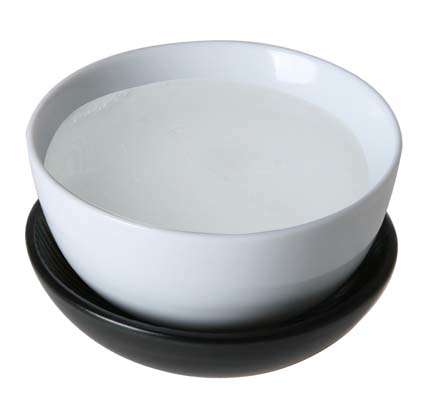 Bicarbonate soda, citric acid, cream of tartar, corn starch, foaming agents, organic virgin coconut oil, mica powder, and raspberry fragrance.