---
---
Epsom Salts Bath Bomb - 190g
We get it, your muscles are sore after a long day and you need a break! Well, take a break with this uniquely crafted bath bomb that targets fatigue and muscle soreness with it's key ingredient - epsom salts!
Epsom salts can help reduce body stress, treat soreness, and relax you after a long day, especially if you have been standing on your feet for many hours or if you play sport / have an injury. In addition, customers have seen great benefits using this bath bomb to soothe stiff joints!
So, what are you waiting for? Relax and revive yourself with Revive Me!
Note: the formula for this bath bomb has changed, so it has a new scent. See below for the updated list of ingredients.
---
Click PLAY on the video below!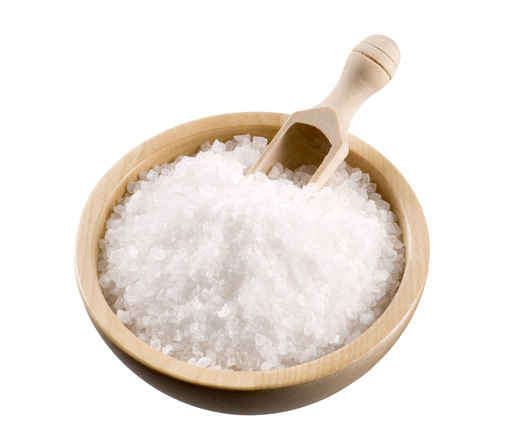 Epsom salts are a mineral compound of magnesium and sulfate, commonly used as a natural remedy to ease muscle pain, eliminate toxins from the body, and ease stress.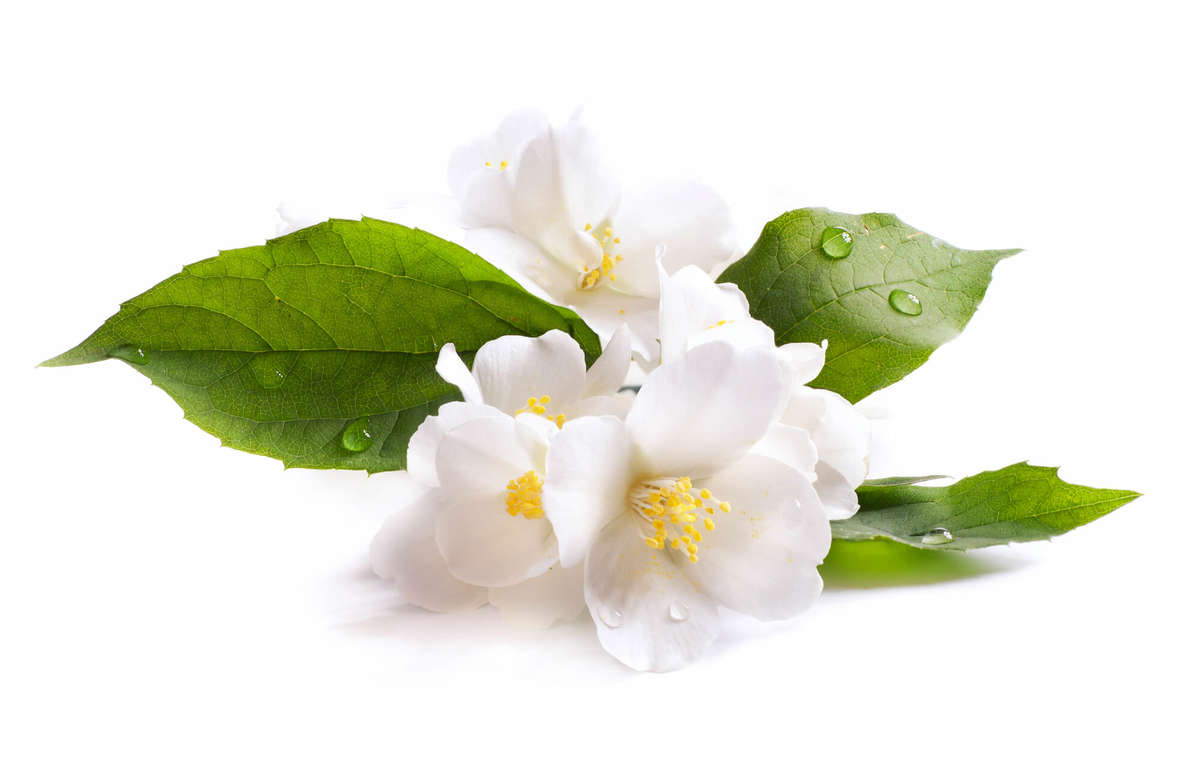 Jasmine oil has many benefits for your skin and has long been used as a natural remedy for skin issues like eczema and dermatitis. Not only is it great for its disinfectant properties, but it also helps with dry and cracked skin.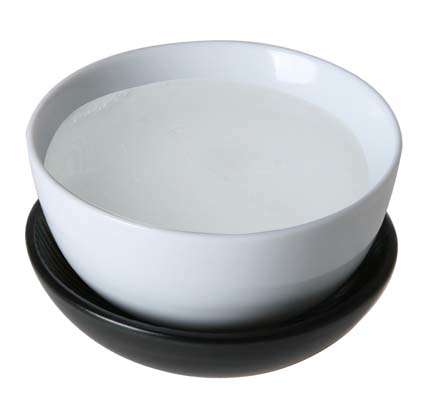 Sodium bicarbonate, citric acid, cream of tartar, epsom salts, corn starch, foaming agent, jasmine oil, geranium oil, ylang ylang oil, cedarwood oil, water, colourant.