---
---
It's HERE! The Collection of Our ENTIRE Essential Bath Bomb Range!
What are "Essential Bath Bombs"? They are our FIRST bath bombs that are specifically created around the aromatherapy properties of popular essential oils.
Each bath bomb is created with a key essential oil ingredient that has been long-used for its aromatherapy benefits, such as relaxation, stress reduction, mood lifting, sleep improvement, and more!
This bath bomb box gives you the chance to try all of our Essential Bath Bombs at a discounted price!
What is included:
For more details on each bath bomb, click the individual product image below.
---
WHAT'S INCLUDED?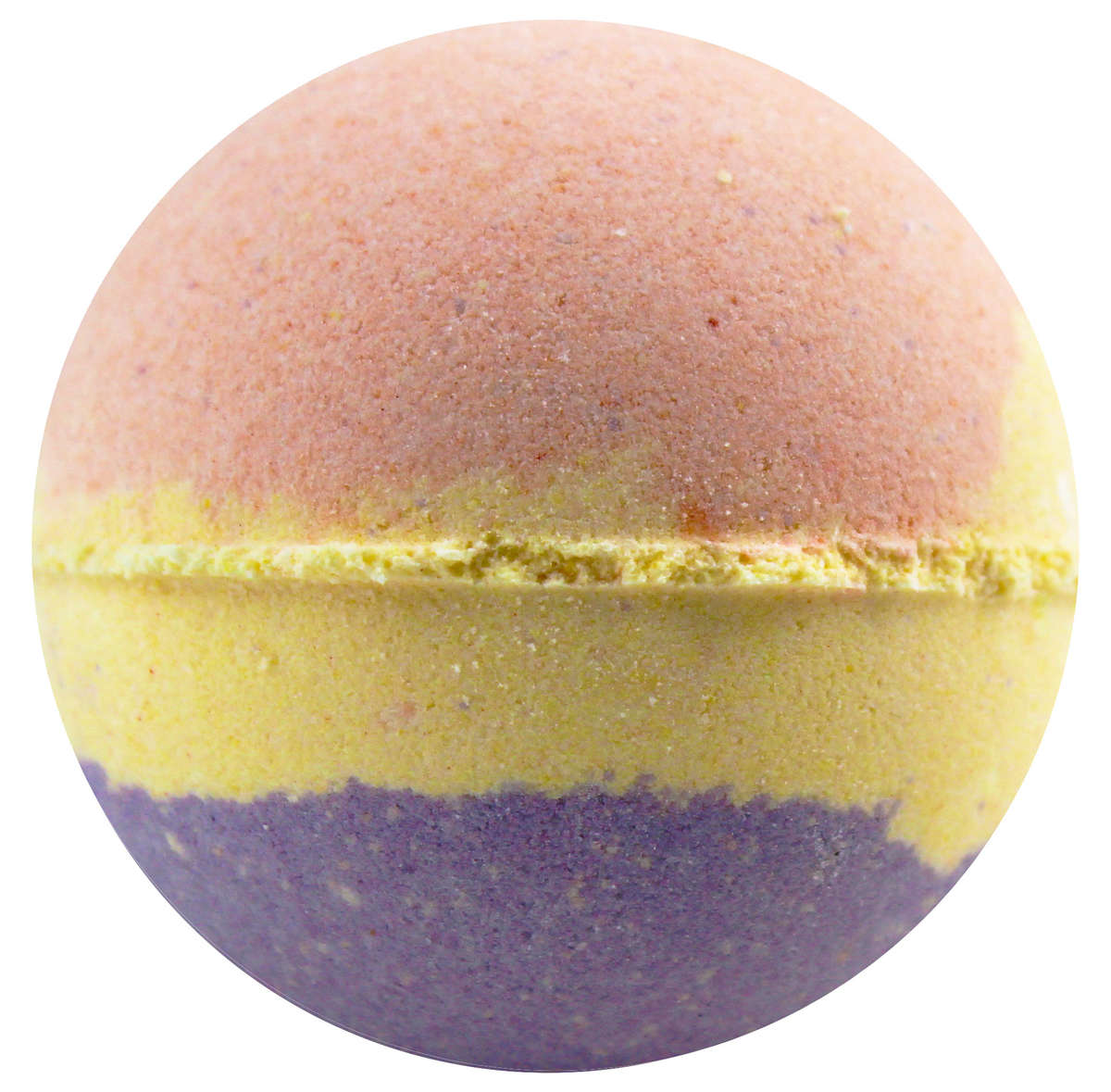 Smile with a hypnotising combination of warm, bright colours, and free your mind of stress!

The sweet aroma of tangerine and ylang ylang oils will contribute to a bright and happy life!
Click to see Smile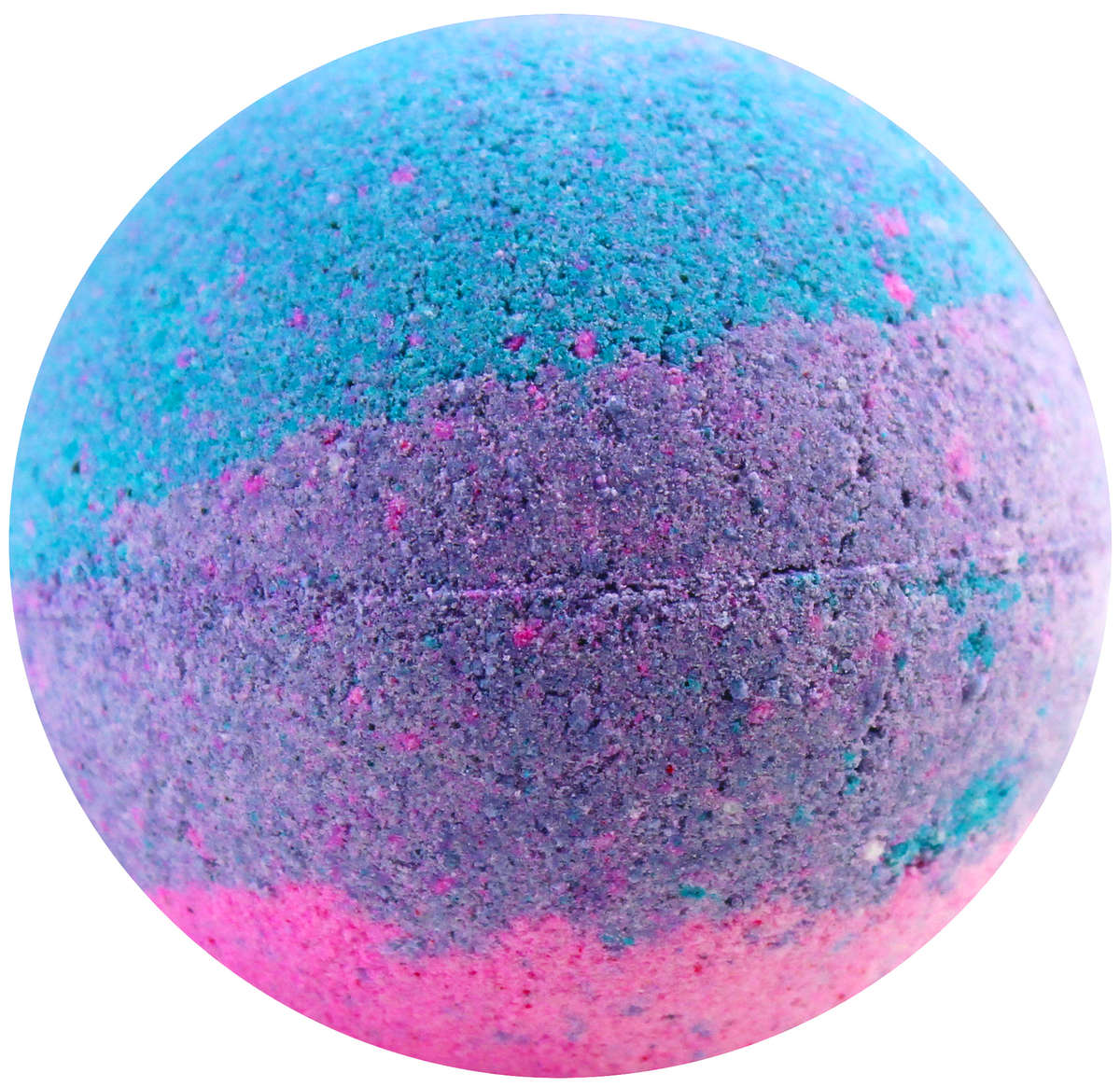 Tingly peppermint, sweet lavender, and earthy rosemary will give you major relaxation vibes!

Not only will this aroma relax you, but this bomb has a beautiful combination of relaxing colours.
Click to see Kickback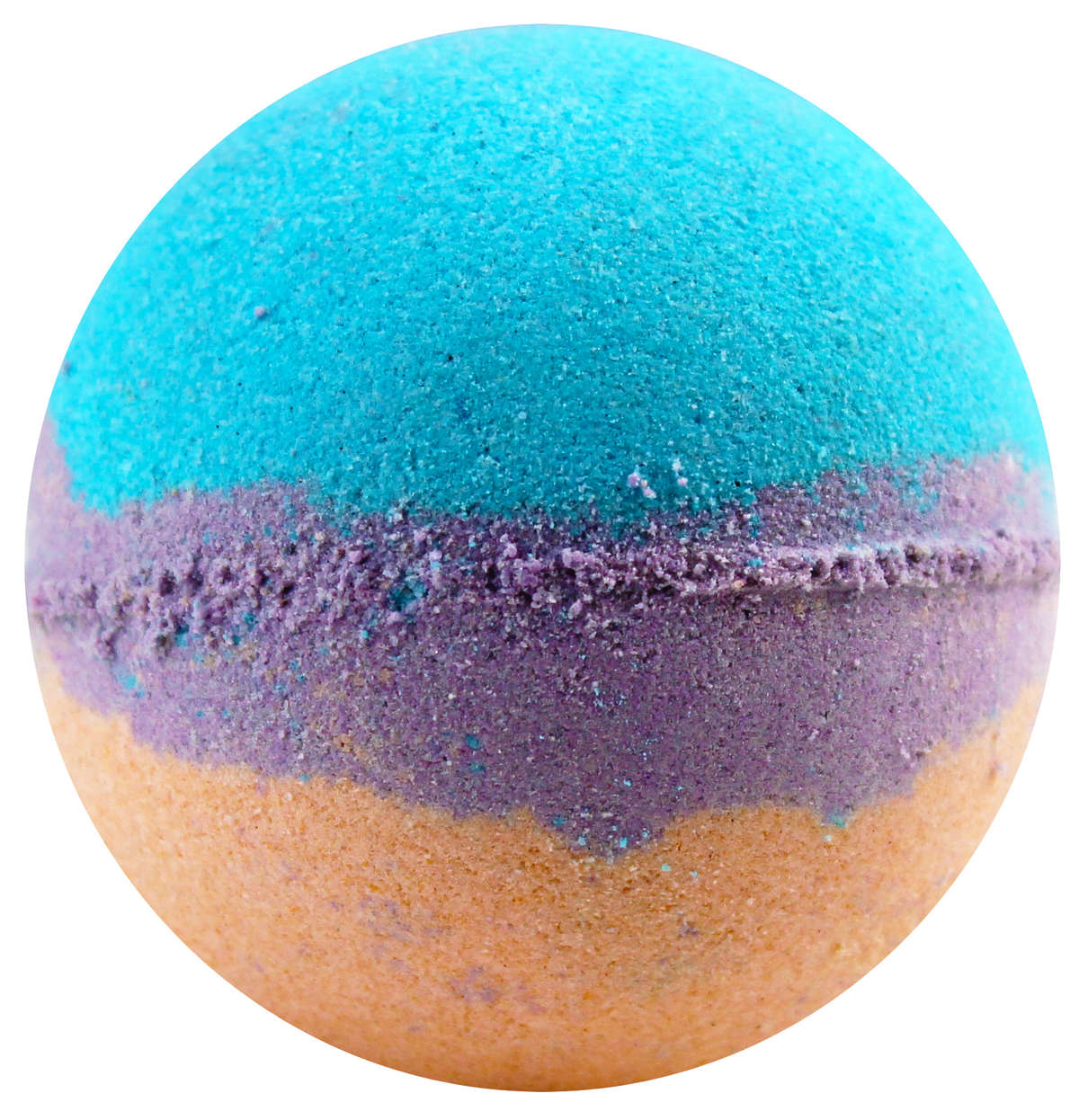 Forget about your stresses in life!

This beautiful combination of colours and the relaxing scent will put your mind at ease. Sink into your tub after a long, stressful day and let your worries drain away (literally)...
Click to see Unwind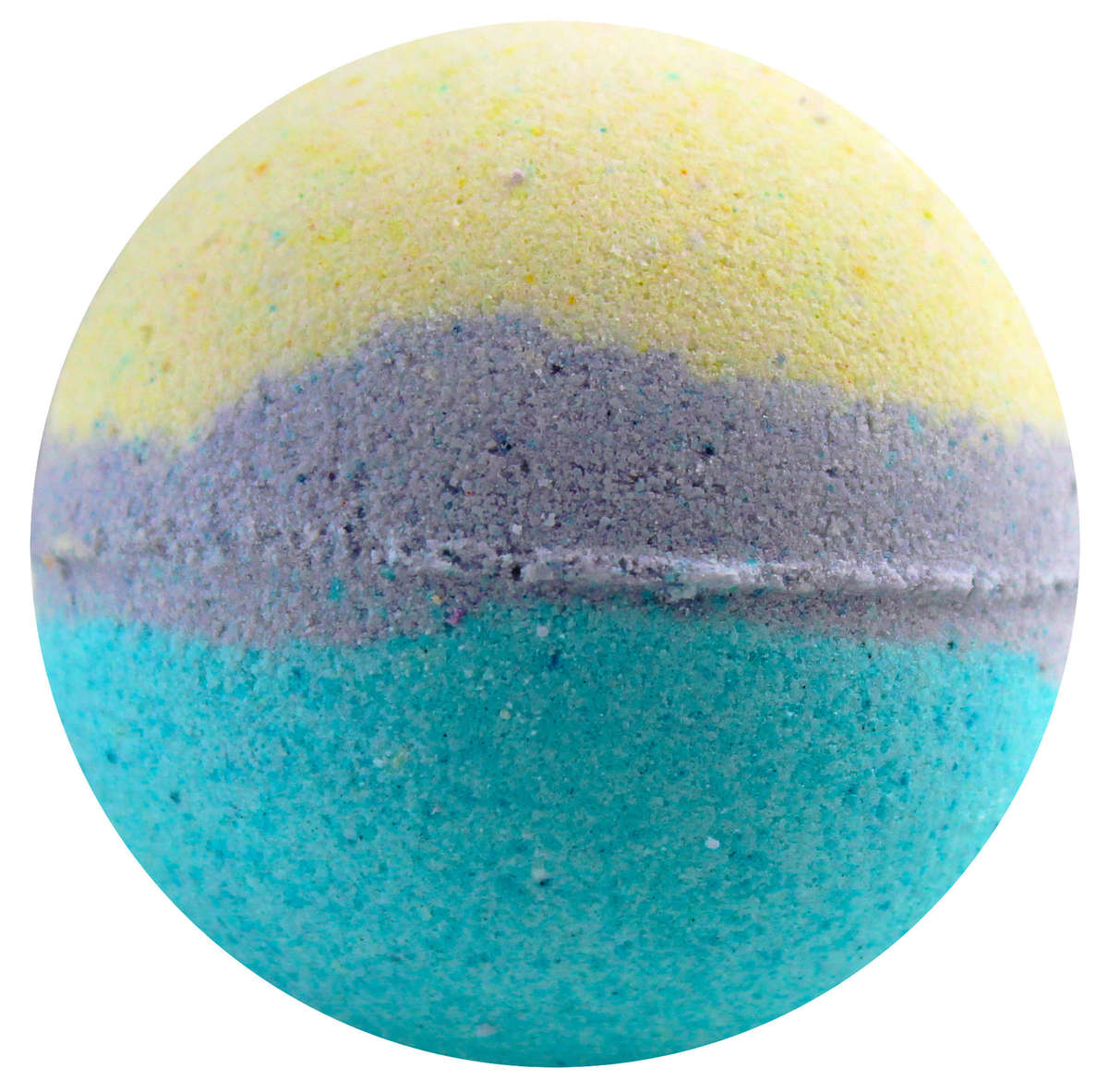 Everyone needs a little relaxation before bed, and this bath bomb is perfect for that!

With the calming aroma of lavender, vetiver, and frankincense, you will be dozing off without any problems once you get out of the tub!
Click to see Shut Eye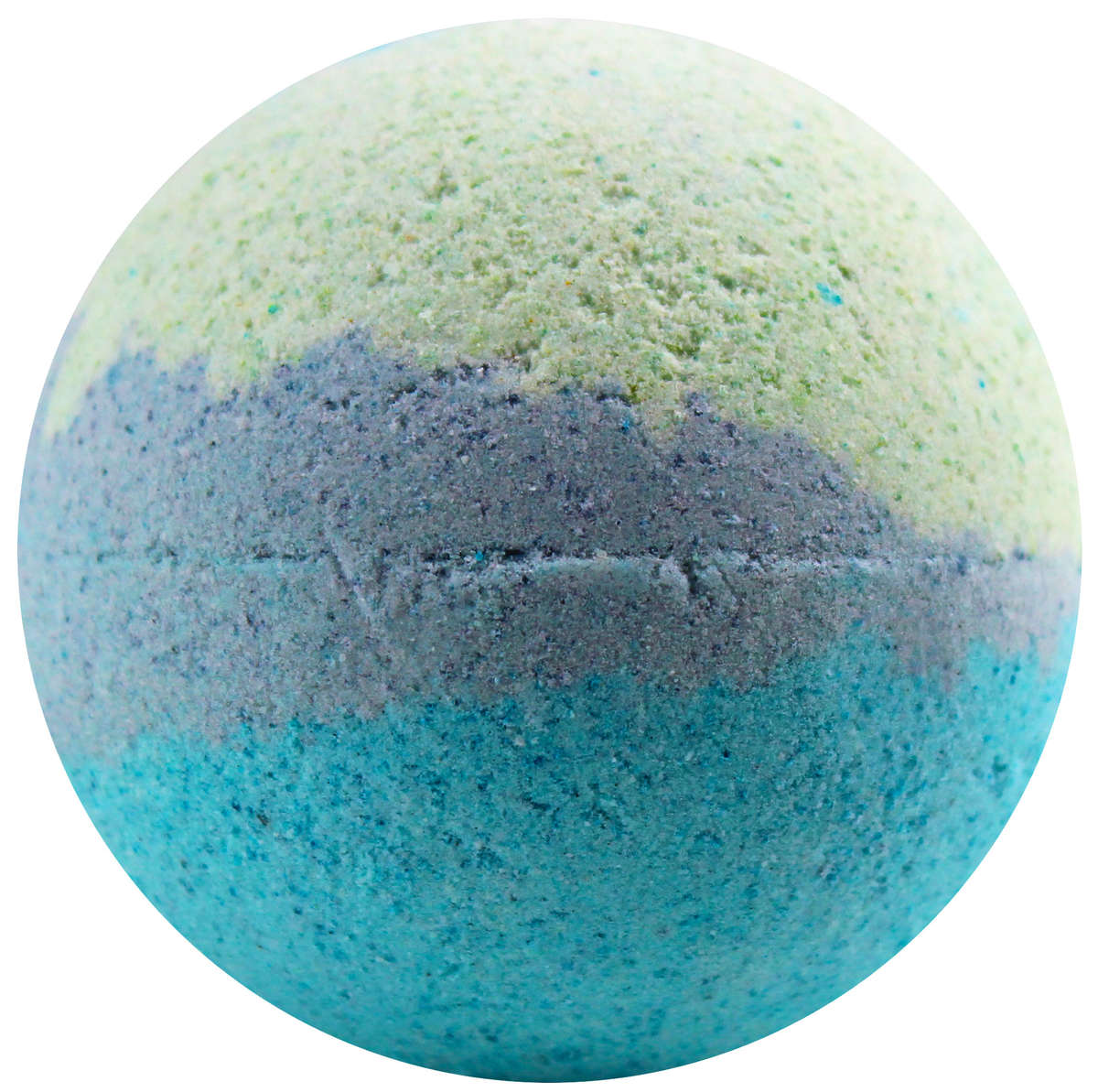 Close your eyes, calm down, and get ready to feel like you're taking a walk through an evergreen forest at the crack of dawn!

Take in the scent of pine, dewey grass, and freshly cut wood, because the fresh morning scent from this bath bomb will bring about a sense of serenity and calmness.
Click to see Mellow Out