DON'T Let These Skincare Giants FOOL YOU!
In today's world, natural products and transparency in the skincare industry is making way for face masks full of plastic glitter, chemicals, and animal cruelty. We are not here to judge your choices of skincare products, but to inform those who may not be aware of what they are actually putting on their body.

Your skin is the bodies largest organ, and in a matter of minutes can absorb 60% of what is applied to it. This is a scary thought when you start to research the ingredients of todays most popular face masks. Let's be the start of a change, and opt for natural alternatives that are still "trendy".

Bath Box can help you make that change…
WHY CHOOSE BATH BOX FACE MASKS?
LET OUR CUSTOMER'S TELL YOU!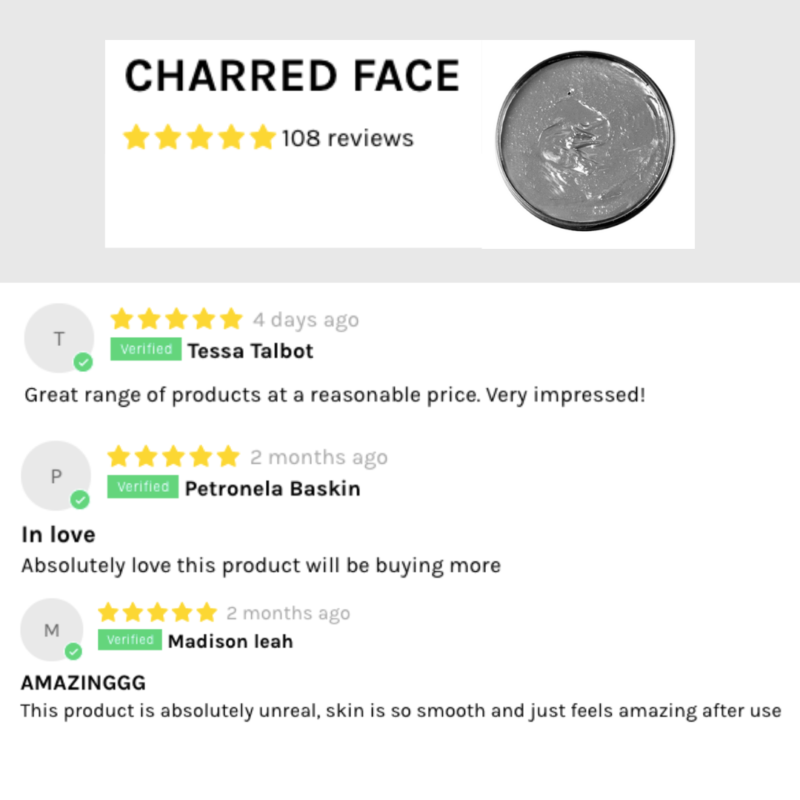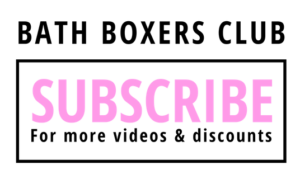 Liquid error: Could not find asset snippets/relatedblogs.liquid