The Importance of a Skin Care Routine
No matter what age you are, a good skincare routine is a great thing to have. Pre-teens can moisturise, teenagers can get rid of that pesky excess oil and pimples, adults can rejuvenate, and seniors can tighten and brighten. It is truly amazing the types of products on the markets these days. Bath Box have a myriad of supplies for whatever age group you fall into.

Finding the right skincare routine for you can be tricky. All of us have gone through the arduous testing of different products, each claiming it will be the one that will trump all others. For the most part, it all comes down to what ingredients are included. Bath Box pride ourselves on the responsible use of quality products that are not just good for you, but also for the environment. This means that not only will they solve your skincare problems, they also won't cause more – or damage other parts of your health.

If you have dry or oily skin and need a little help figuring out a skincare routine, or just want a refresher course, we have just the thing for you.
Bath Box Skincare Routine for DRY SKIN
There can be any number of reasons for your dry skin and finding the cause is the first step in getting rid of it for good.

Our Bath Box Dry Skin Routine consists of a 4-piece bundle (plus mask applicator) that has proven itself time and time again – our customers just LOVE it! Effective at moisturising and nourishing your skin, it is also gentle enough to be used by those with sensitive skin.
Step 1 – Cleanse
It's Velvet is our beginning foaming facial cleanser made with coconut oil and ground linseed that sweeps away dirt and oil from your skin. The coconut oil moisturises your skin while the linseed keeps you nice and hydrated.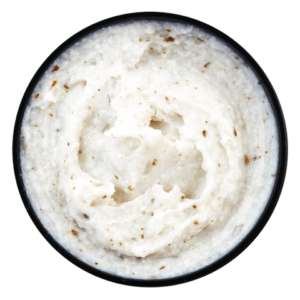 Step 2 – Moisturise
With dry skin, it is important to moisturise. Once you have used our foaming facial cleanser, our light-weight, fragrance-free, moisturiser Just Peachy is great for all types of skin. Containing avocado and argan oil, they nourish and hydrate your skin without overwhelming or irritating it.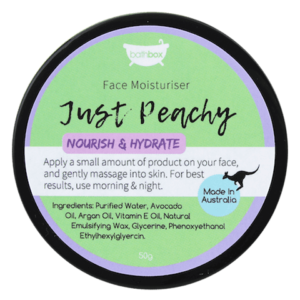 Step 3 – Weekly Moisturising Mask
Love Affair definitely lives up to its name. A combination of cocoa powder and cocoa butter, this mask deeply nourishes, moisturises, and refreshes your skin. You can use it three to four times a week, and will fall more in love with it every time!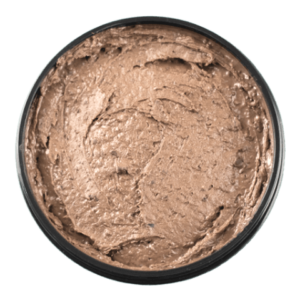 Step 4 – Weekly Hydration Mask
Complete the routine with Be Nice, a weekly hydration mask that, like Love Affair, can be used three to four times a week. In only 10 to 15 minutes, the pink clay, honey, and oats will gently draw out dirt and impurities, while also nourishing and hydrating your skin.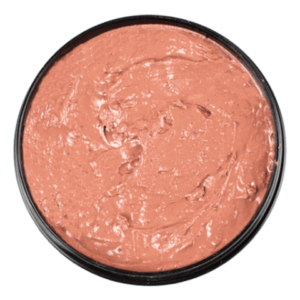 Bath Box Skincare Routine for OILY SKIN
Oily skin is one of the most common causes of pimples, blemishes, and impurities. Dealing with this issue can be quite the challenge. Thankfully, our Bath Box team have come up with a four-step daily routine that will have you wishing you had started years ago.

Oil build-up in the T-Zone clogs pores and traps dirt and toxins. These great products will take all of this away from your skin, while working to balance the oil levels to prevent further breakouts.
Step 1 – Cleanse
Hey Slick is our beginning foaming facial cleanser. Developed specifically for those suffering from excess oil on their skin, it removes this while its antibacterial properties keep your skin nice and healthy.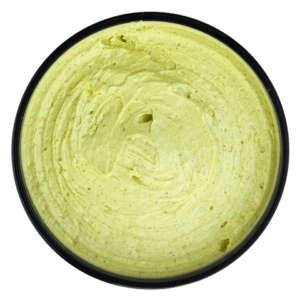 Step 2 – Moisturise
While cleansing and moisturising is great for pretty much every skin type, the type of moisturiser you use can be a real difference maker. After you have used Hey Slick to cleanse your skin, apply Elementary to lock in the moisture. It is light-weight and fragrance-free, and won't clog your pores or disturb the balance of oils in your skin.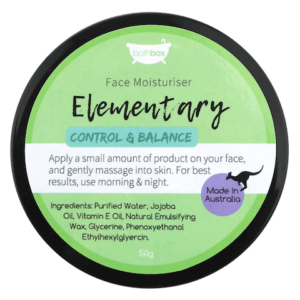 Step 3 – Weekly Acne Mask
Get Out Of Here is our weekly acne mask that can be used twice a week. It is an anti-inflammatory, and detoxifies and cleanses your pores, leaving you feeling refreshed and renewed.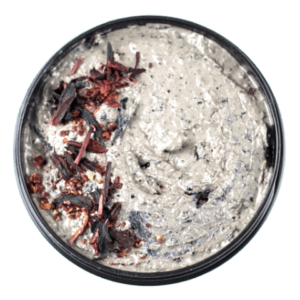 Step 4 – Weekly Detox Mask
The final step in our Bath Box skincare routine for oily skin is a weekly detox mask. The use of charcoal has skyrocketed over the last few years, and we are proud to bring to you Charred Face, a powerful yet gentle detoxing mask. Able to be used two times a week, it rids your skin of dirt, toxins, and excess oil.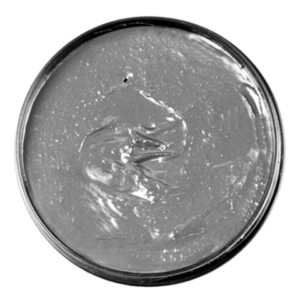 Why choose a Bath Box routine?
Sticking to a skincare routine is hard. We get busy, forget the order of the products, or simply don't choose the right ones to begin with.

This is where the brilliance of Bath Box comes in. With hours and hours of research having gone into creating these products, you can be sure your skin will thank you.

Love,
Kim xx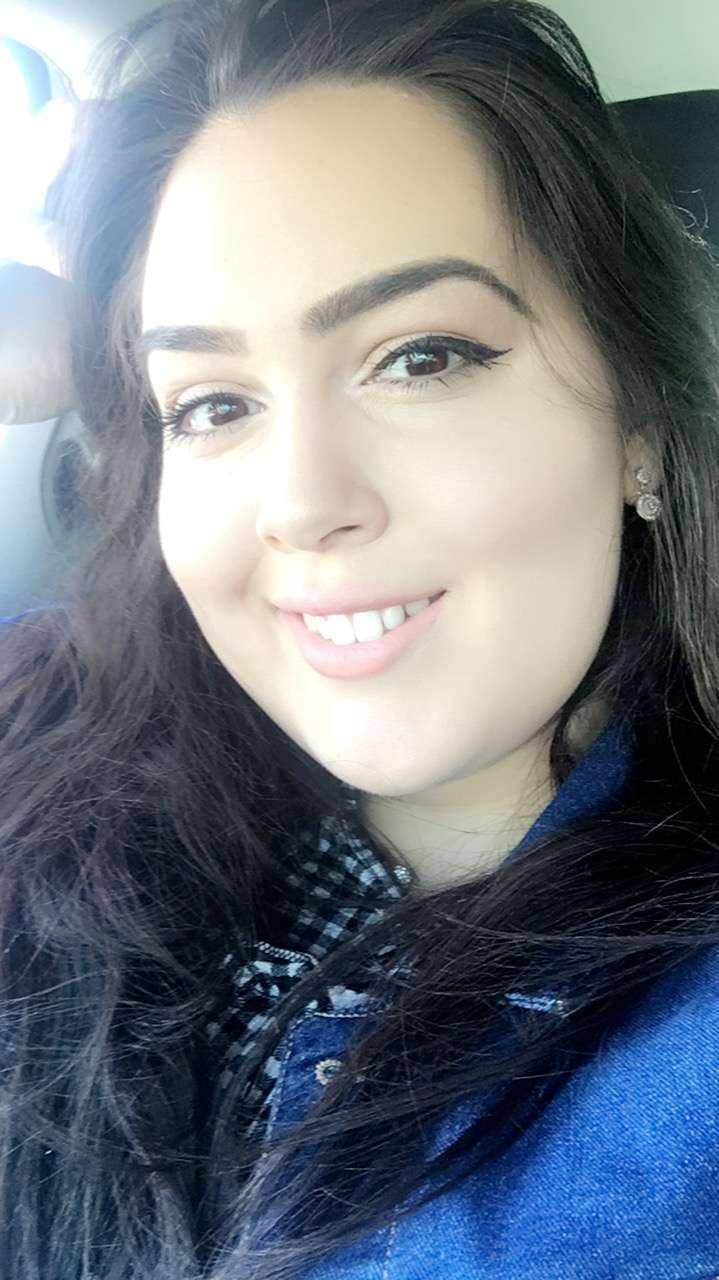 Liquid error: Could not find asset snippets/relatedblogs.liquid