Get Professional Results At Home For Under $20
Do you have oily, acne prone skin?

Or tend to break out occasionally?

Maybe just want to target some stubborn blackheads or deeply cleanse your skin from dirt and excess oils?

If you answered YES to any of the above, we have the solution for YOU!
Soothe redness, inflammation & acne breakouts
Cleanse your pores by drawing out dirt & other impurities
Leave your skin feeling soft, rebalanced & refreshed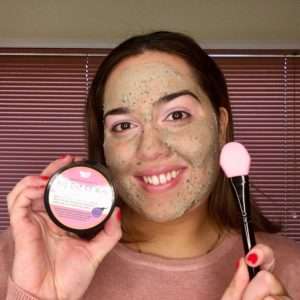 Seaweed is naturally high in iodine, minerals, salts & vitamins.

In combination, all of these beneficial factors work together to repair & condition your skin, leaving it feeling smooth & hydrated.

Seaweed has anti-inflammatory properties which make it a winner for those who suffer with inflammation caused by acne.

Seaweed gently exfoliates and detoxifies the skin, helping to remove dead skin cells as well as purify pores from dirt & other nasties.

Since seaweed is full of vitamin c, it promotes collagen production & younger looking skin, providing anti-aging benefits that help to keep skin youthful.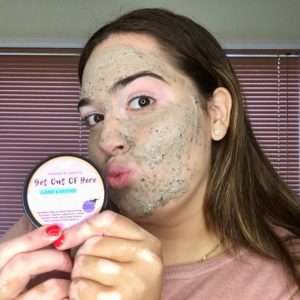 Did you know? Seaweed is rich in vitamin B!


Niacin (vitamin B3), is also found in seaweed and can help brighten skin as well as reduce hyperpigmentation.


Most importantly, since seaweed is of a non-oily nature, it is perfect for those with oily or combination skin!


As you can see, seaweed can
REALLY HELP
overall skin health with it's numerous properties.
Clearly, this mask is a
MUST HAVE
to any skincare routine!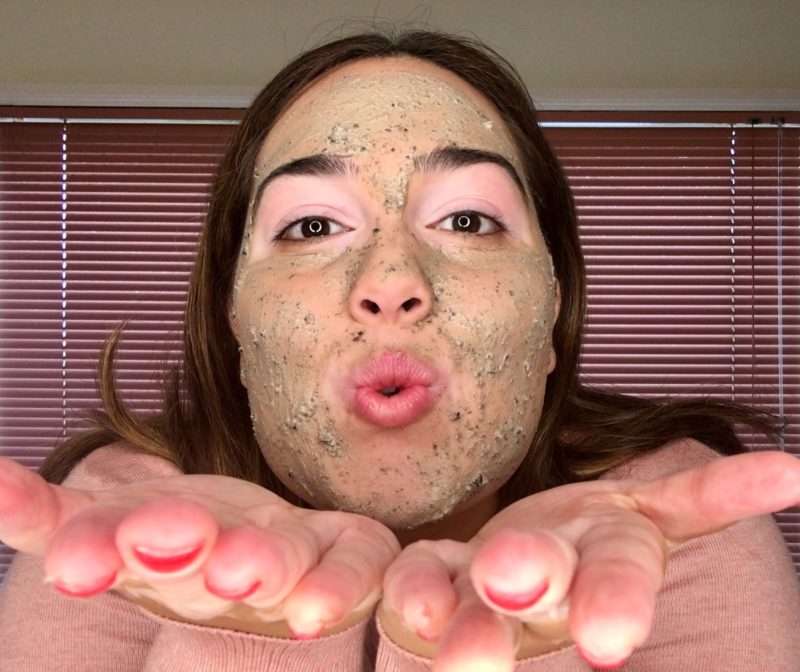 OUR PROMISE

Our main priority is to help our customers and followers improve their skin and feel confident.

We DO NOT test our product on animals.

We are transparent with our ingredients.

If you are not happy with your results or your product we will give you a 100% money back guarantee.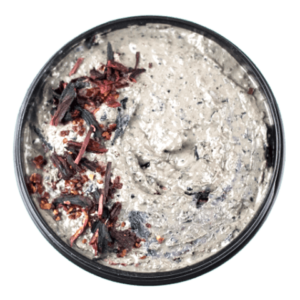 Liquid error: Could not find asset snippets/relatedblogs.liquid