Popular Charcoal Mask BURNED My Face!
As many of you know I purchased a couple face masks from Priceline Pharmacy a couple weeks ago to talk about the hidden dangers in the chemicals added to many of today's most popular face masks.
To see this video click here ➡️
https://goo.gl/dm7UtR

So I decided to do a side by side demo of our Bath Box charcoal face mask compared to the face mask of a very popular brand. The results were extremely unexpected! My face was red and irritated, and I ended up putting aloe vera gel all over my face to help reduce the redness and irritation. The next day thankfully it wasn't too bad, but it is still irritated. This is a perfect example of why we need t be diligent and be extremely careful when putting products with chemicals on our face.
And Bath Box can help with that!
WHY CHOOSE BATH BOX FACE MASKS?
LET OUR CUSTOMERS SHOW YOU!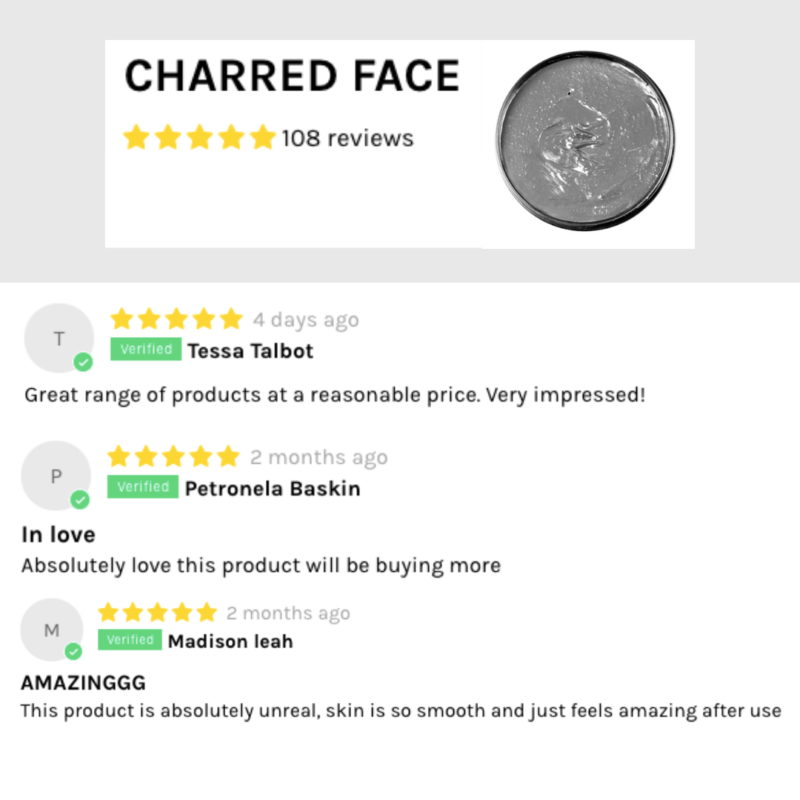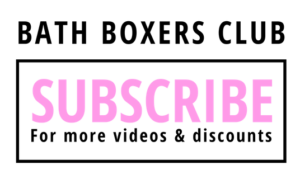 Liquid error: Could not find asset snippets/relatedblogs.liquid