Suffer With Oily Skin? We Have The Solution!
Hey Bath Boxers!

In my previous video and blog post, I busted the myth "oily skin DOESN'T need moisturising"

Here are some tips to help keep your oil levels balanced, along with using a moisturiser:


Change your pillow cases regularly.

Changing your pillow case regularly, can help to combat oily skin since a dirty case has more negatives than positives.
Dirt, oil, hair and sweat are transferred to your sheets every night, potentially making it a home for bacteria to grow.
With tossing and turning during the night your pores can get clogged causing your skin to break out, especially if you're already predisposed to acne.
Your best bet, say NO to dirty sheets and wash your bedding weekly!
Regularly washing your hair can reduce a build-up of oil on your forehead.

Just like your skin, your hair naturally produces oils to keep it soft and healthy. However, when there is an excess, it also affects your skin!
HOW? Well, your scalp is very close to your forehead, and your forehead makes up part of your t-zone, which is an oily prone area for many people.
Washing your hair regularly and keeping it clean can help reduce this excess build-up of oil on your scalp, which in turn, can reduce the production of excess oil on your forehead.
Refrain from harsh skincare products & scrubbing.

Harsh skincare products and excessive scrubbing can strip not only the excess oils, but also the natural oils needed for healthy, soft skin.
This can potentially lead you back to where you started, or even WORSE than what you started with.
So using a gentle product and applying it with care is BEST!
Refrain from excessive exfoliation.

Over-exfoliating, is just like harsh skincare products and scrubbing, it strips away the skin's oils.
Also, taking your skin back to square one, or an even poorer sate – leading to an overproduction of oil or dried out skin.
So for best results, lightly exfoliate skin!
Keep facial care products clean.

Dirty brushes are a breeding ground for bacteria!
Dirt and bacteria can be transferred to your skin or product jars from dirty brushes.
Cleaning your cleanser brushes and applicators after each use can help to eliminate the growth of dirt and bacteria, as well as keep your skin and face care products germ-free before every use!
Avoid touching your face.

Although our hands might look clean; dirt, bacteria and other nasties can be all over them. During the day, we touch our skin constantly, whether we're moving hair from our face, itching a spot, rubbing our eyes, touching our nose, we touch our face 2000-3000 times a day… WOW!
Since we touch our face so often, and our hands aren't always spotless, this transfer of dirt and germs between the two might be one of the reasons our skin is so oily.
We can prevent this is by constantly washing or sanitising our hands, ESPECIALLY before touching our face. Or reducing how often we touch our face throughout the day!

Lastly, it is important to listen to your skin and work with it rather than against it.

Hopefully, you find some of the tips above helpful and as a guide to help combatting oily skin!

If you have any questions regarding your skincare routine, feel free to message us anytime, as were always happy to help our Bath Boxers!

Have a lovely day!

Kim xx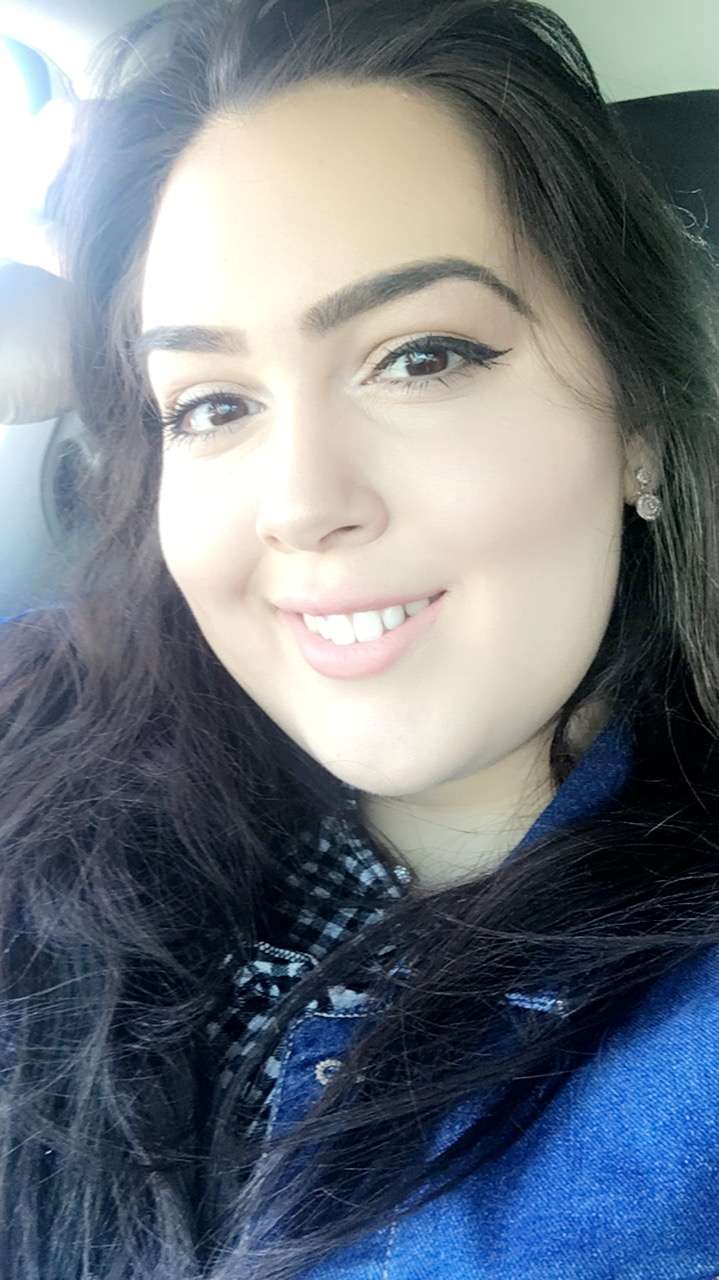 Liquid error: Could not find asset snippets/relatedblogs.liquid