Oily Skin? We Can Help!
Bath Box Skincare Routine for OILY SKIN
Oily skin is one of the most common causes of pimples, blemishes, and impurities. Dealing with this issue can be quite the challenge. Thankfully, here at Bath Box we have come up with a four-step daily routine that will help you say GOODBYE to oily skin!

Oil build-up in the T-Zone clogs pores, as well as traps dirt and toxins. With the use of these great products, this will no longer be an issue for YOU! As it will help to balance your skins oil levels, plus prevent further breakouts!
Step 1 – Cleanse
Hey Slick is our foaming facial cleanser. Developed specifically for those suffering from excess oil on their skin – it helps to reduce oil levels, along with keeping skin fresh and healthy via its antibacterial properties.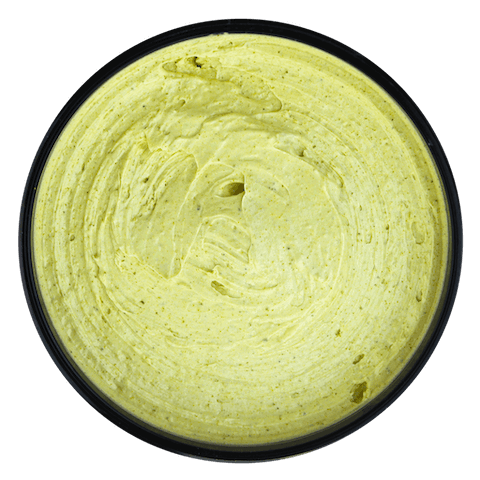 Step 2 – Moisturise
While cleansing and moisturising is great for pretty much every skin type, the type of moisturiser you use can make a real difference. After you have used Hey Slick to cleanse your skin, apply Elementary to lock in the moisture. It's light-weight and fragrance-free, and most importantly, won't clog your pores or disturb the your skins oil balance.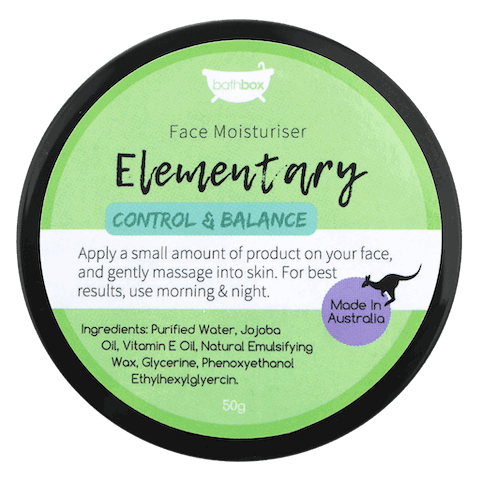 Step 3 – Weekly Acne Mask
Get Out Of Here is our weekly acne mask that can be used twice a week. It is anti-inflammatory, detoxifying and cleanses your pores by removing dirt, leaving you feeling rebalanced and refreshed.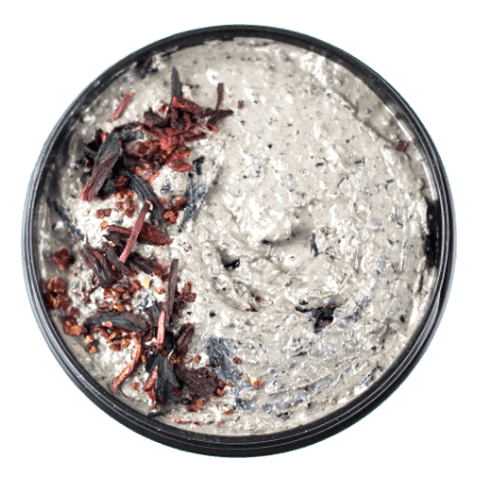 Step 4 – Weekly Detox Mask
The final step in our Bath Box skincare routine for oily skin is a weekly detox mask. The use of charcoal has skyrocketed over the last few years, and we are proud to bring to you Charred Face, a powerful detoxing mask. Able to be used two times a week, it rids your skin of dirt, toxins, and excess oil.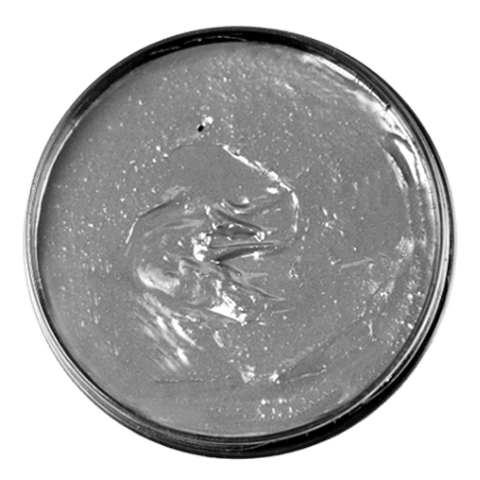 Why choose a Bath Box routine?
Sticking to a skincare routine is hard. We get busy, forget to follow the steps, or simply don't choose the right ones to begin with.

This is where the brilliance of Bath Box comes in. With hours and hours of research having gone into creating these products, you can be sure your skin will thank you.

Love,

Kim xx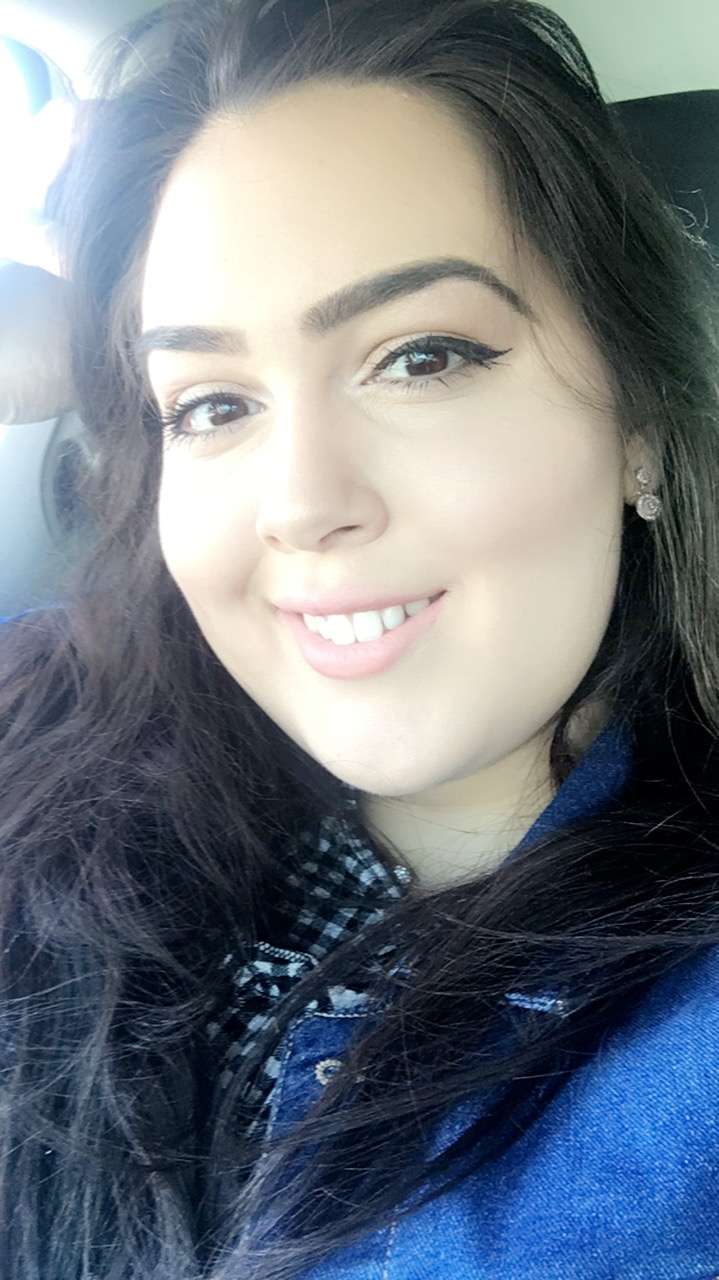 Liquid error: Could not find asset snippets/relatedblogs.liquid