What Is Natural Skin Care To Me
What is natural skin care? I think that this is an important question that can be confusing, and ultimately it's because "natural skin care" has no definition. It's a belief that has so many different interpretations. People get on band wagons that natural skin care contains things that only grow in nature, smells bad, and doesn't last longer than a couple days. And the judgements don't end there, the people that use natural skin care products are hippie dippie people obsessed with animals and veganism. Which in our opinion is untrue and a ridiculous judgement.

To us natural skin care is about one thing, transparency. Natural skin care for us is providing people with a brand that they can trust because we are transparent about what we put into our products. Proving people with explanations about ingredients that they may not know about, and offering as many natural alternatives as possible.

We are trying to change those opinions, and promote the idea that natural skin care is for everyone because everyone has the right to transparency in their skincare. There has recently been a new interest in natural skincare but when you go into the local grocery store there is still only a couple of options, and they don't always smell good, look good, and they aren't always cost effective. I aim for natural skin care to become "cool" for everyone and not just for a select group of people.
HERE IS A SNAP OF WHAT THE BACK OF AN AVERAGE GROCERY STORE BODY WASH

Majority of these ingredients I have never heard of before, I don't know what they are, or what they do. This doesn't seem transparent to me.
HERE IS A SNAP OF WHAT THE BACK OF AN AVERAGE GROCERY FACE MASK
Again many of these ingredients I have never heard of, or maybe I have? There are little parenthesis next to some of the ingredients with what the item is in common terms. So maybe I do know what some of these ingredients are, but I just don't know it.
THIS IS THE TRUE ISSUE…
The real issue is that I don't know what these ingredients are by looking at the back of the containers. My main goal above anything else is to provide people with transparency.

Natural skin care does draw a certain crowd because often natural skin care is cruelty free, offers vegan friendly options, or uses organic ingredients. But cruelty free shouldn't be a "natural skin care thing" it should be a "skin care thing",opting for organic ingredients should shouldn't be a "natural skin care thing" it should be a "skin care thing", and so on.

Many of the values that we hold dear are NOT part of the minority, but feel the majority DO feel this way as well. Maybe the fact that it is currently a minority is simply because there isn't enough awareness and because of that maybe people don't see it that way.
BATH BOX'S MISSION
Bath Box has a simple mission:

1. Provide the Australian community with transparent skincare.
2. We opt for organic, natural, and unrefined ingredients where possible.
3. Stick by our strong belief that cruelty in the skincare industry is not okay, our products will not be tested on animals, and we will not buy from suppliers who do either.
4. All of our products are handmade, and that allows for love and care to be put into every jar, every bar, and every bomb.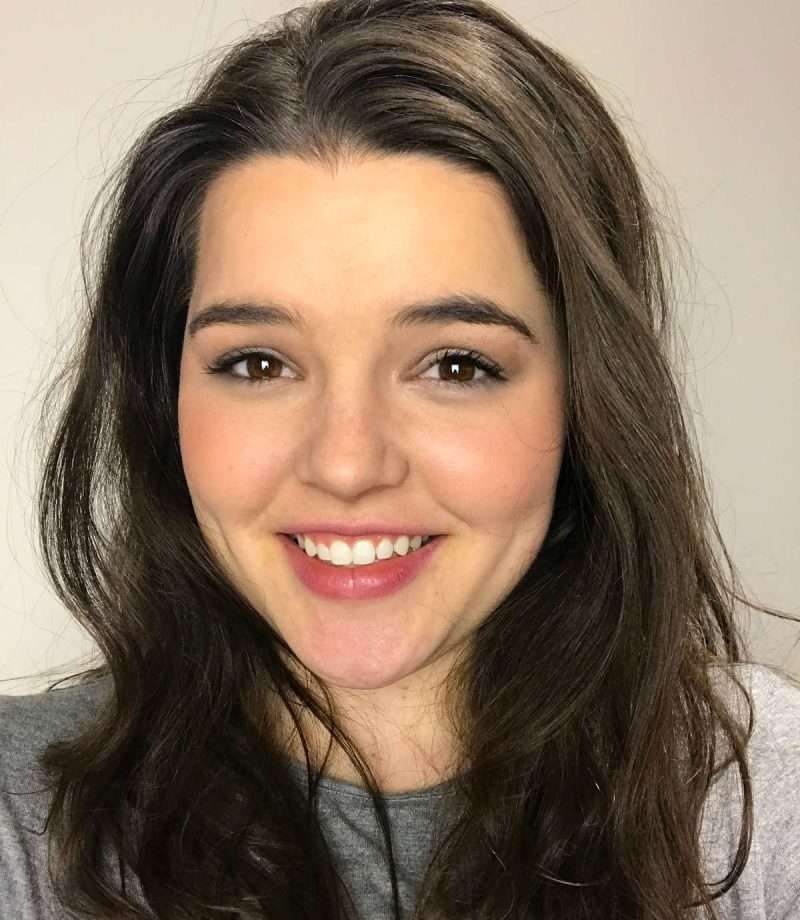 Love,
Hannah xo
Bath Box Co-Founder & Product Manager
Liquid error: Could not find asset snippets/relatedblogs.liquid