Blackheads Vs Sebaceous Filaments: What Are They?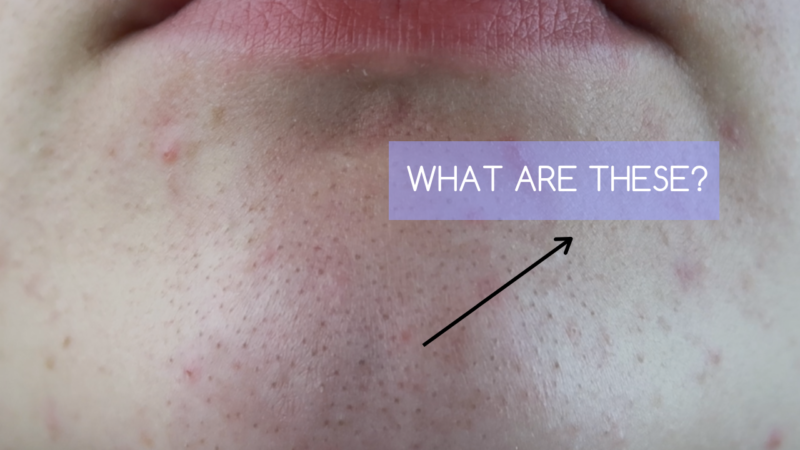 There is nothing worse than looking into the mirror and seeing tiny black and grey dots covering your nose and chin. Then to make matters worse, they seem like they are impossible to get rid of. Well, the first step in purging your skin from these unsightly blemishes. Is understanding what they actually are.
BLACKHEADS
Blackheads are small bumps that appear on the skin due to your pores becoming clogged. These bumps appear dark or black in colour, and are considered to be a mild form of acne. Dead skin cells and oil can collect in the opening of your pore forming a bump called a whitehead. If the bump opens, exposure to the air can change the colour from white to black, forming a blackhead.


In my personal opinion blackheads are easier to get rid of, either with a clay mask or with a scrub.
SEBACEOUS FILAMENTS
Sebaceous Filaments are when oil collects around your hair follicle, and can sometimes mimic the look of a blackhead but are a lighter grey in colour. Oil within the follicle dilate the pore and make them look larger.
HOW DO WE GET RID OF THEM?
At Bath Box we work hard on creating natural products, that actually work. I have suffered with various types of acne and oily skin my entire life, and I have found a few products that we have bundled together in our 'Oily Skin' Bundle work the best for blackheads and sebaceous filaments.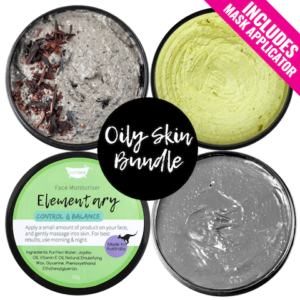 *Our oily skin bundle contains two of our best-selling face masks that help acne and oily skin, our new tea tree cleanser, and our daily moisturiser*
CHARRED FACE
Our activated charcoal face mask is great for sucking out all the dirt, oil and junk clogging your pores (see video below). Not only does it clear your pores with the power of activated charcoal, but it contains jojoba oil and honey to moisturise your skin while your blemished heal.
REAL RESULTS
In our latest video we target the issues of sebaceous filaments and blackheads. Take a look at our oily skin bundle using the Charred Face mask, and how it helps to clears up blackheads and sebaceous filaments.
Liquid error: Could not find asset snippets/relatedblogs.liquid