The Benefits of Lavender Essential Oil & Sleep
Struggling to fall asleep or is your sleep not of quality lately?
If you said yes, you are not alone. Lack of sleep is affecting more people than you may think.


A natural remedy known to help you fall asleep but also improve your sleep quality is lavender essential oil.
Based on this research, we have designed five various products infused with lavender essential oil to assist with your sleep.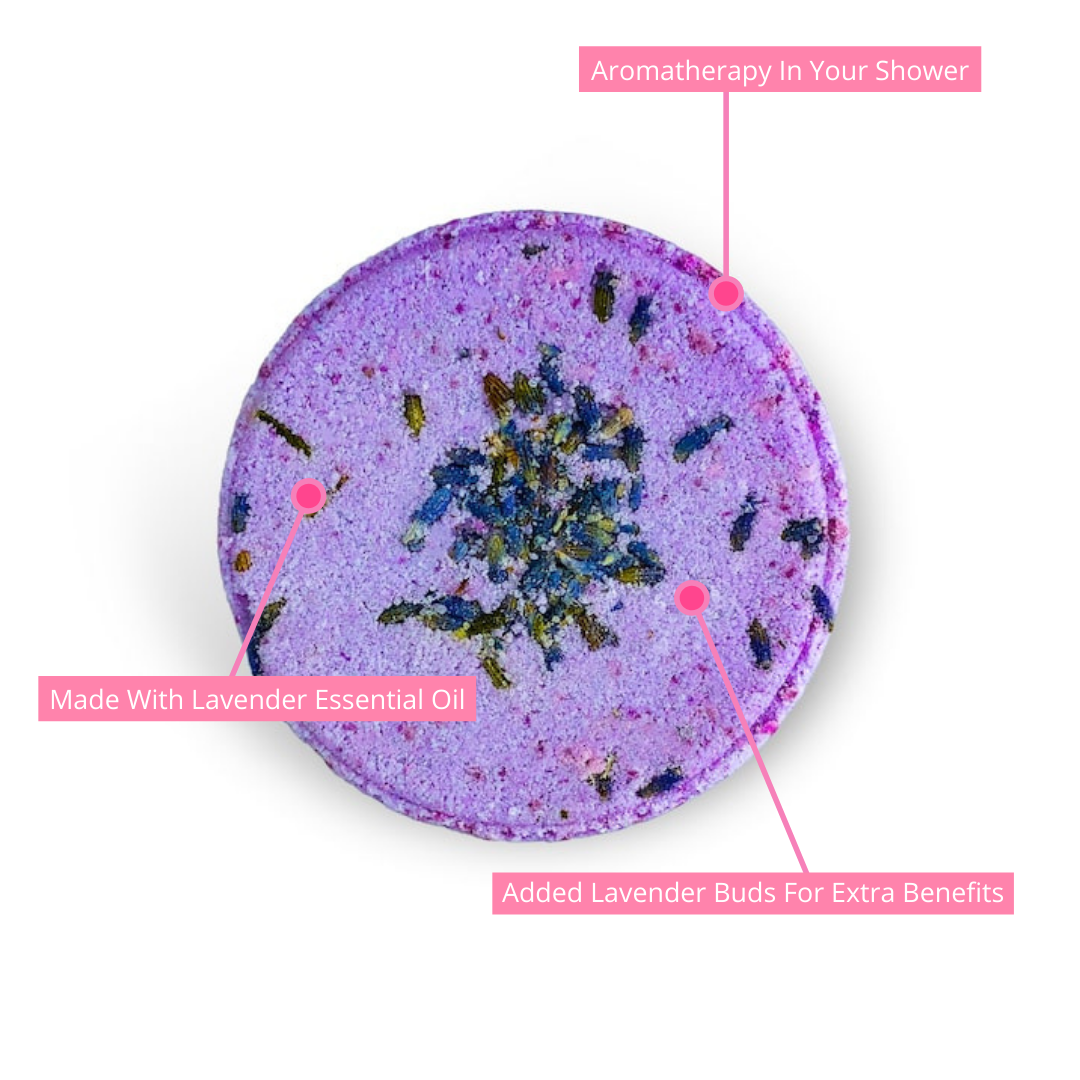 No bath, no problem. We have created a shower steamer infused with lavender buds and essential oil. Now you can have all the aromatic benefits of a bath bomb in the shower. All you have to do is pop it in a corner on your shower floor and relax as your shower fills with the soothing aroma of lavender.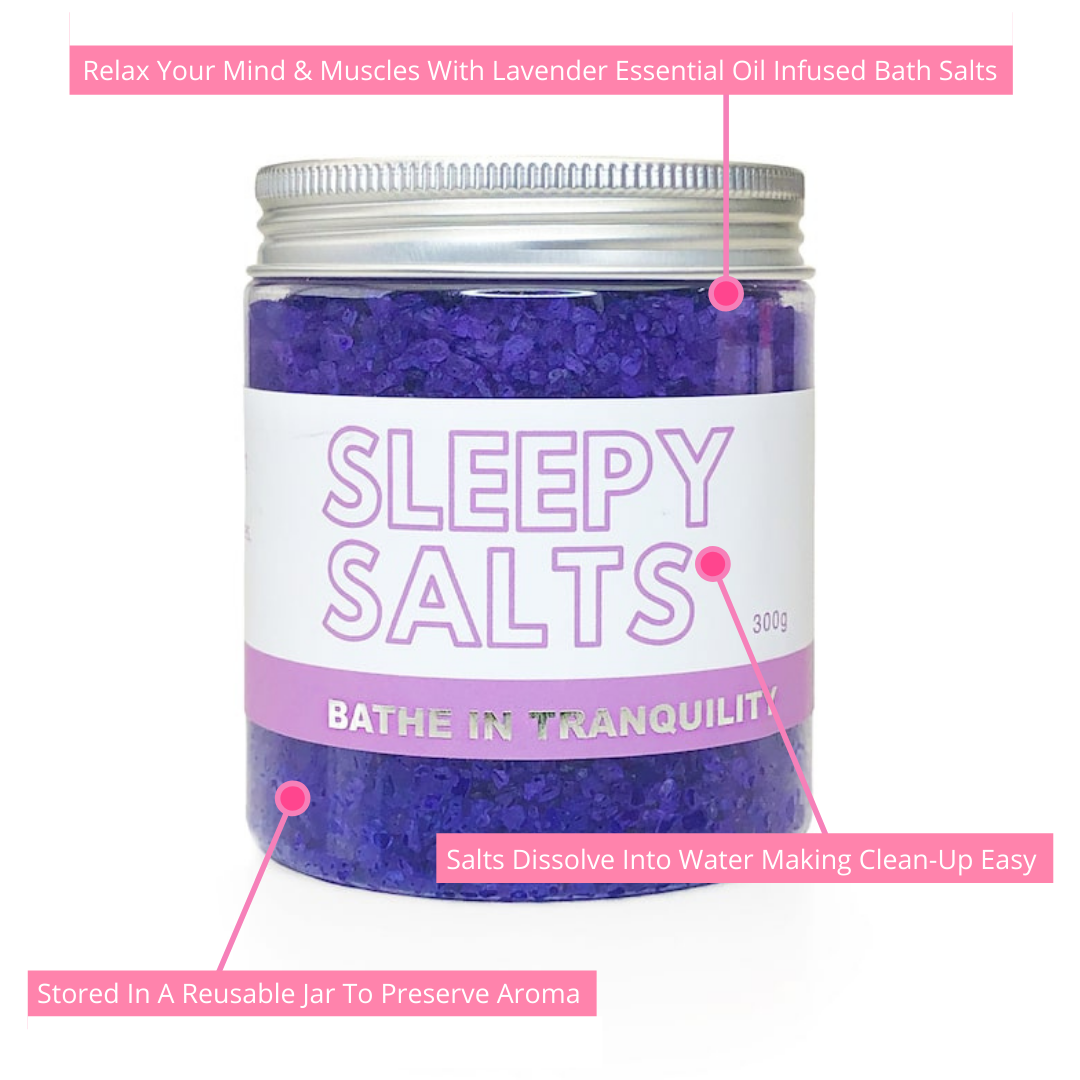 Relax your muscles and mind as you bathe in tranquility with bath salts. Specially blended with lavender essential oil to help soothe your full body for a good night's rest. Just add into your bath a handful or two of these beautiful purple salts and indulge in all the calming benefits it has to offer.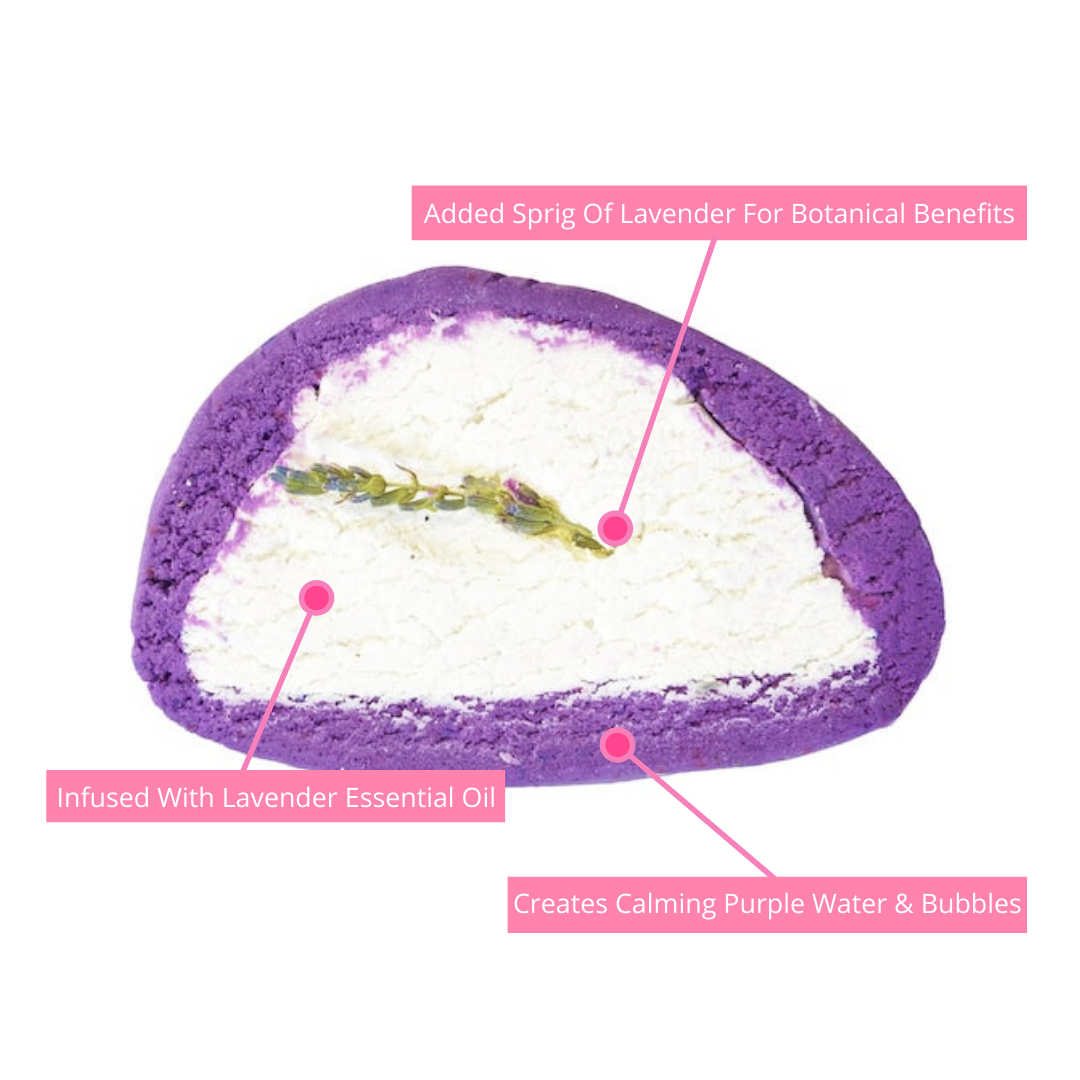 Have the sweetest dreams with a bath full of bubbles and lavender aroma filling the air. This bubble bath bar creates cosy bubbles and helps you unwind before bed with its delicate floral scent and added touch of beneficial botanicals with a sprig of lavender.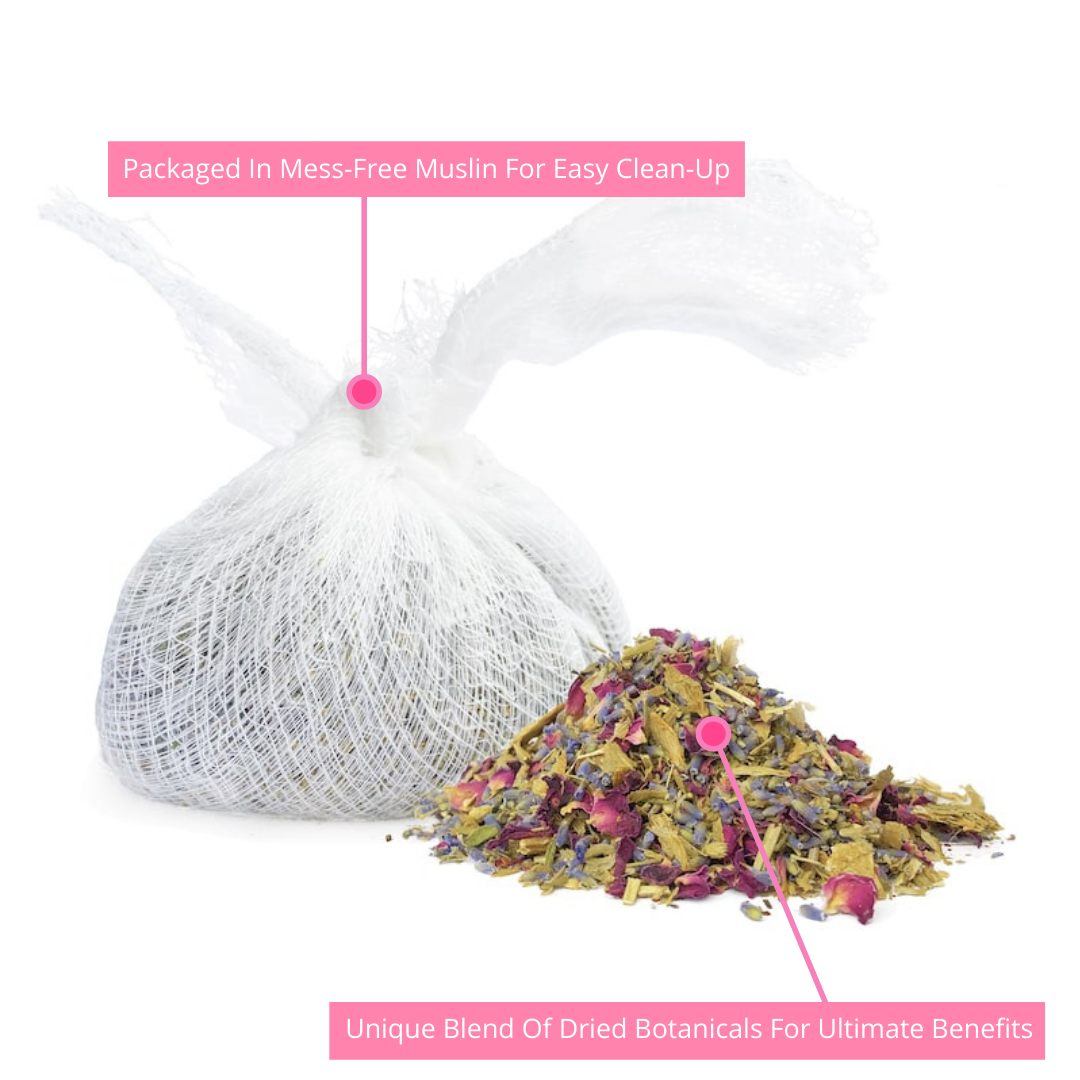 Want to soak up all the benefits of botanicals but hate the mess? Then this one's for you! Uniquely blended lavender buds, rosehip, hops and rose petals tied up in a cute pouch to give you a mess-free bath and restful night sleep. Simply pop this tea into your bath and soak up all its calming benefits.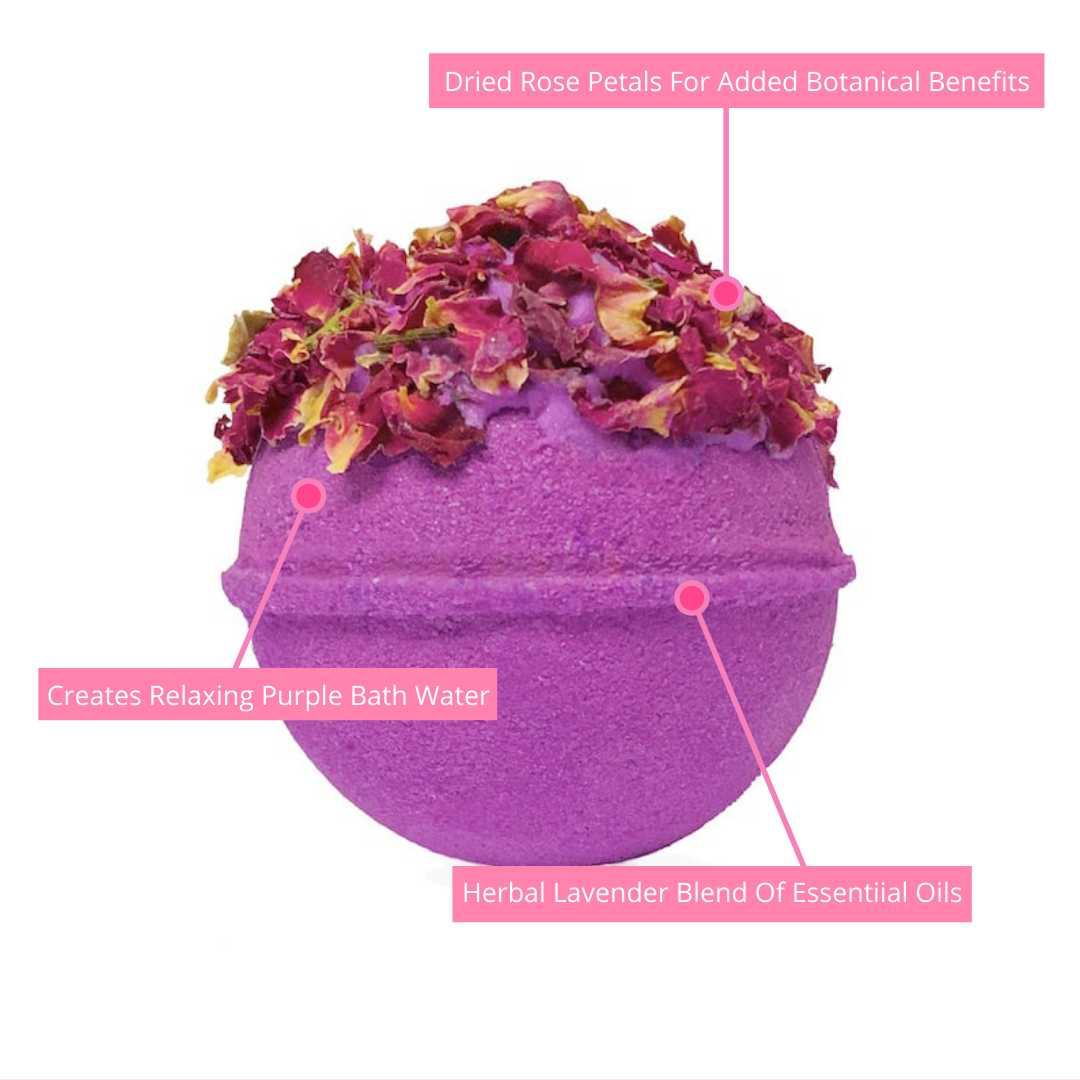 It is time for you to close your eyes and have a restful sleep with our original and best-selling sleep bath bomb. This bath bomb has been around since day one and with its beautiful purple colour, rose petals and relaxing aroma, it is definitely a top pick for a good night sleep.
Liquid error: Could not find asset snippets/relatedblogs.liquid