Most People Thought I Was Crazy
THIS POST IS ALL ABOUT ME! 😀
My name is Hannah Smith and I am one of the co-founders of Bath Box!

We are an Australian skin care brand that offer Aussies a natural and cruelty-free alternative when it comes to bath and beauty products – specifically face masks, body scrubs, bath bombs, etc. This is something I feel deeply passionate about and it all begun because I would try to find these alternatives for products I used myself!

On a day-to-day basis in the business I take care of most things, but specifically I work on products – making existing ones and creating new ones from our ideas!

Because this is the part of the business that most excites me, I thought I would share some of my creations with customers – and that has now turned into Bath Box.
A LITTLE ABOUT ME…
I have lived in Australia for three years now but am originally from the United States. I grew up in a very small town (only 900 people!), and once I graduated high school I went to college to major in Pharmacy. I soon found out that Pharmacy was not for me, and I moved to Buffalo, New York to a new college, where I met Ashton Pereira (now my fiancé).

Ashton is Australian and was on a College Exchange program in the US when we met in our dorm hall. I remember our first date was a night out ice skating… and I guess the rest is history!

Once college finished for the year, Ashton came back to Australia and I was left heart broken, so I did the only "sane thing" and dropped out of uni to move across the entire world to Australia! I know… call me crazy, but it all worked out for the best 😀

I am now engaged to the love of my life and am so happy I took the plunge to move to the other side of the world. It is probably not something most people can do, but it was the best thing I ever did.

I became a better person, expanded my comfort zone, and have much more understanding of different cultures, and what I want out of my life. I am also so grateful to be with someone who makes me a better person – and to call them a partner in my business endeavours at Bath Box!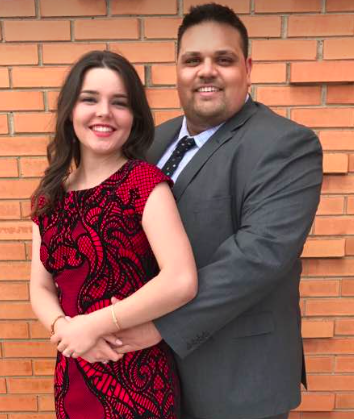 That's me on the left with Ashton (on the right)
MORE ABOUT BATH BOX…
A little less than a year ago, I decided I wanted to make an impact and share something with others, especially in Australia (a community I have now come to fall in love with). And the best idea I had was for it to be something involving some of my own everyday struggles.

At the time, this was acne and oily skin. It's something I have had serious issues with since my teenage years, but have never been able to get rid of it.

After lots of late night research and testing self-made home remedies on myself (I am quite passionate about natural alternatives), I finally stumbled on some formulas that worked for me and the feeling I had of being able to create something myself to solve a problem I have dealt with my whole life was so amazing – and Ashton suggested I share it with the world. This gave birth to our first products – Get Out of Here, Charred Face, and Morning Brew!

At Bath Box we aim to treat every customer like a friend. We know the struggles, and most importantly, understand that dealing with skin issues is a journey, not a "3-Step 15-Minute Fix" where you end up drowning your skin in chemicals.
NATURAL & CRUELTY-FREE
I wanted my business to be free of animal cruelty and be as natural as possible. I am pretty proud of how far I have come, and I am so thankful to all of you who have supported me thus far. I am so excited for the future of Bath Box, and to see what is in store for us!

Over such a short time we have have expanded our products from originally soap bars and face masks to bath bombs, scrubs, and solid bubble bath products. It is so exciting, and I hope to share my love of natural skin care with all of Australia!

PS. Can you believe we hand make every single product that we sell?!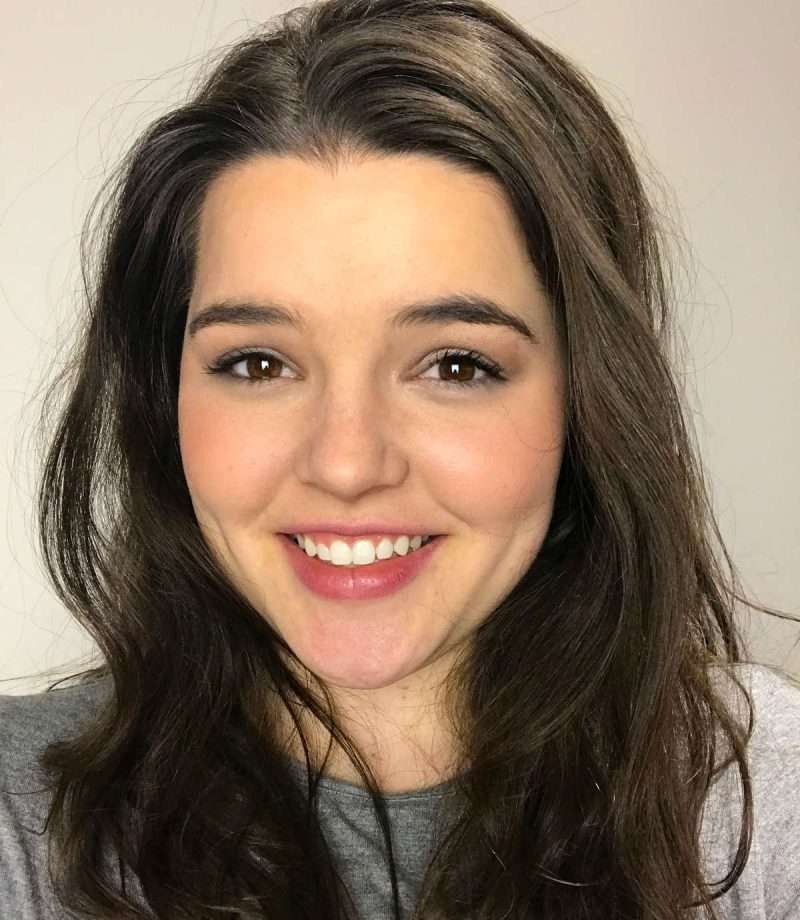 Love,
Hannah xo
Bath Box Co-Founder & Product Manager
Liquid error: Could not find asset snippets/relatedblogs.liquid