I Quit My Job!!!
Wow, I can't believe I did it!

I officially quit my day job to work on Bath Box full time. This is an unbelievable dream and it's finally coming true (even though it's a little nerve racking).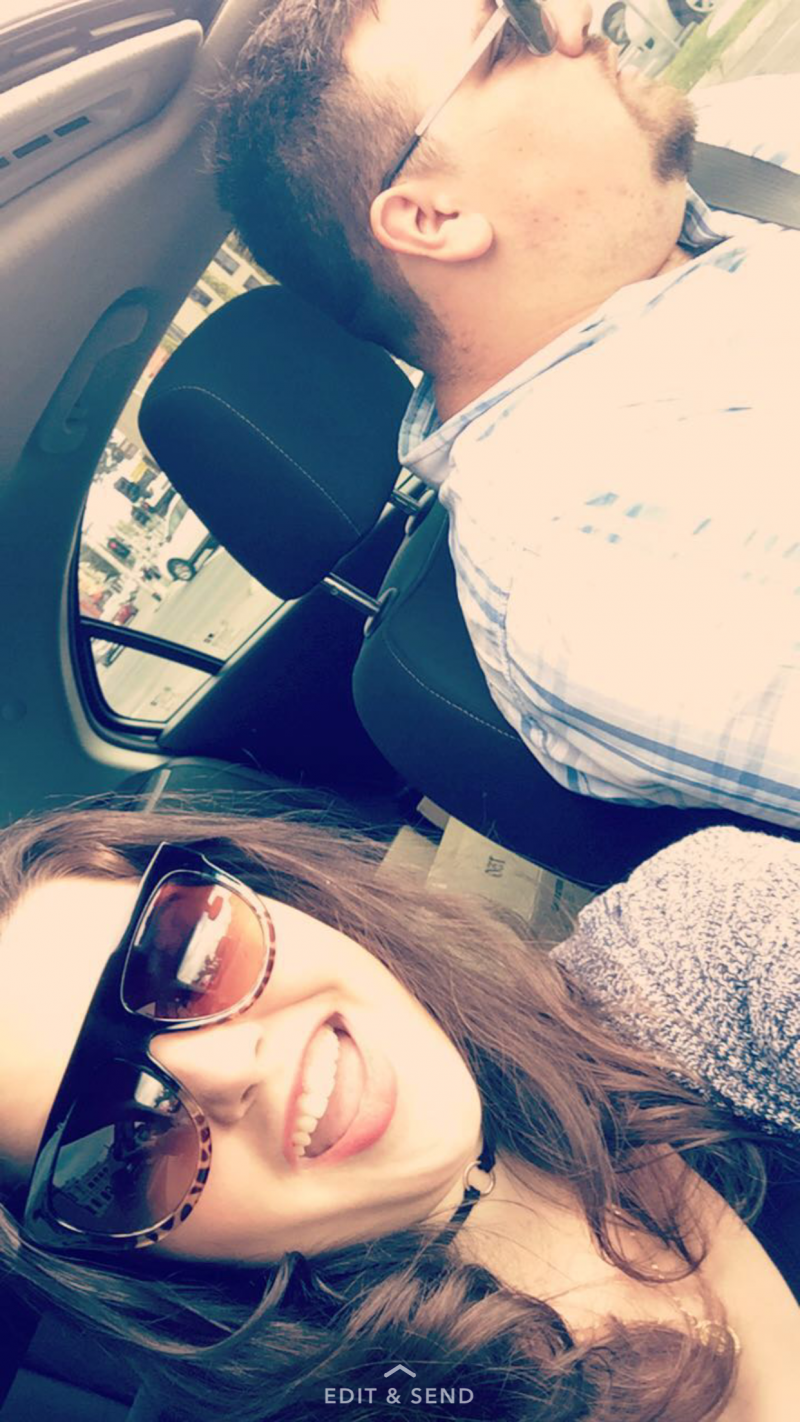 The girls at the centre have been so amazing with Bath Box too! They have tested out my products, purchased my products, and it's so much easier to follow through with a life changing opportunity like this when you have supportive friends and family to encourage you along the way.

So as of a couple days ago, I have officially resigned from my position, now working on building my business with the help of my amazing fiancé. He has so much faith in me and I am so lucky to have him in my life. I will use this newfound time to focus on building my brand, creating new and exciting products for all my customers (especially with Christmas coming up!), and continuously building our loyal customer base.

Again, I owe everything to each and every customer, so keep posted for all the latest in our new adventure.

Soon Ashton and I will be traveling back to America to plan our wedding!!! 🙂 How exciting! So we will be posting about this new and exciting step in our lives soon as well!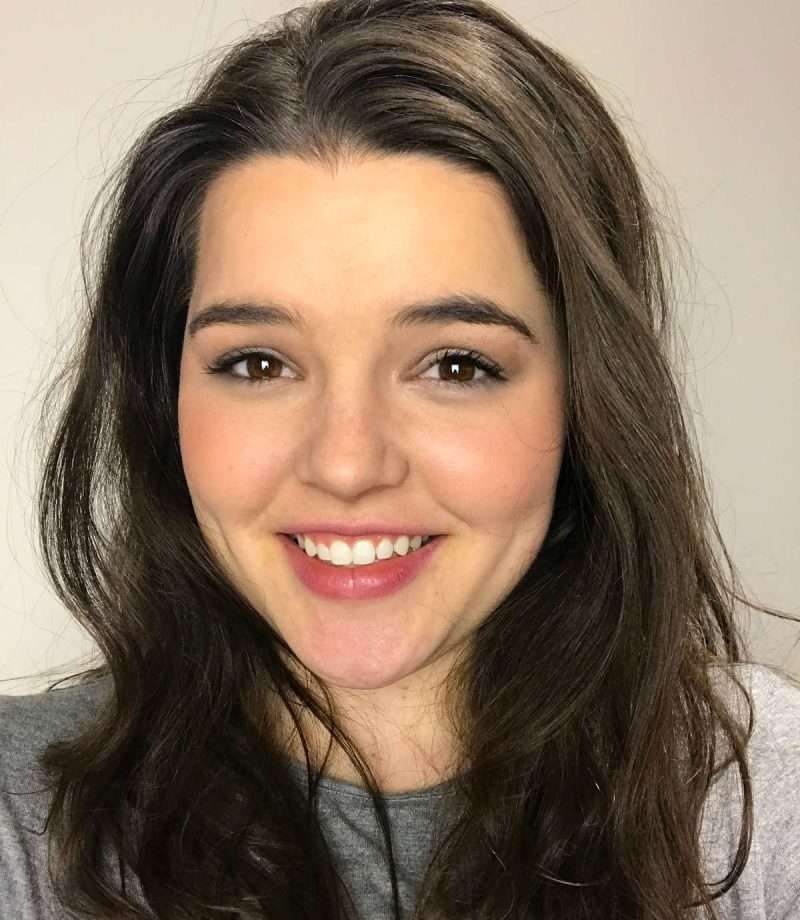 Love,
Hannah xo
Bath Box Co-Founder & Product Manager
Liquid error: Could not find asset snippets/relatedblogs.liquid