February Bath Box Buzz
Hey Guys! 🙂

Here is our February Bath Box Buzz edition! In this addition we talk about Australian pink clay, Valentine's Day trivia, more info on the Bath Box team, and discount codes. BUT all the discount codes are expired, so you must subscribe to the Bath Box Buzz to get the issues at the beginning of month via email to get all the discount codes 🙂

Hope everyone had an amazing February and Valentine's Day! Next months issue is about Matcha Green Tea (of course you have to have green for St. Patrick's Day), St. Patrick's Day Trivia, Bath Box new obsessions, and much more!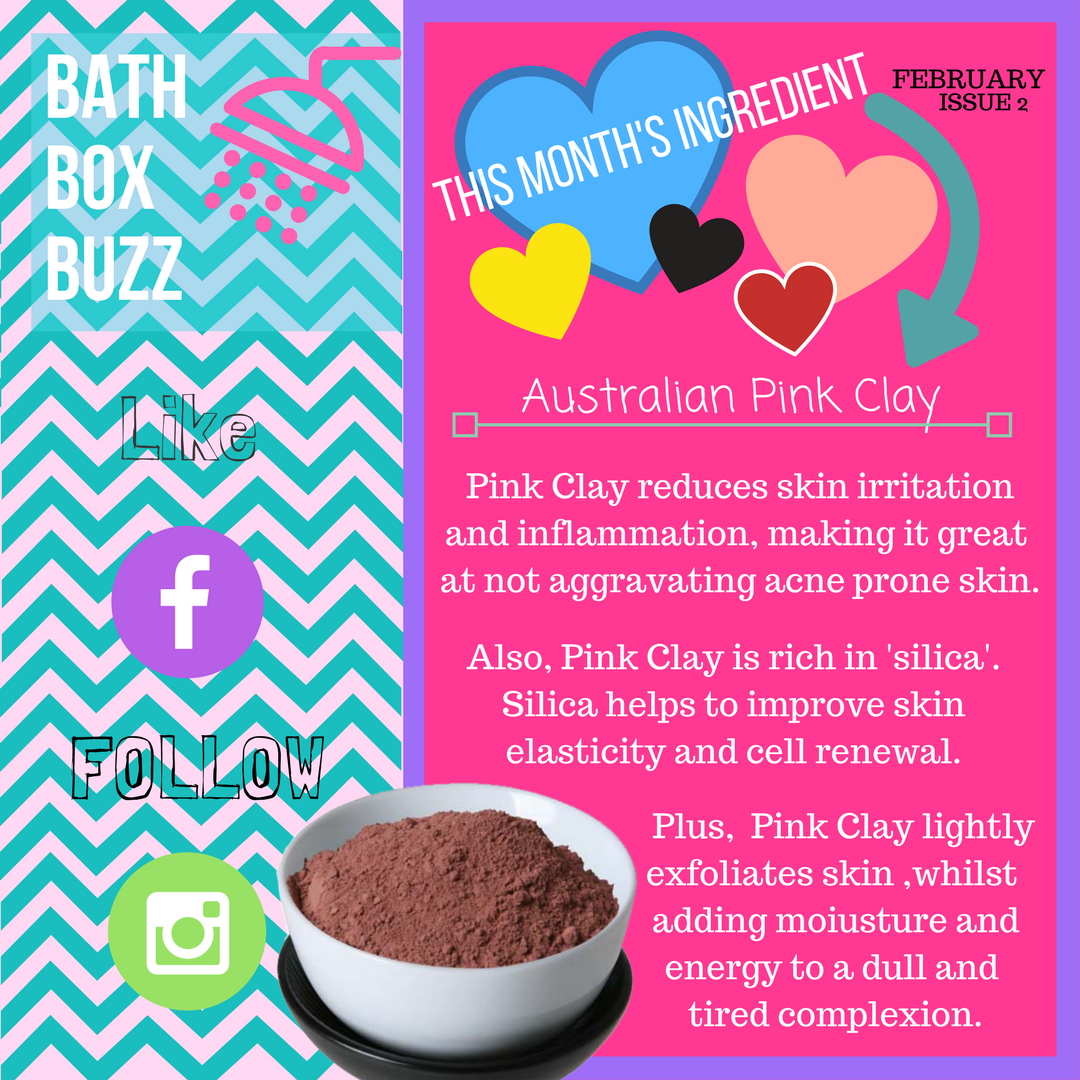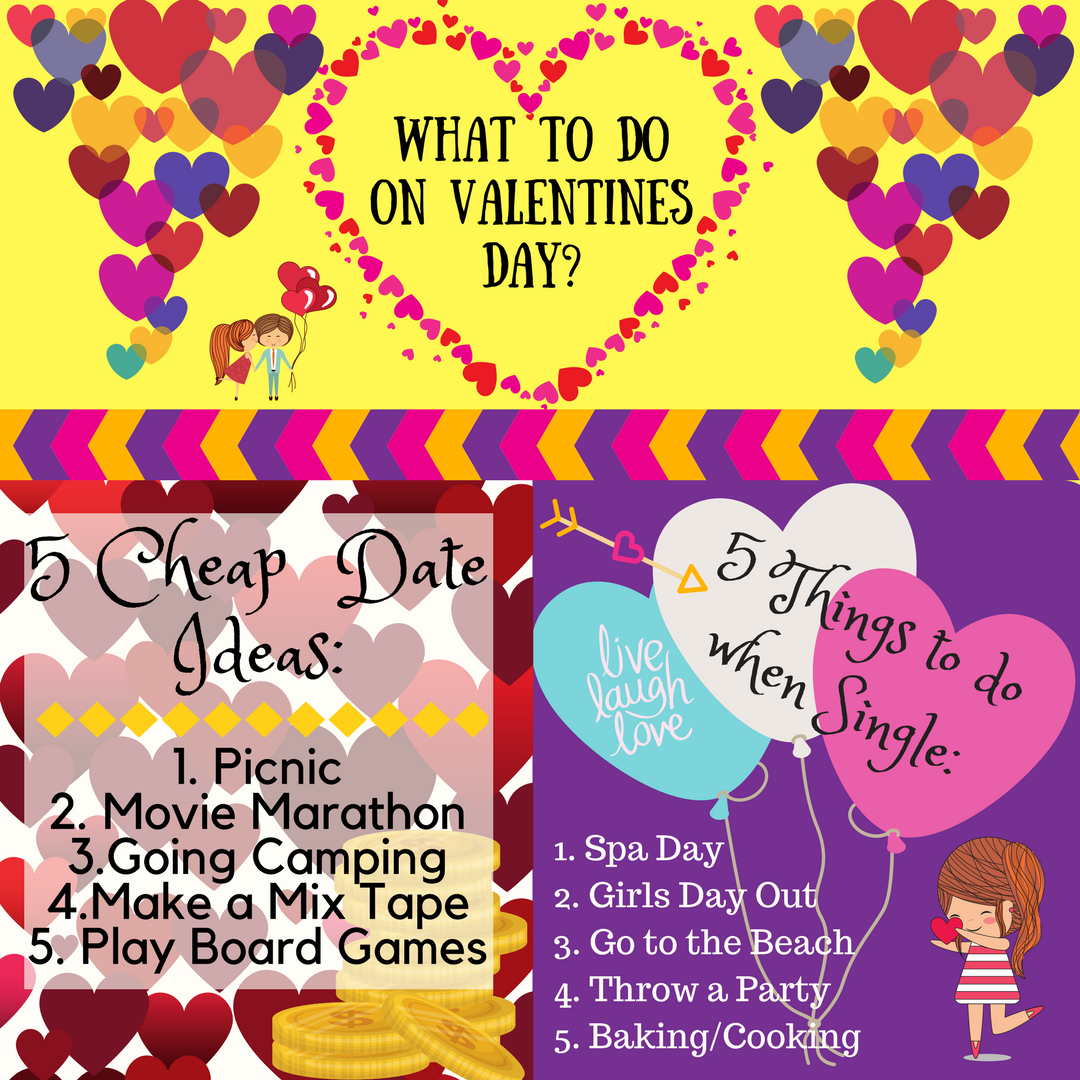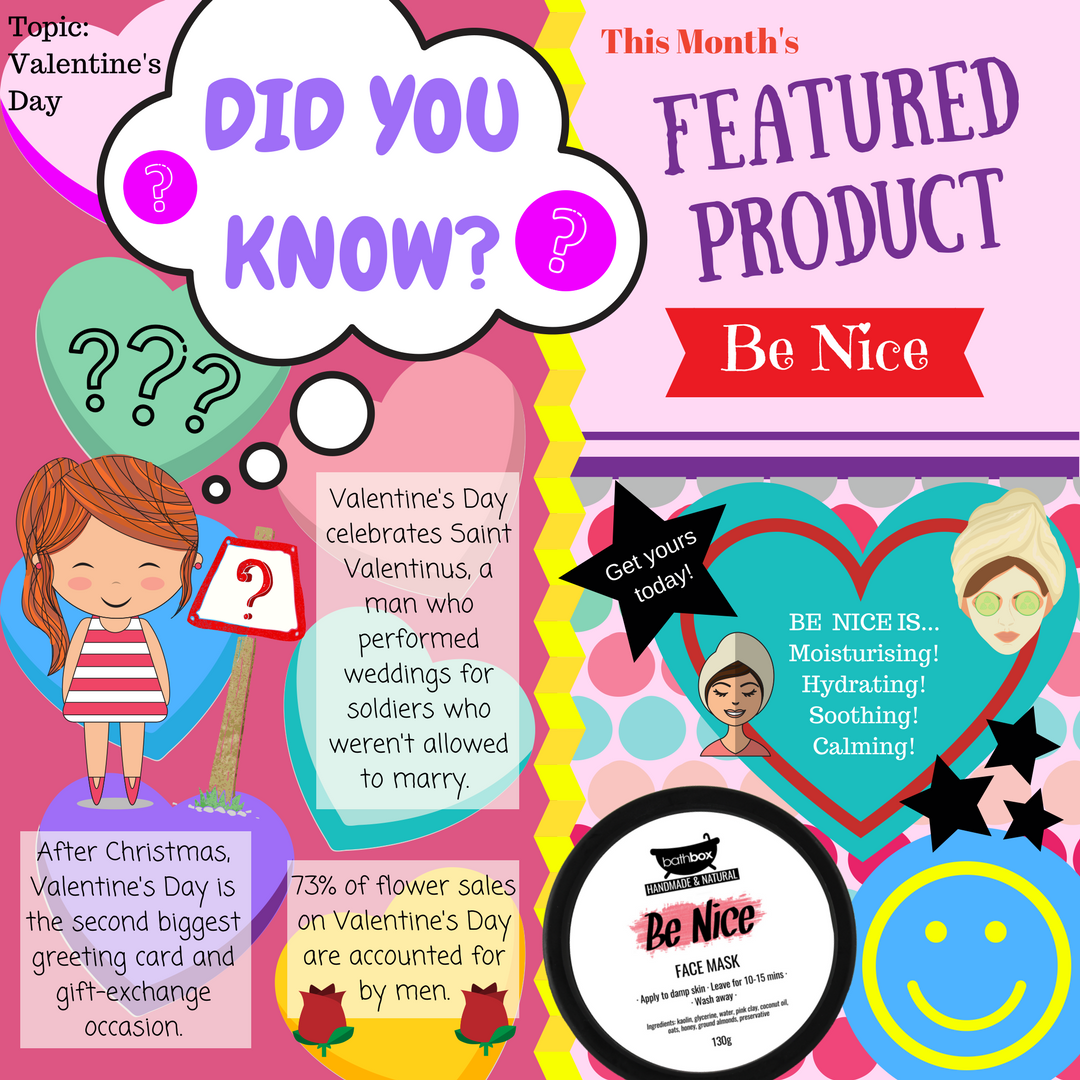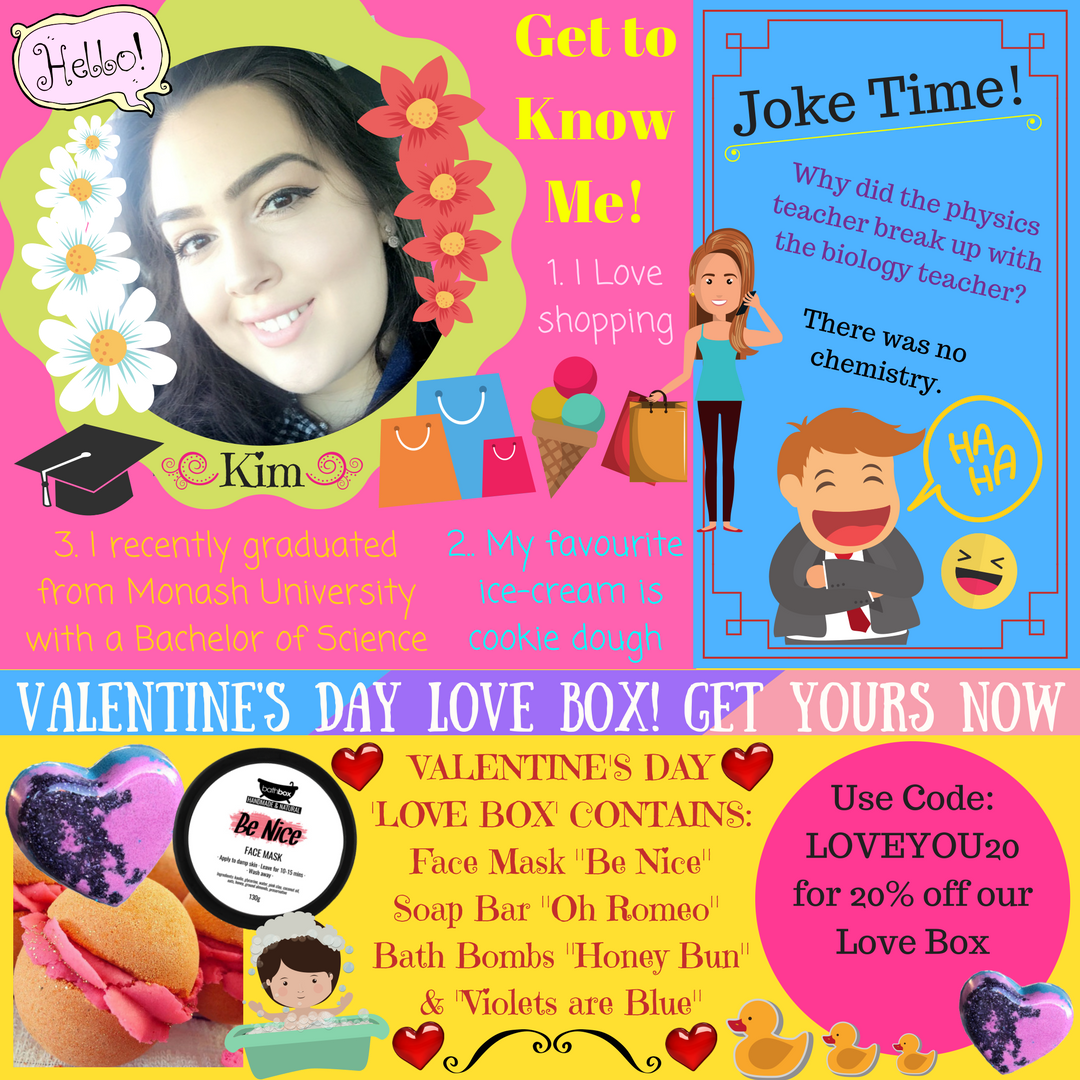 Liquid error: Could not find asset snippets/relatedblogs.liquid