Fake Reviews | Let's Be The Start of a Change!
We are so sick of seeing companies paying celebrities and influencers to give their product a positive review. It's like they are lying and manipulating their customers and future customers into purchasing a product that might not do what they claim.

At Bath Box we have never paid anyone to give us positive reviews. All of our posts, advertisements, and videos are 100% genuine, and are from our loyal customers or are real results and opinions of our Bath Box team members.

We want to be the start of a change, where people share real opinions and reviews of products they try. We also want to support small, Aussie beauty channels that are looking to grow their following, but are never given a chance.
Here is what we propose:

If you have a small Youtube channel and want to grow your following (Australian Based) or are looking to try our products, but aren't sure if they are going to work, message us on Instagram or Facebook and we can work together not only for us to promote our products, but to help you grow your following or achieve the skin of your dreams 🙂
Requirements
1. We will not pay anyone to say positive things about our products or to write a review for us.
2. You must be based in Australia, as we are an Australian company.
3. We will provide you with Bath Box product to review, and all we ask in return is for you to send us a review of the product (via video). After filling out a short Q&A on your skin.
4. All reviews once submitted to Bath Box can be used on our social media accounts, edited to be used in advertisements, or as we see fit.
5. You may also use the review for your own social media accounts or channels.
6. We will provide link-backs and tags to your channels or social media accounts where possible.
7. Include in your review that it is NOT a paid review.
Tips On Filming Your Video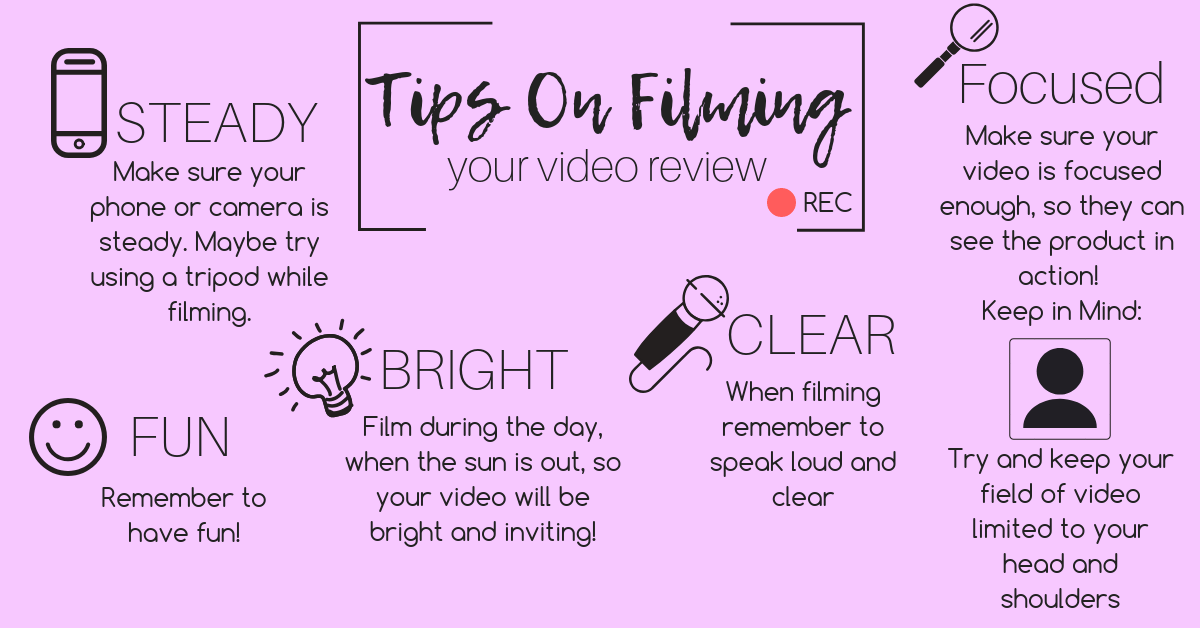 Example Reviews From Our Customers
Real Result Videos From Bath Box
We are so excited to be starting this phase of our journey, and hope that we can work together to change #fakereviews

If you have any questions or want to submit a Bath Box review, message us on Facebook or Instagram!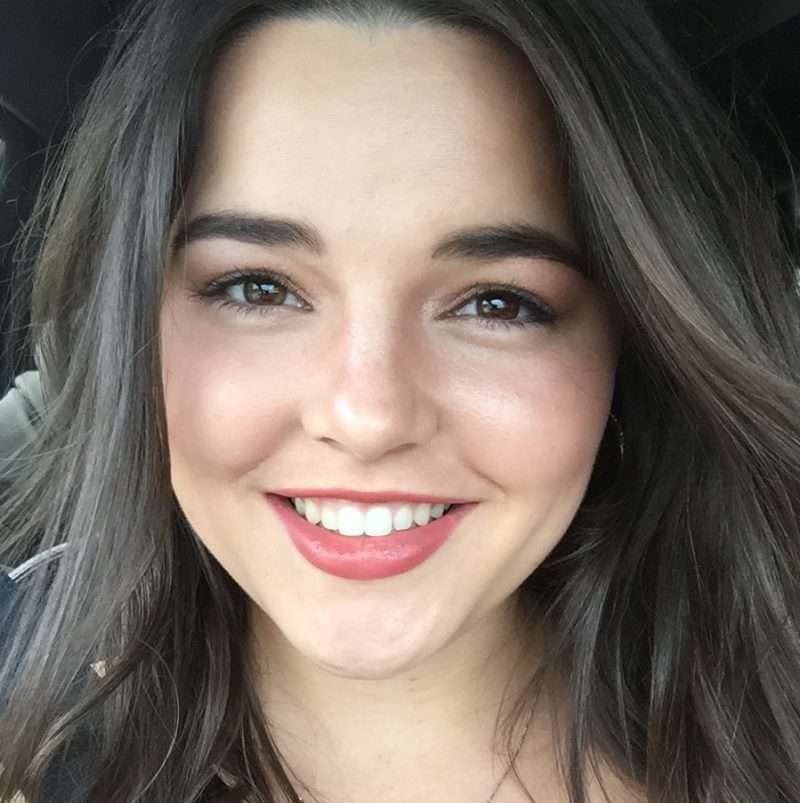 xoxo
Hannah Pereira
Bath Box Founder & Product Manager
Liquid error: Could not find asset snippets/relatedblogs.liquid