Everything You Need to Know About Bath Dust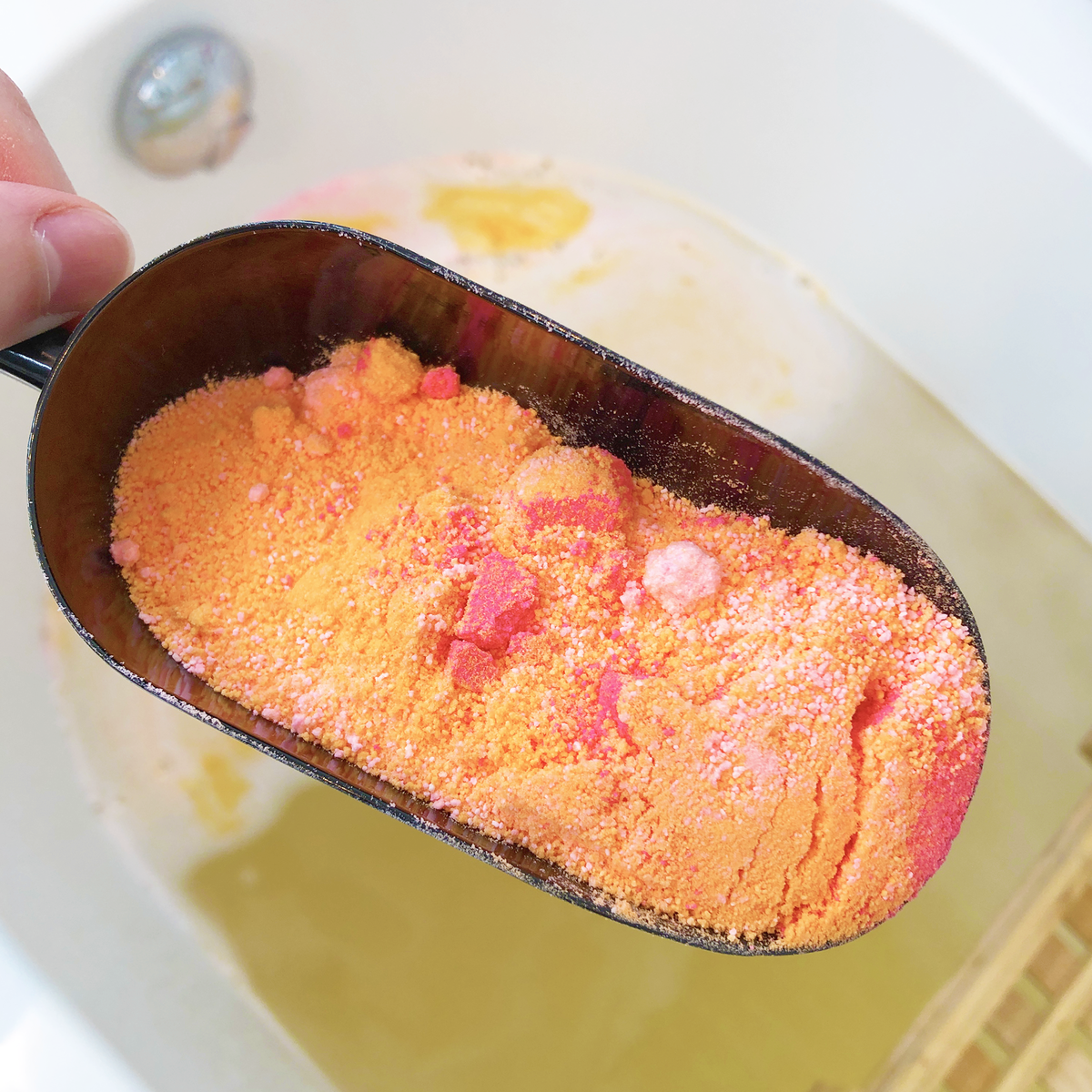 How Does Bath Dust Differ From A Bath Bomb?
Bath Dust differs from a bath bomb because you get a variety of three different colours (although some bath bombs have this too) and get to see an instant explosion of colour in your tub.
The reason for this is because unlike a tightly packed bath bomb, Bath Dust has a very large surface area. This means every particle can react in the water instantaneously.
Plus, the best part of Bath Dust is you can add as much or as little powder as you want and you know what that means, each bag lasts you multiple baths and you are in-charge of how much you use.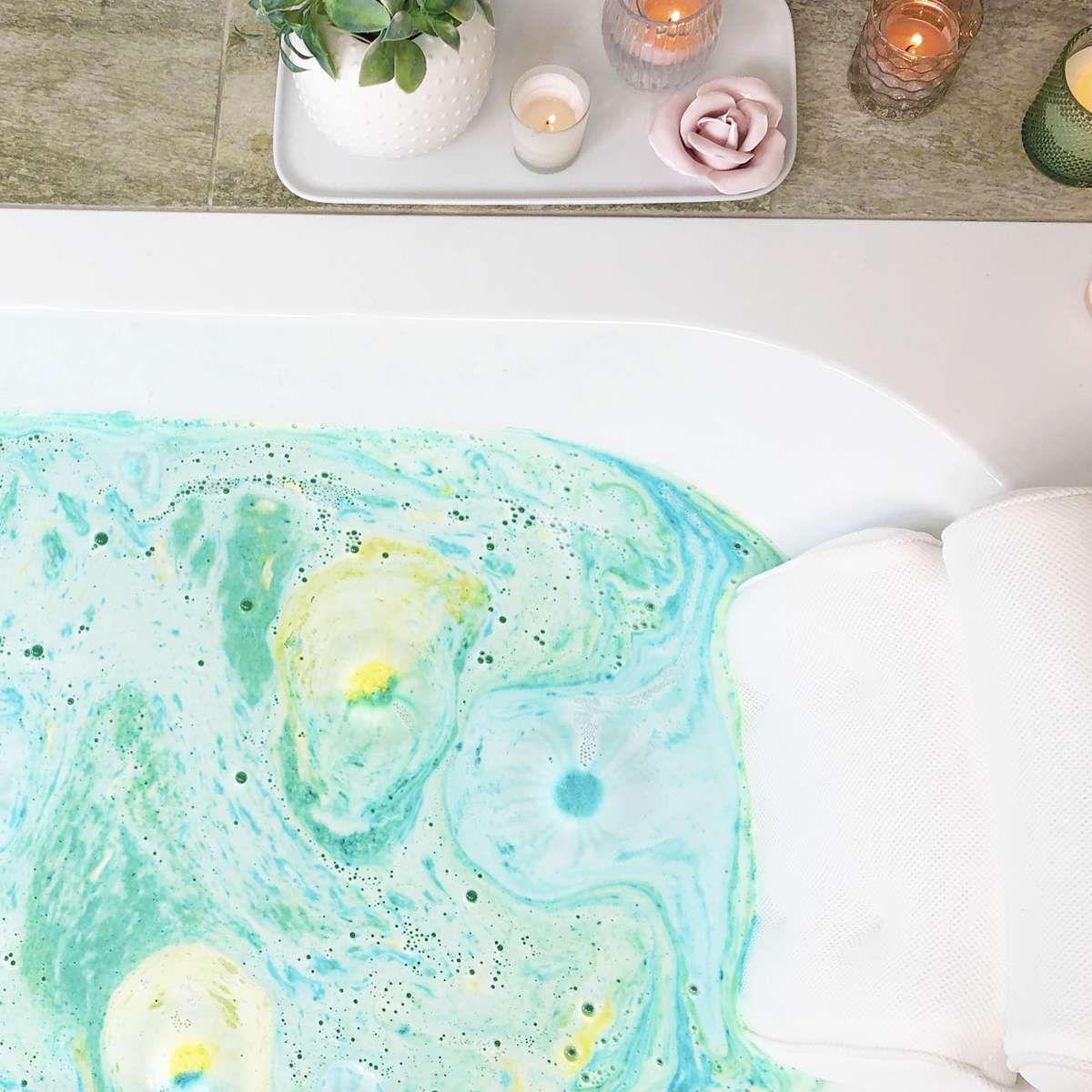 Does Bath Dust Create Bath Art?
Yes, it does. Bath Dust creates amazing bath art and the best part is you can also be an artist and create your very own designs in the tub.


Once the powders are added into your bath, use your finger like a pen and mix together the colours to create your very own art.
Liquid error: Could not find asset snippets/relatedblogs.liquid