10 Gifts Any Girl Could Ever Want!
With the scent of chai lattes, the lack of cold weather, and artificial Christmas trees as far as the eye can see, we now know that Christmas in Australia is upon us!

After moving to Australia and experiencing a "warm Christmas," I can definitely say it was a huge shock. Coming from upstate New York where a "white Christmas" is not a choice and every Walmart blasts the holiday jingles from Black Friday to Christmas Eve, I'm often left feeling home sick this time of year. BUT I quickly move past it knowing how awesome it is that I DON'T have to scrape ice off my car wind shield every morning!

So the last week or so my sister-in-law has been asking everyone what they want for Christmas, and I had very little idea of what I wanted… Which encouraged me to compile a list of Christmas gift ideas for our loyal Bath Box community to use for this Christmas season. Then you won't have to ask "what do I want for Christmas" and you IF someone asks you "what you want for Christmas", you will already have some gift ideas in mind for the PERFECT Christmas morning with all your loved ones.
1. BATH BOX BUNDLES
Well, of course we would have to use Bath Box goodies as our first gift idea! At Bath Box we have plenty of affordable goodies just waiting to be loved, from face masks to bath bombs there is so much to be excited about!


If you or someone you know struggles with
acne
,
dry skin
,
sensitive skin
, or just wants a relaxing getaway in the comfort of their own home (everybody loves a bit of "Me Time", right?)
then anything Bath Box is the perfect Christmas gift!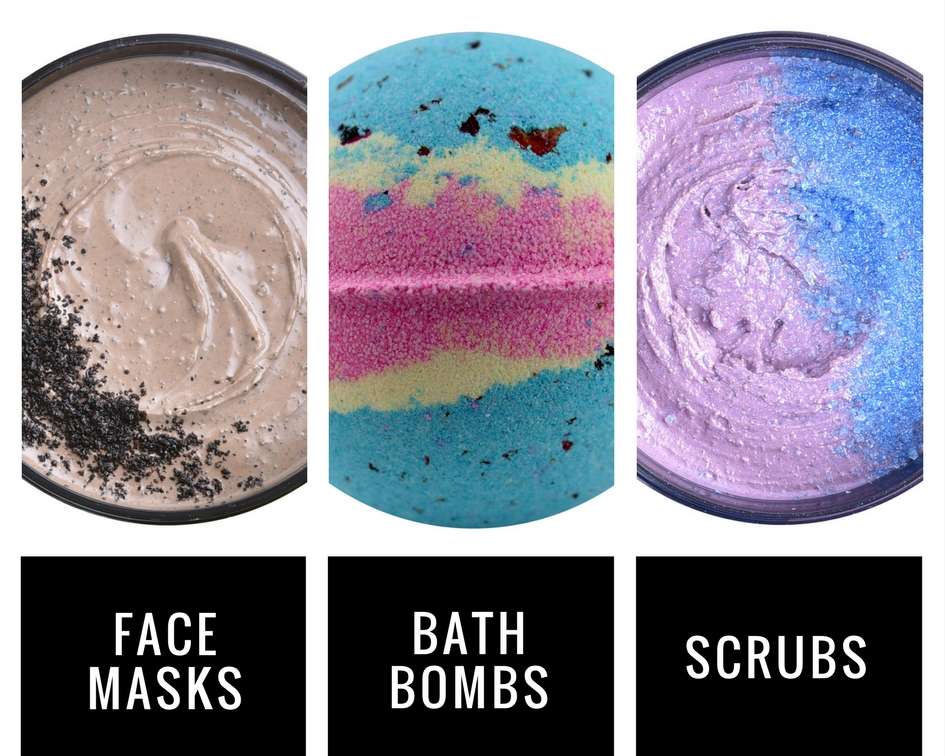 2. WATER PROOF SHOWER SPEAKER
This is the secret shower singer's ultimate dream! This speaker is waterproof, streams music and has bluetooth capabilities, and the best part is that it's only $29.99. This is a gift for a Secret Santa or a small gift for a friend.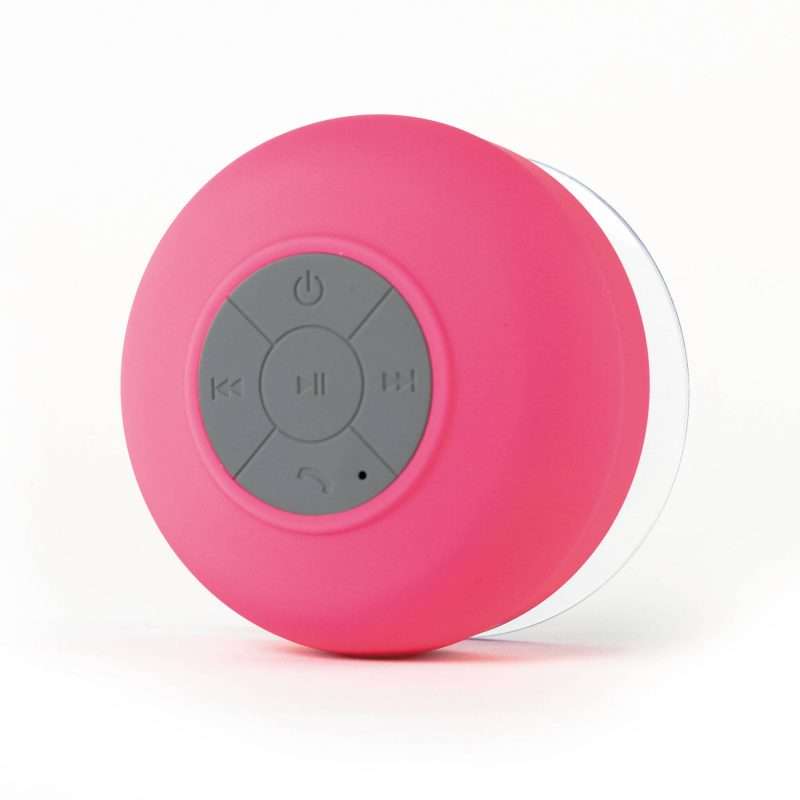 3. POLAROID CAMERA
What better way to capture all the special memories over the holidays than with a Polaroid camera. These cameras have recently become super trendy and a must have this Christmas.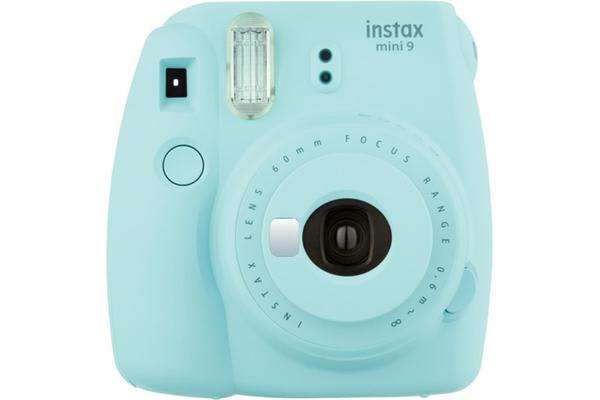 4. WALLET
You can never go wrong with a trendy wallet, especially one covered in sparkles 🙂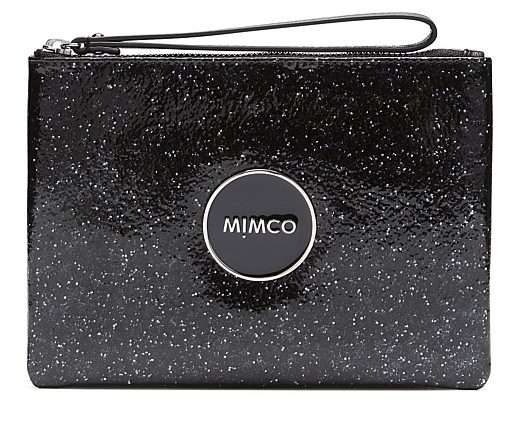 5. PERFUME
Everyone needs a good perfume for special occasions, and currently I am loving this one. I got it as a gift from my mother-in-law-to-be and I absolutely love it.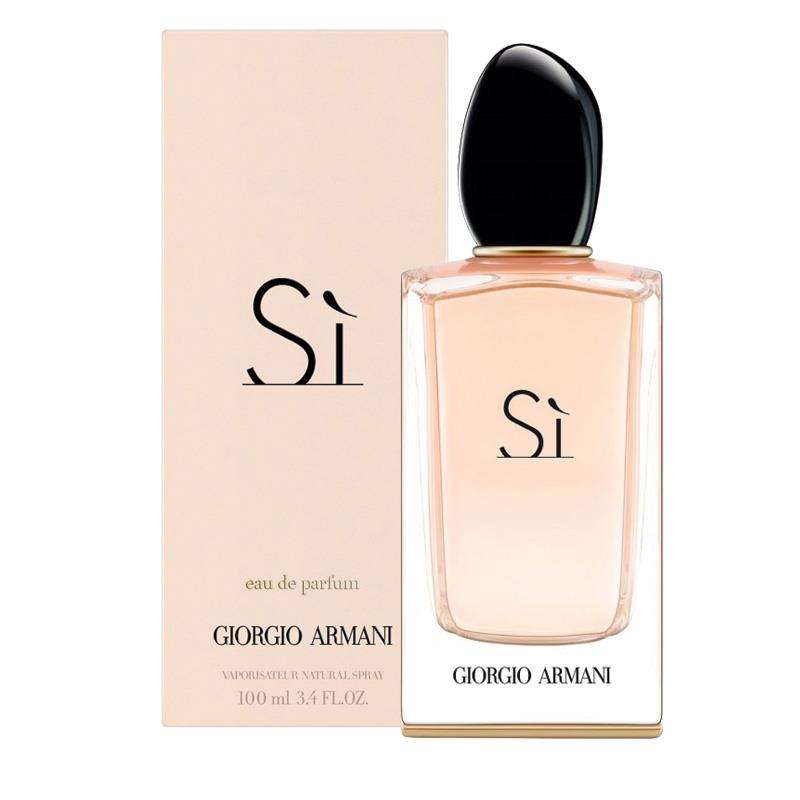 6. PORTABLE PHONE CHARGER
Need I explain? 🙂 These handy dandy chargers are a life saver, and can be very affordable gift!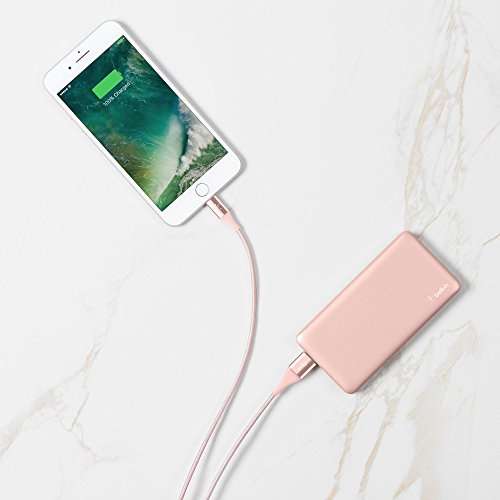 7. HAIR BRUSH STRAIGHTENER
I actually don't have one of these, but I have always wanted to try one!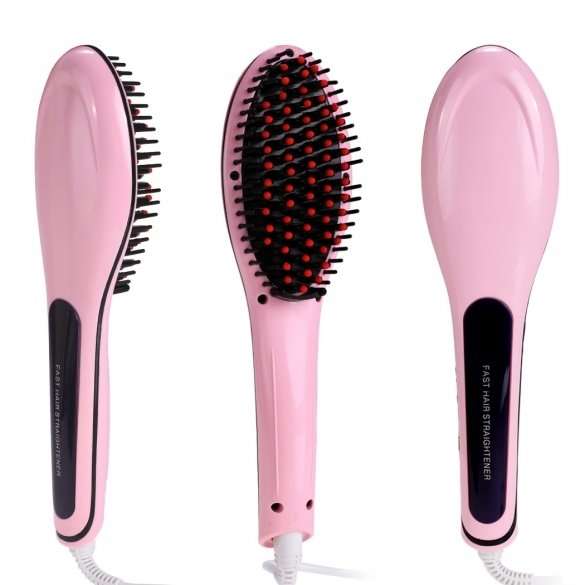 8. NETFLIX GIFT CARD
Everyone has Netflix these days, and if they don't they wish they did. This is a great small gift for a Secret Santa!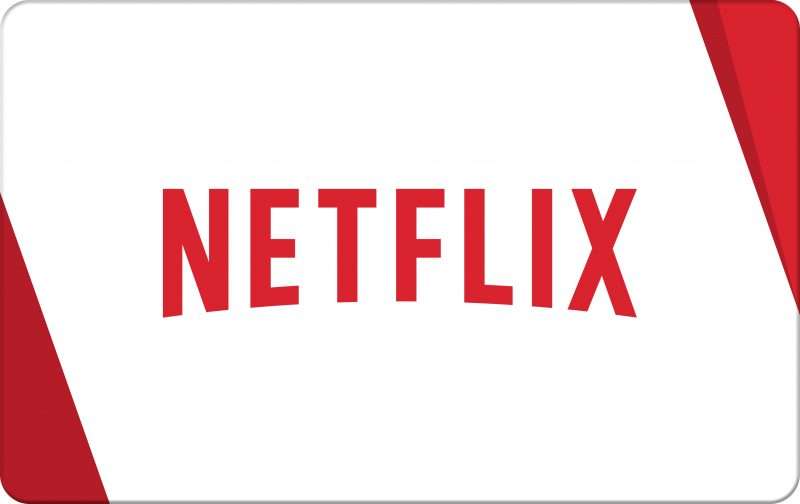 9.INFUSER BOTTLE
Help your friends get their healthy new year started the right way with an infuser bottle! They can put fruit in it or whatever their heart desires!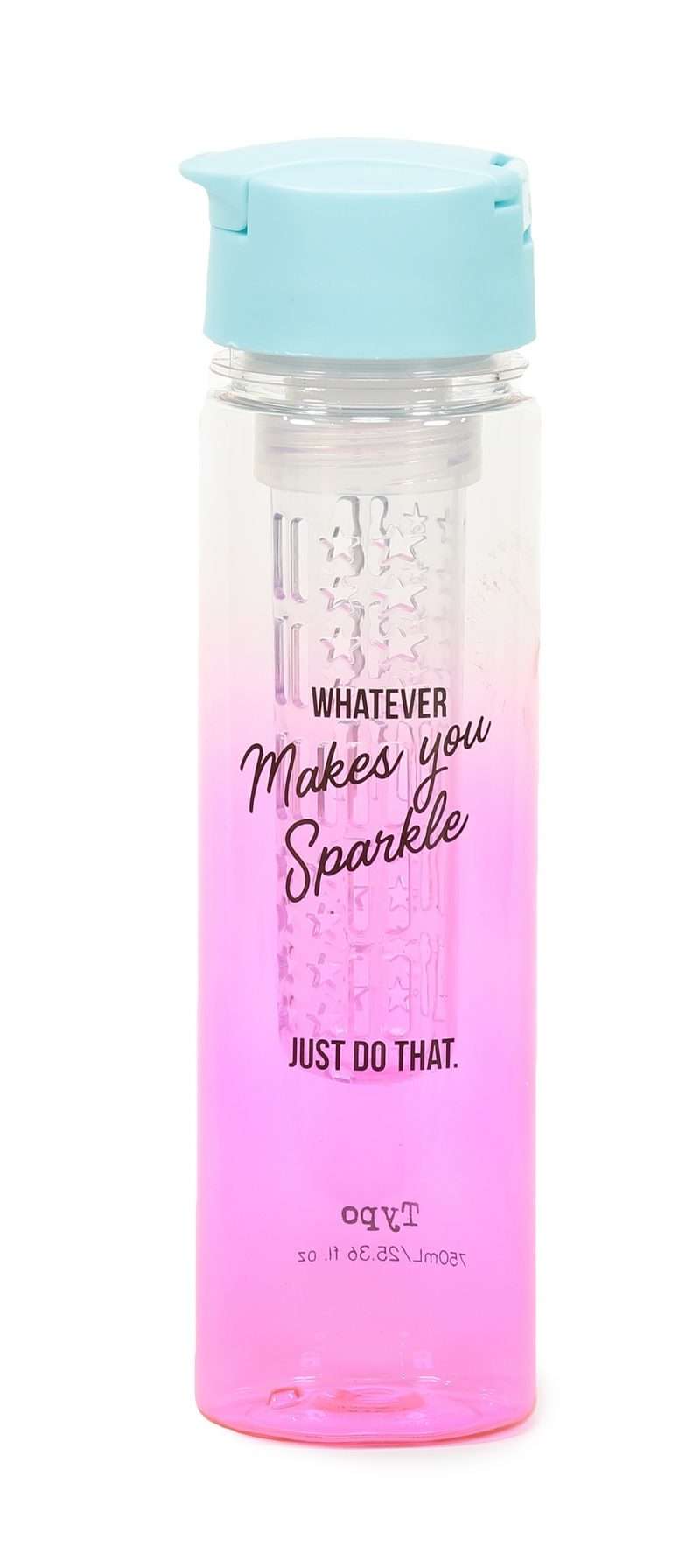 10. T2
Any gift from T2 is a good gift, you can't go wrong with that!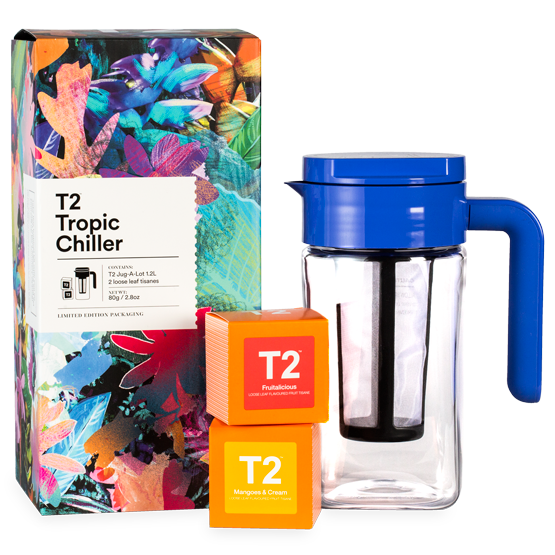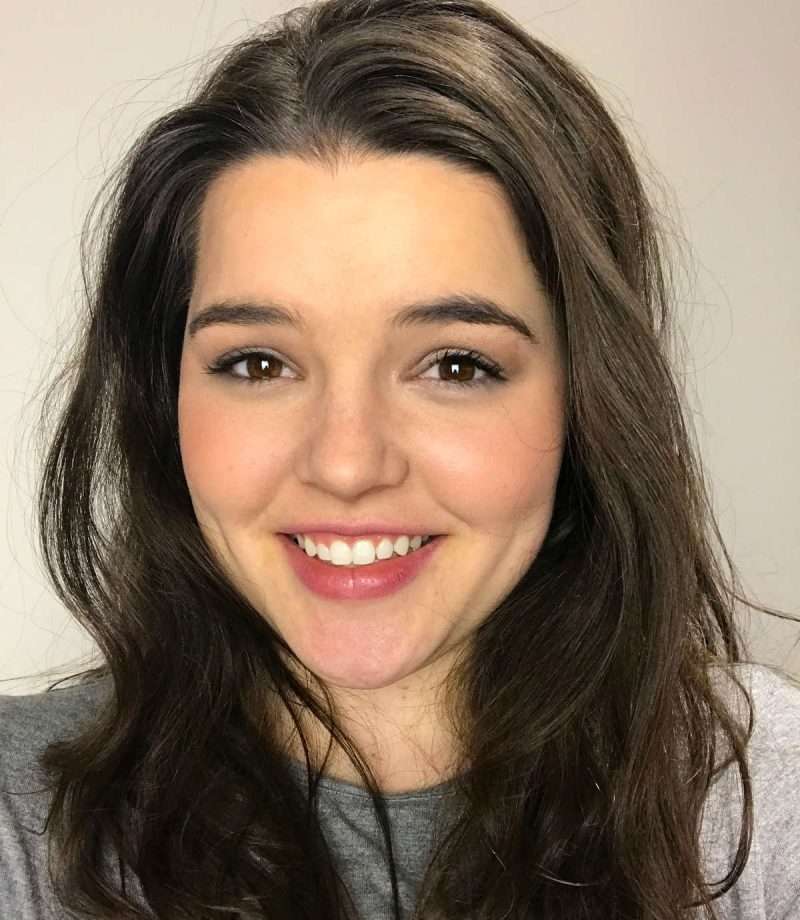 Love,
Hannah xo
Bath Box Co-Founder & Product Manager
Liquid error: Could not find asset snippets/relatedblogs.liquid