Get The Best Sleep Of Your Life With This One Product!
Do you ever struggle to fall asleep?

Lay in bed staring up at the ceiling, running through everything you have to do tomorrow?

No matter which way you toss & turn, you just can't seem to be still and relax your mind?

Well…
I know exactly what you're going through; been there, done that!

Life, work, kids, everything is just on your mind and no matter what, your mind just doesn't want to turn off?

At one point or another, we have all had that one restless night where we CANNOT sleep.

Nobody wants to take tablets to help them fall asleep or count sheep all night long…

And let me tell you, this is more common than you think.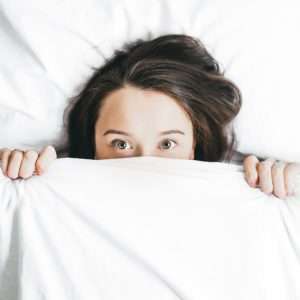 Did you know? A surprising 27% of adults struggle to fall asleep daily, and a whopping 68% at least once a week – that is 164 million people in the USA alone. Like WOW!

Sleep deprivation is a huge issue WORLD WIDE and it's beginning to affect more than just adults, also teens and kids as well.

It's not just about how long you're in bed for, but the quality of sleep you are getting each night.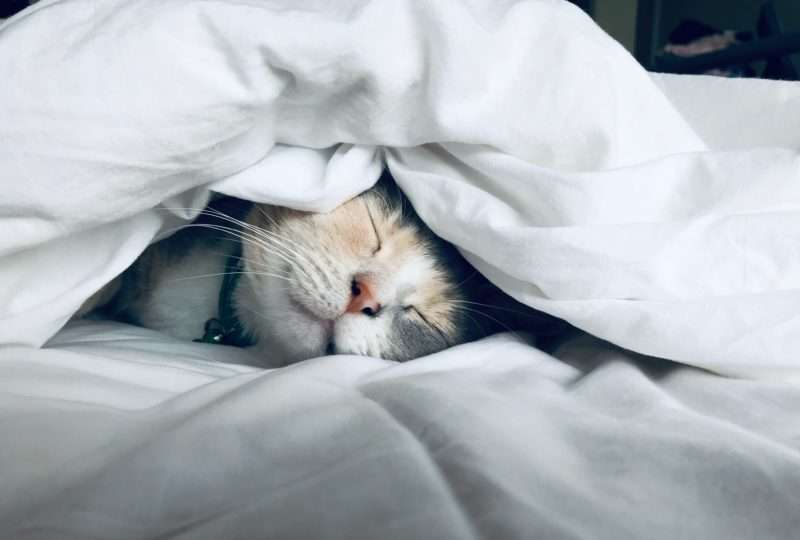 Sleep quality is so important for healthy functioning of the body & mind. It impacts how you feel, your mood, your ability to focus, and so much more…

According to the National Sleep Foundation, a good quality sleep is considered to be:
Spending at least 85% of your total time in bed asleep.
Falling asleep in no more than 30 minutes.
Waking up a maximum of once per a night.
After initially falling asleep, not being awake for more than 20 minutes.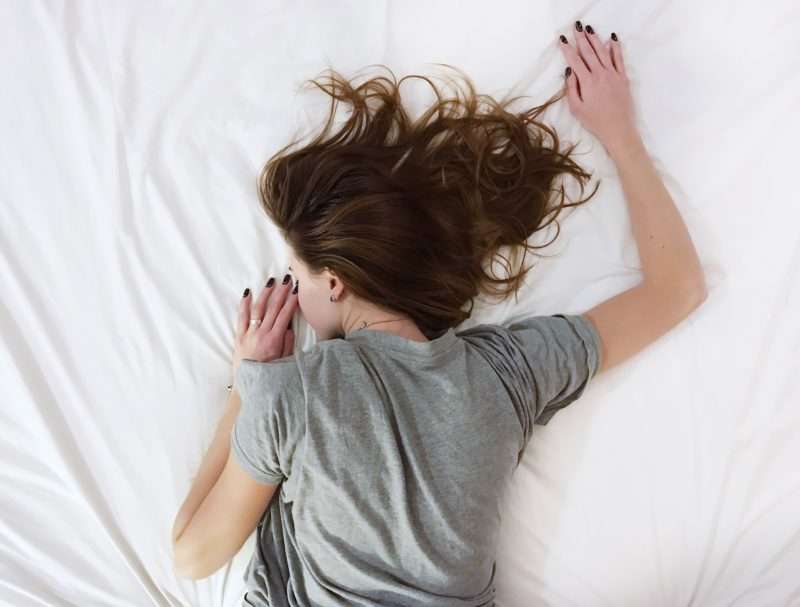 Based on the above, how does your sleep compare?
For me, I can clearly see that there are nights I don't get enough quality sleep.
However, since I have started using an
eye pillow
, I have found improvements in how quick I fall sleep and more importantly, the quality of my sleep; as I am sleeping all through the night.
I love using my
eye pillow
to calm myself after a hectic & stressful day.
I feel the benefits of the both, the botanicals and weight of the
eye pillow
on the eye area IMMEDIATELY.

The flax seeds work to block out light, whilst the gentle weight applied to the pressure points around the eyes & temples provides relief.

It offers such a cooling sensation to the eye region with it's beautifully soft satin backing & can be refrigerated for even even more refreshing feeling.

At this point, it becomes a multi-use item because the extra chilling effect of the eye pillow helps to assist puffy & tired eyes. Helping under eye bags look less noticeable & reducing puffiness around the eye area.

Plus, this can help improve dark circles since the cooling affect can assist with constricting blood vessels under the eye; reducing discolouration & soothing skin.

A BONUS that I love, is the fact that it offers aroma therapy at the same time!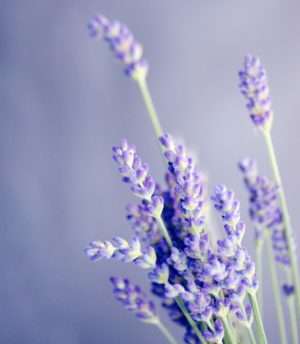 The scents of the botanicals & essential oils help to calm the mind, aiding in full-body relaxation, preparing you for bed.

For instance, you might have heard about the sleep benefits of lavender, frankincense & cedarwood essential oils.

One key botanical linked to sleep that I have decided to focus on is Lavender.

It has been described as a natural alternative when it comes to relaxation.

It helps to:


Relieve stress & anxiety
Slow down your heart beat
Relax muscles
Increase deep wave sleep
Have a good night's rest & feel more energetic the next day!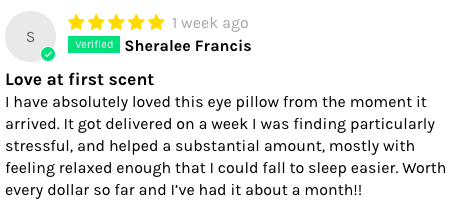 Sounds amazing doesn't it?

On the market these days you can find lavender aroma therapy, pillow sprays, candles and the list goes on…

But if you wanted something quick, easy & no more than $30 that can be used over & over again, our Tonic Eye Pillow is for you!

Allergic to lavender?

Not to worry, you can still get all the relaxing benefits of other botanicals in our charcoal REVIVE & blush RESTORE eye pillows.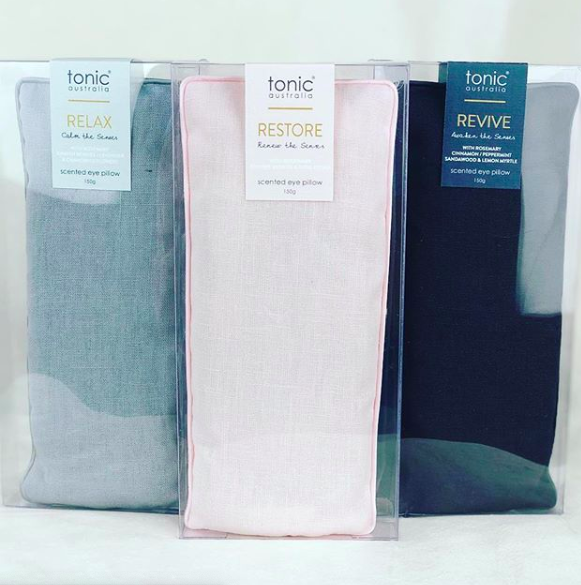 Don't you just hate how sometimes you get a really bad headache or migraine, and just want something that's going to reduce the pain?
Well, if you answered YES…
Then this where an
eye pillow
can be of more use to YOU!
Applying this onto your eyes can help
alleviate the discomfort
. With the blocked out light, aroma, plus weight of the pillow around the eyes & temple, allow your mind to gently float away & effortlessly help relieve the uneasiness of a headache.
As you can see, this is a one-stop item that will help to
NATURALLY
treat a number of concerns WE all have!
And most importantly, to start improving all the above factors, a
good night's sleep
will help kick it off…
So who WANTS that? *lets see your hands*
My eye pillow is part of my nightly routine and I'm sure yours will be too!
Our
Tonic Eye Pillows
are:
100% Aussie Made and filled with locally sourced flaxseed and botanicals
The perfect remedy for those that are tired & stressed
Help you to relax & rejuvenate your body & mind
Make the perfect companion for travel, yoga & sleep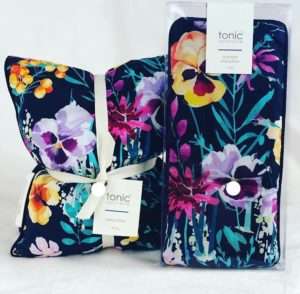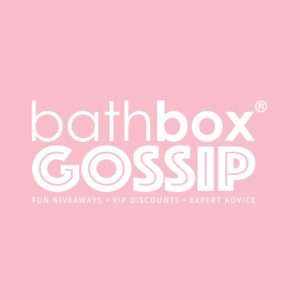 How do I know? Because that was me!
I'm sure your
eye pillow
will become your new BEST FRIEND 😛
Plus, they make the perfect gift…
Liquid error: Could not find asset snippets/relatedblogs.liquid