All My Makeup Is GONE! No Residue Left!
Hate looking for a packet of wipes to remove your makeup?

Or use to many wipes taking off your makeup?

Or no matter how much wipes you use, you still feel like you haven't removed all the makeup off?

If you answered yes to any of the above then this article is for you.
Hey there, it's Kim here from Bath Box.

And I'm here to tell you about the importance of taking off your makeup before bed!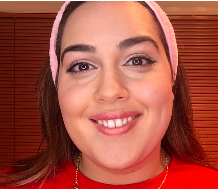 Look, I get it, sometimes you're just so tired and bed sounds so much better…

Plus, you'll just take it off in the morning. But keeping makeup on while your sleeping is causing more damage than you think.

While asleep your body rests and renews itself, and yes, the same goes for your skin. However, when there is makeup still on the surface, this process is prevented. The skin is suffocated and can no longer clearly breathe, resulting in fatigue and other visible signs.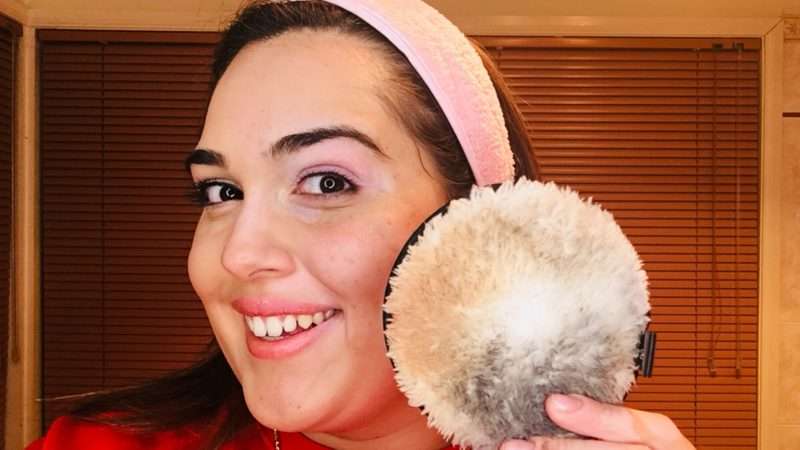 Did you know?
That most makeup is made from oil substances and when kept on your skin overnight, can clog your pores and cause breakouts of acne & blackheads.

If you are like me and have slept with your makeup before, you may find your skin dull, tired & lifeless the next morning, and sometimes even a large, new & swollen pimple! Ewwwww!

This is why it is very important to remove all traces of makeup from your skin before bed as well as to moisturise after. This will help your skin breathe as well as renew & repair itself.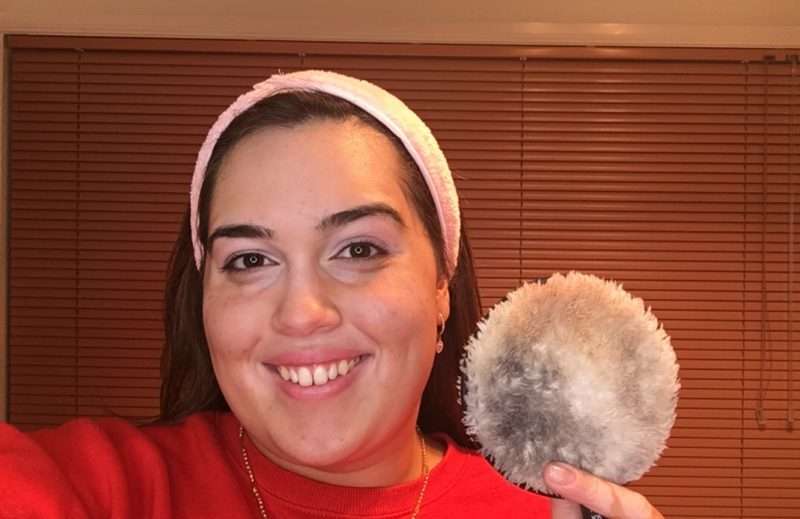 A quick & easy way to clean off all your makeup residue is with a
makeup remover.

This makeup remover is unlike any throw-away packet wipes.
Why?
Because firstly, it is reusable, and can be used up to 200 times.

Secondly, does not have any hidden nasties or chemicals, and is suitable for sensitive skin.

Thirdly, gently sweeps away any traces of makeup – even tough eye makeup!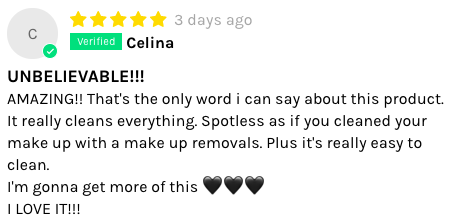 How to use it?
All you need to do is run your makeup remover under warm water and it's ready for use!

Via this, any pore-clogging impurities will be waved goodbye and your skin, feeling clean & fresh, without the slightest trace of left-over makeup.

This way you can have a restful sleep without the worry of your skin!
Lastly, don't forget to pop on a moisturiser to lock in hydration, complexion glowing and skin feeling soft & smooth in the morning. Trust me, your skin will thank you!
Liquid error: Could not find asset snippets/relatedblogs.liquid