Bye Bye Acne!
Do you ever wonder how oily skin and acne form?

If yes, this is for you! If not, sorry…
As you are probably aware, there are so many products on the market these days.

And they are all treating something…

Whether it be acne, blemishes, pigmentation or oily skin, there is ALWAYS a product for it at the store, on the shelf or online.

But the biggest question is which one & why?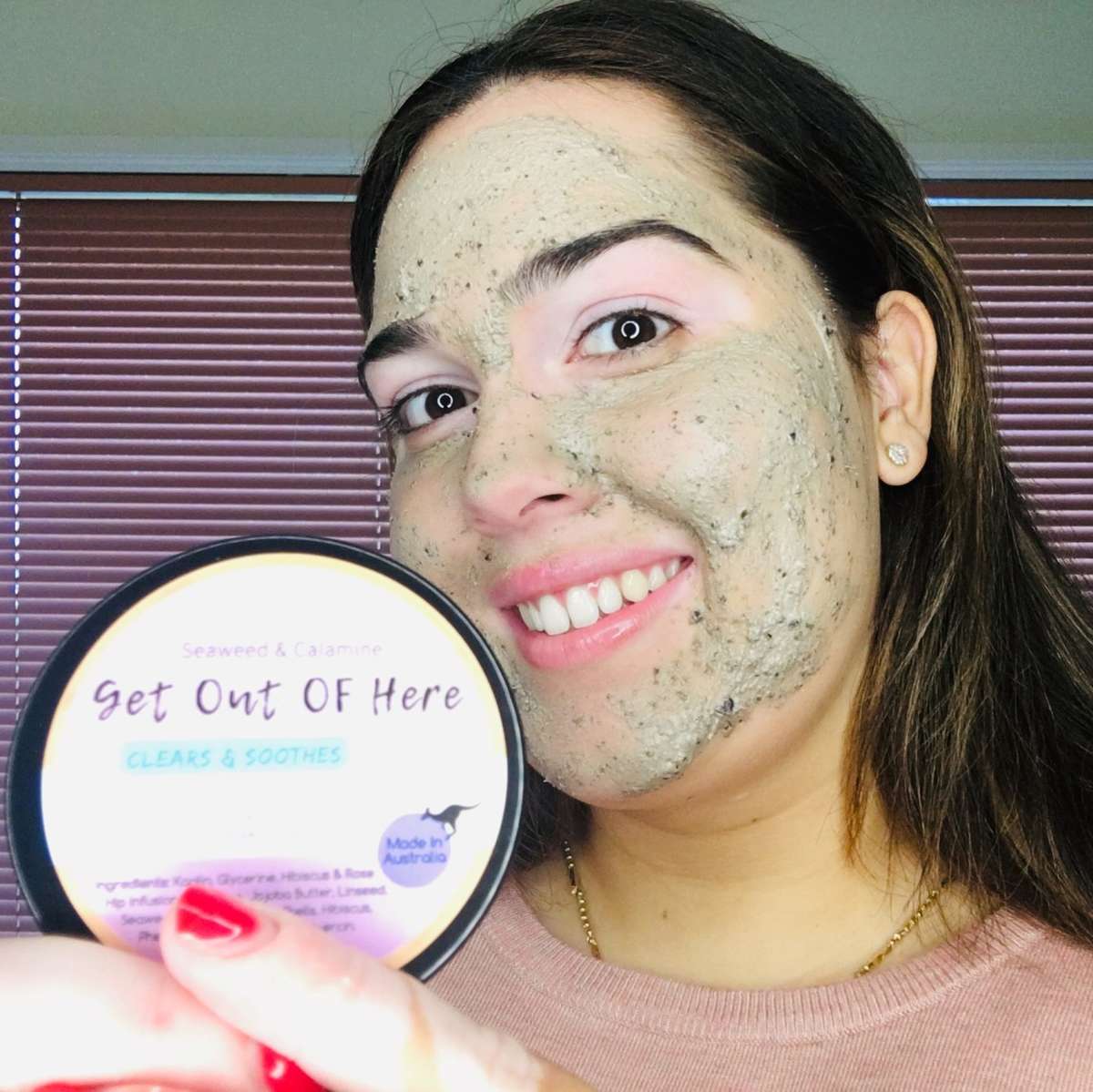 Firstly, let's take a look at what pimples, blemishes, and impurities are most commonly the result of.

Hmmm… Can you guess this one?

If you answered oily skin, *ding* that is correct

The build-up of oil on your skin can make it shiny and cause clogged pores, making it prone to acne.

Did you know the oil produced by skin is called 'sebum'?

If not, it's all good because it's pretty much the same thing.

Sebum is basically a natural, oily, fatty acid that is produced by the sebaceous glands to help keep skin soft and healthy – it's skin's naturally produced oil to moisturise itself.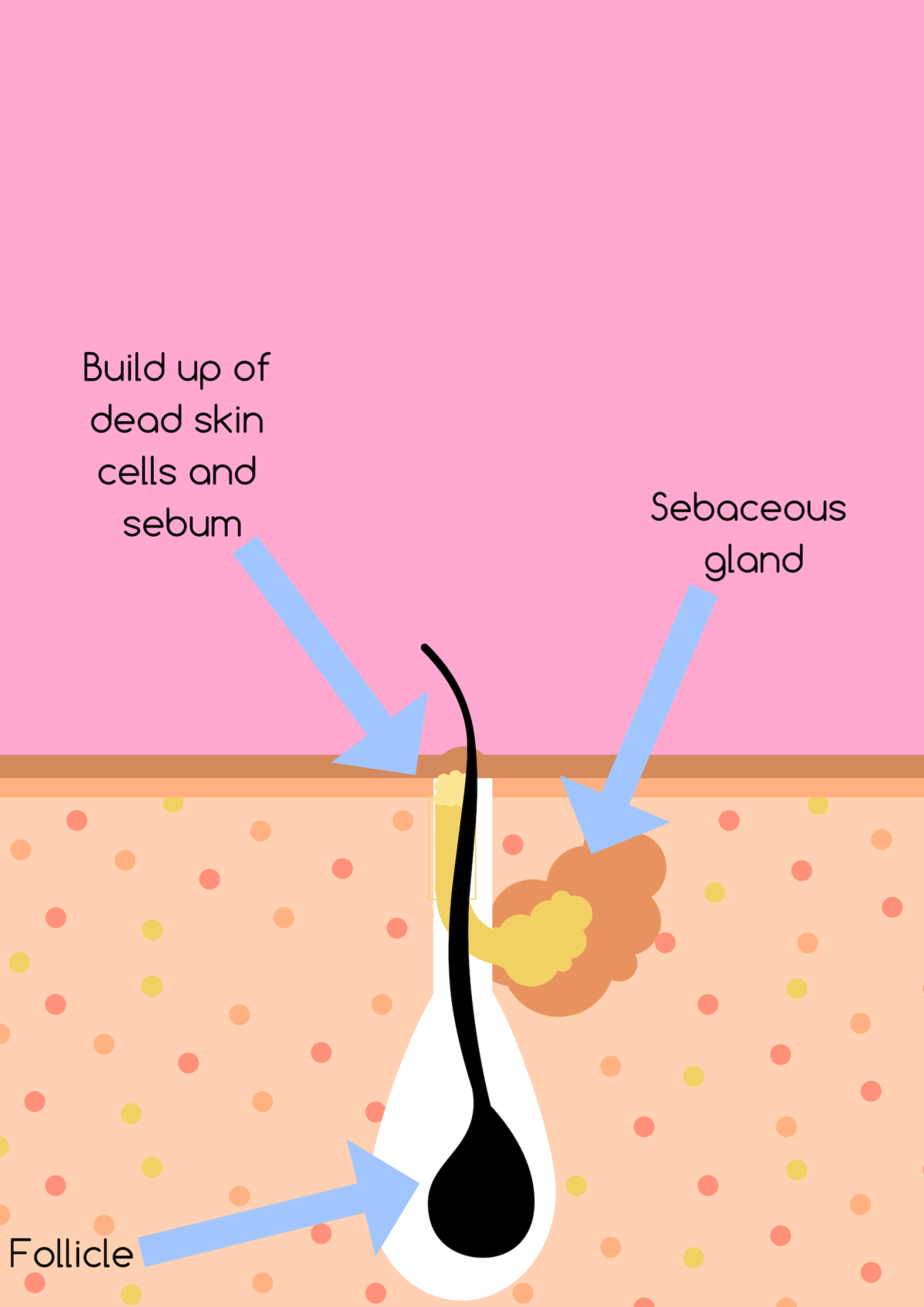 So how does this cause acne?
When there is a build-up of dirt and oil on the skin, our pores can get clogged. Resulting in the sebum collecting at the skin's surface, causing a pimple to form.
So what should you do now?
Well, if you're like me and do struggle with combination skin or acne spots, then I would definitely recommend cleansing your skin daily and face masking a few times per a week. Also, don't forget to moisturise after!

As this will help to balance your skin's oil production along with reducing the spots and blemishes that you may already have.
How do I know?
Because that was me not too long ago and I have finally been able to find something that is working for me and is natural.

Personally, I find that a lot of products on the market these days are just full of chemicals and other hidden nasties. And in all honesty, when I used to use them, they just dried out my skin and didn't make my face feel as soft as it is now.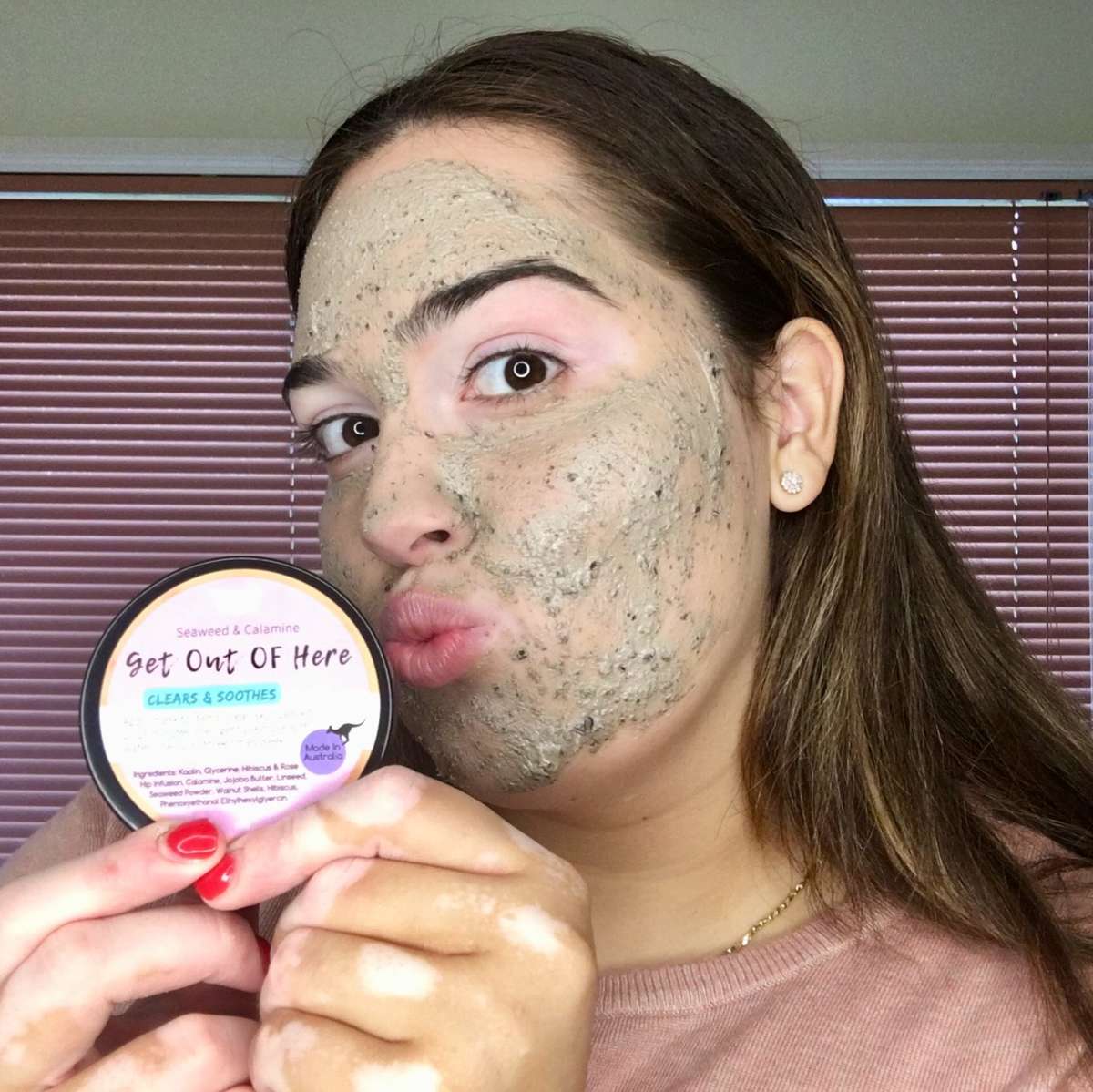 Why?
Because with research I found out that seaweed has a number of benefits for the skin.

Seaweed is naturally high in iodine, minerals, salts & vitamins. All of this In combination work together to repair & condition skin, leaving it feeling smooth & hydrated.

Also, it has anti-inflammatory properties which make it a winner for those who suffer with inflammation caused by acne.

Seaweed gently exfoliates and detoxifies the skin, helping to remove dead skin cells as well as purify pores from dirt & other nasties.

Since seaweed is full of vitamin c. This means it promotes collagen production & younger looking skin, providing anti-aging benefits that help to keep skin youthful.

Plus, seaweed is rich in vitamin B. Niacin (vitamin B3), is found in seaweed and can help brighten skin as well as reduce hyperpigmentation.

Most importantly, since seaweed is of a non-oily nature, it is perfect for those with oily or combination skin!
Now what?
Well… that is up to you!
You can get some seaweed powder from the grocery store and create your very own mask at home,
Or,
You can just head to Bath Box and try our seaweed face mask
GET OUT OF HERE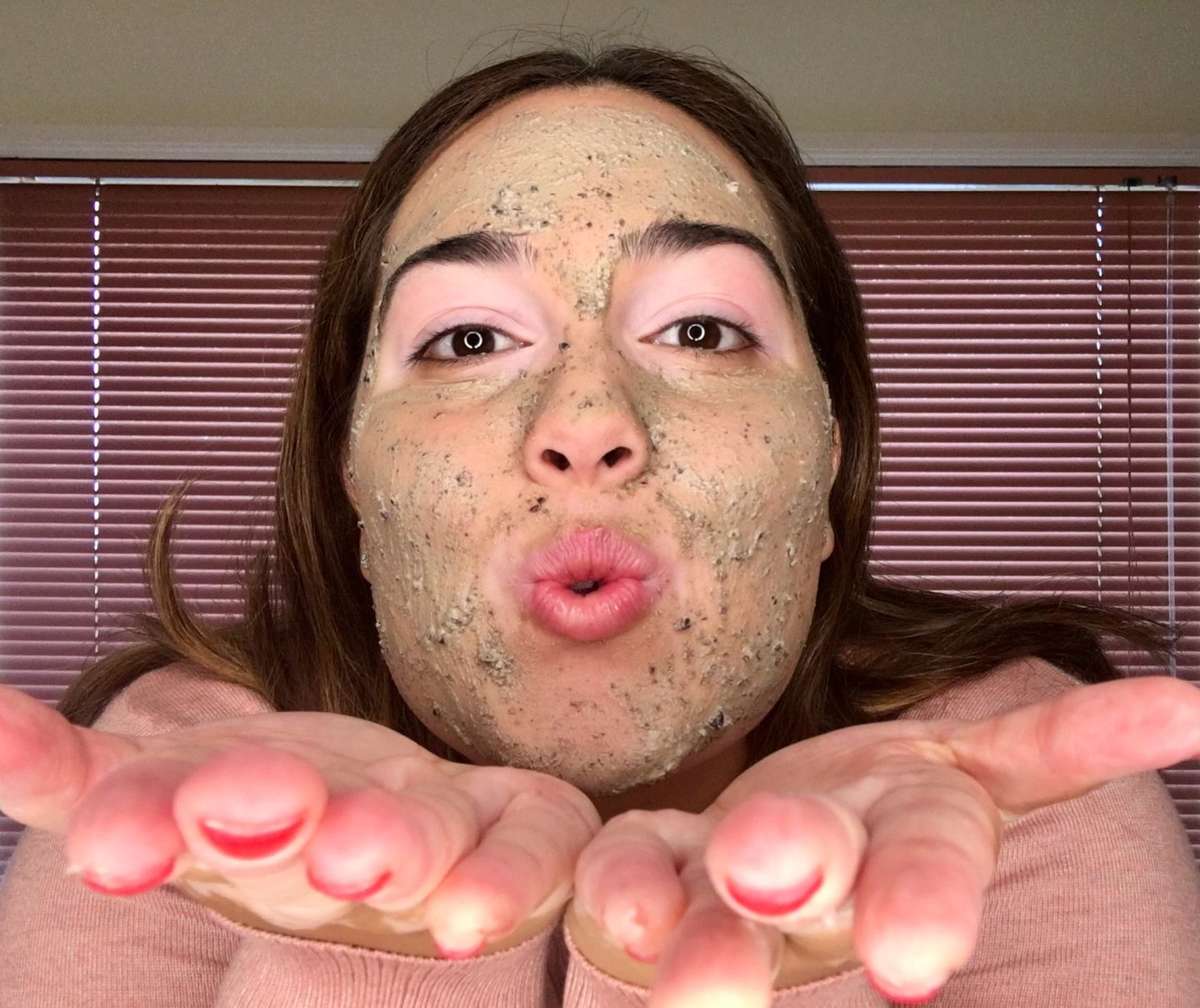 Soothe redness, inflammation & acne breakouts
Cleanse your pores by drawing out dirt & other impurities
Leave your skin feeling soft, rebalanced & refreshed

PLUS, if you are not more than happy with it, we will refund you the cost of the face mask.

So what are you waiting for?

You have nothing to lose… except for acne spots and blemishes 😛
Liquid error: Could not find asset snippets/relatedblogs.liquid