The Gift MUM is GUARANTEED To Want!
The gift is…

To pick it out YOURSELF!

Just kidding! *laughs*
Are you a mum?

Well then, you and I both know EVERYTHING that YOU do!

Which is why it's SO important to take TIME OUT for yourself!

I guarantee that the REAL present YOU want this Mother's Day is a little PEACE & QUIET!

And maybe a glass of wine in a nice warm bath with a face mask, candles & NO KIDS! 😛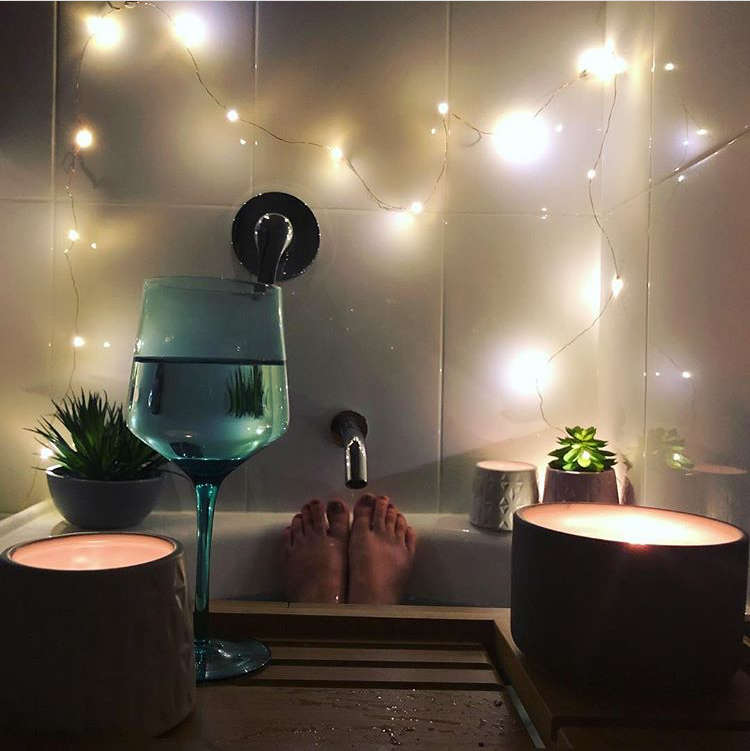 I know, I know, it's not always that simple but Mother's Day is YOUR day.

Which brings me to the importance of taking time out for yourself. I get it, morning to night you are running around. From waking the kids, to getting them ready, making them breakfast, packing their lunches, dropping and picking them up from school, heading to and from work, extracurricular activities, as well as coming home to cook dinner and preparing them for bed. Plus, don't get me started on the housework…

Just thinking about this and I'm already exhausted…

Self-care is vital for the body & mind, which is why it's so important to take a little time to yourself. Whether it be 5 minutes to yourself drinking a cup of tea, or a 10 minute sleep-in, dinner without the kids or just not hearing the word "MUM" for an hour…

Taking a little break to reenergise your batteries is what YOU NEED!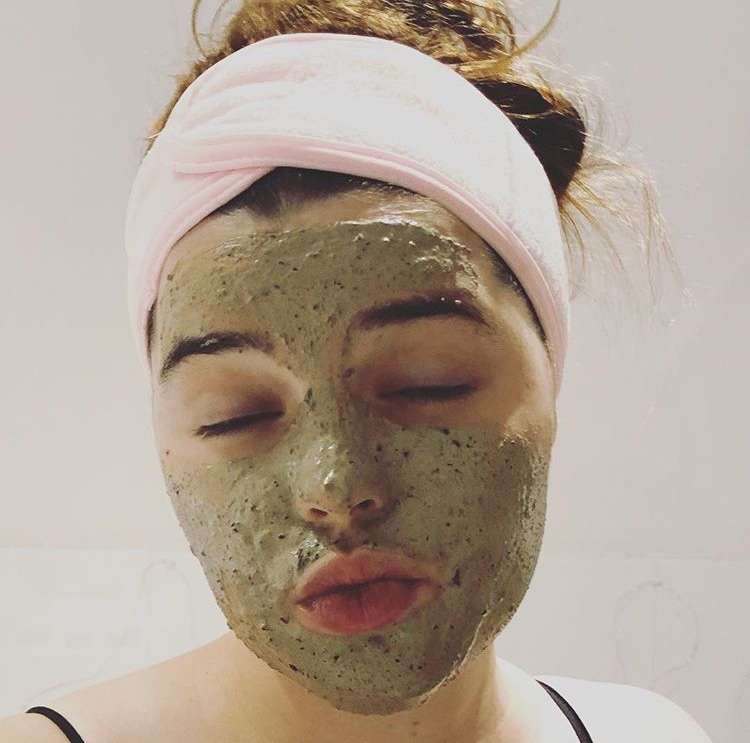 Giving yourself a bit of ME TIME will not just benefit you but also your family. As you will feel well-rested, relaxed, and most of all refreshed to take on whatever new challenges are thrown your way. Which is all the time, if we're being honest.

Who doesn't want to be around a mum that is happy, friendly & energized?

Sometimes just a little time to yourself – whether it be long or short may be just what you need…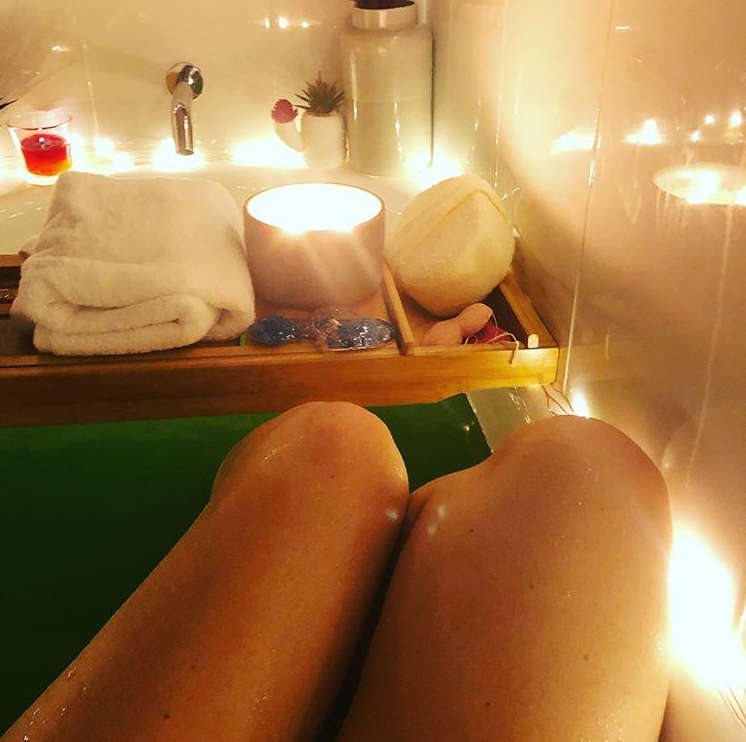 Here at bath box, we are all about naturally taking care of ourselves – body & mind.

We understand the chaos and busy lifestyle you have and just like you, struggle to find the time to just TIME OUT.

And the truth is, I didn't realise how important this is until I started doing it myself. I noticed improvements in the way I felt, the way I was interacting with my family and most of all, the abundance of energy I had by just taking a few minutes to myself everyday.

SOME THINGS THAT I DO AND YOU CAN ALSO TRY AT HOME:
#1 BREATHING EXERCISES
This is one of my favourite things to do during the day when I find myself overwhelmed with things at home, work or wherever I may be. I just sit down wherever I am, relax my body and breathe slowly. With much effort, I try to clear my mind and just focus on every breath I take.

This not only helps with any stress or anxiety that you maybe feeling but also helps to calm the body & mind – as it reduces the effects of the stress hormone cortisol, as well as slows down your heart rate.
#2 MEDITATION
This is one I am still trying to master but when I find a few spare minutes in the morning or even before bed, I try to meditate. Even though it's just for a few minutes, I feel really good after and the benefits are abundant.

Benefits include: reduced stress and anxiety, better focus as well as improvements in mood, health and work.
#3 YOGA
I am not going to lie, this does require a bit more effort than the other ones, but I do feel very good after it! I only do around 10 minutes' worth of poses and find the workouts online. I do modify some of the exercises to suite my ability (as I am just a beginner) and find that it has really helped with my flexibility and strength.

What I love most about yoga is that anyone can do it! You can modify it so suite your abilities and in time, work to achieving more challenging poses. Plus, with benefits like reducing stress and anxiety, improving posture, sleep quality, concentration and focus, it is very hard to fault!
#4 LISTEN TO CALMING SOUNDS/MUSIC
Playing sounds or music that relaxes the mind is another easy favourite of mine. This is something I usually find myself doing after a long and busy day, when there is a bit of a struggle to shut off and fall asleep. So before bed, I will try to listen to a few minutes of slow, calming music or natural sounds, such waves crashing or running water. This not only helps me to fall asleep quicker but also have a sound sleep.

The reason this helps with falling asleep is because it slows down breathing and reduces heart rate preparing you for a good night's rest.
A bath bomb bath is always a winner for me when I find the time. I love using our bath bomb
"
Revive Me
",
which contains the key ingredient of Epsom salts – which targets fatigue and muscle soreness. Plus, the amazing scent of jasmine, geranium, ylang ylang and cedar wood essential oil in a warm tub, is just the icing on top of the cake for your mind to just melt away…
This is one of my favourites since these essential oils are just divine. They clear my mind and since I had a knee injury a few years ago, I find that the Epsom salts really helps to relax all my muscles, especially the ones around my knee when they play up!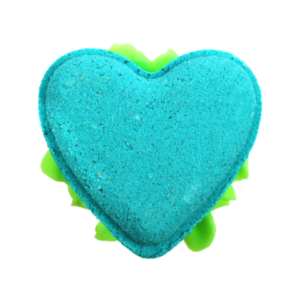 Two of our newest products at Bath Box are our Tonic Heat and Eye Pillows. To me, these products are a MUST HAVE! I honestly, can't imagine my life without them anymore.
The
heat pillows
are great on the shoulders and lower back (my favourite places to use it at work and at home). A bonus is that they only take a few minutes to warm up in the microwave and are a safe alternative to hot water bottles.
The
eye pillows
are my go-to before bed! I have mine one my side table and after a busy day in the office or even at home when I just want a little
ME TIME
, I grab it and pop it straight onto my eyes. The weight of the pillow targets the right pressure points in the eye region and the cooling effect of the satin on your eyelids just lets you doze off to
LA LA LAND
…

But above all, these pillows provide aroma therapy at the same time! Talk about a BONUS!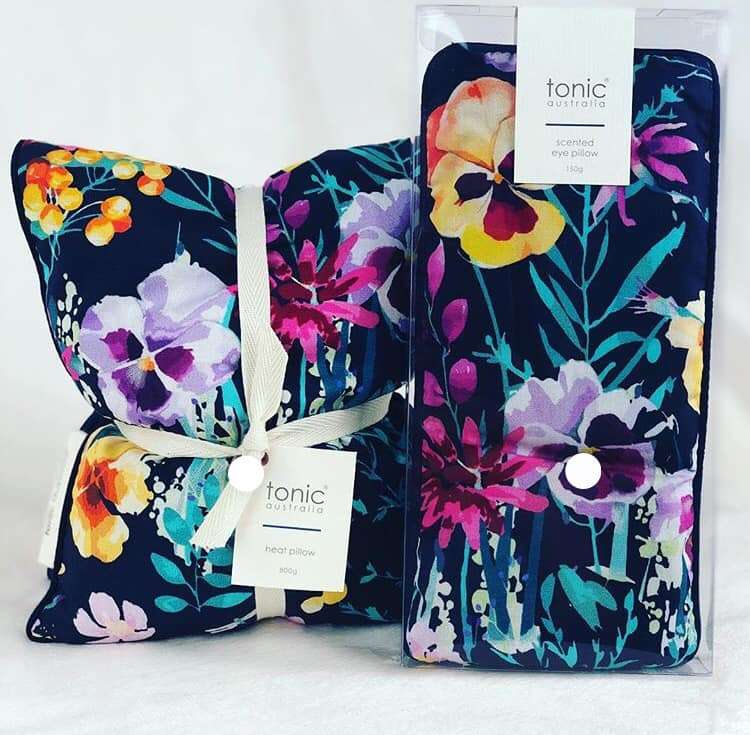 As a mum, there is so much that you do for others and this Mother's Day it is the perfect day to reflect upon this and to realise how amazing YOU are! *gives self a pat on the back*
Although you might not always hear it, THANK YOU!


I know for a fact, we are all so grateful for everything that
YOU
do and know that without you, many things would not be possible.

HAVE A HAPPY MOTHER'S DAY!

And if you want something to help with
YOUR "ME TIME"
our
Mother's Day Collection
might help!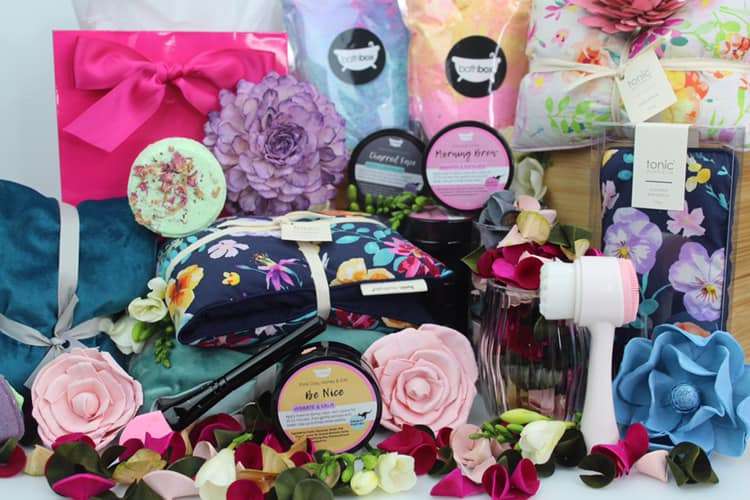 Liquid error: Could not find asset snippets/relatedblogs.liquid