Take Time For Yourself | How Baths Helped My Knee Injury!
Taking baths and soaking in the tub were not things I did very often or ever really wanted to. But boy has that changed! 😛


At the time Bath Box was created I had injured my knee from playing sport, and was advised to take baths with Epsom salts to help relax the muscles and reduce swelling. Let's be honest, baths with just Epsom salts are so boring. So why not make it a bit of fun?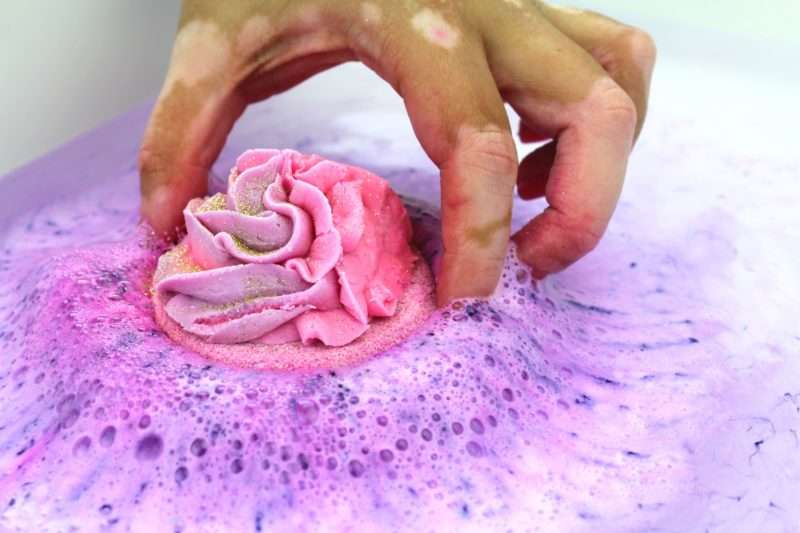 As we were forming our recipes for Bath Bombs, I was testing out a few that had Epsom salts. Let me tell you, it made taking baths so much fun and something I looked forwarded to, because who wouldn't want to bathe in beautifully scented and coloured water?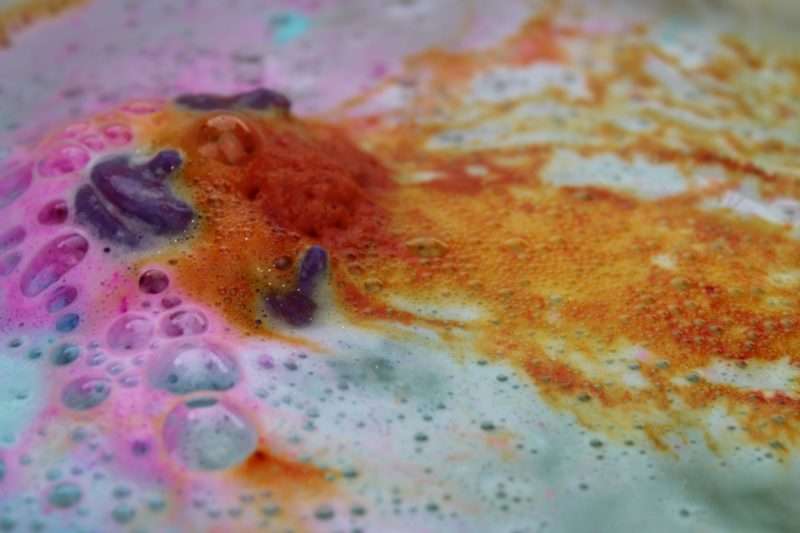 Not only do I now love taking baths, it's also become something I do regularly. Not just because of my injury but mainly because I feel great after. My mind and body feel so relaxed, but most importantly, it's a time that I can shut off from all my electronic devices and just focus on myself. Then I can reflect on my day, how I am feeling and just let anything that is bothering me melt away in the water.

The best part of working at Bath Box is that I get to help formulate and test out all of these amazing bath creations and it's definitely the best job ever! My favourite collection that I could not wait to launch were the Tub Teas. It was something that I wanted to do for sometime and being someone who always has to moisturise, I could not wait for them to be created!

I recently posted on our Facebook page wondering if anyone had a similar experience and how baths have helped them and it was great to hear from Bronnie,

Reading this, reminded me why we do this everyday. Making bath bombs is more than just a job, it is about creating something for our customers that can "change their life." Knowing this makes coming to work that much more rewarding.

In today's society life is busy. Whether it be your job or family, life can get hectic and we all need to remember to take time for ourselves. We can't be our best when we are worn down and tired. Taking baths for me is an escape and helps me be a better me!

Which brings me to a recent trip I took with Hannah (my sister in-law and co-founder of Bath Box) and our family. As a girls' day out trip, we visited the Peninsula Hot Springs in Victoria (if you haven't been I REALLY recommend it) and it was Ahhhh-mazing! I had not felt that relaxed in a long time, and even though things like this happen once in a while, it makes a big difference in my life. Not only quality time with family but surrounding yourself in nature and true tranquility. When you can't "get away" taking baths at home is my next favourite thing, and bath bombs just take the experience to another level.

I believe it's really important to set aside some time for yourself, and allow yourself to unwind, de-stress, re-focus, or just kick-back and relax from everything that is going on in your life. I know it can be hard to find the time, believe me, I know! But your health and wellbeing is very important and with work, kids, school, family, friends, and social activities it can be very hard to find a balance – and if you have found the balance, please let me know, because I can't!

My lovely readers, I hope you have enjoyed my very long, overdue post and remember to take some time off for yourself, you deserve it!


Love,
Kim xx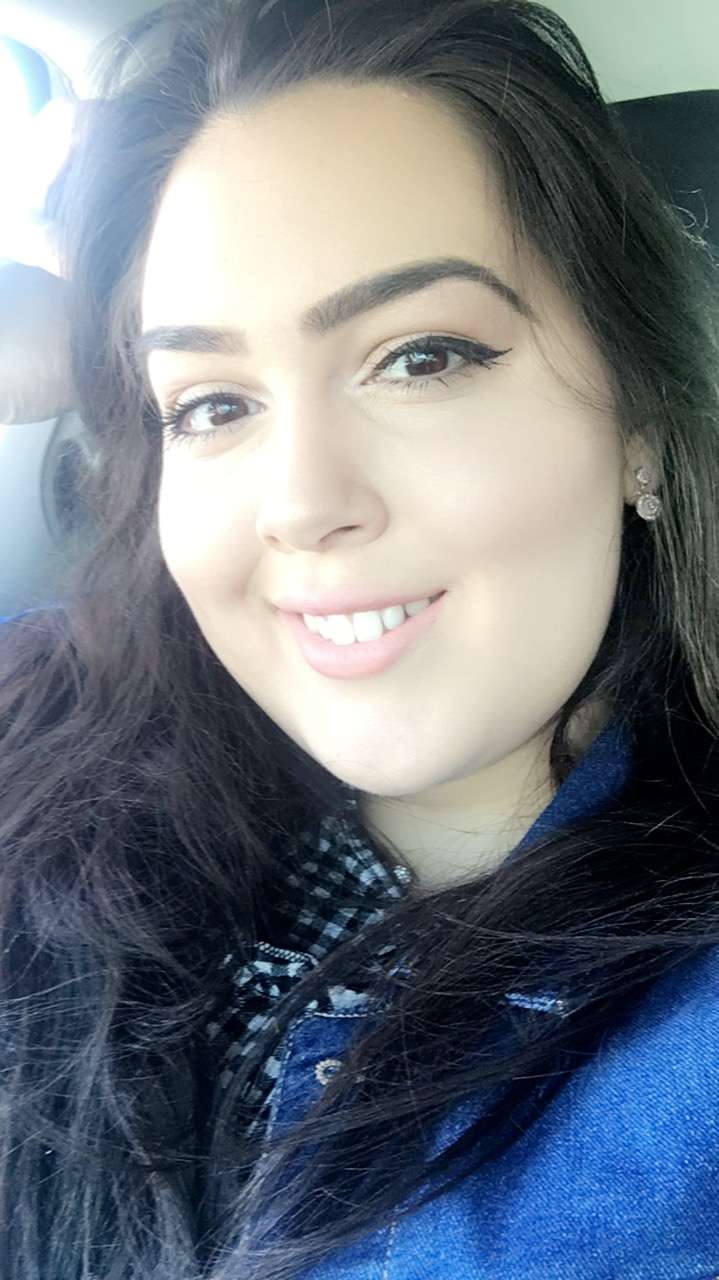 P.S. Feel free to send me an email at kim@bathbox.com.au or comment below! I would love to hear of ways you relax and if baths also help you!
Liquid error: Could not find asset snippets/relatedblogs.liquid